Launched in late 2008, DietSpotlight.com is one of the web's largest weight-loss resources, according to comScore Media Metrix. We are sponsored by the makers of Leptigen and Pronabolin. Though important to note our content is authored and edited by staff compensated by the makers of these two products, we don't make a penny from a vast majority (99%+) of the visitors to the site.
Indeed, well over 10 million people per year use DietSpotlight.com completely free of charge, with no financial benefit to anybody. This is in line with our overarching mission of helping people live healthier lives. We're able to create reviews, edit content and maintain the site because a small percentage of people opt to try Leptigen, Pronabolin or one of our other trusted partners.
We're proud to say we're one of the most-referenced diet-review sites on the web. Many Wikipedia entries, diet blogs and question-and-answer sites link to us, as do over 100 university websites, including professors who reference us in their research.
Also in alignment with our mission, we give away scholarships of up to $5000 per college student to exceptional men and women majoring in health-related fields.
Organizations we support:
As you'll see, we offer thousands of in-depth weight-loss reviews, as well as countless comments and questions from readers just like you. We invite you to comment on any diet or weight-loss products you may have tried, and to correct any reviews that may be out of date. Our staff tries to keep all diet reviews current, but sometimes we miss things, and we love it when readers help us. Please note we do moderate and edit the comments we receive.
Additionally, if you have a question about a diet product or weight-loss program, try posting the question on the product review. DietSpotlight's readership is incredibly well informed and, if you get a reply, it will be emailed to you.
If you would like to contact a member of our team directly, please email support@dietspotlight.com.
More information can be found by following DietSpotlight on
Twitter,  
Facebook and 
Google+.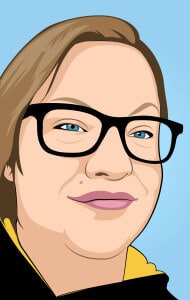 Summer Banks, Senior Health Writer
Bringing a deep expertise in both diet supplements and health care, Summer has over the last seven years researched and authored over 2000 articles about diet supplements and weight-loss programs. Summer draws on her experience working for a nutrition company servicing more than 15 supplement manufacturers. In addition, Summer brings to bear a distinguished career as a medical assistant with four years of nursing training.
Facebook
 | 
Twitter
 | 
Google+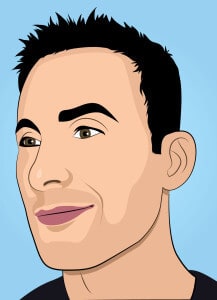 Clint Lawrence, Senior Health Writer
Over the last five years, Clint has written and edited over 1200 articles on weight-loss supplements for the web's most authoritative health websites. Leveraging his love of nutrition, obsession with peak-body performance and his BA in English, Clint can often be found hanging out with his wife and daughter in beautiful Myrtle Beach, SC.
Twitter
 | 
LinkedIn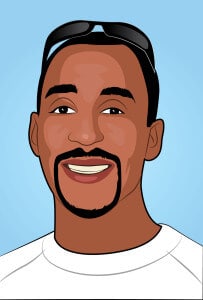 Richard Banks, Senior Health Writer
Richard Banks is a former college athlete and amateur bodybuilder. Over the years, Richard has dabbled with low-carb muscle building, high-carb muscle building, and hundreds of weight loss supplements, muscle gainers, weight gainers and other bodybuilding supplements. Richard loves Crossfit and is a recent "graduate" of P90X and P90X+.
Facebook
 | 
LinkedIn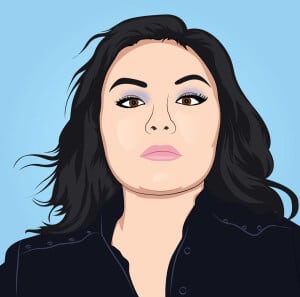 Ann Olson, Health Writer
Ann Olson is a freelance health writer and blogger specializing in diet reviews, sexuality education, disease awareness and healthy eating. She currently writes various health and diet articles for several websites, including eHow, Answerbag.com and BrightHub.com. She also educates readers about mental and sexual health issues on Associated Content, where she is a featured health and wellness contributor.
Facebook
 | 
Twitter
 | 
Google+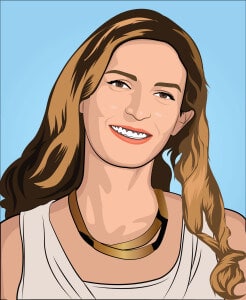 Defne Jones, Health Writer
Defne is originally from San Diego, California. She is in graduate school working on two degrees. In her spare time she likes to travel, shop, and discover new types of ethnic restaurants.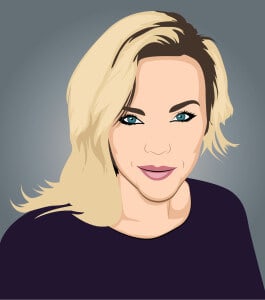 Amanda Eckhoff, Health Writer
Amanda is an avid reader and writer. With 3 children to raise, free time is not much of an option, so she does both whenever she can. She shares the beautiful Rocky Mountains with her family in Colorado and loves to be outdoors in the 300 plus days a year of sunshine that Colorado provides.
Facebook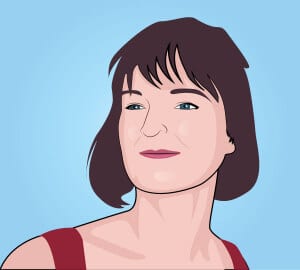 Christina Cavalier, Health Writer
I am an avid dieter. I began writing to help other sift through the many diet products on the market. I have successfully lost 150 pounds and have managed to keep it off for more than 2 years. I am also a mother of three children and understand the stresses of everyday life that can break all the best dieter's intentions. I attended Shepherd College in Shepherdstown, WV and have recently relocated to the Eastern Shore of North Carolina.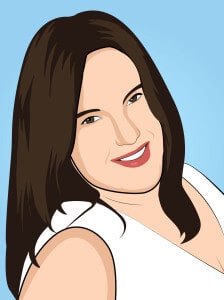 Lucinda Watrous, Health Writer
Nestled in the mountains of Western North Carolina with her husband and son, Lucinda is a full-time freelance writer who works on a variety of topics and interest. In addition to freelance writing, she is working on establishing a web and graphic design firm. She is also an Independent Consultant for the Pampered Chef.
Facebook
 | 
Twitter
 | 
Google+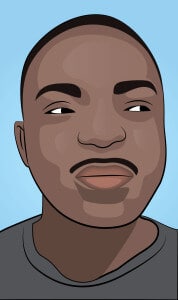 Joel James, Health Writer
Perfecting his craft and honing his skills, Joel is an artist and writer based in the vibrant heart of Miami. Having overcome the challenges of arduous weight loss himself he decided to help others through his writing. He is a student pursuing his degree in Graphic Design and Fine Arts.
Facebook
 | 
Twitter