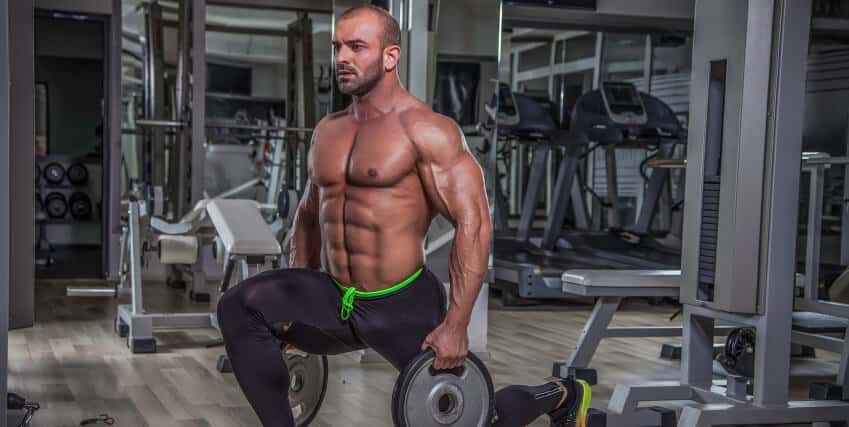 One of the most effective weight loss strategies is bodybuilding. Bodybuilding uses a variety of challenging exercises to strengthen and build muscle throughout your entire body. This newly built muscle will help to raise your metabolism and burn extra calories even when you're sitting on the couch reading a book or watching your favorite movie. Imagine losing weight even while you enjoy leisurely activities!
Besides helping keep your weight under control, building muscle keeps your body strong and healthy. Strong muscles allow you to be active and feel your best. You'll be able to do all the activities you enjoy while feeling your very best. You can even keep up with your kids' boundless energy without feeling exhausted! Brown reminds us however to be cautious of some products' effects.
Bodybuilding programs are available for anyone, whether you're in great shape already or you're looking to get into shape. Dietspotlight.com provides information to help you find the very best program to jump start your weight training program. Bodybuilding is definitely a weight loss activity for everyone to enjoy!
So, you've decided to try and eliminate extra fat from your body through building some extra muscle. Do you join the local gym? Get a personal trainer? How about using a bodybuilding exercise program available on DVD? Dietspotlight.com features reviews for some of the best bodybuilding options on the market today, so you can make an informed decision.
Get started today with one of our recommended bodybuilding programs. Dietspotlight.com is sure to help you find the perfect program so you can begin building muscle and losing fat without further delay!
Best Bodybuilding Reviews
Bodybuilding Subcategories