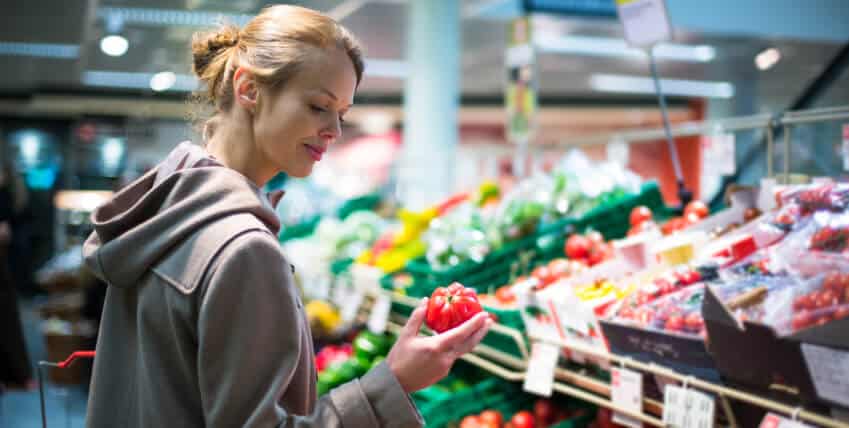 Whole body health starts with a regular, regimented, carefully planned and consistently executed diet and exercise plan. However, there may be no way for you to cover all your bases nutritionally. In that case it may be time to take a serious look at the diet supplement options available to you.
Perhaps you're working to combat a nutritional imbalance. It may be manifesting itself in joint pain, fatigue, or a lack of mental acuity. A supplement may be the answer. Here, on this page, we've put together a comprehensive, encyclopedic listing of the diet supplement options available to you.
Whether it's weight loss pills, diuretics, nutritional supplements, phyto-nutrients, or all natural herb supplements, you will find it covered here. Perhaps you're looking for a thermogenic that will help your body burn the fat off. It's reviewed here. Maybe you're looking for a diuretic to flush unwanted water and sodium from your body. There's an article on this page to cover you. Are you going vegetarian and looking for a supplement to maintain proper body chemistry? You're in the right place.
Whatever your situation, it is vitally important to do your due diligence and ensure that the supplement you choose is the right fit for your nutritional needs. In addition, never forget that a supplement is designed to be just that—a supplement, not an essential part of your diet. If you're hoping to lose weight by starving yourself, a supplement will not prevent you from dying of malnutrition.
Have fun as you look into the vast offerings the diet supplement industry has to offer you. If you're doing research on how to create a wholly healthy body, functioning at peak fitness and efficiency, then the right supplement will help you achieve your goal.
Best Diet Supplement Reviews