Women's Supplement Reviews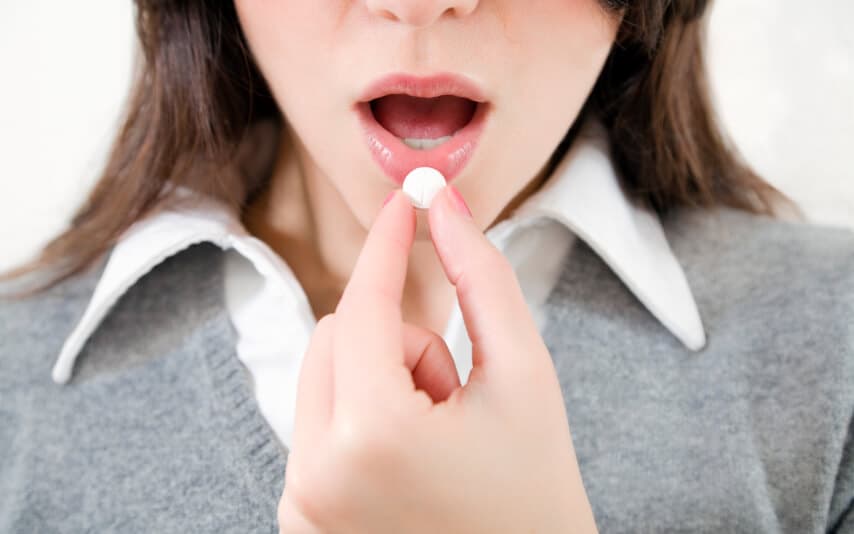 The supplement market is filled with products to curb your appetite and increase metabolism, but not all products are created for the unique body chemistry and issues women face day to day. Statistically women are more prone to obesity and weight gain. Women's supplements need to support a woman's nutritional and supplemental needs while protecting her from the potential side effects associated with some muscle builder and bodybuilding supplement ingredients. Finding the perfect supplement for women is simple when you have the information you need to make an educated choice.
Companies like GNC offer dedicated supplement lines for women, like the GNC Women's Wellness line. There are also detox and cleansing supplements like The Cleaner for Women with ingredients chosen to support a woman's health.
Trying to lose weight in menopause? Supplements with black cohosh and women's supplements like Solaray Phytoestrogen are designed for women only with ingredients that may help reduce hot flashes, night sweats and emotional swings common in perimenopause and menopause.
It can be extremely difficult to find the best women's supplements on the market so we not only review the ingredients and offer the advantages and disadvantages of each supplement, we allow real people – like you – to leave their own reviews and personal experiences so you know how the supplement works in the body not just on paper.
Best Women's Supplement Reviews