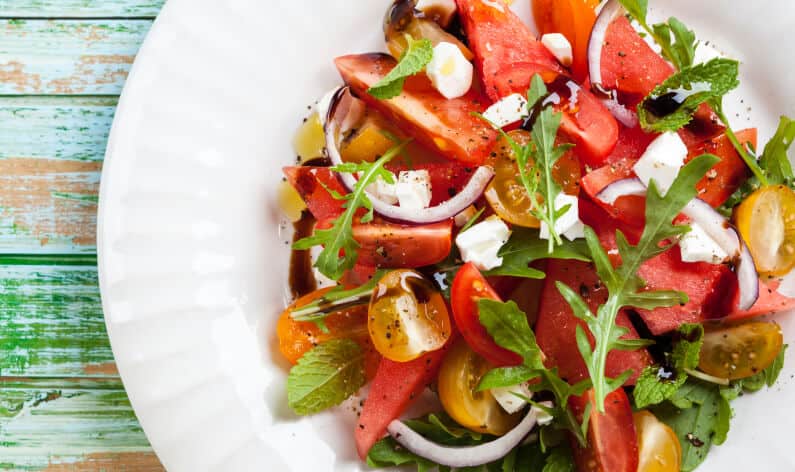 You won't find a better solution to total body health, better living, and a more fulfilled way of life than a healthy diet combined with proper exercise.
There are a lot of voices out there claiming they've got the perfect diet for you. Ridiculously fast weight loss, six pack abs, and fat-free bodies are promised by many hustlers that want a piece of the $40 billion diet and exercise industry's pie.
This page is designed to help you avoid the sharks in the water. You'll find a comprehensive list of healthy diets that promote total body health, preparing you for a lifetime of healthy eating habits. Longevity—and long-term health—is the goal of the healthy diet.
Among the diets listed on this page, you'll find many that are designed for specialty situations. Diets for pregnant women are included here. You'll discover diets designed to avoid foods that cause breast cancer. If you're looking to go gluten free, this page has a plan. Maybe your doctor has told you it's time to cut down on your sodium intake—you'll find help on this page. Heart health, diabetes, cholesterol, and acne control are all addressed on the diet plans you'll find listed here.
If you're looking for the "cream of the crop" when it comes to healthy diet plans, then you've come to the right place. Do your research, read the reviews, make a plan, and execute with commitment and discipline. You are sure to meet your weight loss goals and find success with your new healthy diet.
Best Healthy Diet Reviews