Give me two minutes and I'll tell you whether Herbalife actually works. We dove deep into the ingredients, side effects, clinical research and customer service to find out what the hype was all about. We also chose to read through hundreds of dieter experiences. After gathering all that information, we condensed it to give you the bottom line.
What You Need to Know
First off, Herbalife is a supplement company with products for weight-loss and overall health. The formulas contain protein, fiber, vitamins, minerals and, in some cases, caffeine. We could not find a complete list of ingredients for the program. There are four elements to quick-start – 1, 2, 3 and Herbal Tea Concentrate. You have to take them all for optimal results, but at least they are portable.
Herbalife entered the supplement market in 1980. You can order products from a member or via online retailers. We like Herbalife's positive BBB rating and the length of time in the business, but read on…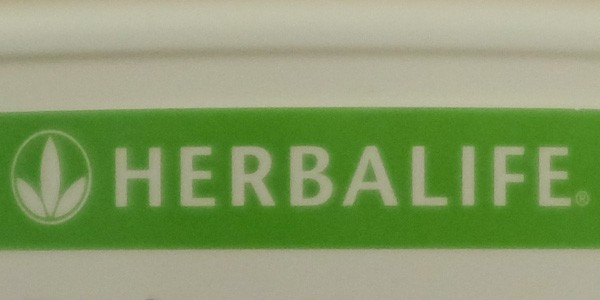 Tastes great but I had some minor stomach issues from this product.
Price – "Too Much?"
The first thing that caught our eye about Herbalife was the price. The quick-start program cannot be purchased from the official website, so we searched online retailers for the individual products. You will spend upwards of $92 to $95 each month and that's just the starter package. If you replace more than one meal with the protein powder the price goes up. "Using meal-replacement shakes to lose weight is an effective option," according to our Research Editor. "The problem with Herbalife comes with the high price tag. You can purchase similar weight-loss shakes for a fraction of the cost."
"Whatever you do, do NOT try Herbalife. It will drain your bank account and you will gain weight," says a dieter.
Another claims, "It's an overpriced sugary weak protein powder."
We only think it is fair to share some positive comments from dieters who felt Herbalife was a value. One buyer says, "They get everything done that the other more expensive ones do at less than half the price."
Another claims, "I haven't lost any weight but it the energy it gives me is worth the low price."
One even claimed the cost was worth it even though more than the competition, "Herbalife products are of high price bt it works if u have a proper diet."
Scroll below for one of the best products we've seen over the last year.
Taste – "Not So Great"
We found hundreds of reviews complaining of Herbalife's taste. Most couldn't make it past the first shake. "French Vanilla…not even close. This product tastes like chalk…Nothing makes it taste good," offers up one dieter.
Another consumer says, "I don't like the taste, I can't even choke it down." Yet another claims, "This drink tastes like…liquid play-doh…It's really bad."
The flavor was not a problem for all users. One said, "Taste pretty good."
One more claimed, "I love the flavor, I love the taste."
Based on our research, if a just one part of a diet program causes problems, like bad taste, the chance for long-term success diminishes. If Herbalife is as bad as dieters claim, this could be an issue.
The Science – "Clinically Proven?"
If you're looking for science to back up weight-loss claims, you won't find any from Herbalife. The ingredients are not listed on the official website, so the dieter can't even look for relevant clinical studies. At DietSpotlight, we look at research as an integral part of the equation. If there is no support, that's when we start wondering about a product.
Also: read our Leptigen Weight-Loss Kit review »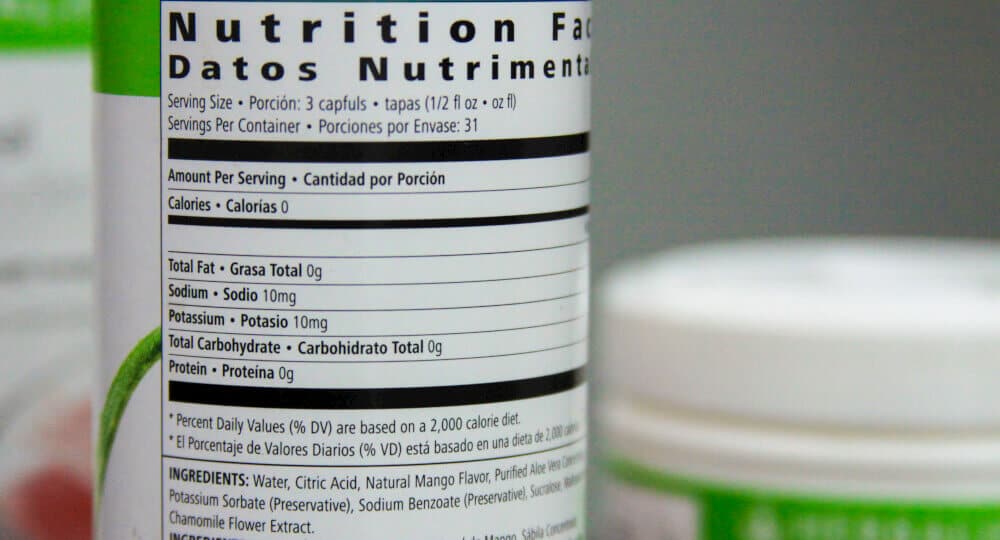 The Bottom Line – Does Herbalife Work?
So, what is the final verdict on this one, huh? We like the fact that the company has been around for more than 30 years and has a strong BBB rating. What bothers us is the high price and terrible taste, so we feel uncomfortable suggesting the supplements. We're also concerned about the lack of clinical support.
If it's time to shed off the weight, why not try out a supplement delivering a great price, clinically-supported ingredients and good customer reviews?
Among the best products we've seen in 2016 is one called Leptigen. The four-ingredient proprietary blend is clinically shown to spark metabolism, help boost fat loss and break through weight-loss plateaus. No negative side effects are mentioned by dieters and reviews show fantastic results.
To boot, the producers of Leptigen are confident enough in the formula to offer a Special Trial Offer – always a good thing.