We've heard a lot of talk about a product called Leptiburn, so we did one of our in-depth reviews. We took a close look at ingredients, clinical research, customer service and side effects – in addition to the comments customers leave about Leptiburn. After a closer look, we summarized everything to give you just the information you need.
What is Leptiburn?
First off, Leptiburn is a fat-burner containing green tea extract, irvingia gabonensis, 5-Hydroxytryptophan and aframomum melegueta seed. You take two pills, twice a day. The product supposedly helps burn fat. The supplement is easy to take on-the-go.
Biotrust Nutrition, the makers of Leptiburn, was founded in 2001. The supplement is sold on the official website and through online retailers. We like the good BBB rating and that we located a few positive customer comments, but read on…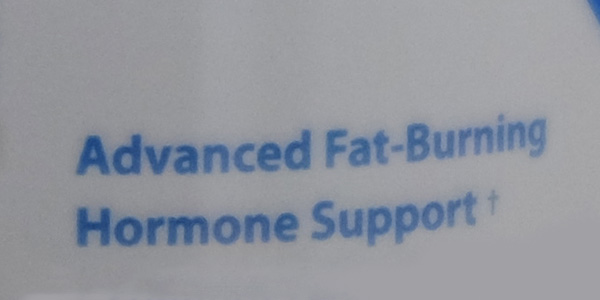 Maintains weight, but haven't seen any weight loss yet.
Weight-Loss Ingredients – "Effective?"
The first concern related to Leptiburn ingredients. You need more than one good thing to sell a weight-loss product. "If you take the supplement twice a day, as suggested, you may notice a slight boost in metabolism from the green tea extract," says our Research Editor. "Though this is our favorite one, others in the formula have little scientific support."
A dieter reported, "Maintains weight, but haven't seen any weight loss yet."
"I cannot decide if it is worth it or not," commented another.
A few buyers did see results. One said, "It's not a miracle product there are things you must do i.e., exercise, eat right, and if you do, it works!"
According to another dieter, "It does seem to reduce hunger pangs and give you more energy, but I have not lost weight yet."
Scroll below for one of the best products we've seen over the last year.
Side Effects – "Jitters?"
Customers said the Leptiburn side effects came from the amount of caffeine in the supplement. "The caffeine has me wired," reported a customer.
"I have been on Leptiburn for 2 weeks, it has made me feel a little jittery," said another.
We did find a positive comments from users. She says, "No side effects experienced."
Another stated, "I have been on Leptiburn for about 2 months, and have no side effects at all. "
Based on our research, if a single part of a diet program is flawed, like causing negative side effects, the chance of long-term success is minimal. If Leptiburn does cause adverse reactions, that could be something to consider.
The Science – "Any Evidence?"
Leptiburn claims ingredients are added in "scientific amounts", but that's not the same as being clinically proven. Studies on the website are not as supportive as we'd like to see, but we do know the caffeine and green tea are two of the better additions to the formula. At DietSpotlight, research is a critical part of choosing the best product. No science and we take down the green flag.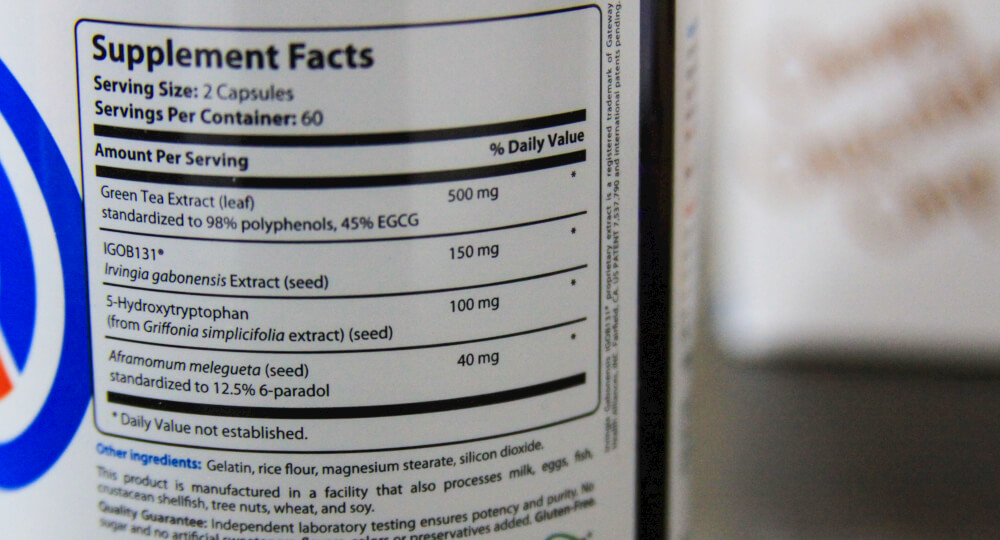 The Bottom Line – Does Leptiburn Work?
Will Leptiburn help you lose those pounds? Well, we like the longevity of the company and that it uses some natural ingredients, but we're concerned that there's no research supporting the claims. We're also hesitant about this one because of customer reviews talk about negative side effects and lack of results.
If you want to enhance weight-loss, you may want to try a supplement with multiple ingredients supported by published scientific research.
Among the best products we've seen in 2016 is one called Leptigen. The formula is a proprietary blend of four ingredients, which have been shown in published clinical research to help accelerate fat loss and boost metabolism. We can't find any talk of harmful side effects and comments around the web indicate people are seeing great results.
The makers of Leptigen are so confident in their product they're offering a Special Trial Offer, which is a good sign.