We've heard a lot of talk about a product called Leptiburn, so we did one of our in-depth reviews. We took a close look at ingredients, clinical research, customer service and side effects – in addition to the comments customers leave about Leptiburn. After a closer look, we summarized everything to give you just the information you need.
What You Need to Know
First off, Leptiburn is a diet pill containing a combination of olive leaf, brown seaweed, African mango, panax ginseng, green tea and yerba mate. You take two pills, twice a day. The product supposedly helps burn fat. Taking supplements on the fly is simple, a benefit with Leptiburn.
We don't know when Leptiburn was introduced, but we know the Biotrust Nutrition website was created in 2001. The supplement is available to purchase on the official website and through online retailers. You can buy it on the official website. We like the good BBB rating and that we located a few positive customer comments, but read on…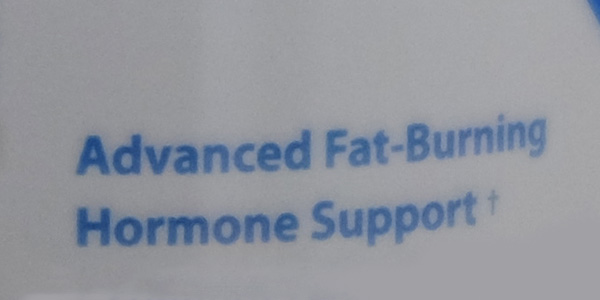 Maintains weight, but haven't seen any weight loss yet.
Weight-Loss Ingredients – "Nahhh?"
The first thing we looked at were Leptiburn ingredients. You need more than one good thing to sell a weight-loss product. "If you take the supplement twice a day, as suggested, you may notice a slight boost in metabolism from the green tea extract," says our Research Editor. "Though this is our favorite one, others in the formula also have a little scientific support here and there."
In some cases, the dieter may not have given the product enough time to work. As one offered, "Maintains weight, but haven't seen any weight loss yet."
Another customer offered four out of five stars on Amazon, but was not sure about the results. "I cannot decide if it is worth it or not," was the comment.
On the flip side of the coin, a few buyers saw good results. One said, "It's not a miracle product there are things you must do i.e., exercise, eat right, and if you do, it works!"
According to another dieter, "It does seem to reduce hunger pangs and give you more energy, but I have not lost weight yet."
Scroll below for one of the best products we've seen over the last year.
Side Effects – "The Jitters!"
Leptiburn tells the consumer there is caffeine in the green tea and yerba mate. This may be too much of the stimulant for those who are sensitive. "The caffeine has me wired," claims a customer.
"I have been on Leptiburn for 2 weeks, it has made me feel a little jittery," says another customer.
We did find a positive comment from a 79-year-old user. She says, "No side effects experienced…."
As another user reveals, "I have been on Leptiburn for about 2 months, and have no side effects at all. "
Based on our research, if a single part of a diet program is flawed, like its lack of multiple effective ingredients or side effects such as the jitters, the chance of long-term success is minimal. If Leptiburn does in fact cause negative reactions for a few, that could be something to consider.
The Science – "Any Evidence?"
Leptiburn claims ingredients are added in "scientific amounts", but that's not the same as being clinically proven. Studies on the website are not as supportive as we'd like to see, but we do know the caffeine and green tea are two of the better additions to the formula. At DietSpotlight, research is a critical part of choosing the best product. No science and we take down the green flag.
Also: read our Leptigen Weight-Loss Kit review »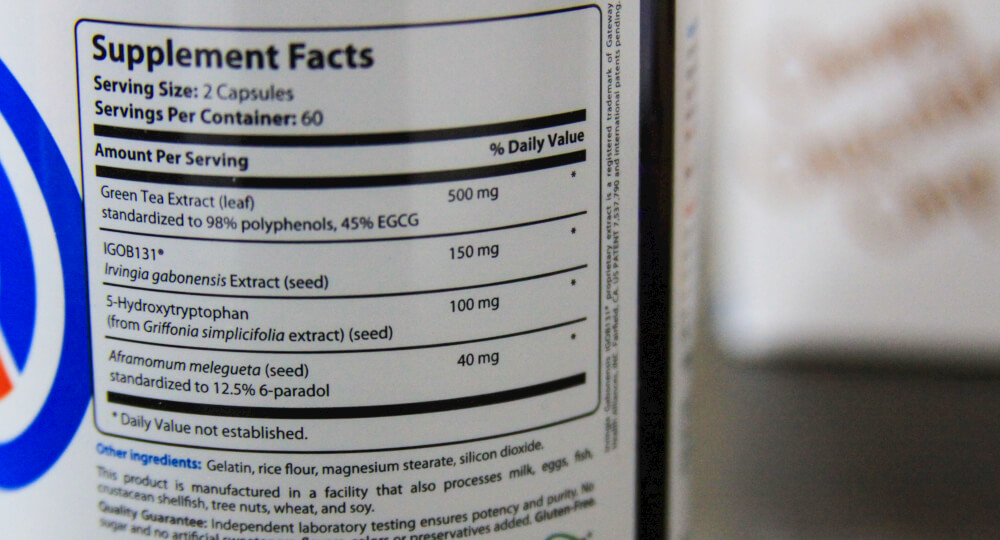 The Bottom Line – Does Leptiburn Work?
Hold on one more second before you clear the shelves and buy it all. We were initially intrigued by Leptiburn's weight-loss claims. Biotrust Nutrition's time in the business is an accomplishment, but we have reservations when we think about telling you to buy this supplement. Weight-loss claims are backed with some research, but the company does not offer the best evidence. We're also concerned about jitters and negative customer feedback.
If you want to melt away the pounds, you may want to try a supplement with multiple ingredients supported by published scientific research.
Among the best products we've seen in 2016 is one called Leptigen. (Though the names sound similar, there is no relationship between Leptigen and Leptiburn.) We like that Leptigen's formula is a proprietary blend of four ingredients, which have been shown in published clinical research to help accelerate fat loss and boost metabolism. We can't find any talk of harmful side effects and comments around the web indicate people are seeing great results.
The makers of Leptigen are so confident in their product they're offering a Special Trial Offer, which is a good sign.