Give me two minutes of your time and I'll tell you whether OxyElite Pro actually works. We put the spotlight on the side effects, ingredients, clinical studies and customer-service quality. Furthermore, we scrutinized hundreds of dieter comments and reviews. Then, we summarized and refined to give you the info you need.
What is OxyElite Pro?
First off, OxyElite Pro is a "super thermogenic" from USPLabs. The ingredients include bauhinia purpurea, bacopa monnieri, DMAA, cirsium oligophyllum, yohimbe and caffeine. You'll take 1-2 capsules before breakfast and 1-2 capsules eight hours later. Supposedly it promotes weight-loss by suppressing appetite and boosting energy.
OxyElite Pro was introduced in 2010. It's not available on the official website, only trusted retailers. We like that the supplement stresses regular exercise and that it contains a few natural ingredients, but read on…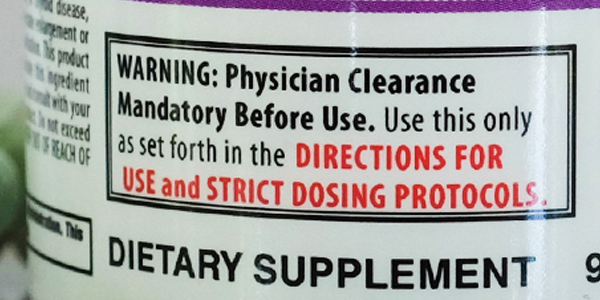 My only problem…is when the month is over I have terrible headaches.
Negative Customer Comments – "Not Good!"
The first negative was customer complaints about OxyElite Pro ingredients. "Companies that make supplements tend to provide details that are rather positive," said our Research Editor. "But, reviews from actual users may not be as good."
"I lost a lot of weight but was feeling very weird and my heart rate was accelerating," commented a user.
"Got severe heart palpitations, nausea, sleeplessness, stiffness of chest and anxiety. I think this product does more harm to you than doing good," reported another.
It's important to note that not every comment we found was negative. "OxyElite Pro was very effective in my workouts. Made me very focused and gave me the desire to workout," said a user.
Scroll below for one of the best products we've seen over the last year.
Side Effects – "Yikes!"
According to customer reviews, OxyElite Pro side effects were concerning. One customer complained, "Well about 2 hours after taking the 2nd pill my head ached, and nausea reached an awful peak to where I vomited and started shaking uncontrollably."
"I did experience SEVERE migraines and bloating after 5 days," said a user.
While OxyElite Pro side effects are rare, there were some dieters that shared their positive experiences.
"No negative side effects that I could remember. But I do remember that when I was on the product, my appetite was suppressed," stated a consumer.
"For me it didn't gave me any side effects. It did gave me a very slight headache on the very first two to three days," commented another.
Throughout our research, we've found that when any part of a supplement is considered concerning, such as causing negative side effects, the chances of long-term success are reduced. So, if customers state that OxyElite Pro is the cause of adverse reactions, this could become problematic.
The Science – "Legitimate Formula?"
The literature on OxyElite Pro states the ingredients are "scientifically reviewed." While there is solid science supporting the effects of caffeine, it doesn't relate to this formula. Unfortunately, there's no clinical research connecting the profile to weight loss. For us at DietSpotlight, science-based facts are critical to the review process. We become skeptical about ones that don't support claims with evidence.
Also: read our Leptigen Weight-Loss Kit review »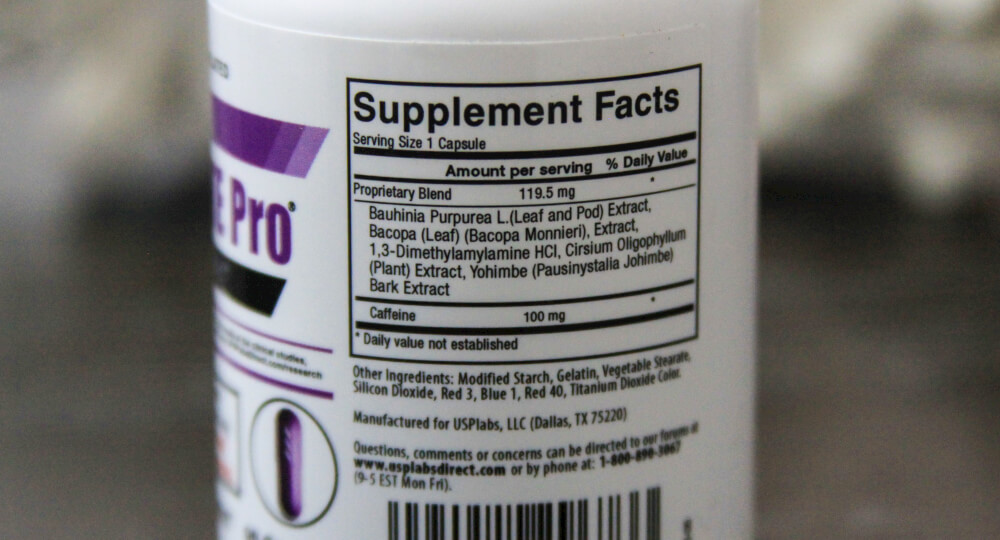 The Bottom Line – Does OxyElite Pro Work?
Don't race out just yet. Here are final words on OxyElite Pro. Well, we like the longevity of the company and that it contains a few natural ingredients, but we're hesitant about this one because there's no research connecting it to weight-loss. Also, we're concerned about negative customer comments, especially about adverse reactions.
If weight-loss is your goal, we suggest going with a supplement not connected to harmful side effects, but providing ingredients backed by science and shown to work.
Among the best products we've seen in 2016 is one called Leptigen. The supplement contains four clinically-tested ingredients which have been shown to help boost fat loss and accelerate metabolism. Also, people aren't talking about harmful side effects, but chatter from dieters is about them seeing excellent results.
The company that makes Leptigen is proving customers a Special Trial Offer. This is impressive and shows confidence in their supplement.