Weight Loss Supplement Reviews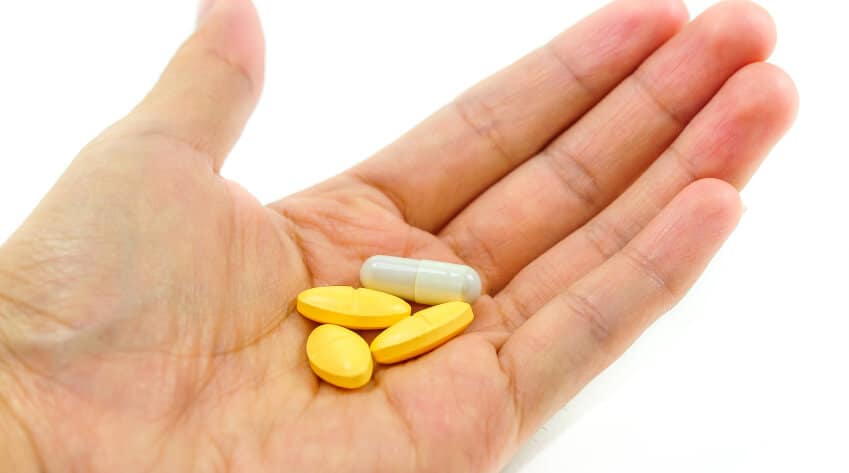 We have many weight loss supplement product reviews. Feel free to check out which product would be suitable for your needs. We discuss the pros and cons and if the product actually works. It is compared to several other popular products, including a star rating, testimonial and trial offer information. Each weight loss supplement may vary in its ingredients and the effects you will achieve from using it. A lot of the products reviewed contain natural ingredients. A good weight loss supplement can provide substantial results and boost energy and metabolism. A bad one though, Mayo Clinic warns, can cause unintended side effects. We review products that minimize body fat, increase lean muscle mass, as well. Some are more suited for men than women, specifically when it comes to building muscle.
Each weight loss supplement review will show a list of ingredients and product features where we discuss side effects, if any, positive results, what the product actually does, how it is used, if it is still available to the public and where to purchase it. As with all diet and exercise programs, it is always wise to consult your physician before embarking on any change in your lifestyle. A balanced approach to losing weight includes proper eating habits, taking the right supplements and exercising regularly.
Best Weight Loss Supplement Reviews