21 Day Fix Real Time Review

- 11 Things You Need to Know
21 Day Fix Real Time claims that users can lose up to 15 lbs in 21 days. It sounds great, but our researchers have always believed that slow and steady is the best way to lose weight. Most experts agree that you should only lose one to two pounds a week. Is it possible to lose five pounds every seven days? More importantly, is it safe?
Our research team investigated the science surrounding the claims made by the 21 Day Fix to give you the bottom line on Beachbody's latest weight-loss program.
21 Day Fix Real Time can be purchased through their Official Site.
Overview
What is 21 Day Fix Real Time?
21 Day Fix is one of the most popular workout programs available from Beachbody On Demand. You'll have access to 30-minute real-time workouts every day for total body results.
The program combines short workouts and portion control meals to help you lose weight. This 21-day results plan claims that users can lose up to 15 lbs in 21 days. Another similar program, 21 Day Fix Extreme, is also available on the Beachbody website.
Products Similar to 21 Day Fix Real Time
Company Info
How Did 21 Day Fix Real Time Start?
The 21 Day Fix was created and hosted by Autumn Calabrese. Calabrese is a health coach, cooking show host, cookbook author, celebrity trainer, and Beachbody on Demand physical fitness expert.
Beachbody on Demand is a streaming service that gives you the ability to work out from the comfort of your home. You can stream live workouts, yoga, and cooking shows. Beachbody was founded in 1998 by Jon Congdon and Carl Daikeler. Beachbody is a direct sales company that uses independent coaches to market their products.
According to the Better Business Bureau, Beachbody made false or misleading claims about their products and services. They also made recurring charges to customers' credit cards without permission. The company was involved in an undisclosed settlement and was also ordered to pay $3.6 million in restitution and fines.
Scroll below for one of the best products we've seen over the last year.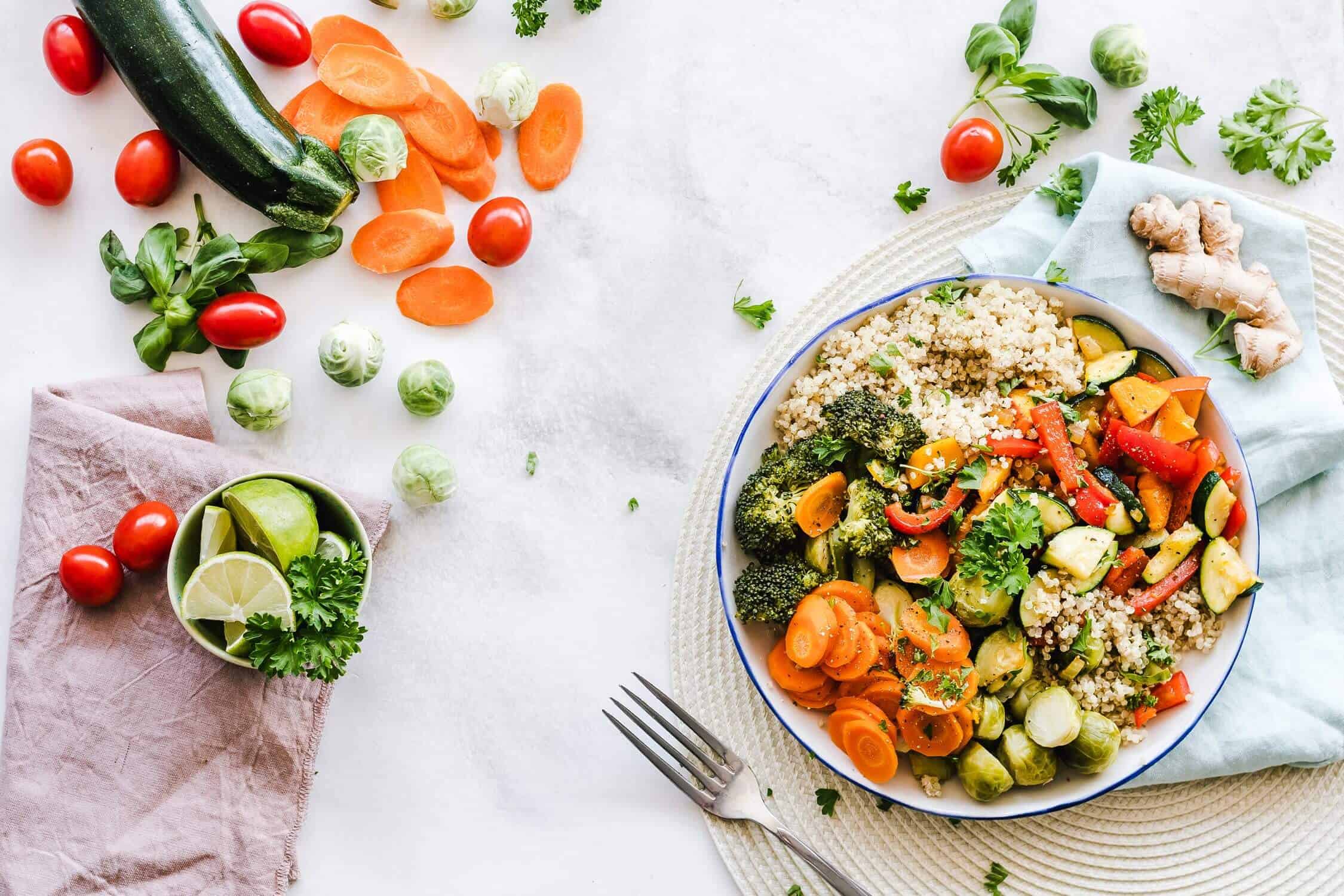 Claims
21 Day Fix Real Time Claims
Total body results
Claims that users can lose up to 15 lbs in 21 days
Portion control makes dieting easy
Ingredients
21 Day Fix Real Time Ingredients
The 21 Day Fix focuses less on what you're eating and more on how much you're eating. You'll receive an easy-to-use food tally sheet, nutrition guide, recipes, and an eating plan. The 21 Day Fix offers a vegan-friendly option if you're trying to avoid eating animal products.
Effectiveness
Does 21 Day Fix Real Time Work?
There are conflicting results when it comes to short workouts. An analysis first published in Circulation suggests that 30-minute workouts might not be enough to lose weight and improve cardiovascular health. However, another study published in the Journal of the American Heart Association found that short bursts of exercise can benefit your heart health.
Doing something is better than doing nothing, but you might want to consider longer workouts if you're serious about losing weight.
Benefits
21 Day Fix Real Time Benefits and Results
There are thousands of 21 Day Fix testimonials online. While some users claim this program changed their lives, others felt that the Fix is too restrictive. Some dieters claim they lost weight but gained it back within a few weeks.
We weighed the 21 Day Fix Real Time pros and cons to determine whether this is an effective weight-loss program.
21 Day Fix pros include:
Encourages exercise
Healthy diet plans
Online support
Ease of use
21 Day Fix cons include:
Price
Previous lawsuits
May not be sustainable
Weight Loss
Details on 21 Day Fix Real Time and Weight Loss
A review published in Frontiers in Cardiovascular Medicine confirms that regular exercise is beneficial to heart health and body weight. If 21 Day Fix Real Time gets you moving, it may help you lose weight.
Our researchers also looked at the science behind portion control diets and weight loss. A study published in the International Journal of Obesity (London) found that substituting smaller portions for one meal a day can result in weight loss.
Another study, published in The Proceedings of the Nutrition Society, suggests that larger portion sizes may cause overeating.
A review of existing information, published in Current Obesity Reports, suggests a link between increasing portion sizes and the obesity epidemic.
Finally, a study published in BMC Obesity uses portion restricting plates to demonstrate the effectiveness of smaller portion sizes for weight loss. The study found that controlled portions are a more effective means of losing weight compared to self-selected portions.
Directions
How to Use 21 Day Fix Real Time
There are several 21 Day Fix workouts to choose from:
Lower Fix
Upper Fix
Yoga Fix
Pilates Fix
Cardio Fix
Total Body Fix
You'll complete one of these unique workouts every day for 21 days.
You can also purchase containers to help control your portions. They are color-coded to simplify the process.
The 21 Day Fix Real Time includes a meal plan that involves eating more fruit, vegetables, healthy fats, seeds, nuts, and lean protein.
The 21 Day Results Plan also encourages users to buy supplements to speed up the weight-loss process. These supplements start at $59.99 for a 21-day supply.
Side Effects
Potential 21 Day Fix Real Time Side Effects
Any time you start a new workout program, you run the risk of experiencing sore joints and muscles. Any discomfort associated with this program should be minor. Stretching beforehand reduces your risk of injury.
What Users Are Saying
What Users Are Saying
"I am down 18+ pounds and 34 inches thanks to Country Heat and the first two weeks of 21 Day Fix Real Time. When I started 21DFRT, I couldn't do it with weights so I did it without. Today wasn't easier but I was able to use 3 and 5 pound weights with Total Body Cardio Fix. (Upper fix and Lower Fix I can use 5 and some 10s.) Up next is 9 Week Control Freak but I am debating doing another round of 21DFRT."
"I never like either in my vids. The clock just takes you out of the workout and gives you something unnecessary to focus on making the workout seem longer."
"Love real time programs more. It's content and it's more interesting with a new video every day. This format gives me more motivation and doesn't let me to be bored."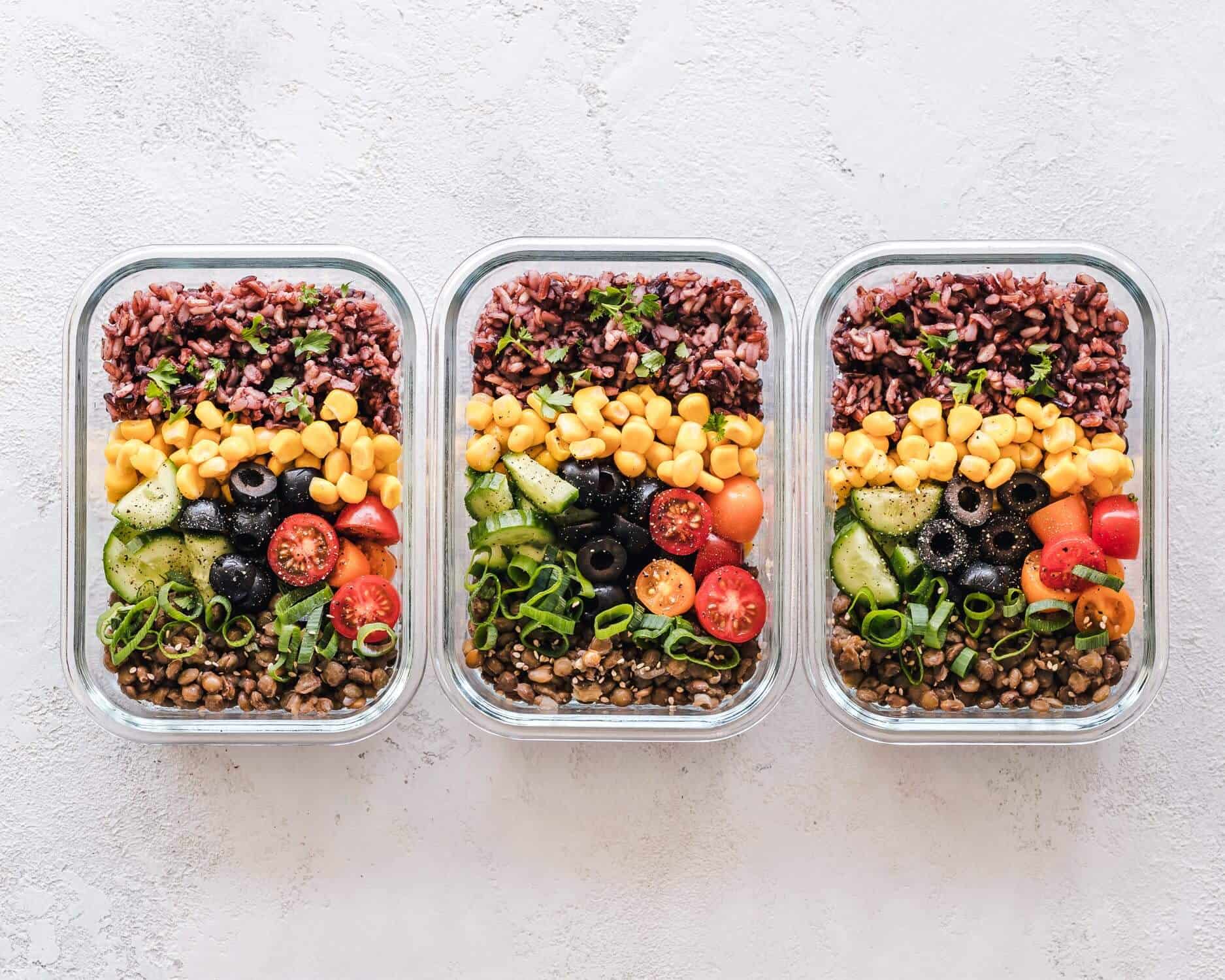 Bottom Line
Bottom Line on 21 Day Fix Real Time
We're a fan of any program that encourages exercise and a balanced diet. Most people won't achieve the results they want in only 21 days, but the 21 Day Fix Real Time is a great way to get started.
Sometimes, finding motivation is the hardest part of working out. Having a fitness coach or support group can significantly increase your chances of succeeding in any weight-loss program.
There's a new app called Noom that gives you the support and educational materials you need to lose weight and keep it off finally. Noom isn't a restrictive diet. Instead, it's a tool to help you make permanent healthy lifestyle changes. You'll have access to a support group, one-on-one coach, exercise tracker and nutrition information.
One of our favorite parts about Noom is the way that it tracks what you already eat and makes smart substitution suggestions that you'll love. Give it a try for yourself with this free trial offer.
Learn More About Noom »