Advocare 24-Day Challenge Review

- 11 Things You Need to Know
The AdvoCare 24-Day Challenge Jumpstart offers a complete program designed to promote weight loss. The company states in less than ten days the 24-Day Challenge can cleanse users of large amounts of waste using micro-nutrients.
Our research team wanted to give you the facts, so we gathered information about the benefits of the ingredients, discussed the potential side effects and verified research supporting the claims.
Advocare 24-Day Challenge can be purchased through their Official Site.
Advocare 24-Day Challenge Readers:
Click here
to find out why we're giving away samples of our product, Burn TS.
Overview
What is the AdvoCare 24-Day Jumpstart?
The 24-Day Jumpstart diet is a weight loss program. The company claims the 24-Day Challenge based on the principle of detoxing the body and promoting optimal health.
Advocare 24-Day Challenge Competitors
Brief History of AdvoCare
AdvoCare is a multi-level marketing opportunity founded by Charles Ragus. The company, founded in 1993, focuses on 10 guiding principles:
Honor God through faith, family, and friends
Strengthen and respect family
Believe in dignity and the importance of the individual
Create a standard of excellence
Honor, integrity, and principles are the foundation of a great company and a great life
Commitment to a mutual loyalty between AdvoCare and the distributors
Improve the vehicle of opportunity
Commitment to personal growth
Build self-esteem by promoting a sense of personal worth
Continually expand our market by providing effective and high-quality products
Scroll below for one of the best products we've seen over the last year.
Claims
24-Day Jumpstart Claims
24-Day Jumpstart claims include:
Appetite control
Enhanced energy
Promote wellbeing
Lower body fat
Reduce waste
Product Line
24-Day Jumpstart Products
The 24-Day Jumpstart products include:
With the program, you also gain access to a virtual coach, meal planning and nutrition, and challenge-friendly recipes. Products after your 24-day challenge is up are also reccomended, some of which include ThermoPlus and AdvoCare Slim.
A 24-Day Challenge app is now available on the App Store and Google Play, which is supposed to make it easier to use.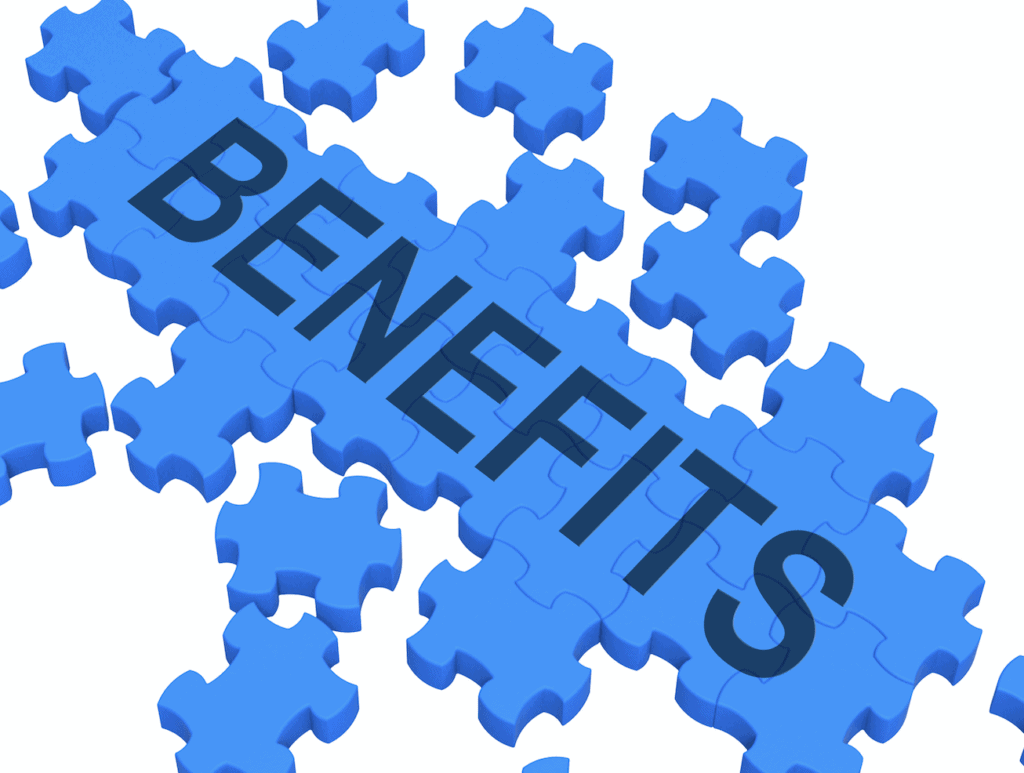 Benefits
What are the 24-Day Jumpstart Benefits?
The 24-Day Jumpstart benefits include:
Weight loss
Increased metabolic rate
Improved digestive health
Energy boost
Directions
How Do You Use the 24-Day Jumpstart Diet Program?
You'll use the 24-Day Jumpstart products according to the directions:
Spark Stick Packs
Mix contents with water.
Meal Replacement Shake
Blend contents with water.
Herbal Cleanse System
Follow the directions included in the insert.
MNS 3
Consume contents of one (4-packet) strip pack each day.
Take contents of one Color Packet 30 minutes before breakfast.
Take contents of both White Packets with a meal, preferably with breakfast.
Take contents of remaining Color Packet 30 minutes before lunch.
OmegaPlex
Take two soft-gels, twice daily.
Side Effects
24-Day Jumpstart Side Effects
There's no mention of side effects from 24-Day Jumpstart.
Product Warnings
24-Day Jumpstart Product Warnings
The warnings on 24-Day Jumpstart products state to check with a healthcare professional before using the products. Also, if you're under 18 years of age, have an existing medical condition, take medications, are pregnant or nursing.
Any 24-Day Jumpstart Lawsuits?
There are no current lawsuits against AdvoCare.
What Users Are Saying
"This was an easy to follow, healthy way to get back on track with healthy living and eating! I am now a HUGE fan!"
"Did the Advocare 24 day challenge and did not lose any weight. A lot of pills to take that tasted quite awful as well."
"I actually gained weight using this. Don't bother."
Bottom Line
The Bottom Line on the 24-Day Jumpstart
So, are we ready to start losing weight with this one? First of all, it's nice to see that this company has been around for many years. On the other hand, we would not feel comfortable recommending spending nearly $200 for AdvoCare 24-Day Challenge results that may not happen. There is no evidence that this program works or that it's better than a traditional meal replacements program.
If you want to get started dropping that weight today, we suggest you go with a weight-loss program or diet supplement that is backed by real science that won't break your bank account.
One of the products we like the most is Burn TS. The formula contains four clinically-tested ingredients, that have been shown to promote weight-loss by accelerating metabolism and igniting fat loss. Dieters are seeing excellent results based on the customer reviews we've seen, and there's been no talk about any harmful side effects.
The company behind the formula is so certain you'll see results with Burn TS that they're offering a 2-Week Sample.
Learn More About Burn TS »