3D Energy Drink Review

- 13 Things You Need to Know
3D Energy Drink – what's the big deal? We keep seeing this product all over the place, trying to make a stand in a market packed with big wigs like Bang!, Reign, Red Bull, and Monster drinks.
We wanted to know more about why 3D Energy Drink was supposed to beat out the competition, so we dug into the ingredients, sorted through possible side effects, checked out the customer service department, and went from there to find our bottom line on this energy drink.
3D Energy Drink can be purchased through their Official Site.
Overview
What is 3D Energy Drink?
3D Energy Drink, formerly UP Energy, is a caffeine-based supplement commonly used to increase energy. There is 200mg of caffeine per can and various other ingredients like taurine, ginseng, and guarana. You will find zero sugar and fewer than 20 calories.
Based on the official website, the energy drink is available through GNC – though we also found it on Amazon.
Does It Work?
Taurine, Caffeine, and Energy Drinks — "Although the aged or diseased brain might benefit from taurine or caffeine supplementation, it appears that adolescents are not likely to benefit from supplementation and may, in fact, suffer ill effects from chronic ingestion of high doses."
Safety and Tolerability of Panax ginseng Root Extract — "P. ginseng administration for 4 weeks was shown to be safe, tolerable, and free of any untoward toxic effect in healthy male and female volunteers."
Energy Beverages: Content and Safety — " negative effects of excess caffeine have been proven, but the positive effects of many of the other additives, such as taurine and glucuronolactone, remain unproven"
Who Makes 3D Energy Drink?
It looks like the company 3D is behind 3D Energy Drink. There's no information on the website about the beginnings of the business. It looks like the man behind the business is Christian Guzman.
3D Energy Drink Customer Service
You can find where 3D Energy drinks are available for sale, and you can find a contact form on the official website. That's the only means of contacting the company, as far as we could see.
There is no Better Business Bureau page or About Us page, but there is a mailing address or physical address provided. When we verified this address against the one listed on the label, they matched.
Write to: 3D Energy Drinks, 7201 Intermodal Dr. Ste A, Louisville, KY 40258
Products Similar to 3D Energy Drink
Products
Other 3D Energy Drink Products
The 3D Energy Drink is the only product the company has available right now, but it does offer quite the list of flavors. The flavors available include:
Grape
Candy Punch
Cotton Candy
Sunburst
Citrus Mist
Liberty Pop
Berry Blue
Frost
Gold
Chrome
Scroll below for one of the best products we've seen over the last year.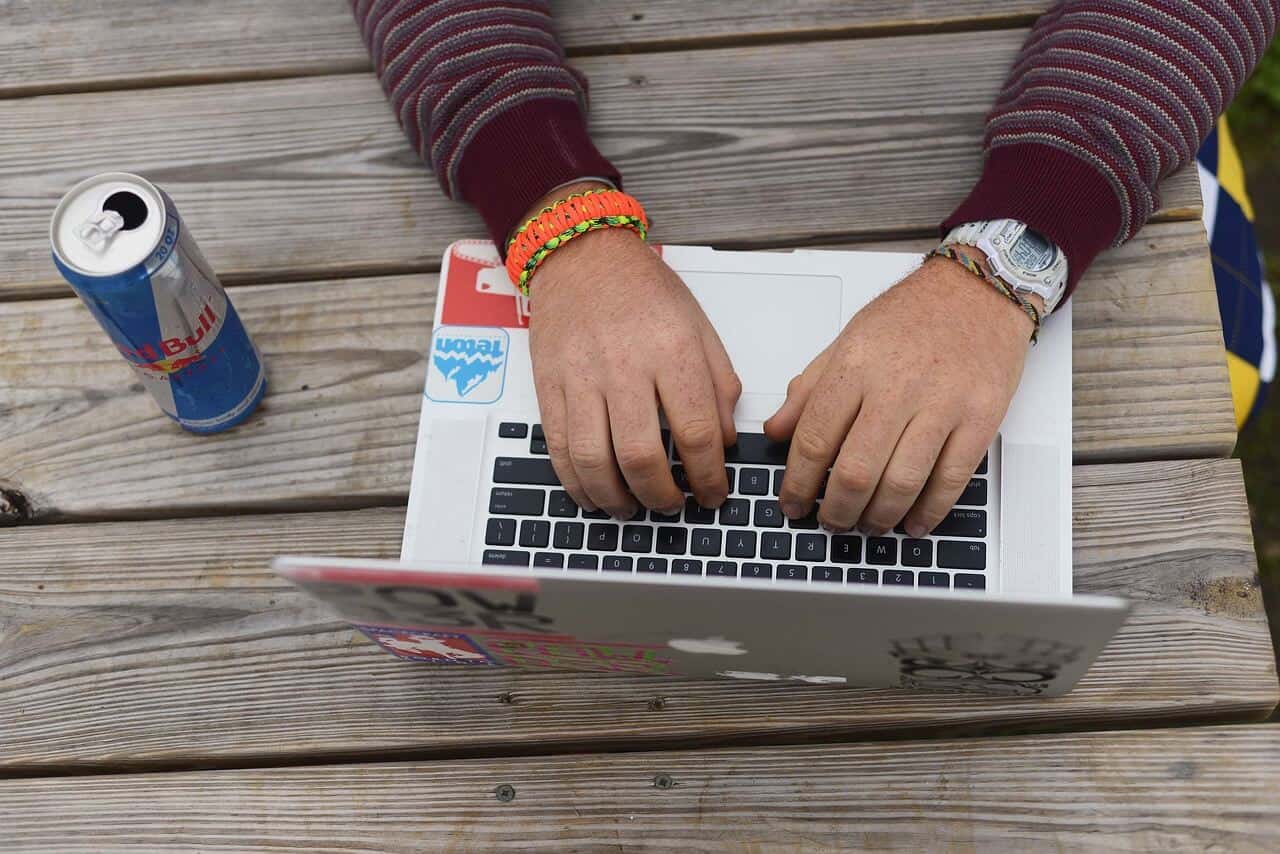 Claims
3D Energy Drink Claims
"Refreshing boost of energy.

A taste you'll love.

Made in GMP-certified facilities.

Zero sugar."
While there's no mention of weight loss, 3D Energy Drink knows the impact calorie count has on people's decisions. Hence, they're certain to remind the reader plenty of times that it contains only 15 calories.
Ingredients
3D Energy Drink Ingredients
The ingredients in an energy drink at on the center stage. The effect these ingredients have on energy will determine if 3D Energy Drink is worth a try.
The 3D Energy Drink ingredients are:
Taurine
200mg Caffeine
Panax Ginseng Root
L-Carnitine Tartrate
Glucuronolactone
Inositol
Guarana Seed Extract
Ingredient Details
Details on Ingredients
So what does the ingredient list say about the effectiveness of 3D Energy Drink?
Taurine: Older research, like that published in the journal Amino Acids in 2000, shows taurine can promote cognitive performance and overall well-being, but more recent research hasn't been as positive.
Caffeine: The impact of caffeine on energy is well-known and accepted, with science doing its part to support many claims. According to the Journal of Basic and Clinical Physiology and Pharmacology, caffeine influences energy balance.
Frontiers in Psychiatry published research that shows caffeine ingestion tends to be relatively safe. However, extreme amounts can cause issues like sleep difficulty and headache.
Panax Ginseng Root: Ginseng is another supplement that's stood the test of time and research. Though we have found some health benefits to using ginseng, increased energy doesn't appear to be a proven benefit, according to the Journal of Korean Medical Science.
L-Carnitine Tartrate: Though no directly linked to energy, l-carnitine has been shown to improve recovery after exercise, according to research published in the journal Nutrients.
Glucuronolactone: Unfortunately, even though Glucuronolactone is used across many energy drink brands, including RedBull Energy Drink, science doesn't show any benefit to energy, according to the World Journal of Cardiology.
Guarana Seed Extract: Guarana is a given when it comes to energy drinks. Guarana is a natural source of caffeine, which we've already shown has a positive impact on energy. As for direct research, guarana has been shown to promote "additional stimulation over caffeine alone," based on research in PLoS One.
Weight Loss
3D Energy Drink and Weight Loss
3D Energy Drink was not designed for weight loss. Still, increased energy can lead to increased calorie burn and, subsequently and indirectly, to weight loss.
Caffeine and guarana are the top two ingredients for stimulating energy and promoting weight loss.
Nutrition
3D Energy Drink Nutrition
The 3D Energy Drink nutrition is as simple as it gets.
Calories: 15
Fats: 0g
Carbohydrates: 6g
Sugars: 0g
Protein: 0g
Sodium: 250mg
Side Effects
3D Energy Drink Side Effects
Typically with energy drinks, the caffeine or other stimulant is responsible for most negative side effects. This is the case with 3D Energy Drink.
Some of the potential side effects may include:
Excess energy
Difficulty sleeping
Feeling agitated
Decreased hunger
Increased urination
Headache
A rush of energy followed by fatigue
Though caffeine is generally considered safe, people with health concerns of any kind should talk with their healthcare provider, according to Frontiers in Psychology.
Directions
How to Use 3D Energy Drink
3D Energy Drink is a ready-to-drink product. Each can supplies 200mg of caffeine. The maximum safe intake of caffeine is about 400mg per day – from all sources.
Where To Buy
Cost and Where to Buy
You can purchase 3D Energy Drinks through retailers like Amazon, GNC, and other select stores. You can expect to pay $24.99 plus tax  and shipping for a 12-pack.
Pros and Cons
Pros and Cons
After all the research is said and done, what are the pros and cons of 3D Energy Drink?
Pros:
Priced similarly to other energy drinks.
Available at many vitamin retailers and grocery stores.
Cons:
We found nothing particularly special about the formula or ingredients.
What Users Are Saying
What Users Are Saying
"Best Flavor – When it comes to 3D, I wish they were more convenient to find. Didn't want to have to buy in bulk, but when I needed that boost of energy before the gym, they did come in handy."
"No energy – These didn't do it for me at all ended up giving them away."
"Pricey but… – Hard to say the price is worth it but it's good as a novelty and I've always liked this brand."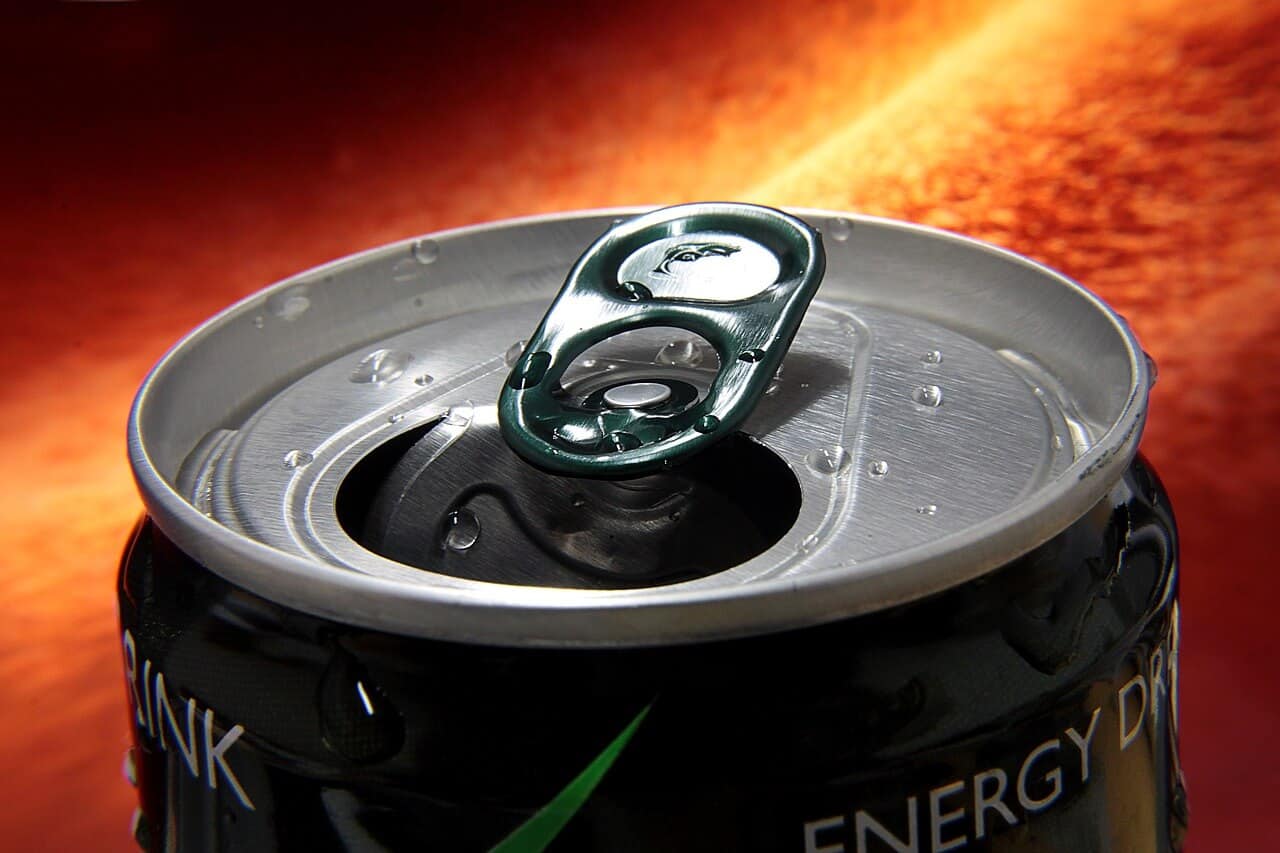 Bottom Line
Bottom Line on 3D Energy Drink
The ingredients in 3D Energy Drink are on par with other similar energy drinks. There's nothing really that special. There's caffeine in there and other stimulants and some ingredients we often find in pre-workout supplements. We found no reliable connection between the energy supplement and weight loss.
If you're trying to lose weight, we suggest working with a program that asks for only 10 minutes a day for a lifetime of changes.
Among the best in weight-loss and healthy living apps is one called Noom. When we dug deep into the app, we found some exciting perks. Each user is partnered with a coach who provides one-on-one support. You will never have to be alone again on your journey to a healthier you.
For a limited time, you can take advantage of a free trial offer of Noom just because you're a Dietspotlight reader.
Learn More About Noom »