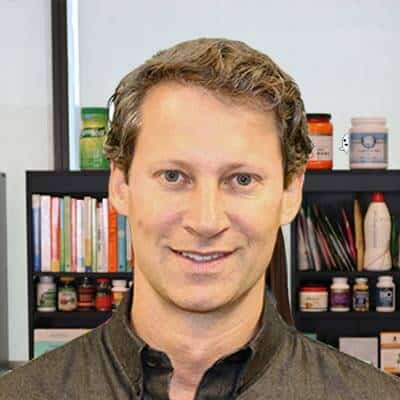 Jesse SteinFounder & CEO
Jesse has founded, operated and sold multiple Internet-related ventures over the last 20 years.
Prior to Dietspotlight, Jesse started SportsMemorabilia.com and served as the company's Executive Chairman. Beginning with a raw domain name, Jesse and his team built the business into the world's biggest retailer of sports memorabilia and a Top 500 Internet Retailer.  In 2013 the company was sold to Fanatics, the global leader in sports merchandise.
Before that, Jesse started and ran an online direct-response company that developed and marketed health and beauty products. Jesse and his team grew the business to $45 million and 150 employees. In 2009, Jesse sold the company to a direct-marketing conglomerate.
Jesse also started and operated Triton Web Properties, which purchased, developed and sold category-defining enthusiast domain names. Properties included Hobbies.com, Boating.com, Yachting.com, Barbecuing.com and Biking.com.
Before that, Jesse was Co-Founder and CEO of Soho Digital. Over a period of four years, he and his team grew the Manhattan-based company into an interactive agency with 200 clients, 35 employees and $32 million in revenue. In 2005, he and his partners sold Soho Digital to a portfolio company of Insight Venture Partners.
Before his endeavors in the Internet, Jesse worked and lived in Tokyo for six years.
Jesse is a member of Young President's Organization (YPO) and is currently Chapter Chairman. He was also a finalist in Retail and Consumer Products for the Ernst & Young Entrepreneur of the Year Award in Florida.
Jesse is also an angel investor in consumer internet startups, including Integral Ad Science, Dstillery, Data.world, SKTCHY, Fame.co, Blanket and WhereBy.Us.
Jesse holds an MBA from The Wharton School, an MA in International Studies from the University of Pennsylvania's Lauder Institute and a BA, with Honors, in Sociology and Asian Studies from UC Santa Barbara and Sophia University in Tokyo.
Social Links: