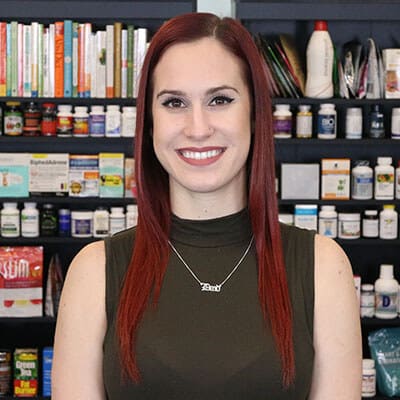 Jessica GraydonDirector of Marketing & Operations
At Dietspotlight, Jessica serves as the Director of Marketing & Operations. Jessica manages the marketing team that built Dietspotlight into a property with 120 million visitors and 325,000 subscription-based customers. In the process, she's developed deep experience in conversion optimization, SEO, SEM, Google Analytics as well as content and email marketing.
Prior to Dietspotlight, Jessica began her career as a Sales Representative at 24 Hour Fitness, engaging the community in fitness and healthy lifestyles.
She is also actively involved in the American Marketing Association, which focuses on changes in marketing trends throughout the world.
She holds a Bachelor's Degree in Business Administration with a specialization in Marketing, as well as a Certification of Health and Fitness Marketing, from Florida International University.
Jessica is currently pursuing a Master of Science Degree in Holistic Nutrition.
Social Links: