Activate Xtreme Review

- 14 Things You Need to Know
Can two capsules per day boost testosterone levels? We'll find out by taking a closer look into Activate Xtreme ingredients, side effects and clinical research. More importantly, we read what hundreds of users had to say about the supplement. Then, we compiled the details to give you the info you need.
Activate Xtreme can be purchased through their Official Site.
Activate Xtreme Readers:
Noom
is offering our readers a
free trial
, for a limited time.
Click here
for this special offer!
Overview
What is Activate Xtreme?
Activate Xtreme is a natural testosterone boosting supplement that is designed to enhance free testosterone levels in the body, which can help improve overall size with time. It was created and is manufactured by Driven Sports, a sports supplement company that caters to the needs of amateur and professional athletes. Although its primary aim is to enhance testosterone levels, it is also designed to increase growth hormone levels, reduce fat, boost energy and metabolism, and reduce water weight.
As a sports supplement, the company claims that this product is supposed to help athletes break through plateaus and set new records. However, they also heavily emphasize the sexual health benefits that increased free testosterone levels can have on the body. The effects of this product are intended to restore youthful energy and health to users for all-around positive life experience.
Products Similar to Activate Xtreme
Ingredients
Activate Xtreme Ingredients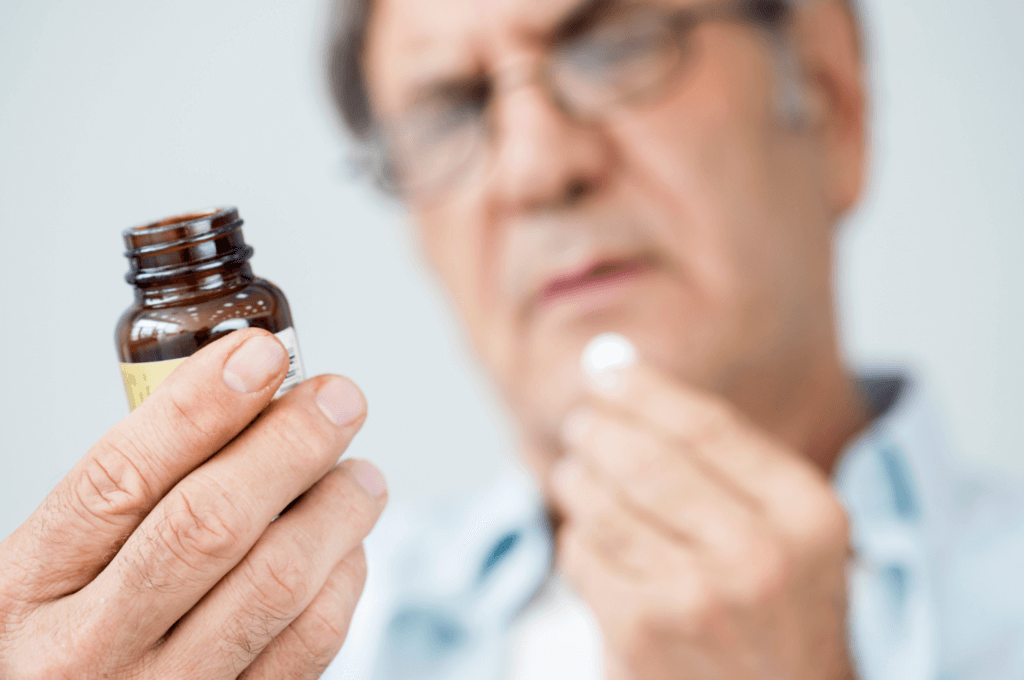 The Activate Xtreme pills contain 100% natural ingredients that vary in purpose and quantity. Each two-capsule serving includes 500% DV Vitamin D3, a vitamin that the company claims has a positive effect on androgens and estrogens in the body.
This effect has been observed in laboratory settings, and it has been confirmed that Vitamin D has the potential to increase free testosterone levels (see study in Hormone and Metabolic Research).
Aside from Vitamin D, the Core Test proprietary blend contains:
Stinging Nettle Extract
Velvet Bean Extract
Rhodiola Extract
Pedalium Extract
Tongkat Ali Extract
Stinging Nettle
The company claims that stinging nettle extract, also referred to as Divanil, is capable of preventing testosterone from being turned off in the body and that it can promote muscle generation and improve overall health.
Some research does suggest that the stinging nettle herb can increase bioavailable testosterone in the body, according to the scientific journal Veterinary Research Forum; but more research is needed to validate these findings.
Velvet Bean Extract
Velvet bean extract, also called Mucuna Pruriens, is highlighted by the company for its multitude of effects on the body.
Driven Sports claims that this herb has antioxidants and neuroprotective properties and that it stimulates the Leydig cells that synthesize testosterone.
They also claim that it elevates growth hormone levels, reduces prolactin which is a hormone that can interfere with sexual health in men, relieves stress by reducing cortisol, and even acts as an aphrodisiac.
While it has been traditionally used to support sexual health in men, there is little scientific evidence backing these claims.
Rhodiola Extract
Rhodiola extract comes from the root of the plant and is claimed to improve endurance and performance in athletes as well as speed up recovery after practice or workouts.
Some sources also claim that it can reduce mental fatigue. Although studies are limited, the research that has been done on this plant indicates that it can be effective for enhancing mental and sporting performance, according to the National Center for Complementary and Integrative Health.
Pedalium Extract
Pedalium extract is included in the proprietary blend because it is believed to have aphrodisiac qualities, according to Asian Pacific Journal of Tropical Biomedicine. While this effect has not been confirmed in humans, tests done on rats show that exposure to this extract results in higher rates of sexual activity and pregnancy, indicating that it does impact sexual desire and fertility, according to the Journal of Ethnopharmacology. 
Tongkat Ali
Tongkat Ali is another essential herb used in the proprietary blend which the company claims have aphrodisiac qualities.
While its impact on sexual desire has not been extensively tested, studies have shown that this herb is useful for boosting free testosterone levels and reducing stress, according to the Journal of the International Society of Sports Nutrition.
In addition to these ingredients, Activate Xtreme contains a few other ingredients in their capsules including magnesium stearate, rice powder, and gelatin.
These are not intended to impact stress, energy levels, or testosterone, but they can cause allergic reactions in some people. As with any supplement, not everyone will see an increase in  muscle generation or overall size.
Scroll below for one of the best products we've seen over the last year.
Does Activate Xtreme Work?
Activate Xtreme is supposed to combine all of its ingredients to increase levels of free testosterone in the body, make muscles lean and toned, enhance the user's energy and mood, and control estrogen levels.
Excess testosterone in the body often gets converted to estrogen, but the ingredients are intended to stop this conversion and keep more free testosterone available.
The company uses natural ingredients so that the effect is powerful but more subtle than prescription drugs.
The extended-release technology infused in these capsules also sets this supplement apart from similar products.
It allows the ingredients to be released into the body over a period of several hours, which can make the effects last all day.
The company conducted one study with four participants to test the effects of their product. At the end of four weeks, users had increased their total testosterone by 105%, and their free testosterone went up 136%.
This in-house study is promising, but it does not represent the experience that all users will have with this product.
Researching real user reviews gives a better perspective on how a supplement works, so here is what some users had to say about Activate Xtreme:
Had good results
High, longer libido
Great gains
Increased muscle and dropped body fat
No noticeable effects
Unlike other products, user reviews aren't as prevalent for Activate Xtreme, but the available reviews are mixed.
While many customers like the energy or muscle gains that this supplement provided, others failed to see any differences in their mood, energy, or body.
Like all supplements, this product may work well for some people and simultaneously be ineffective for others.
Benefits & Results
Activate Xtreme Benefits and Results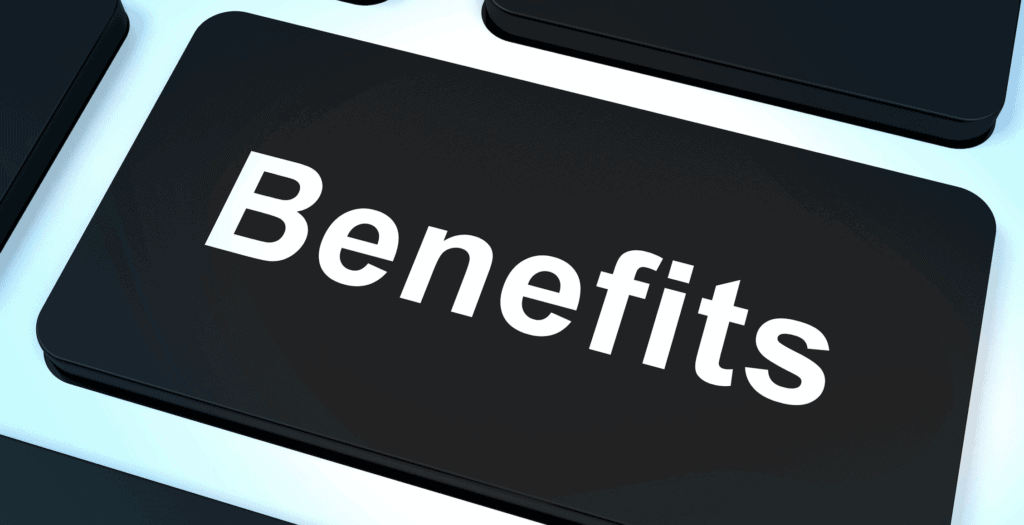 The results of this product are promising, with many of the ingredients showing positive effects in laboratory settings.
Many users also report on the effectiveness of this supplement and lend credibility to the in-house trial as well as the company's claims.
Since the product has multiple functions and users have mixed results, the benefits can be confusing for some people, so here is a complete list:
Improves mental performance and mood
Improves physical performance
Enhances energy
Improves strength and muscle mass
Increases free testosterone levels
All natural ingredients
Lasts for several hours
For people who find this product effective, Activate Xtreme first and foremost enhances levels of free testosterone in the body and keeps its bioavailability high.
This, in turn, benefits sexual health, increases strength, makes muscles toned and lean, and enhances overall physical performance.
These effects are optimal for athletes who need support as well as men who struggle with lowered free testosterone levels.
Enhanced free testosterone can also uplift a person's mood, while other ingredients enhance mental focus, clarity, and performance.
The extended-release technology allows one serving to last for several hours, reducing the amount of times users need to take it per day.
One of the best benefits of all is that it uses 100% natural ingredients, such as vitamins and herbs, which is optimal for people who like to stay away from synthetic or pharmaceutical medication.
Details on Activate Xtreme and Weight Loss
Activate Xtreme's main goal is to enhance free testosterone in the body, but this can also impact a person's weight.
When hormones are balanced, it's easier for users to burn fat and shed weight that accumulates from imbalanced hormones and stress.
The increase in lean muscle mass also promotes fat burn and weight loss.
Many users may find that they take this product to balance their hormones and increase their testosterone and also lose weight at the same time.
Aging, stress, and other factors can easily cause weight gain, but restoring the proper hormonal balance and supporting muscle growth can make weight loss easier and help dieters be more successful.
These pills may also result in the elimination of water weight, which can account for some of the weight loss that users experience.
However, the elimination of water weight also leads to a leaner and slimmer appearance and may be a desirable effect for some people.
Directions
Directions for Driven Sports Activate Xtreme
Each bottle of Activate Xtreme comes with 120 herbal capsules and with two capsules per serving, is equal to sixty servings.
If users take two capsules up to three times per day, each bottle can last roughly twenty days. Users can expect to purchase at least two bottles if they decide to use it for the recommended period.
The company advises users to take two capsules, or one serving, with water two to three times per day on an empty stomach.
They also recommend taking it continuously for four to eight weeks to get the best results.
However, they caution users against taking it for longer than eight weeks as long-term use can produce negative effects.
Product Warnings
Activate Xtreme Product Warnings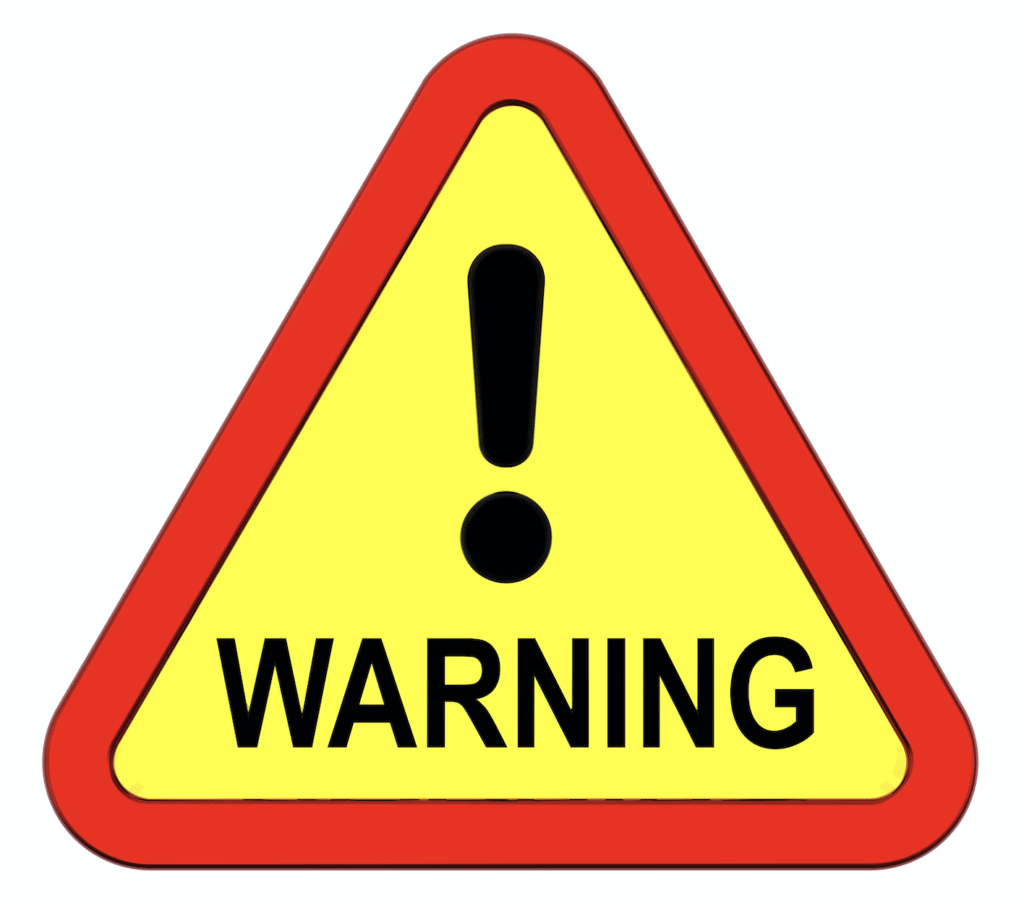 Unlike many herbal, non-FDA regulated products, this supplement comes with a fair amount of warnings to users.
The company prints on its label that the product is only to be used by healthy adults who are at least eighteen years of age and that it is not for women who are pregnant, nursing, or planning to become pregnant.
It also advises users to get permission from their doctor before taking Activate Xtreme or any other supplement.
They warn users not to take this product if they have pre-existing medical conditions or are on prescription or over-the-counter medications.
Also, they tell users to stop taking it immediately and to consult a physician if they experience any adverse side effects.
Another warning discloses that the product may contain ingredients that have been banned by certain sports organizations, and that athletes should be cautious or abstain from using it altogether.
This warning starkly contradicts their claims which seem to target athletes and people who play sports.
Finally, the company advises users not to take the product if the safety seal has been tampered with and to use the product as directed.
This includes keeping it out of the reach of children and not exceeding the recommended serving.
While these extensive warnings may make the product look dangerous, it's commendable that the company does its due diligence to keep its users safe.
Is Activate Xtreme Safe?
Even though this product is 100% natural, it doesn't mean that it's safe for everyone.
As the warnings suggest, this product should not be used by minors or pregnant and nursing women.
It may also be unsafe for those with medical conditions and those who are taking medication.
Users must be cautious when taking any herbal supplement, and they should be careful not to exceed the normal dose or to continue taking it after eight weeks of use.
This product should be safe for most people who use it as directed, but there is no guarantee.
This is why it is advisable to speak with a physician before starting any new supplement, especially one that contains herbs that are new to the user.
Medical expert Dr. Anthony Dugarte offers, "Even the most seemingly harmless supplements can interact with food, beverage, over the counter and prescription medicines in a harmful way. For this reason, it is extremely important to seek the advice of your primary care physician prior to starting. The body's many hormones should be tightly regulated with in the endocrine system. Sometimes, aberrations to homeostasis occur and the possible underlying causes are broad. These issues should be managed by a team of health care professionals."
Side Effects
Activate Xtreme Side Effects
This product comes with a few side effects to look out for, including:
Sweating
Upset stomach
Dizziness
Dry mouth
According to Diabetes Research, sweating and an upset stomach can come as a result of taking stinging nettle. This may be limited to sensitive users, but all first-time nettle users should proceed with caution.
As per the Journal of Mental Health and Human Behavior, psychosis has been documented in people who took too much Velvet Bean, but with the amount included in this supplement, it is unlikely.
Users who take Activate Xtreme as directed should not be in danger of this side effect.
Other side effects include dizziness and dry mouth, and these can come as a result of taking Rhodiola, according to the National Center for Complementary and Integrative Health fact sheet.
If users experience these or any other negative side effects, they should stop taking this product immediately and consult a physician as soon as possible.
Activate Xtreme Lawsuits
So far, there have been no lawsuits filed regarding the performance or ingredients of Activate Xtreme.
Cost & Where to Buy
How Much Does Driven Sports Activate Extreme Cost and Where to Buy?
Prices for Activate Xtreme vary, depending on the retailer you choose.
Official Website: $44.99 (down from $74.99)
Elite Nutrition: $41.99
Vitamin Life: $59.99
Activate Xtreme Alternatives

Testosterone supplementation is a densely populated industry with thousands of natural and synthetic products to choose from.
While there are many similar herbal products available to men, they don't all use the same herbs and should not be treated equally.
Some products, such as this one, concentrate on herbs that offer promising results in scientific studies, while other products use herbs based on speculation or tradition.
Users should consult with their physician before choosing a testosterone boosting supplement to see what is right for them.
Herbal supplements may be the best option for some, but others may require synthetic or pharmaceutical solutions.
Bottom Line
What Users Are Saying
"Is Activate Xtreme the answer? – I decided to take Activate Xtreme for some assistance and initially I didn't feel any changes but wasn't feeling lazy or sleepy anymore so after finishing off a bottle of 120 capsules, I decided that I would be ok now and not use it anymore. It's been a week since I took any capsules and I feel really lethargic, tired and down, mood wise."
"This is a good product. Definite increase in energy levels since I have been taking it. Noticed the difference in a couple of days. Been having some epic weight training sessions and seeing some good increases in strength and body composition over the past few weeks."
The Bottom Line on Activate Xtreme
Will Activate Xtreme boost testosterone? While the profile is promising and we found a few positive reviews, the limited amount of research is concerning. There's also the issue with comments mentioning side effects.
Increased performance comes in different forms, so we suggest a program to help you make the best lifestyle choices with dietary support.
Among the best weight-loss apps we've seen in years is Noom. The power of human interaction with one-on-one coaching and a personalized plan makes this tailored approach unique.
If you'd like to try the clinically-proven program today, check out Noom as part of a special free trial.
Learn More About Noom »