Active-PK Review

- 14 Things You Need to Know
Active-PK is a "revolutionary new formula designed to help you fight abdominal fat." It claims to help you shed extra pounds through the process of AMPK activation; the so-called cellular "master switch." There's actually some science there, but does this formula have the correct dose of ingredients?
Our research team stepped in; tracking current studies on the effective ingredients. Most of the science cited on the Active-PK website indicates clinical results with higher doses than the Active-PK formula provides. Let's see if Active-PK can live up to the promises.
Active-PK can be purchased through their Official Site.
Overview
What is Active-PK?
Active PK is a weight loss formula designed by LCR Health to help in the fight against abdominal fat build-up. According to the manufacturer, Active PK's goal is to help you feel healthier and stronger in your body (of course, while you lose the weight).
It attributes this weight loss feature to a formula known as AMPK activation. Further research on AMPK reveals it's an enzyme "warning" your body against storing fat. It, however, tells the body to make a useful conversion of the fat into energy. Hence the stronger-body result.
This means you get to kiss persistent fatigue and unsolicited cravings goodbye. You also get to throw your arms open to higher energy levels and … wait for it… a smaller waist circumference.
There's no scientific evidence involving AMPK and humans.
Active-PK Competitors
How Did Active PK Start?
Active-PK was designed and formulated by a team of biochemical and nutritional experts from the Los Angeles-based manufacturing company, LCR (Live Cell Research) Health. This team features one of America's finest doctors in regenerative health, Dr. Rand McClain.
Dr. McClain, along with his team, created the Active-PK formula as a medium to help individuals achieve fast and realistic goals in weight loss. He aimed to develop a supplement not only helpful in the whole process of losing weight but also one beneficial to the overall health at the cellular level.
Other LCR Health Products
Telegenesis
GP-Slim
Prime ATP
QL-5
UltimateH2
Master Cell
Sirtogen
Active Stem
Advanced Joint Support
Pro Krill 1000
Scroll below for one of the best products we've seen over the last year.
Claims
Active PK Claims
From the information given on its website, LCR Health claims Active-PK is formulated to help in the fight against abdominal fat for a healthier and stronger body. It utilizes a formula activating the AMPK in the body to cut back on cravings, reduce fatigue, and clear foggy minds.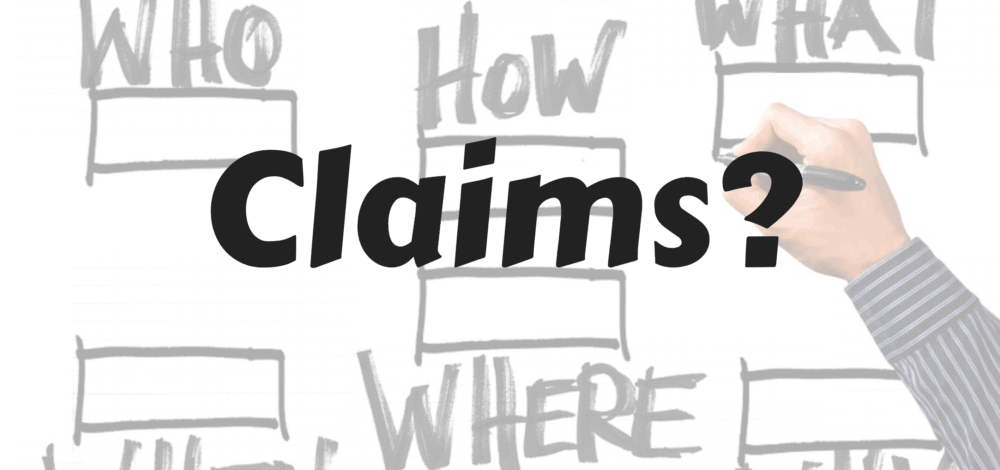 It also claims Active-PK provides a slimmer waistline with regular use.
LCR Health has also declared Active-PK safe, although it didn't state to what degree it is safe. It is suitable for vegans, contains no caffeine or dairy products, and has doesn't have synthetic additives.
Oh yeah, the website also had the clause "…third-party tested for safety and purity." But don't worry; we'll take you through our findings so you can decide for yourself the veracity of these claims.
Active-PK also boasts a three-ingredient blend promoting weight loss. We think LCR's strength lies in the supposed power of its components to do the weight loss job. Hence, it makes a proud offer of a 90-day full refund on every purchase of the Active-PK supplements. It is so confident in the efficacy of Active-PK, LCR Health offers a 90-day, 100% refund if you don't see results from Active-PK.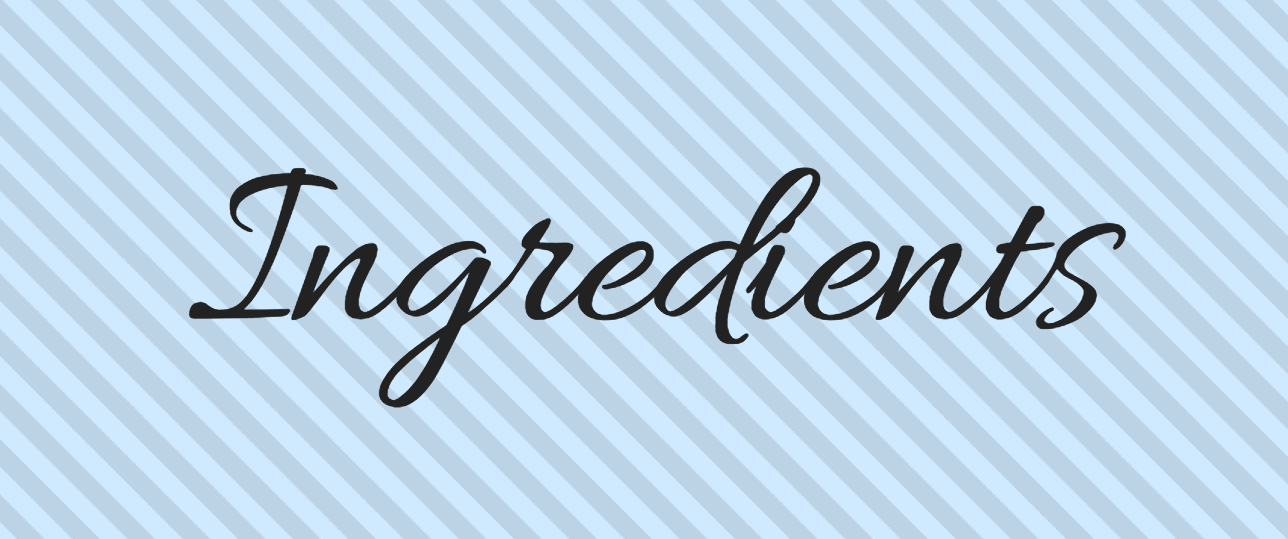 Ingredients
Active PK Ingredients
Active PK ingredients include:
Berberine
Gynostemma Pentaphyllum
Quercetin Dihydrate
Berberine
According to Metabolism, "Berberine has been shown to regulate glucose and lipid metabolism in vitro and in vivo."
Gynostemma Pentaphyllum
According to Alternative Therapies in Health and Medicine, gynostemma may just have a role in weight loss.
Effectiveness
Does Active-PK Work?
Active PK doesn't have scientific evidence to prove its efficacy. However, there's research relating to berberine, gynostemma pentaphyllum, and quercetin dihydrate. One may see the significant role AMPK plays in fat reduction and energy production in the body. Remember, results vary from person-to-person. Let's see what results are supposed to look like.
Results
Active PK Benefits and Results
LCR Health states Active-PK benefits include:
Energy boost
Decrease abdominal fat
Clear brain fog
Support a healthy body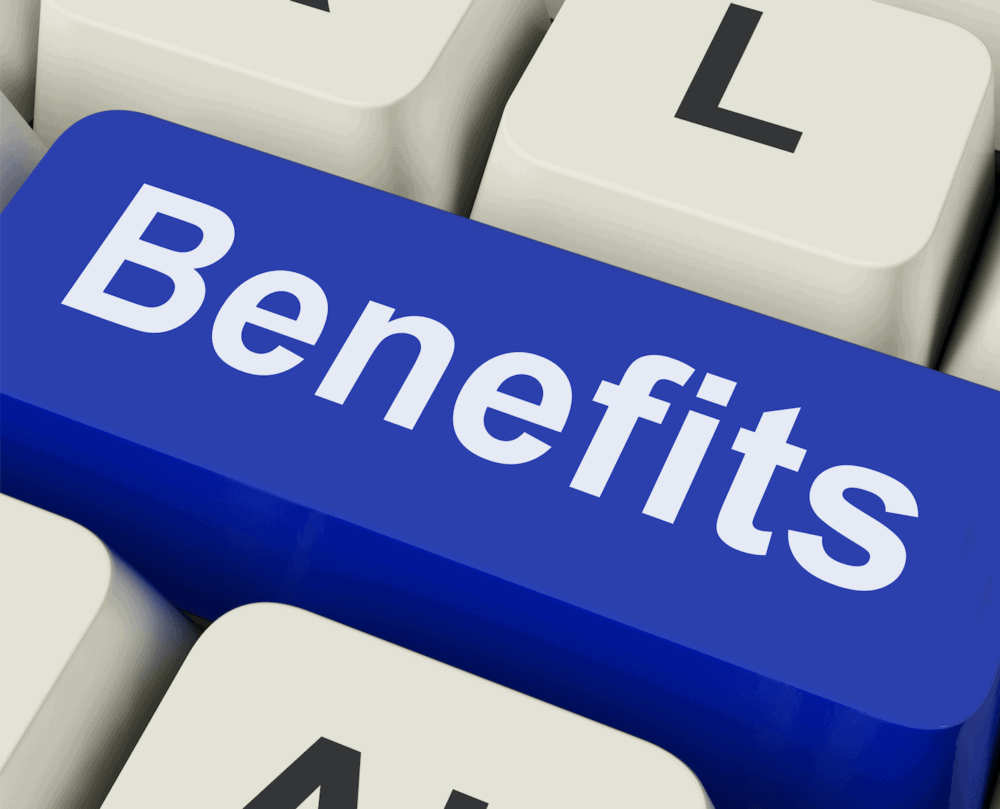 Active-PK Reviews
There are Active-PK reviews telling us the supplement didn't work for some. One of the complaints related to the ineffectiveness of the supplement. However, the positive reports which outnumber the negative ones seem to put Active-PK in a good light.
One customer said she had been taking Active-PK for ten days and saw a weight loss of 5 pounds with fat reductions in her arms, mid-section, chin, and neck and a significant improvement in her sleeping pattern – although not related to Active-PK.
Another customer said she lost a full waist size and 28 pounds in 3 months of using the weight loss supplement.
While yet another customer who happens to be on the big side said his cognitive functions became sharper, energy levels increased, and cravings dropped significantly. He said he didn't see any significant weight loss but will continue with the product because of the other benefits he had experienced.
Details on Active PK and Weight Loss
Active-PK is primarily a weight loss pill claiming to take advantage of the enzyme balance in the body to induce weight loss via a natural and biochemical process. It is formulated with AMPK activator to increase the AMPK levels in the body.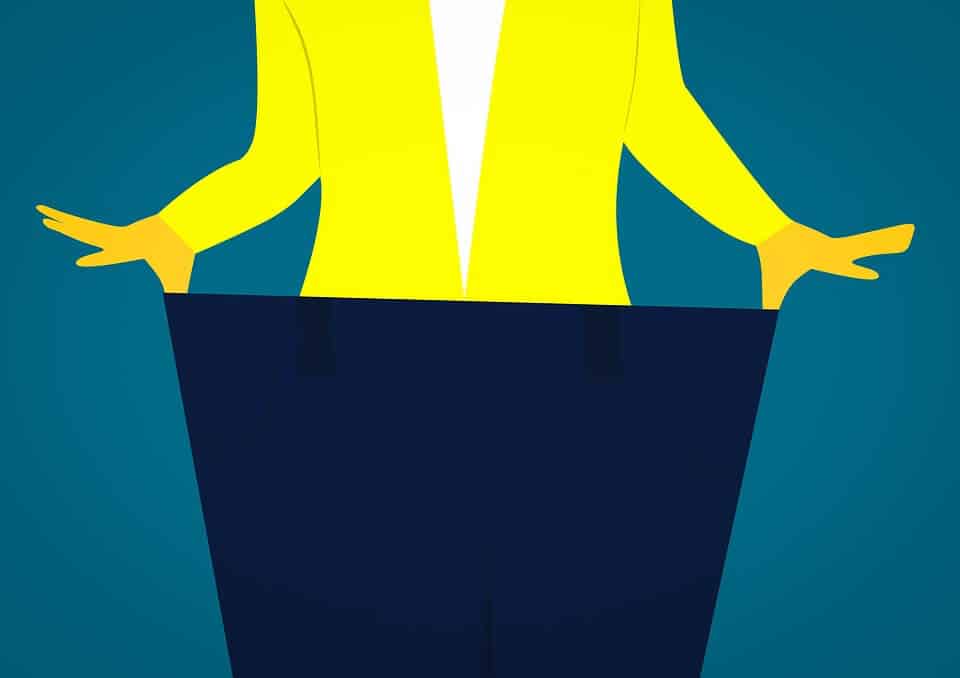 The AMPK increase, in turn, helps to break down fat, which then produce energy by speeding up the rate of fat breakdown done by the body.
What's more? Clinical trials reveal how AMPK, in addition to increasing the energy levels of the consumer and speeding up how quickly body fat is transformed into energy for effective weight loss, can slow down the rate of response to appetite. Thus, making dieting relatively easier as dieters can now take it slow on caloric intake.
Directions
How to Take Active PK
The manufacturer advises two capsules of Active-PK to be taken with a glass of water. Noteworthy is the fact Active-PK can be taken with food or without food as the ingredients go to work round the clock as soon as the capsules have been digested.
Side Effects
Potential Active PK Side Effects
While there are no mentions of side effects from Active-PK, there's a chance some may notice side effects from Active-PK ingredients, based on research on its ingredients from sources like the Journal of the American Heart Association.
Gynostemma Pentaphyllum
When taken in the short term (less than five months), all indications show Gynostemma Pentaphyllum is possibly safe when taken orally. Some users may experience:
Increased bowel movements
Nausea
Berberine
As long as it is just for a short period, all indications point to the fact Berberine may be safe to apply to the skin or taken by mouth. Berberine warnings and precautions include:
Never give berberine to newborns.
Avoid use if you are pregnant.
Avoid use if you are breastfeeding.
Quercetin Dihydrate
Quercetin is a plant pigment found in many well-known plants like green tea, onions, berries, and apples. You can also find it in red wine, gingko biloba, and St. John's wort.
Headache
Nausea
Tingling with oral use
Any Active-PK Lawsuits or BBB Complaints?
LCR Health, the creators of Active-PK, are accredited by the Better Business Bureau and have an A+ rating.
The company has 46 customer reviews and 20 complaints.
Active-PK Alternatives
Ultimately, when it comes to finding the right weight loss supplements, there are a million and one bottles of capsules on the market pining for your attention – each one with one reason or another why you should go for it.
We know the task of finding the right one may be nerve-grating and time-consuming and honestly, we haven't brought you permanent relief.
The best way to know if a particular weight loss supplement is right for you and will work for you is to check with your doctor and also give him or her a load down of your medical history.
Price
Active-PK Pricing
1 bottle: $89.95
3 bottles: $242.85
6 bottles: $455.70
What Users Are Saying
"I've been taking this for about 6 weeks. I've lost weight but I'm dieting and exercising also."
"I haven't noticed a difference yet after using for 8 days."
"It was gross for me. Maybe not for me I'll lose weight the normal way."
Bottom Line
The Bottom Line on Active-PK
Will Active-PK get rid of your excess body fat? Based on the active ingredients, there's a chance you'll see positive results. We like the formula, research supporting the claims, as well as positive customer experiences. There are no concerns with this one, considering all of the positive backing the supplement.
We're living in a world where lifestyle changes are necessary for weight loss. But it can be extremely hard to lose weight with these types of changes without help. That's where technology has brought us an answer research proves works.
Among the best weight-loss apps we've seen in years is Noom. Unlike so many others, Noom comes with human coaching, not just some advice thrown together off the internet. It also provides users with meal plans and exercise tracking, so you can stick with the changes for good.
Dietspotlight readers are currently able to sign up for a free trial of Noom just for reaching our site.
Learn More About Noom »