Addrena Review

- 14 Things You Need to Know
Addrena (previously known as Adderlin) has been marketed to help increase energy and mental focus while also assisting with weight loss. But with ingredients like Yohimbe that have been banned in other countries, we were concerned and wanted to know more.
We asked our research team to look into it further. They dove into the ingredients, side effects, science, and customer service quality. We then took that information and summarized it for you today. Read on to get the bottom line on Addrena.
Addrena can be purchased through their Official Site.
Overview
What is Addrena?
Addrena, originally known as "Adderllin," is a dietary supplement which helps boost levels of energy, promotes fat loss, and enhances mental focus. The product is meant to increase the neurotransmitters flow, while at the same time, increasing core temperature of the body and providing herbal stimulants with just a single tablet every day. Ingredients in Addrena impact the chemical messenger present in the brain related to memory and learning to help improve focus.
Most of Addrena's ingredients help relieve anxiety and stress, which is vital considering how they can affect your life. It is hard to find ways to cope with stress and anxiety, but some ingredients in Addrena can help.
Apart from this, nootropics can bolster blood flow and encourages circulation in the body, as well as boosting mental stamina to keep you motivated and focused for a substantial amount of time.
In 2017, the BBB put a warning on Addrena's profile for their ad practices.
Products Similar to Addrena
How Did Addrena Start?
The supplement came into existence in 2009, and you can get it through its official website. It is made using natural ingredients, and it is not part of the big and commercial pharmaceutical industry. There is no prescription required to purchase this product, and you can find the supplement on different website dealers like Amazon and Bodybuilding.com.
Scroll below for one of the best products we've seen over the last year.
Claims
Addrena Claims
The ingredients of the product can give you a lot of energy, but only temporarily. People who want to boost their brain power use this product, but Addrena does not target cognitive function, specifically. It increases metabolism and blood flow throughout your body, which may affect the cells of your brain and divert nutrients away from neurons.
There is a possibility of developing a dependence on such supplements, making your body stop producing the needed amounts of such neurotransmitters.
From the point of view of cognitive enhancement, this is not a good supplement. It will increase adrenergic system activity, which responds to stress, and in turn, it does improve your attention and focus on external stimuli.
However, Addrena doesn't have many nootropic ingredients, which can actually enhance the underlying capacity of the brain to focus and concentrate, as well as improve memory, according to a study published in Evidence-Based Complementary and Alternative Medicine.
Therefore, it is hard to get long-term benefits from using the product, and it could leave a user feeling burnt out.
Ingredients
Addrena Ingredients
Addrena is made up of different ingredients as highlighted below:
Vitamin B12
Vitamin B3
Huperzine
Choline dihydrogen citrate
Caffeine
Acetyl-L-tyrosine
Bacopa extract
Guarana
White willow bark
Acetyl-L-carnitine
Yohimbe bark
Dimethylaminoethanol
Vinpocetine
Bitter orange (citrus aurantium)
Bitter orange or synephrine
Bitter orange can help boost the metabolism and provide the body and brain with more energy. However, one study published in Phytotherapy Research found the ingredient to be safe, but does not change energy levels or act as a stimulant.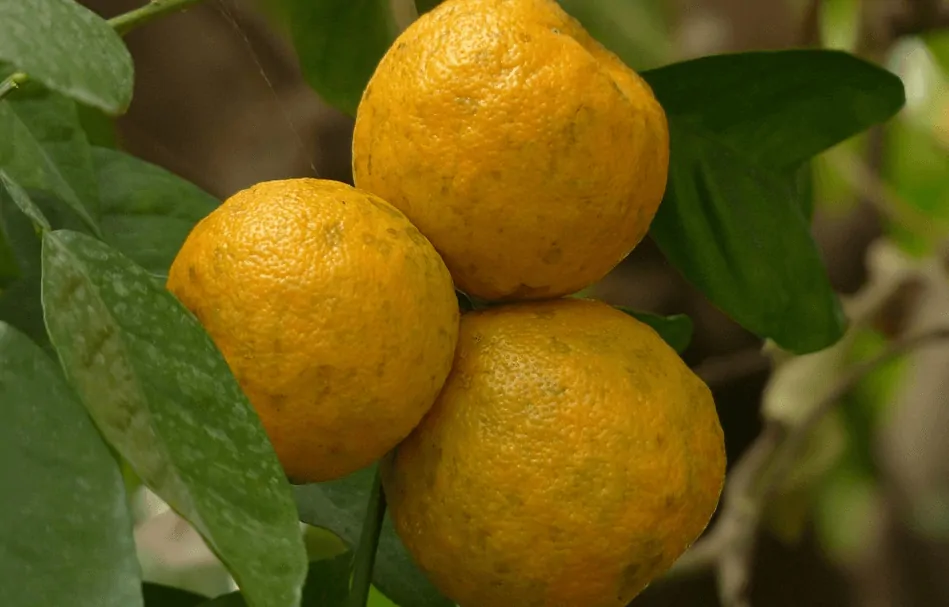 L-carnitine
This is used for the protection of mitochondria and metabolism of energy. It can help boost mental energy and enhance overall levels of energy.
Bacopa
It is simply a flowering plant, which has been used for a long time to relieve symptoms of stress and anxiety, according to Phytotherapy Research.
Tyrosine
It is simply an amino acid that is important for the production of dopamine and adrenaline. It may help improve memory and enhance levels of energy, ensuring that he or she can have a good amount of mental stamina to get through their day.
Does Addrena Work?
Addrena Review from Customers testimonials found on the website of the manufacturer can help back up their claims. Understanding that the product worked for some people can encourage you to purchase it, but you should understand that individual results always vary.
If the supplement worked for someone you know, there is no guarantee that it will also work for you. If you realize that it did not work for you, being refunded will be hard.
Taking extra doses of the supplement or combining it with others may lead to devastating problems. An overdose of Addrena might increase your blood pressure to extremely high levels, according to the American Journal of Psychiatry.
Benefits & Results
Addrena Benefits and Results
It helps burn excess fat in the body, thus helping in weight loss. The manufacturer says that the product can provide cognitive support as it transports fatty acids and boosts cellular energy. The product has good reviews, which means that a good number of customers have benefited from it.
Helps burn fat without using stimulants
Helps achieve a healthy lifestyle
Increases focus and energy
It is a natural dietary supplement
Increases mental focus
Details on Addrena and Weight Loss
If you have been thinking about losing weight without a diet or intense exercising, then Addrena is what you are looking for. Yes, the pill will help you achieve your weight loss goals. What is good about the pill is the fact that its side effects are not so severe and it is herbal. Also, you will not feel physical and mental fatigue after consuming it, because it contains ingredients which help improve focus and boost physical energy.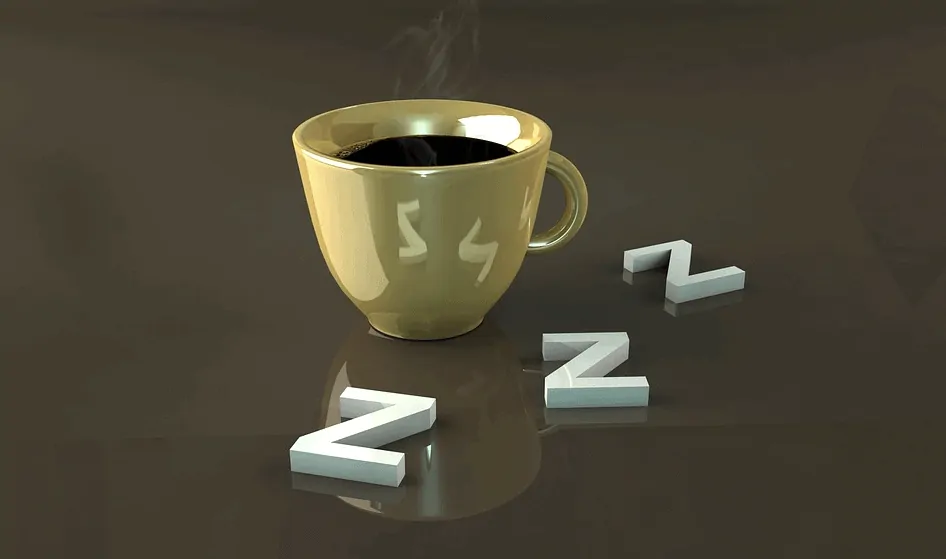 Here's how it works in your favor for weight loss:
It has herbal stimulants that will act as an appetite suppressant. Once you take the pill, your appetite will reduce automatically, leading to weight loss.
Addrena is a strong thermogenic. Thermogenesis is simply heat production process in the body, and increased heat in your body will reduce deposits of fat.
It has energy boosters that can increase metabolic rate. The increased rate of metabolism will also increase body temperature, and therefore, reduce fatty deposits.
It has herbal stimulants that will help you get through cardio workouts, maximizing weight loss.
With such simple mechanisms, Addrena will help you burn extra deposits of fats easily. The pills can be purchased without a prescription. It is a good dietary supplement because it focuses on providing holistic advantages to its users.
Directions
How to Take Addrena
You will have to follow the Addrena Diet supplement guide the same way you would with any powerful natural focus or energy booster. The product has caffeine, so you should avoid taking additional caffeine when using it so as to not have any issues such as anxiety as a result of high caffeine intake.
Foods and beverages that have caffeine include soda, energy drinks, chocolate, tea, coffee, among other energy supplements. When you start using Addrena, you will not need to take such supplements for energy.
Most adults should take a single pill every day, preferably in the morning, to get focus and energy all day. Also, you can take the Addrena pill before you work out, to experience maximum thermogenic features which will help burn fats. People may decide to take two pills a day, but it is recommendable to start with one since the product is strong.
If you are sensitive to caffeine, you could consider taking half a pill each day, to avoid possible side effects. The typical effects of having a lot of coffee will be reduced as ingredients of the product are broken down.
Side Effects
Potential Addrena Side Effects
The manufacturers of Addrena claim that the product is powerful for weight loss, enhancing focus, and stimulating the brain. It is recommended that you use this product only under medical supervision.
When used the right way, the Addrena Diet supplement guide may help you prevent some symptoms and make you feel better. If you safely use the dietary supplements within the guidelines of dosage, you may realize some of the mentioned benefits.
It is important to understand that not all ingredients are discussed, and some websites do not mention the presence of caffeine in the product. The websites simply provide a short description of what is inside without clearly mentioning amount and strength.
Because of the addition of bitter orange and caffeine, it is important to know how much of each ingredient was added. Those with high tolerance to some products may experience side effects.
Addrena is a stimulant which is self-described, so you need to keep an eye out for associated effects.
The general issue with Addrena is that chemicals like Yohimbe Bark and Bitter orange pose health risks.
Product Warnings
Addrena Product Warnings
The National Center for Complementary and Integrative Health claims that Bitter orange has always been used in Chinese medicine and by other indigenous people for constipation, indigestion, and nausea. However, NCCIH says that the product may not be safe to use as a supplement because it has chemicals which accelerate blood pressure and heart rate.
Yohimbe is generally good when it is taken in small doses, but if taken excessively, it might increase sweating or increase heart rate.
In countries like Canada, Great Britain Australia, Netherlands, Yohimbe is banned.
Based on the research, cons seem to outweigh the advantages.
The website of the manufacturers is informative but fails to address side effects. It simply states that the product has no side effects similar to prescription drugs such as Ritalin and Adderall.
With the controversy surrounding Addrena use, the potential side effects cannot be overlooked.
Considering the fact that one of the ingredients of the product is banned in some countries, it makes it hard to recommend the product.
Any Addrena Lawsuits?
No lawsuits have been filed against Addrena, with the supplement causing minimal issues to its clients as the manufacturer has tried to follow the set regulations and rules. If a user can have solid evidence to show that product specifications or ingredients were changed without following the right procedure, a lawsuit can be filed against the company.
Addrena Alternatives
Addrena can be used for different purposes as mentioned, but it is crucial to examine some of the alternatives that can provide the same benefits.
Consult your healthcare provider before taking any of the alternatives to Addrena listed below. If you are taking Addrena currently, but you would prefer not to, several natural alternatives can help you. Let's examine them!
Bacopa extract
Users of bacopa extract claim that it is a brain tonic, as it helps in learning concentration and development of memory, making it crucial to fighting ADHD. The herb has been used in India for many years. It is a potent antioxidant, too. It is not bad for people who want to focus without looking for big pharma medications.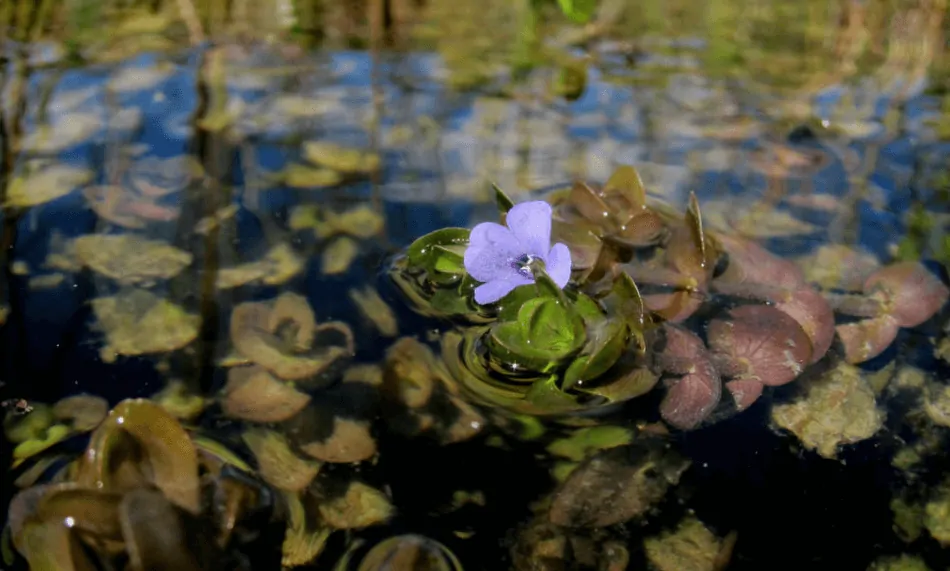 Acetyl-L-Tyrosine
When you use Tyrosine, it will be converted to crucial biological compounds such as dopamine, CoQ10, L-dopa, epinephrine, dopamine. You can definitely try this product, as many customers have provided positive reviews claiming that it helps improve concentration and mood.
Piperine
This product is found in black pepper. It is simply a natural extract, which has lots of nutrients and supplements. It is slightly soluble in water and highly soluble in ether chloroform and alcohol. Commercial production of piperine is made up of chemical extraction from seeds of black pepper containing 5-10 percent piperine.
The main value of piperine is that it is used as a supplement to enhance stress and weight management and increase the availability of key nutrients.
Vinpocetine
It is a periwinkle extract that helps enhance cerebral blood flow and neuropeptide effects. Some Eastern nations use the extract to treat cardiovascular issues and memory impairment, which are related to age. The extract will help in cognitive performance, cerebral metabolism, and loss of short-term memory. A user is allowed to take a single tablet three times each day with food or follow the physician's directions.
Huperzine
It is merely a firmoss part extract which improves memory and learning performance. It is also thought to enhance brain and cognitive function for long-term and short-term memory. Additionally, the extract protects acetylcholine, a neurotransmitter. Acetylcholine is simply a messenger molecule found in the central and peripheral nervous system. Additionally, it protects the size and number of cholinergic neurons.
Adderall
It is simply a combination drug recommended by doctors to treat ADHD (attention deficit hyperactivity disorder). The generic names of the drugs in it are amphetamine and dextroamphetamine.
What Users Are Saying
"I'm prescribed Adderall 30mg two times a day, and thanks to Addrena, I now only have to take 1/2 a 30mg pill two times a day! It eliminates the withdrawal symptoms entirely. I sleep better at night, and I'm able to quit the energy drinks as well! I do however have to take 4 tablets daily. But I'd rather do that than be dependent on the Adderall!"
"Nootropics are hit or miss with me, and Desmopressin was the only one that seemed to have a 'drug-like' effect. The Addrena is something that seems like it needs more than a month or two to get a good effect. I'd rank it with Piracetam and some of the earlier-gen supps I tried in this category. I'd love to see more types of nootropic chemicals offered, whether as stacks, or individually in higher doses."
"I am a second-year law student who had used other study substitutes during my first year. Addrena is not an adequate substitute for Adderall or Phentermine. If you are looking for that, in terms of intensity, I recommend looking elsewhere. This product is effective as a supplemental study aid (to be taken with something else) but it will not carry you throughout the day."
Bottom Line
The Bottom Line on Addrena
Well now, are you thinking where can I buy Addrena? We appreciate that Addrena is a natural supplement that aims to improve focus and burn off fat, but we definitely have reservations about recommending this product. After all, it contains some potentially dangerous ingredients that should not be overlooked. Bitter orange, which contains synephrine, is often compared to ephedra, which has been banned. Also, there is no science supporting this formula.
If you'd like to get rid of more body fat and slim down now, we recommend you select a program that is made to improve your healthy habits and is backed by clinical studies.
Noom is one of the best weight-loss programs we have ever seen, especially since it is backed by studies published in Scientific Reports. The program offers tons of useful tools to help you learn about and change your behaviors, like customized meal plans, 1:1 coaching, support groups, extensive food logging, and more.
Plus, we're excited to announce that Noom has decided to offer all Dietspotlight readers a free trial for a limited time, so make sure to check it out!
Learn More About Noom »