Adipex Review

- 10 Things You Need to Know
Adipex-P can drastically cut your appetite, so you eat less and lose more weight. There's research spanning decades to prove this, but that doesn't tell you everything you need to know about phentermine, how the body reacts to the medication or things like how long you can take it.
Our research team dug deep into Adipex and phentermine background, research, pros, cons, and more. Take a look at the bottom line on the prescription appetite suppressant today.
Overview
What is Adipex?
Adipex is a prescription weight-loss drug. It is a brand name for phentermine – one of the longest-standing appetite suppressants currently prescribed. Typically, doctors only prescribe phentermine to patients who need to lose weight due to health risks associated with overweight or obesity, like heart, blood sugar and blood pressure issues.
Adipex has been on the market for years, but researchers are still actively digging into how phentermine works. What are some of the most current findings on phentermine and weight loss?
Obesity – Much of the current research on phentermine focuses on using it in combination with other prescription drugs to induce weight loss. In the case of lorcaserin + phentermine, users were better able to control food cravings.
StatPearls – One of the most popular combinations today is phentermine with topiramate, an anti-convulsant used off-label for a variety of treatments.
International Journal of Obesity – Since the drug has been approved for use in adults for so long, it's not surprising research has begun into the effects on adolescents.
Adipex Competitors
Company Behind Adipex
The parent company is Teva Pharmaceuticals USA. The company specializes in generic and specialty therapeutic medications. They estimate that nearly 200 million people are currently taking Teva-developed medications. The company about us goes on to claim that Teva generics have saved US patients and providers more than $250 billion in drug costs over 10 years.
There are currently 43,000 Teva employees working in offices and global manufacturing sites around the world. Teva serves more than 60 countries on six continents.
Scroll below for one of the best products we've seen over the last year.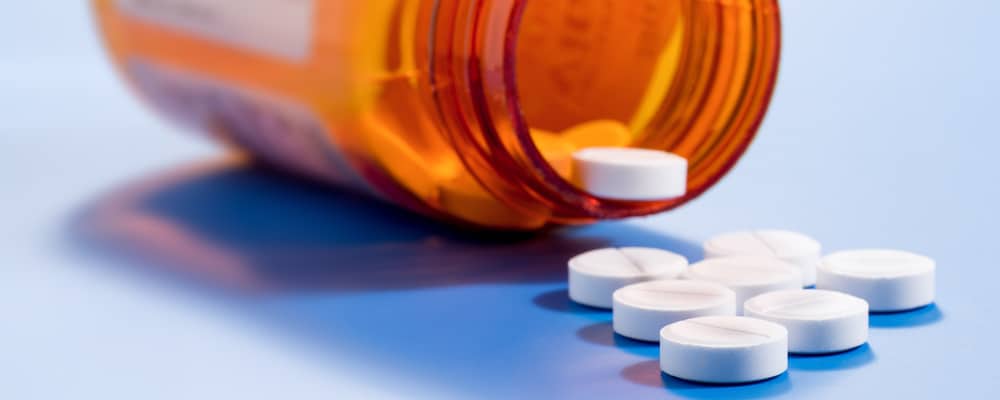 Contacting Teva and Adipex Customer Service
The contact page for Teva Pharmaceuticals is set up to serve patients based on where they live. Once you choose your location, you will gain access to customer service contact information. In the United States, individuals can contact the company through:
Phone: 888-838-2872
Email: TevaCS@tevapharm.com
The customer service department is open 8 am to 5 pm EST.
Ingredients
Adipex Ingredients
The sole active ingredient in Adipex is phentermine. Let's take a look at the research on this ingredient to see exactly what type of effect the patient can expect.
Phentermine
The drug was first approved in 1959. Much of the beginning research into phentermine was completed in the 1960s. By 1964, "several anorectic drugs [were]… available," according to the Scottish Medical Journal.
The late 60s and early 70s say research into Duromine, another name brand phentermine drug. A small study of six women completed in 1972 showed a 25% reduction in calorie intake with 15mg of phentermine and 33% reduction with 30mg, according to Psychopharmacologia.
From the early 1980s on, the majority of research focused on combination treatments, which we'll touch on shortly.
As of 2017, phentermine is in the top 250 prescribed medications with more than two million scripts filled each year. Research has been consistent over the span of more than 50 years, but let's look at some of the most recent studies.
First and foremost, as with any stimulant medication, there's concern that taking phentermine long-term could cause dependence, similar to that of amphetamines. Research in the International Journal of Obesity shows that even after taking phentermine in doses exceeding recommended amounts for as long as 21 years caused no signs of addiction or dependence in users.
Research in Obesity suggests that people who experience strong hunger cravings and have difficulty restraining themselves when it comes to food are most likely to see benefits from medications like Adipex-P.
There's also some indication, again according to research published in Obesity, that taking phentermine alongside a meal replacement plan can improve weight-loss results significantly.
And Adipex isn't just one of those standalone medications. Drug companies offer several combination drugs, according to DNP Projects, including:
Adipex + Contrave
Adipex + Saxenda
We also found tons of research on phentermine with lorcaserin, topiramate, fenfluramine or canagliflozin.
Side Effects
Possible Adipex Side Effects
Because phentermine has been around for decades, there are verifiable accounts and reports of side effects. These may include feeling:
You may experience:
Headache
Diarrhea
Vomiting
Constipation
Dry mouth
Increase blood pressure
Trouble sleeping
How to Take Adipex
Always follow your healthcare provider's instructions when taking prescription medications. Phentermine dosage and directions are personalized to the patient. For instance, one person may take the medication an hour before breakfast and another an hour or two after breakfast. There are also patients who take smaller, doses up to three times a day.
Phentermine has a stimulant effect on some people. Do not take this medication near bedtime as it may interrupt sleep. Manufacturers suggest taking the last dose 10 to 14 hours before sleep.
Adipex is a sustained-release medication. As such, do not chew or break up the pill. It must be swallowed whole to allow for sustained release of the active ingredients. If taking the dissolving version, place it on the tip of your tongue and allow it to dissolve naturally before swallowing.
The FDA has only approved phentermine for use up to three months.
Adipex Dosage
Adipex is prescribed at doses of 18.75 to 37.5mg daily. These doses can be broken apart or taken at once, as directed by the prescriber. Never chew Adipex, as it is meant for extended-release and chewing can deliver too much medication at once, increasing the risk of side effects.
Pros and Cons
Adipex Pros and Cons
After hours of sorting through research, what's the final take on Adipex?
Pros
Clinical evidence proves phentermine works to reduce hunger.
Long-term use doesn't appear to be linked to dependence or withdrawal.
The medication is covered by most major insurance companies.
Cons
A long list of possible side effects comes with using Adipex.
The drug is only approved for short-term use, or no more than 3 months.
What Users Are Saying
What Users Are Saying
"Phentermine (Adipex-P) really helps reduce sugar cravings. It was very easy to adjust to this medication and it helped me feel like myself."
"It did not help me loss weight at all. However I vividly remember taking the first tablet and 30 minutes later experiencing Moderate cognitive euphoria and major physical euphoria."
"It helped me lose 30 pounds in a couple months, but I had a hard time sleeping."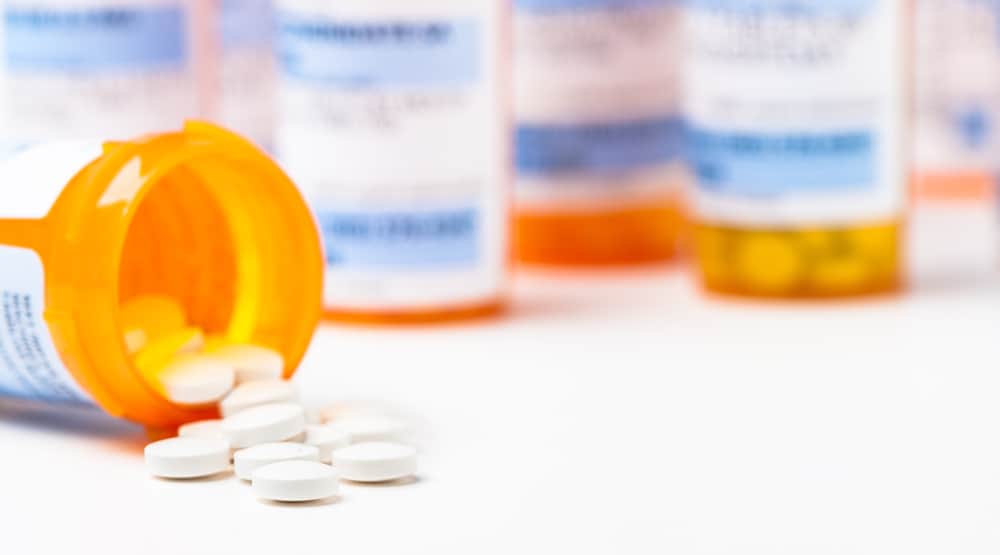 Bottom Line
The Bottom Line on Adipex
There is no doubt that Adipex can provide a weight-loss solution for those who are prescribed the medication. Plenty of studies prove that phentermine is an effective way to reduce appetite, but it may not be the right solution for everyone. The product may come with some side effects, and it is only really approved for short-term use.
Overall, this medication may not be the right weight-loss solution for everyone, which is where a personalized program like Noom can help.
We love this program because they offer tons of tools to help users lose weight, like custom meal plans, food logging, health coaching sessions, daily goal setting, and more. Make sure to check out the free trial offer available from Noom if you are ready to give the program a try for yourself!
Learn More About Noom »