Advocare Cleanse Review

- 12 Things You Need to Know
AdvoCare Cleanse is an herbal cleanse system helping you rid the body of waste while promoting nutrient absorption. This 10-day cleanse guides users, step-by-step, through a regimen promoting improved digestion and internal cleansing.
While there's research offering benefits to cleansing, the science is mixed. Also, can a supplement provide benefits in a little less than a week? To get a better understanding of the benefits of cleansing, our research team picked apart AdvoCare Cleanse ingredients, without turning a blind eye to the potential side effects. After dissecting the research to see if there's any supporting the claims, we gathered the facts to give you the bottom line.
Advocare Cleanse can be purchased through their Official Site.
Overview
What is AdvoCare Cleanse?
AdvoCare Cleanse is a 10-day herbal cleansing system. The program supposedly rids the body of waste while promoting critical nutrients from the herbal blend. Additionally, the AdvoCare Herbal Cleanse System provides a step-by-step guide for improving digestive health while fostering internal cleanse and there is some science behind the ingredients.
Immunology and Cell Biology – "… probiotic bacteria in fermented dairy products enhance their value as better therapeutic functional foods."
Frontiers in Microbiology – Research concluded, "products are highly nutritious [and] confer a range of health-enhancing properties."
Nutrition Reviews  – As for the oat fiber in AdvoCare Fiber, "evidence suggests that oat β-glucan has a positive effect on perceptions of satiety."
Products Similar to Advocare Cleanse
Product Line
AdvoCare Cleanse Products
AdvoCare 10-Day Cleanse System isn't just one product; the herbal cleanse system is comprised of three AdvoCare supplements.
AdvoCare ProBiotic Restore
Herbal Cleanse
AdvoCare Fiber
AdvoCare ProBiotic Restore
AdvoCare ProBiotic Restore is a dietary supplement containing seven strains of "good" bacteria. This probiotic supplement claims to help support the digestive cycle.
Herbal Cleanse
Herbal Cleanse is a caplet helping promote internal cleansing and nutrient absorption.
AdvoCare Fiber
AdvoCare Fiber is a supplement claiming to support digestive health by eliminating waste from the body.
Scroll below for one of the best products we've seen over the last year.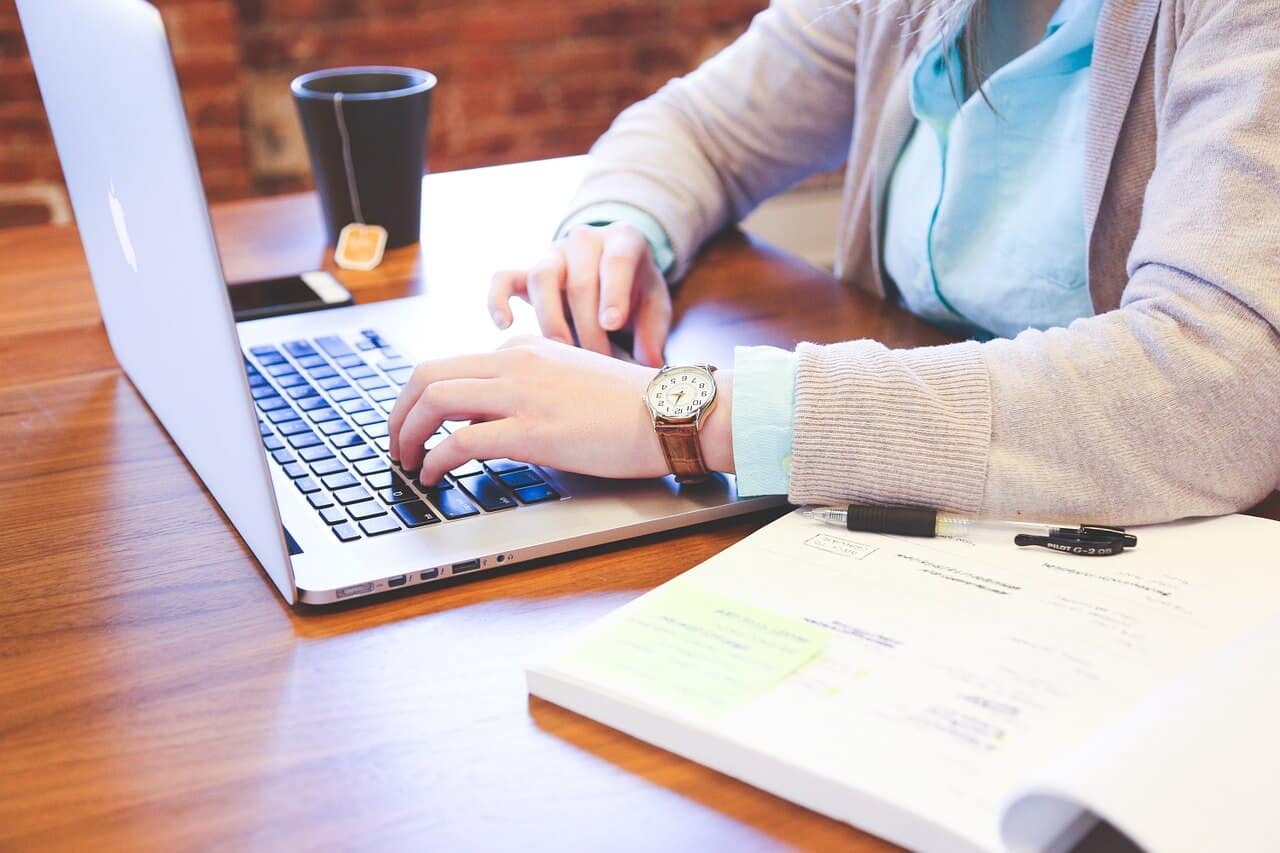 Company Bio
The Company Behind AdvoCare Cleanse
AdvoCare is a company specializing in nutritional supplements. Charles Ragus founded AdvoCare in 1993 on ten principles to help guide their direction and promote success. AdvoCare also gives back to the community through the AdvoCare Foundation. One of the main focuses of the AdvoCare Foundation is to help children live happier, healthier lives by targeting the epidemic of obesity.
Honor God through faith, friends, and family.
Strengthen and respect family.
Believe in the importance and dignity of individuals.
Create a standard of excellence.
A great company is founded on principle, integrity, and honor.
Build mutual loyalty between AdvoCare and distributors.
Establish and improve the vehicle of opportunity and financial freedom.
Commit to personal growth.
Build self-esteem by promoting a sense of self-worth.
Expand the market by offering high-quality products.
Claims
Benefits of AdvoCare Cleanse and Claims
The AdvoCare 10-Day Herbal Cleanse claims to:
Support improve internal cleansing.
Improve digestion.
Rid the body of waste.
Absorb nutrients.
Support healthy weight management.
Ingredients
AdvoCare Cleanse Ingredients
AdvoCare Cleanse consists of three products; AdvoCare Fiber and AdvoCare ProBiotic Restore are both stand-alone supplements. AdvoCare Cleanse ingredients include:
AdvoCare ProBiotic Restore
Lactobacillus acidophilus
Lactobacillus rhamnosus
Bifidobacterium bifidum
Lactococcus lactis
Lactobacillus longum
Streptococcus thermophilus
Lactobacillus bulgaricus
Herbal Cleanse
Inositol
Cranberry fruit juice powder
Burdock root
Silymarin
Senna leaf
Astragalus root
Schisandra fruit
Beetroot powder
Garlic bulb
AdvoCare Fiber
Psyllium Husk
Oat fiber
Sodium carboxymethyl cellulose
Guar gum
Citrus Pectin
Butternut bark powder
Fructose
Maltodextrin
Citric acid
Acesulfame potassium
Papaya fruit powder
Prune powder
Rhubarb root extract
Black walnut hull extract
Licorice root extract
Cellulose
Protease
Lactobacillus acidophilus
Bifidobacterium bifidum
Benefits
Additional Benefits of AdvoCare Cleanse
Herbal Cleanse
Taurine
Taurine is a semi-essential amino acid. According to the journal Biomolecules & Therapeutics, taurine "affects energy metabolism."
Burdock root
Based on research presented in the International Journal of Rheumatic Diseases concluded burdock root "improves the inflammatory status and oxidative stress."
Senna leaf
According to the World Journal of Gastrointestinal Pharmacology and Therapeutics, senna is commonly used as a laxative.
Beetroot powder
The Journal of the International Society of Sports Nutrition studied beetroot powder. It concluded, "beetroot juice is given as a single dose or over a few days may improve performance at intermittent, high-intensity efforts with short rest periods."
AdvoCare Fiber
Psyllium Husk
Psyllium is a laxative and stool softener.
Papaya fruit powder
Based on research found in the Journal of Medicinal Food, "papaya seeds are efficacious in treating human intestinal parasites and without significant side effects."
Prune powder
According to the International Journal of Molecular Sciences, "The powders obtained from the juice with maltodextrin owed their antioxidant potential…to the naturally occurring compounds."
Black walnut hull extract
The journal Food Science & Nutrition researched the antioxidant potential of black walnut and found, through chemical extraction, "high total phenolic content."
Licorice root extract
Licorice is often used to help with "digestive problems," according to Food & Science Nutrition.
Directions
AdvoCare 10-Day Cleanse Instructions
You'll use AdvoCare Cleanse for 10 days, but each product offers different directions.
AdvoCare ProBiotic Restore
You'll take two ProBiotic Restore capsules 30 minutes before breakfast. AdvoCare recommends for a more significant effect, increase serving to two capsules.
Herbal Cleanse
You'll take two AdvoCare Herbal Cleanse capsules before bedtime with a glass of water. It's recommended only to use the Herbal Cleanse once every 90 days.
Additional instructions with the Herbal Cleanse include:
Consume a healthy, well-balanced diet.
Eat a diet containing fresh fruits, vegetables, and whole grains.
Drink water.
Avoid fried and junk food.
Do not take thermogenic supplements, including AdvoCare Slim, AdvoCare ThermoPlus or MNS color packets.
AdvoCare Fiber
Stir, shake, or blend the contents of one packet with water or a fat-free beverage. Consume once or twice per day; preferably before meals. After drinking AdvoCare Fiber, drink a minimum of eight ounces of water.
Warnings
AdvoCare Cleanse Warnings
The warnings associated with AdvoCare Cleanse are similar across all three supplements. Consult a medical professional before using AdvoCare Cleanse or any dietary supplement. AdvoCare Cleanse warnings include:
Keep out of the reach of children.
AdvoCare Cleanse is not intended for pregnant or nursing women.
AdvoCare Cleanse is not intended to those under 18 years of age.
Contact your doctor if you are taking medications or have a health condition.
Where To Buy
Where to Buy AdvoCare Cleanse
You can buy AdvoCare Cleanse directly from the official website, or you can buy the supplement from an AdvoCare distributor.
Price
AdvoCare Cleanse Cost
There are four ways to get involved in AdvoCare; resulting in a different cost for AdvoCare Cleanse.
Retail customer
Preferred customer
Distributor
Advisor
Retail customer
As an AdvoCare retail customer, you can buy products without a discount.
Preferred customer
AdvoCare preferred customers enjoy a 20 percent to 30 percent discount. There's no minimum purchase required.
Distributor
As an AdvoCare Distributor, you can buy AdvoCare products at a 20 percent to 40 percent discount. You can also sell products and earn a profit.
Advisor
As an AdvoCare Advisor, you'll receive a 40 percent discount on purchases, and you'll gain access to five ways to earn income.
The cost of AdvoCare Cleanse is:
Retail customer – $38.95
Preferred customer – $31.16
You can also buy individual AdvoCare Cleanse products:
AdvoCare ProBiotic Restore – $33.95 (retail customer)
AdvoCare ProBiotic Restore – $27.16 (preferred customer)
AdvoCare Fiber – $16.95 (retail customer)
AdvoCare Fiber – $13.56 (preferred customer)
What Users Are Saying
What Users Are Saying
"Does the job perfectly."
"This was a waste on my end because I did not follow with SPARK."
"Gross."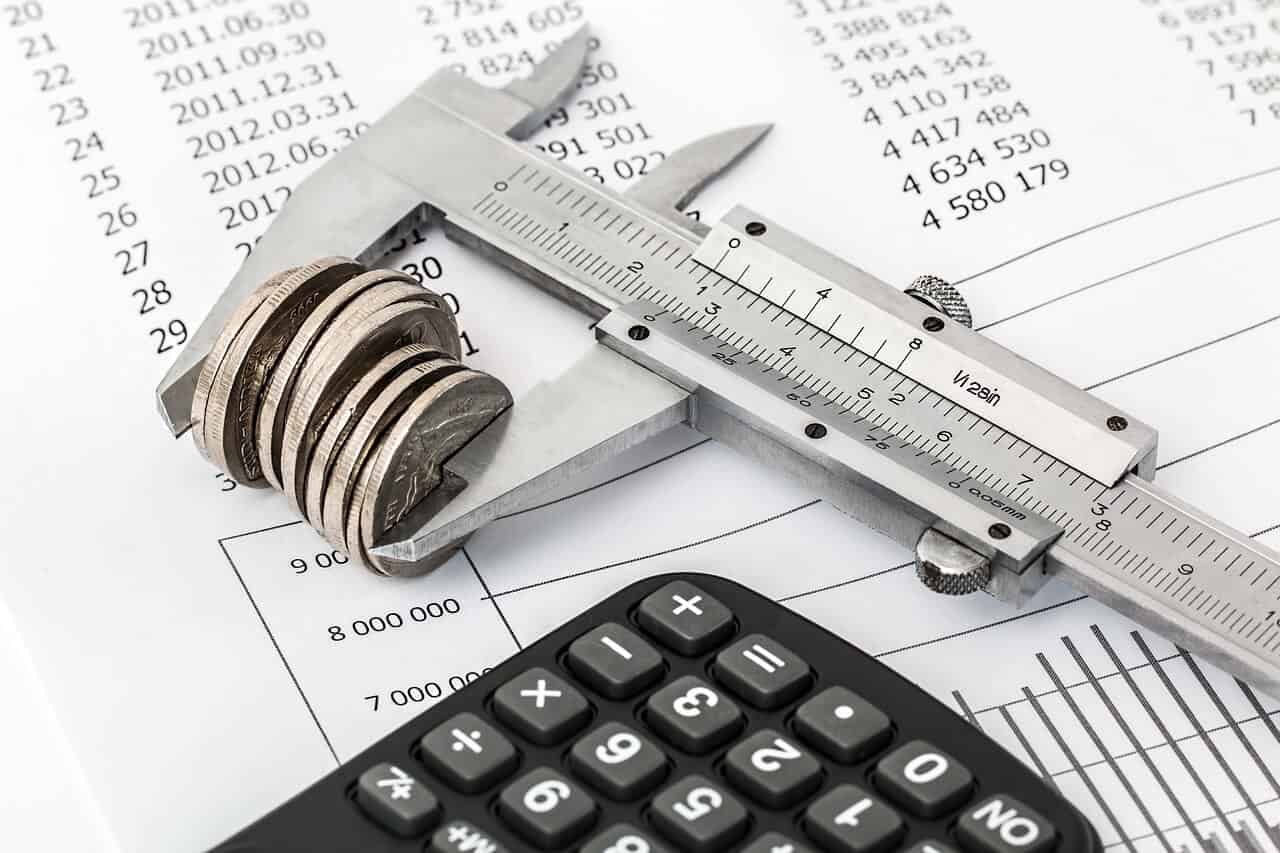 Bottom Line
The Bottom Line on AdvoCare Cleanse
AdvoCare Cleanse is a 10-day herbal cleanse system claiming to rid the body of waste and absorb nutrients through the use of "unique" ingredients. Based on research and AdvoCare Cleanse reviews, the herbal cleanse system may produce results. One concern is research also shows some ingredients are effective on a short-term basis.
While there are some benefits to AdvoCare Cleanse, there are other, clinically-proven systems in place that can help you make healthier choices for your body and start living a healthy lifestyle.
Among the best weight-loss apps we have ever seen is Noom. This program offers extensive food tracking, personalized meal plans, human coaching, and so much more to help its users make healthier choices, learn about their eating behaviors, and even lose some weight.
Dietspotlight readers can get a free trial offer of Noom for a limited time – which is a great deal.
Learn More About Noom »