Aeropilates Review

- 12 Things You Need to Know
Fans of at-home exercise equipment have long been talking about the Aeropilates brand. By offering tons of different reformers, correctors, workout videos, and other forms of equipment, Aeropilates claims their brand can reduce stress, build strength, and increase flexibility.
Our team decided to take an in-depth look at the brand, including their prices, claims, instructions, and more. After gathering all the most important information, the bottom line was created to let you know if you should be investing in this equipment.
Aeropilates can be purchased through their Official Site.
Overview
What is Aeropilates?
Aeropilates is a producer of at-home Pilates reformers. Pilates founder Joseph Pilates originally invented pilates reformers. His exercise programs and the reformers he created, were intended to help individuals build core strength while also increasing flexibility and balance.
In the past, Pilates reformers could only be found in special studios around the country. To enjoy the benefits of this workout, you had to join a studio and pay for your classes. Today, however, at home Pilates reformers are becoming more easily accessible and affordable.
Aeropilates Competitors
Who Created Aeropilates
Who Created Aeropilates?
Although Joseph Pilates invented pilates reformers, it was not until Marjolein Brugman teamed up with Stamina Products that affordable at-home Pilates reformers were available to anyone.
This was a groundbreaking moment in the fitness world. With the inception of Aeropilates, now anyone can get the gentle, low-impact, full-body workout that a Pilates reformer offers.
Stamina Products go beyond simple equipment development. In addition to making these products available to the general public, Aeropilates also develops training videos, meal plans, and more to help people access a Pilates-focused lifestyle.
Scroll below for one of the best products we've seen over the last year.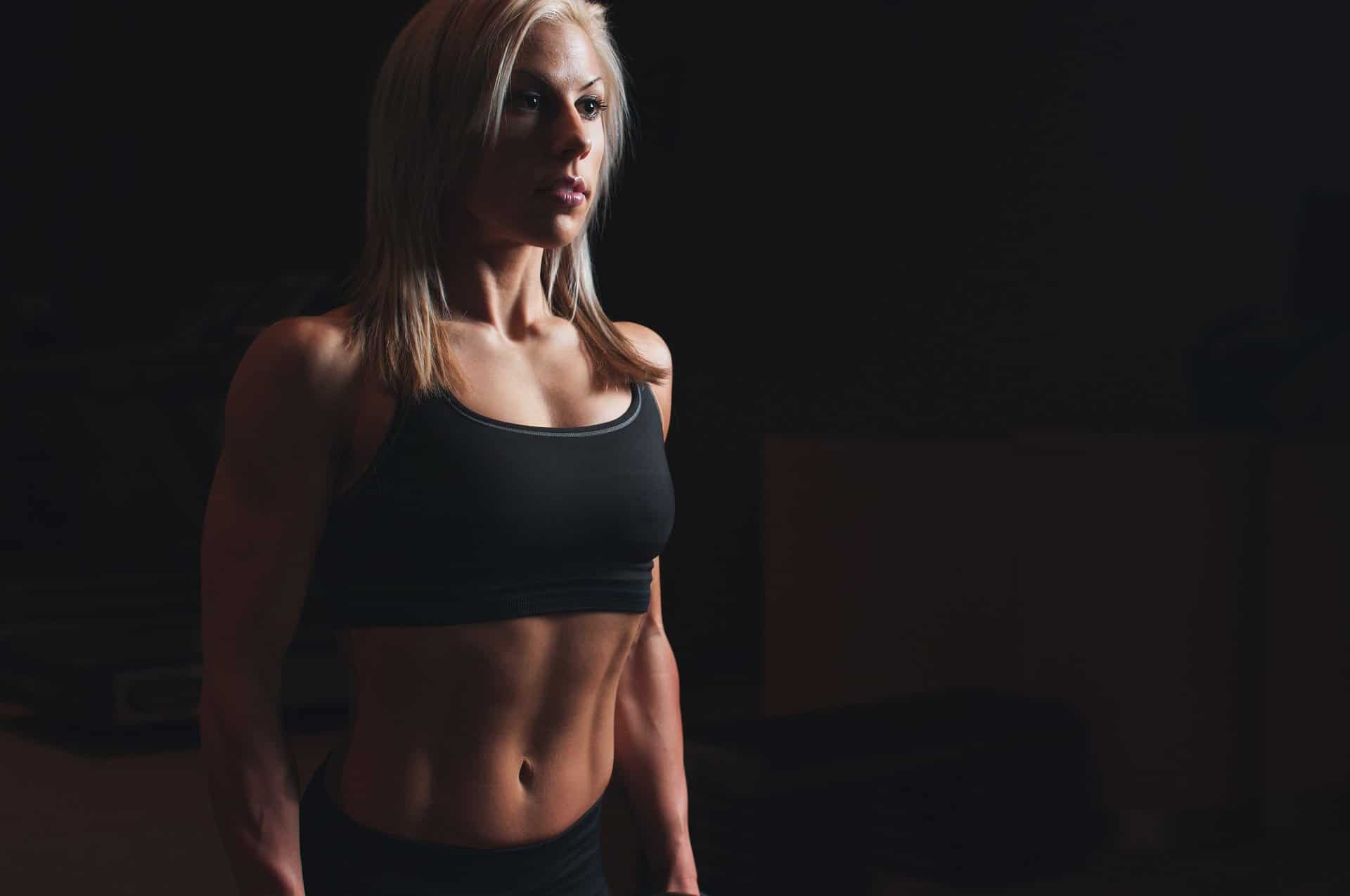 Aeropilates Product Line
Aeropilates Product Line
The company offers a range of products to meet your needs. In addition to the two main Aeropilates Reformers, they also offer several accessories to enhance your at-home Pilates experience.
Their two signature Pilates reformers are the AeroPilates Precision Series Reformer 610 and AeroPilates 701 Premier Reformer. Both of these products feature four cord resistance and quality construction to provide years of dependable use.
In addition to these, Stamina Products also offers the following accessories and other pieces of equipment:
AeroPilates Advanced Kit
AeroPilates Spine Corrector Barrel
Aeropilates Precision Series Cadillac
Aeropilates Cardio Rebounder
Aeropilates Pro Reformer 5105
Aeropilates Customer Service
If you need to contact customer service concerning a product, you can do so by contacting Stamina Products.
You can call a Stamina Customer Care Representative at 1-800-375-7520 during business hours.
Hours: Monday – Thursday 7:30 a.m. until 5 p.m. CST
Email: customer.care@staminaproducts.com
Claims
Aeropilates Claims
AeroPilates claims that you can achieve many of the benefits of traditional Pilates training at home.
Traditionally, Pilates training was only possible by taking classes within a Pilates studio. This could get pricey as many studios require that you pay a membership fee and pay for individual classes.
Pilates training builds strength and flexibility as well as increases balance. Many people who practice Pilates also report that this type of training has a profound impact on their stress levels.
It has long been believed that exercises that focus on stretching and balance can also help individuals reduce stress and deal with stressful situations calmly.
Instructions
Aeropilates Instructions
AeroPilates provides many instructional videos to help you get started with this training.
Your reformer will come with instructional posters which you can display near your workout stations. This poster will help give you a reference point for many of the exercises you can do with the reformer.
A reformer is a piece of equipment that can be used for many different types of exercises. It is recommended you do some research to learn different exercises available and the ones outlined in the material and videos available from Stamina Products.
Do Aeropilates Reformer Exercises Work?
Do Aeropilates Reformer Exercises Work?
Pilates is a very specific type of physical fitness training. It is highly recommended that you spend some time researching how Pilates exercises are executed using a Pilates reformer.
In addition to the material provided by the company, you can also find helpful Pilates content on YouTube.
It is important to note that Pilates is considered a lifestyle, not just simply a workout choice. For those looking to invest in a Pilates reformer, you should do your homework on how these exercises work and how they are a part of the entire Pilates lifestyle.
Overall, it is important to consult with your doctor to see if you can perform these kinds of workouts on this equipment without injury.
Weight Loss
Aeropilates and Weight Loss
The Pilates lifestyle claims to help individuals with weight loss, stress reduction, low back pain, and increased flexibility.
There have been many studies conducted to evaluate the benefits of Pilates, especially as the program relates to low back pain. According to the Muscle, Ligaments, and Tendons Journal, this kind of workout can increase strength, improve flexibility, and increase endurance.
The added benefit noted in many of these studies is that individuals who started the program also saw improvement in their overall health, including weight. Women most especially seem to respond well, according to the Archives of Physical Medicine and Rehabilitation.
Side Effects
Aeropilates Side Effects
Pilates is often recommended for people who experience low back pain. The exercises focus largely on building the muscles that support the spine and increasing core strength, which can also take the pressure off of the spine.
However, it should be noted that for certain individuals, Pilates can actually aggravate back problems.
For people who deal with spinal genetic issues, such as Scoliosis, challenging exercises can put vulnerable discs at risk. If you have a pre-existing spinal issue, you should talk with your doctor before beginning a Pilates program.
Other side effects include muscle soreness and fatigue, similar to what you would experience with any workout.
Cost and Where to Buy
Cost and Where to Buy
The reformers can be purchased from Stamina Products as well as third-party sellers. The prices will vary depending on what piece of equipment you choose.
On the official website, equipment and accessories cost anywhere between $30 – $2,000. You may be able to find the products for less expensive through third-party retailers.
Pros and Cons
Pros and Cons
Like any workout program, AeroPilates can work wonders for some people and be a terrible fit for others. Here are the pros and cons you should consider.
Pros
AeroPilates provides an at-home option for Pilates training.
Pilates training has been found to be effective through multiple clinical studies.
Cons
At-home equipment can be pricey.
AeroPilates can be challenging and does require a learning curve before you start to see real results.
What Users Are Saying
What Users Are Saying
"So glad I made the investment! This was fairly easy to assemble, came with all tools and instructions needed. The instructions suggest 2 people to assemble but I was able to do it on my own without any issues. The reformer is long so I would recommend measuring the room you are putting it in. You'll need room at the foot of the reformer and the sides to do all exercises correctly. If you are an advanced reformer user and used to studio reformers this may not be for you, but I found it perfect for an at home gym. A couple things I would change, more padding on the foot bar and an easier way to adjust the hand and foot straps. There are instructions on how to adjust both but no guidance on what you should be using based on your height. Very happy with the purchase overall."
"I've had this reformer for 7 weeks. At first it was very quiet to use. I have used it everyday for 50 minutes following the video instructions. It is very noisy now and doesn't glide like it did originally. I've cleaned it to no avail. The padding for my back is giving out. I now have to add a yoga mat to the top to prevent the pain caused by seams in my workout wear. I weigh 115 pounds which doesn't seem like enough to cause the extensive wear on the reformer. I'm satisfied with the workout, just hoped the machine would last longer than two months."
"I just got this last week and I've already done 4 workouts! It is so affordable compared to pricier models and gets the job done. I wish that it had 5 springs with specified colors but for someone who only went to classes a couple times a month, this is a great value!"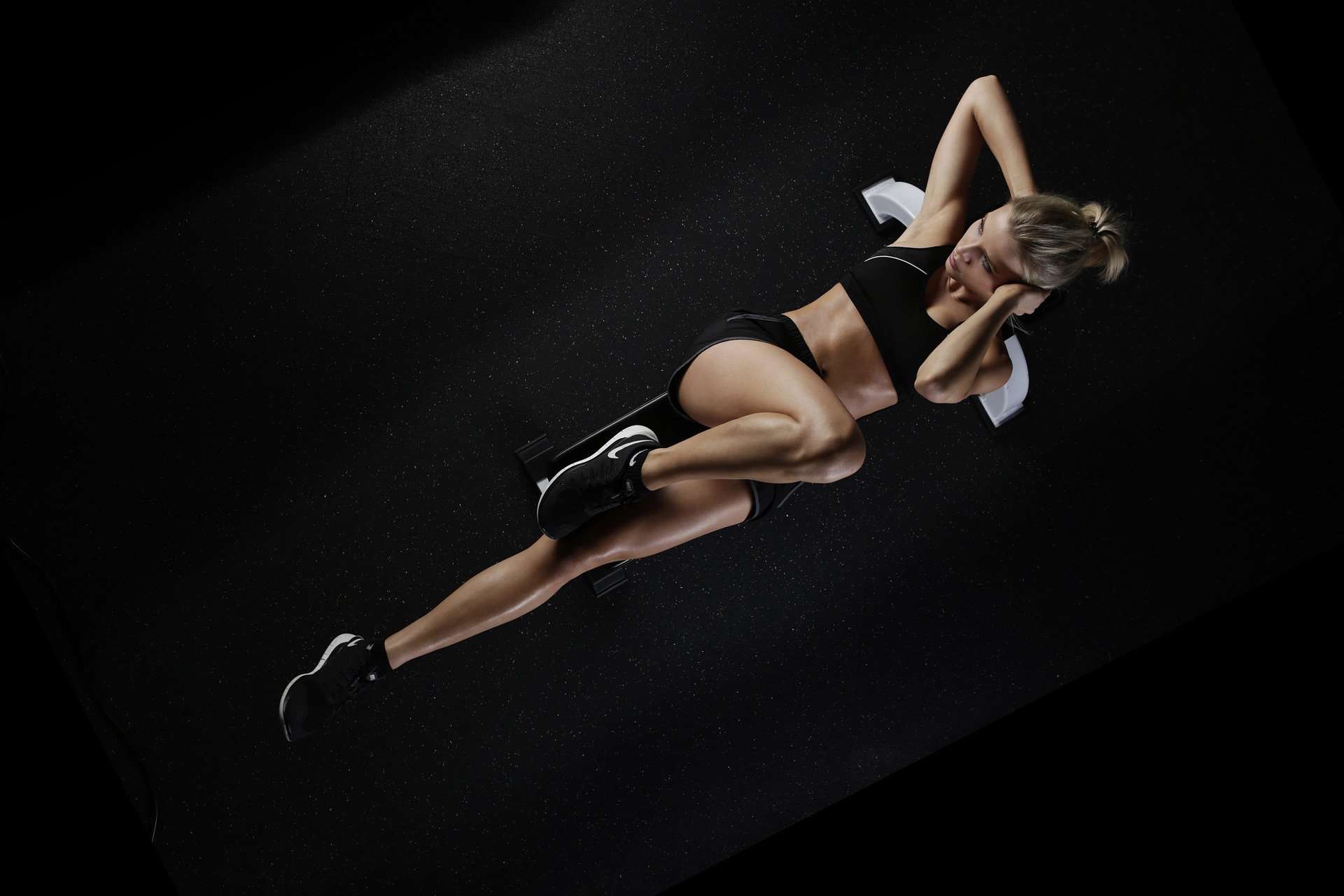 Bottom Line
The Bottom Line on Aeropilates Results
AeroPilates provides Pilates training at home through their Pilates reformer products. This makes Pilates training accessible to far more people. However, the equipment's price point is pretty high, which may make it inaccessible to many.
For those cleared by their doctor for Pilates training, AeroPilates provides a great, affordable way to incorporate Pilates into your life with their exercise equipment. However, if you are looking for a comprehensive weight-loss program backed by science, you may want to look elsewhere.
Noom is one of the best programs we have seen yet – and multiple clinical studies back it. By providing users with educational lessons, personal meal plans, tracking tools, and more, this program aims to help people learn about their eating behaviors and change them for good.
For a limited time, Noom is offering all Dietspotlight readers a free trial offer of Noom.
Learn More About Noom »