African Mango Supplement Reviews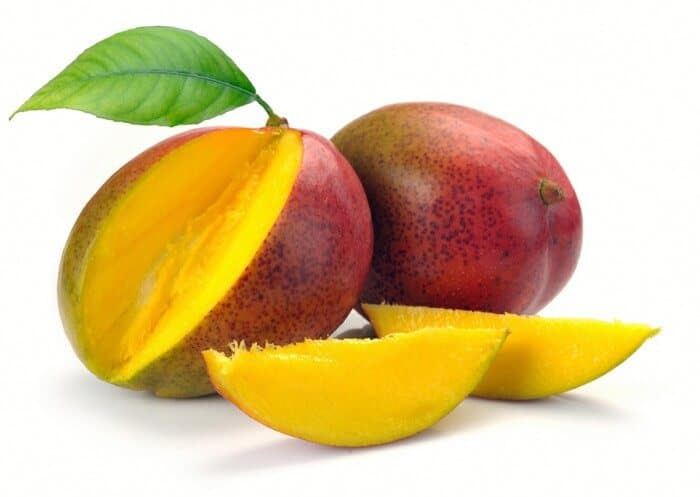 African Mango is a popular dietary supplement that many call a "breakthrough" in the weight-loss industry. The tropical rainforest of African and Southeast Asia is home to this fruit, and although the fruit is nutritious, the mango is more prized for its core, which the natives call ogbono.
What is African Mango?
The extract derived from the core of the African Mango or Irvingia gabonensis, claims to have been clinically proven to hinder fat production by affectation on certain enzymes and genes in the human body that regulate metabolism. This supplement is also supposed to be able to reduce LDL (bad) cholesterol, and lower blood sugar levels.
Another way that African Mango is supposed to be good for you is that it acts like a super-fiber—binding cholesterol and removing it from the body before it can be absorbed. Some claim it also significantly reduces inflammation. Further studies have also shown it can promote weight-loss, but the participant pool is small and the trial was not well regulated.
Popular African Mango Supplement Articles
What Will You Find Here?
If you're looking for information on this popular ingredient and facts about whether or not it can help you reach your goals, you've come to the right place. The fruit and supplements containing the ingredient are all covered. In the multi-million dollar business of weight-loss, you deserve to know what you're taking and how it works.
Weight-Loss May Be About More
Many times African Mango is used in conjunction with other powerful superfruits, such as acai berry to power-pack the potency of this supplement. As a standalone ingredient, there's not a lot of research that says African Mango helps with weight-loss.
Are You Getting Real African Mango?
According to the Journal of Agriculture and Food Chemistry, there is a good chance that supplement you're buying contains little to no African Mango at all.
Should You Try African Mango?
Whether or not you try African Mango for weight-loss depends on you. No matter that decision, you'll find factual, unbiased information oh the fruit here.