Alkatone Keto Review

- 11 Things You Need to Know
The power of keto – that's something Alkatone Keto wants to piggyback on, like so many other keto products out there. How do you know which keto products you can trust?
Our researchers dug into Alkatone Keto to see what's going on in this formula with ingredients, potential side effects, clinical research and more. Check out the bottom line on this one.
Alkatone Keto Readers:
Noom
is offering our readers a
free trial
, for a limited time.
Click here
for this special offer!
Overview
What is Alkatone Keto?
Alkatone Keto is a beta-hydroxybutyrate (BHB) supplement. Since the sharp incline in popularity for the keto diet, the number of supplements with BHB as the core ingredient has grown exponentially. From the start, it's important to say that BHB is common, but it isn't the only hydroxybutyrate that works to promote ketosis.
Products Similar to Alkatone Keto
Who Makes Alkatone Keto?
There's no information on who makes Alkatone Keto even in the terms and conditions and privacy policy for the website. Everything, including addresses and email addresses, is routed through Alkatone Keto.
Scroll below for one of the best products we've seen over the last year.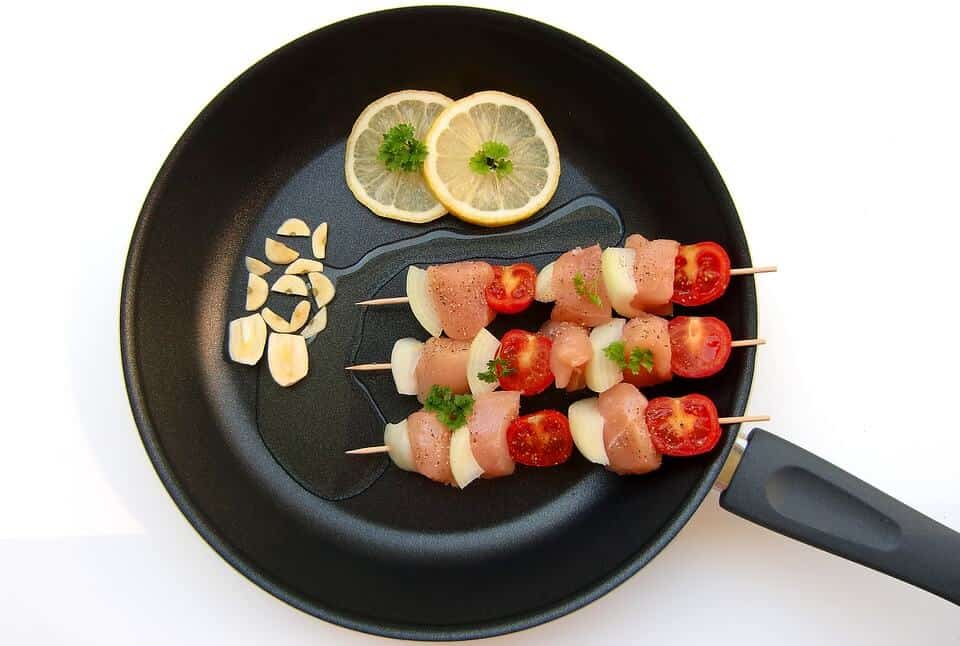 Claims
Alkatone Keto Claims
The claims associated with Alkatone Keto are nothing new – seem to be a repeat of hundreds of other keto diet pills.
Non-GMO
100% Money-Back Guarantee
100% Natural Ingredients
Burn Fat Faster
Burn Fat For Energy
Love the Way You Feel
Ingredients
Alkatone Keto Ingredients
The ingredient list for Alkatone Keto was one big disappointment. First off, there is no label readily available. There is one ingredient that's mentioned over and over again. It's not a surprise that this single ingredient is found in nearly every keto diet pill, but what is a surprise is that it only contains one butyrate.
Beta-Hydroxybutyrate (BHB) – a study into exogenous ketones, another term for BHB, has primarily been completed on animals.
For instance, in one study published in Nutrition & Metabolism, "Exogenous ketone supplementation caused a rapid and sustained elevation of βHB, reduction of glucose, and little change to lipid biomarkers compared to control animals." In this case, the animals were rats.
We did find one human study that showed promise, but the participants took in 11.7g of BHB. This amount is far more than what's supplied with Alkatone Keto.
The above is part of a study published in the Frontiers in Physiology.
A study review published in PeerJ shared, "it is unclear whether they [BHB] independently improve time to NK [nutritional ketosis] and reduce symptoms of keto-induction."
There are specific hydroxybutyrates commonly used in keto pills, including calcium, magnesium and potassium.
How to Use Alkatone Keto
You take two capsules by mouth each day. Eat food allowed on the keto diet. Stick with low-carb and high fat. Aim for the following percentages:
70% fat
25% protein
5% carbohydrates
If you do not follow a low carb diet, you won't achieve nutritional ketosis and you won't lose weight. No keto diet pill has the power to overcome the body's natural selection to choose carbs for fuel. So, if you eat a ton of carbs, Alkatone Keto will do nothing.
Benefits and Results
Benefits and Results
Ideally, the benefit of taking Alkatone Keto would be to enter or go deeper into ketosis. The results in clinical studies are inconclusive with results on both sides of the fence.
Nutritional ketosis is achieved by reducing carbohydrate intake to the point that the body has to use an alternative source of fuel – in this case, fat. If you're in ketosis and you take Alkatone Keto your reading may be darker – showing you are deeper into ketosis.
However, if you are not in ketosis, you are just consuming the supplement for no good reason. In the presence of large amounts of carbohydrates, the ketone bodies are lost.
Cost of Alkatone Keto and Where to Buy
Alkatone Keto seems to only be available on Amazon. There, a bottle of 60 capsules costs $44.98.
Side Effects
Alkatone Keto Side Effects
There are few side effects reported with the use of BHB supplements. We do know, in some cases, ketone levels in the blood increase over time. In patients with certain medical conditions that are linked to ketoacidosis, increased ketone bodies could cause severe health problems.
Pros and Cons
Pros and Cons
Pros:
Familiar ingredient.
Competitive prices.
Cons:
Common, overused ingredient.
Requires nutritional ketosis to work as claimed.
No change in diet means no weight loss.
What Users Are Saying
"I definitely think it's working as far as my appetite. I'll keep up with it and see."
"I put 2 stars. Because products doesn't work but doesn't have any side effects either. I was talking it for about 2 weeks and hoped to drop at least couple pounds. But no changes. Except I am hungry all the time."
"I didn't/don't see any difference in weight and I'm not eating as much as I was before taking the pills still no major difference in weight loss."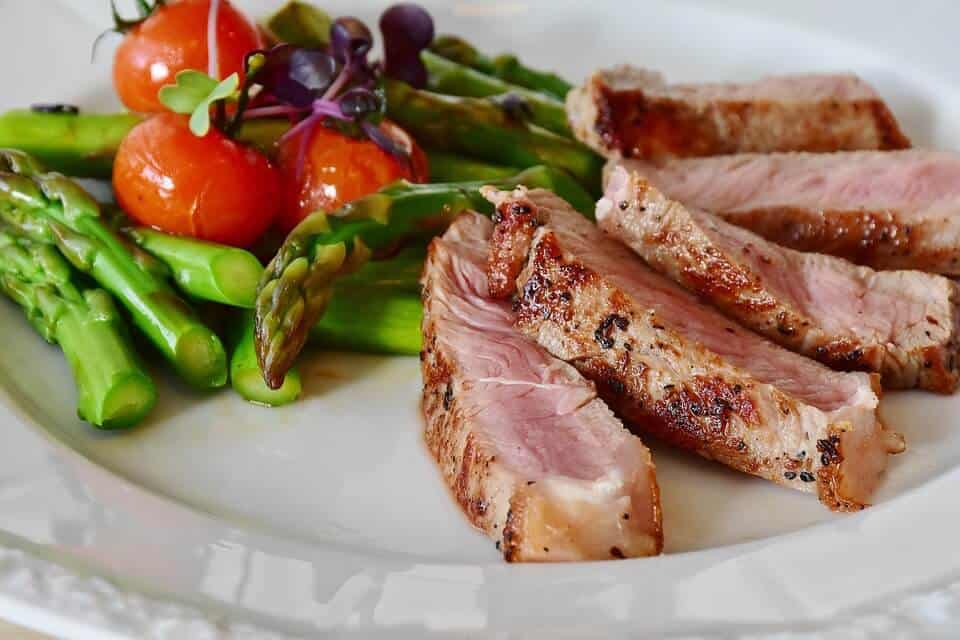 Bottom Line
Bottom Line on Alkatone Keto
With Alkatone Keto, there's nothing to say because it's already been said a hundred times before. BHB does have an effect on ketone levels, but ultimately if you want to be in ketosis, you have to eat a low-carb diet and it happens naturally. No supplement is needed for true, nutritional ketosis.
When following a new diet or taking a new supplement, tracking your progress can give you a look back at how far you've come.
One of the best ways to keep track of how your weight-loss is going is with the app Noom. With Noom you get a personalized weight-loss plan complete with custom meal suggestions, expert and doctor-authored health articles and a wealth of research to back the effects of the clinically-proven program.
Plus, the makers of Noom are so confident you'll see results that they're offering a free trial.
Learn More About Noom »