AMPK Activator Review

- 13 Things You Need to Know
AMPK Activator is a weight loss product that activates AMPK (activated protein kinase) enzymes in the body. The product claims to improve body composition and helps the user lose weight faster than with diet alone.
However, we couldn't easily find information on the product's effectiveness for people who would particularly need it, such people looking to lose a significant amount of weight. The idea of activating a naturally-occurring enzyme in the body to reduce body fat seems too good to be true, so we took an in-depth look at clinical research involving AMPK. If you would like to find out the truth about AMPK supplements, then continue reading.
AMPK Activator can be purchased through their Official Site.
Overview
What is AMPK Activator?
AMPK Activator is a nutritional AMPK activator supplements by Life Extension that imitates cell revitalizing.
AMPK (5′ adenosine monophosphate-activated protein kinase) consists of 3 proteins, α, β, and γ subunits, which collectively produce a useful enzyme. It is exhibited in numerous tissues, which includes the fat cells, liver, skeletal muscles and brain. As an enzyme, it performs as the main controlling switch of the body. AMPK prevents some destructive elements by fortifying aging cells.
Life Extension AMPK activator is a specialized dual-extract formulation, which claims to promote AMPK stimulation for health optimization.
Acta Pharmaceutica Sinica B – This natural formula promotes AMPK enzymatic activities vital to upkeep a further youthful cellular setting without any harm.
International Journal of Biological Macromolecules – The main ingredient is Gynostemma Extract. Research shows it can help with the body's natural sugar-control system in patients with impaired or affected sugar control.
Obesity: A Research Journal – There's also some evidence that the extract can work to help you lose weight, but let's get back to cellular health because that's what AMPK Activator is all about.
AMPK Activator at a Glance
AMPK activator claims to prompt a flow of actions inside the cells of your body, in a reaction to the constantly fluctuating energy fueling of the cell.
The function of AMPK to stabilize the energy fueling in the cellular setting made an AMPK activator supplement important for sustaining internal stability.
According to the latest substantiation, it has been demonstrated that physiological incitements could also control actions associated with AMPK. These physiological incitements involve hormones and nutrients and are not reliant over the energy fueling of a cell.

Products Similar to AMPK Activator
Claims
AMPK Activator Claims
Some research demonstrated the stimulation of AMPK could particularly motivate the cellular environment to cease the storage of fat and commence the fat burning process to generate energy.
The makers of AMPK Activator have claimed that they developed the AMPK activator supplement to help users burn stored body fat for fuel.
AMPK Activator contains two effective ingredients that safely stimulate AMPK actions and will assist your body in the process of burning unnecessary fat, specifically around the abdomen area. AMPK Activator claims to rejuvenate youthful AMPK levels, instigates the process of burning of deposited belly fat in your body, and stimulates healthy metabolic rate in the cellular environment.

Scroll below for one of the best products we've seen over the last year.
Ingredients
AMPK Activator Ingredients
AMPK Activator ingredients include:
Calcium
Hesperiden
ActivAMP Gynostemma Extract
More Detail on AMPK Activator Ingredients
Calcium is one of the best ingredients for the body as it builds and protects the bones in the body, and helps the heart to beat.
Hesperiden is also an important ingredient as it works as an anti-inflammatory and works best when treating blood conditions like hemorrhoids and poor blood circulation.
ActivAMP Gynostemma Extract is best used for boosting energy and improving strength so that one does not get tired. It helps out during a vigorous exercise session.
Does AMPK Activator Work?
It's hard for most people to confirm that AMPK Activator works unless they have used the product themselves.
The best way to contemplate the worth of a product is to consider the review of the users of the product. The APMK Activator reviews by Amazon users could be easily found by searching AMPK activator life extension reviews.
When we did similar research by typing in "AMPK Activator life extension reviews," we found some positive AMPK activator reviews, and the majority of users were seemed satisfied and claimed that product works.
43% of Amazon users reported a positive experience with this product, and so did 63% on the official website and 49% on Walmart.
These customers were satisfied with the results of the product, and it seems as if the Life Extension AMPK activator agrees with them.
In our research, we also find out that a few customers might experience a setback in using Life Extension AMPK Activator because satisfied customers also mentioned that it worked well with the balanced diet and regular exercise routine.
As we all would agree, every person's anatomy differs at a certain level, and that is why a few customers experienced some unpleasant occurrences such as stomach pain, cramping, flatulence, diarrhea, and constipation.
Some customers also reported no loss or gain after using Life Extension AMPK Activator.
While some customer reported that they felt extremely energized after using Life Extension AMPK Activator, a few older customers stated that the product is not suitable for them.
Therefore, based on customer reviews, the experience varies greatly from person-to-person.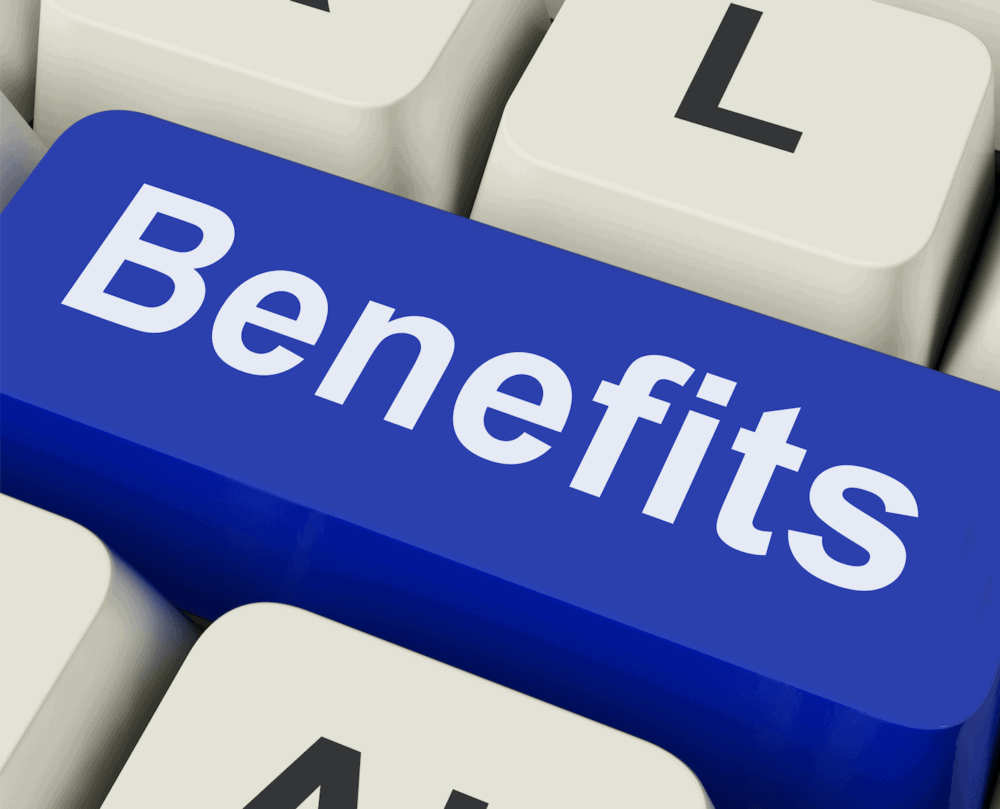 Benefits
AMPK Activator Benefits and Results
AMPK Activator claims to prevents the formation of cholesterol, fatty acids, and triglycerides, and along with that also stimulates the process of burning down unwanted fat in the body.
As we stated earlier, AMPK can sense energy levels, which leads to the improved energy outflow, along with an addition of improvement in appetite.
Moreover, to preserve energy, particularly throughout the condition of low energy (decreased metabolism), AMPK Activator prevents the production of protein because it is a process that usually involves heavy consumption of energy.
As we age, the process of AMPK activation gradually drops.
In short, AMPK activation claims to slow down the aging process.
Despite this host of benefits, AMPK Activator is promoted with weight loss being the primary benefit.
Details On AMPK Activator and Weight Loss
As you now know, AMPK activates an enzyme in your body that starts a series of metabolic activities that can eventually lead towards fat burning and weight loss.
Most people are unaware of this enzyme, and until today you probably were as well. What we have understood until now is that AMPK and weight loss are interrelated and will always be connected to each other.
However, this does not mean that you can lose those extra pounds without lifting a finger.
Weight loss is not going to happen by only using the AMPK Activator. But using AMPK Activator along with a balanced diet and exercise routine will bring you better results comparatively, and ultimately you will be empowered to accomplish the most difficult task of weight loss with less effort than usual.
As we stated earlier, APMK Activator enables the body to be capable of burning fat and in this manner. Clinical studies have confirmed that APMK activator may supports weight loss.
APMK is stimulated in the fat, muscle, and liver. In this way, the storage of fat and energy would burn as a result, and the body's need for food would eventually reduce.
The activation of APMK also provides you with advantages in physical exercise, as the enzyme helps with the release of stored energy.
If accompanied by an appropriate amount of diet and exercise, the use of AMPK Activator can lead to substantial weight loss.
How To Take AMPK Activator
According  to the packaging:
Using AMPK Activator is extremely simple. All you need to do is to take one (1) tablet daily, with or without food, or as recommended by a healthcare practitioner.
It is better to take AMPK Activator before a workout, as it helps you to balance energy levels and therefore it would assist you with an energized workout session.
It comes in the form of a tablet and needs to be taken orally on a daily basis.
One bottle consists of 30 tablets, which means a single bottle is likely sufficient for a month's dose.
Side Effects
Potential AMPK Activator Side Effects
Every chemical product is known to carry some potential negative side effects. This mainly happens because each of us is different and our body composition does not react similarly to specific ingredients.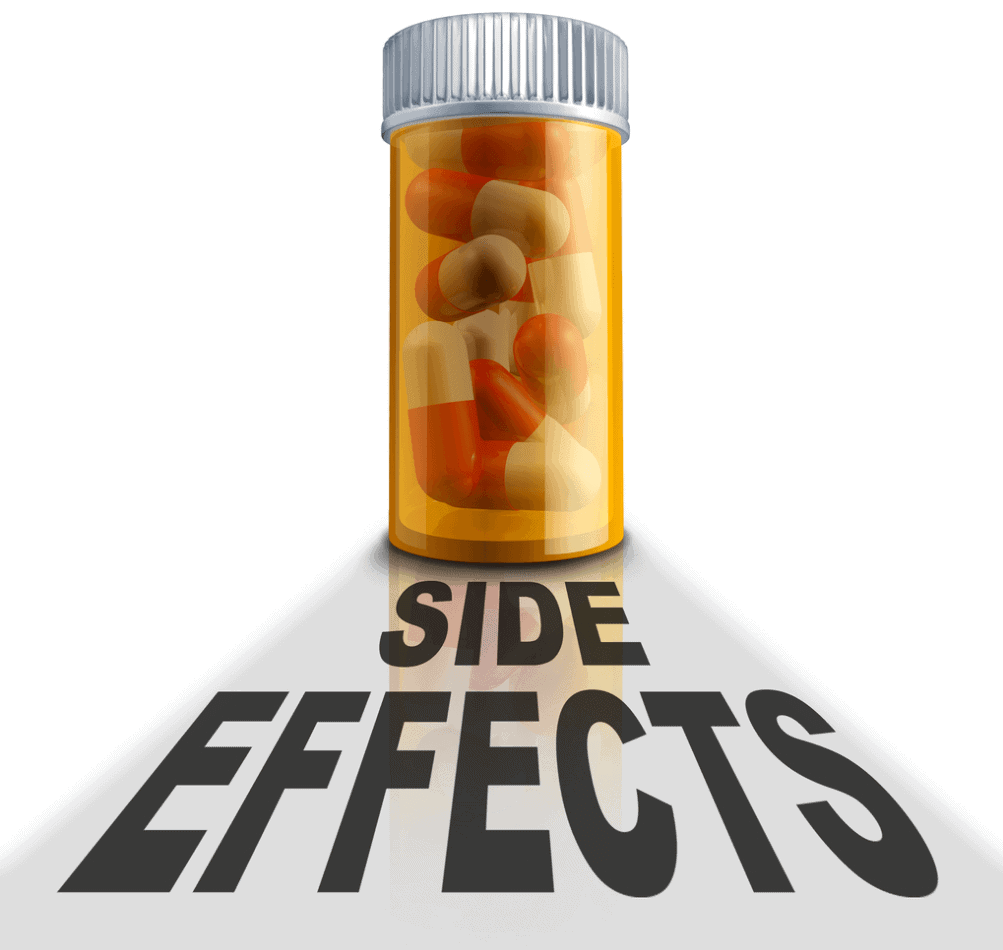 There have been negative AMPK Activator side effects associated with suppression of PPAR gamma and PPAR alpha, which are the two most important proteins that are accountable for some positive purposes in your body.
AMPK is repressed by diets rich in unhealthy fats.
AMPK Activator Product Warnings
AMPK Activator contains usual instruction similar to many other dietary supplements, which state:
Keep out of reach of children
Do not exceed the recommended dose
Do not purchase if outer seal is broken or damaged.
Always consider consulting with your physician in such circumstances where you are already undergoing some other treatments for a medical concern or if you are expecting a child or your newly born baby is on mother feed before using AMPK activator supplement.
AMPK Activator Alternatives
Following are AMPK-rich foods that could be used as natural alternatives to the Life Extension AMPK Activator supplement. AMPK occurs in the muscles, fat tissues, and liver.
These AMPK activator foods are considered natural AMPK activators and have been shown to have a positive impact on metabolic conditions.
What foods contain AMPK?
Bilberries, blueberries, bark extract, and grape seed
Turmeric
Green Tea
Soybeans
Red Grapes
Apple Cider Vinegar
Cinnamon
Extra-Virgin Olive Oil
Fish Oil
Ginseng
So if you are reluctant to use a dietary supplement and still want to benefit from the advantages of AMPK, than above-mentioned natural AMPK activators could be consumed as an alternative for the AMPK Activator supplement.
Cost
AMPK Activator Cost
The Life Extension AMPK activator dietary supplement is available online at their website and also at Amazon and Walmart online stores. The AMPK activator price at Life Extension online store is $28.50 per bottle.
You may search AMPK Activator on Amazon to find a better deal. For example, you may be able to purchase two Life Extension AMPK Activator dietary supplement bottles for $41.39.
AMPK customer reviews on Amazon and via Walmart are mostly positive, and many customers agree that with proper diet and exercise routine, Life Extension AMPK Activator has been proven beneficial for them. It has helped users to lose weight along with other health benefits.
What Users Are Saying
What Users Are Saying
"Great!!!! – Work ok for the money."
"The only way this could help with weight loss is because of dehydration from the diarrhea. – This gave me major stomach pain that were worse than labor pains. I could not get rid of the SEVERE diarrhea. I took loperamide like tic tacs. I thought I had a virus at first but it lingered until I decided to omit AMPK from my medications. Every time I try to reintroduce AMPK back into my regimen, the severe diarrhea returns."
"Takes time to work – I just started to use this product & with any supplements it takes a few months to see if it works. But I take other Life Extension products & I'm happy with them."
Bottom Line
The Bottom Line on AMPK Activator
So, should you run out and purchase AMPK Activator? Well, we like that it's readily available and that we found some positive comments, but we have some concerns about this one because it's not backed by any solid science. Also, we're a bit skeptical about the minimal results and side effects customers have mentioned.
After years of research, we understand just how hard it is to lose weight and keep it off. Thankfully, tech has come into the picture, giving men and women an opportunity to seek out and receive the support they need to make lifestyle changes and stick with them to keep off the weight they lose.
Among the best apps we've ever come across is one called Noom. Noom works differently than other apps. It's created by doctors and maintained by experts. It's clinically proven to help you lose weight and keep it off, which is exactly what you're looking for.
Plus, Dietspotlight can offer readers a free trial offer of Noom for a limited time.
Learn More About Noom »