Updated: 12/07/2017
- Site operated by Burn HD
Angelina Jolie Diet Review

- Does This Celebrity Eating Plan Work?
In the diet industry, don't mistake marketing for effectiveness. We took the time to create one of our in-depth reviews on the Angelina Jolie Diet, examining the ingredients, side effects, overall customer care and scientific research. Plus we sorted through numerous user comments that are posted all over the web. At this point, we compacted all of the facts and details to give you the bottom line.
Angelina Jolie Diet Readers:
Click here
to find out why we're giving away samples of our product, Burn HD.
What is the Angelina Jolie Diet?
First of all, the Angelina Jolie Diet is a bit unclear. This is because she has tried several eating plans over the years. However, the primary basis for her diet is avoiding junk food, sugary snacks and unhealthy fats. She instead focuses on whole foods, lean sources of protein, ancient grains, steamed vegetables and soy milk. Regular exercise is also incorporated. This includes yoga, kickboxing, weight training and other types of physical activity. Her diet may change based on the project/film she is working on.
There are no special Angelina Jolie Diet ingredients or supplements mentioned. She does incorporate fresh fruits and vegetables, as well as nuts and whole grains. Anyone of any age can try this weight management plan. Also, there are some dieter comments posted online, which are helpful, but read on…
Does This Diet Restrict Calories?
One issue we have is with dietary restrictions. According to our Research Editor, "There are some food restrictions when it comes to the Angelina Jolie Diet. For instance, you will need to cut out desserts and sugary foods, which some dieters will not be up for."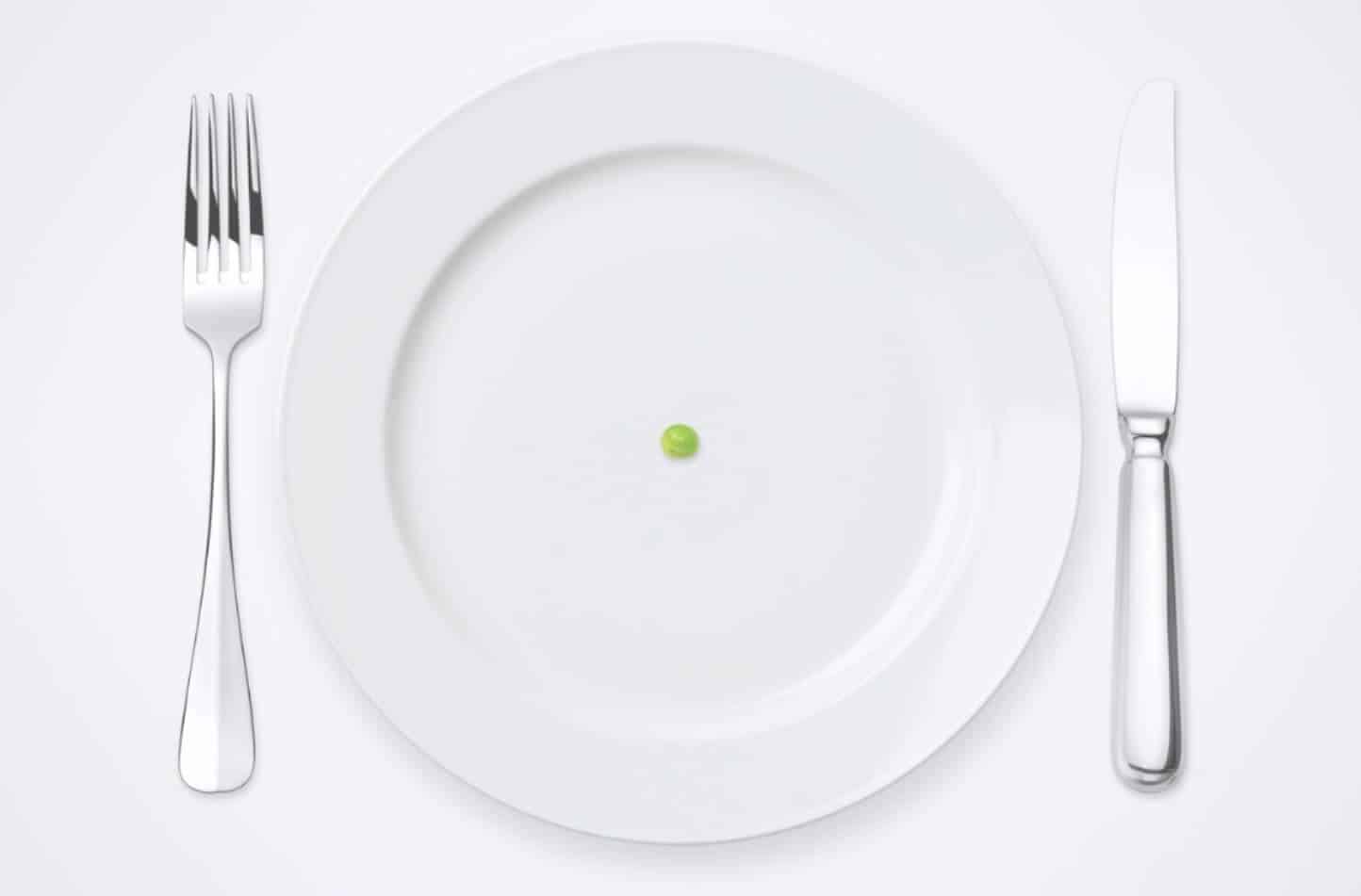 One person mentioned, "Tried the Angelina Jolie Diet, but it's too strict for my lifestyle. Need my ice cream."
On the other hand, a different individual posted, "Adopted Angelina Jolie's eating plan. It will help you shed some pounds, and you can still eat red meat."
Another commented, "This diet helps trim up the midsection. Been on it for a few weeks now."
Scroll below for one of the best products we've seen over the last year.
Are the Details About the Angelina Jolie Diet Clear?
There is some confusion about what foods are allowed with the Angelina Jolie Diet plan. After all, she has tried a few different diets. One person posted, "Too confusing for me. She's vegan, and then she's not. Recently she said she loves red meat. I'm just confused."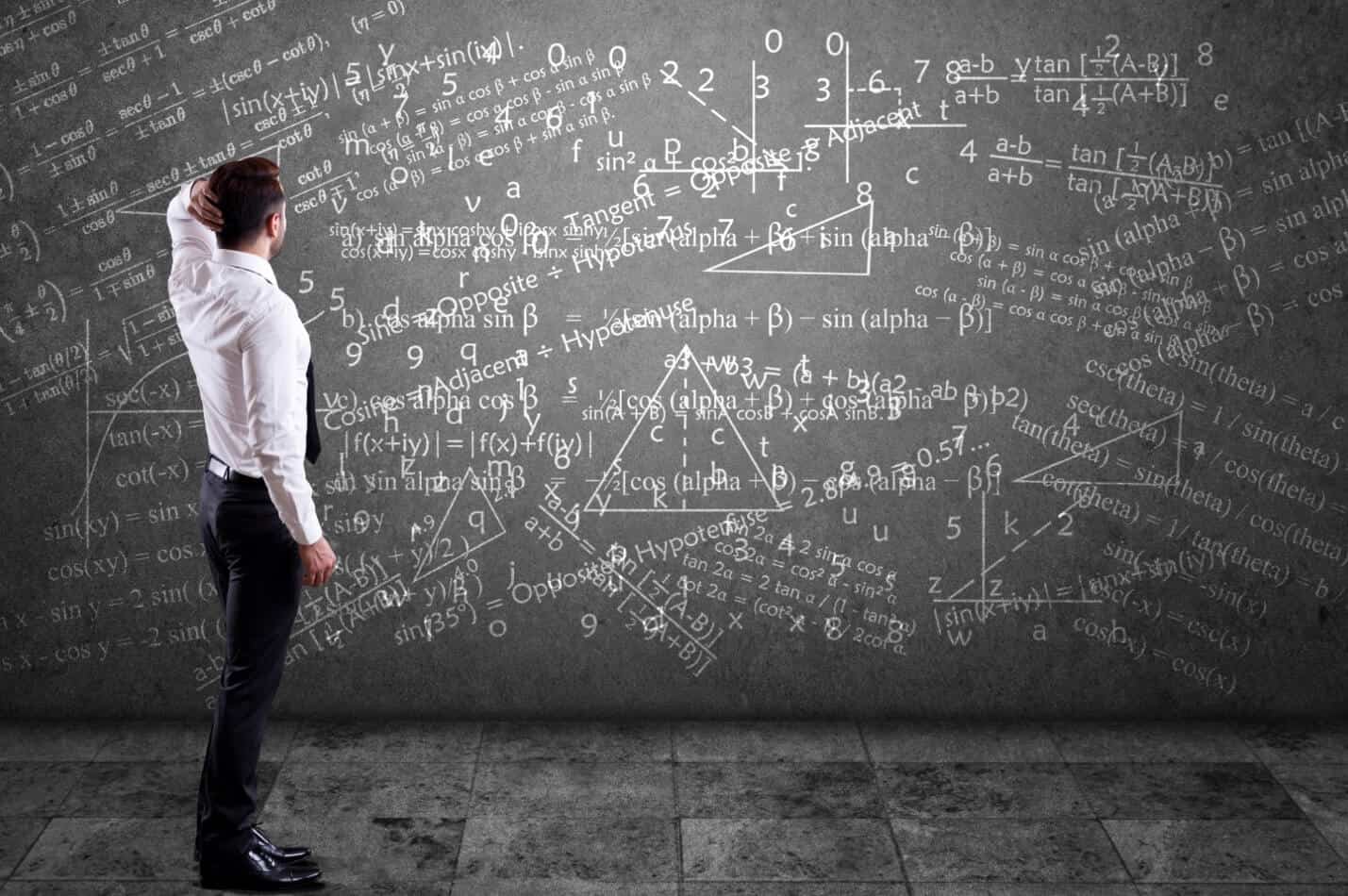 Then again, a different person stated, "I love Angelina Jolie. I started following her diet plan. It's rich in healthy foods and nutrients, but no processed junk or sugar."
"This eating plan can work. You just have to stick with it for awhile. There are no Angelina Jolie Diet side effects to deal with, because no pills are involved," said another.
According to our research, if there's a certain facet of a diet program that is very burdensome or difficult (dietary restrictions, some confusion, side effects) the odds of long-term success are not very good. This means if the Angelina Jolie weight-loss plan is in fact too strict for many people to handle, this could be problematic.
The Science Backing the Diet
We at DietSpotlight like to see some actual research that backs up the diet program or weight-loss method we're reviewing. In regards to the Angelina Jolie Diet, we did not find any specific studies. Having said that, if you focus on eating whole foods and avoiding junk food and sugar, you may shed some pounds.
What Users Are Saying
""How did Angelina carve that awesome figure? Easy! She lost fat and gained lean muscle mass. Of all the celebrity routines I have reviewed, I find hers the best (probably with me being a kung fu student). Amazon""
""What might surprise many people is that when it comes to Angelina Jolie's diet, she likes to make sure that she eats plenty of carbs.""
""You will be surprised by some of Mrs. Smith's diet secrets because they are seriously unusual.""
The Bottom Line – Does the Angelina Jolie Diet Work?
So, should you give the Angelina Jolie Diet a shot? Well, we like that this weight-loss plan focuses on whole foods and avoids junk food. It's also good to see that regular exercise is encouraged. However, we have some reservations about this method because it can be confusing and seems to change at times. Also, we're concerned about the dietary restrictions involved, which some people may not like.
If you'd like to shed some excess fat, then we encourage you to select a diet program or supplement that is supported by documented science, is not confusing at all and does not require strict dietary changes that you can't adhere to.
Among the best supplements we've come across this year is one called Dietspotlight Burn. It contains four ingredients, clinically-tested, with results found in publications such as The American Journal of Clinical Nutrition and The Journal of Medicine. Customer even tell us they see great results.
Also, the company behind Dietspotlight Burn offers customer a Special Trial Offer, which is a great sign.
Learn More About Burn HD »