Angry Supplements Review

- 10 Things You Need to Know
According to Angry Supplements, improving health is about giving users more life, not aiding in weight loss. That's why they claim their products can help individuals reach their goals faster. Are these products really effective, or are there other nutritional supplements that can provide more health benefits?
To learn more about Angry Supplements, our team took a closer look at their popular products, supplement formulas, ingredient research, potential claims, and more. Keep reading for the bottom line on this brand and whether or not you should give it a try!
Angry Supplements can be purchased through their Official Site.
Overview
What is Angry Supplements?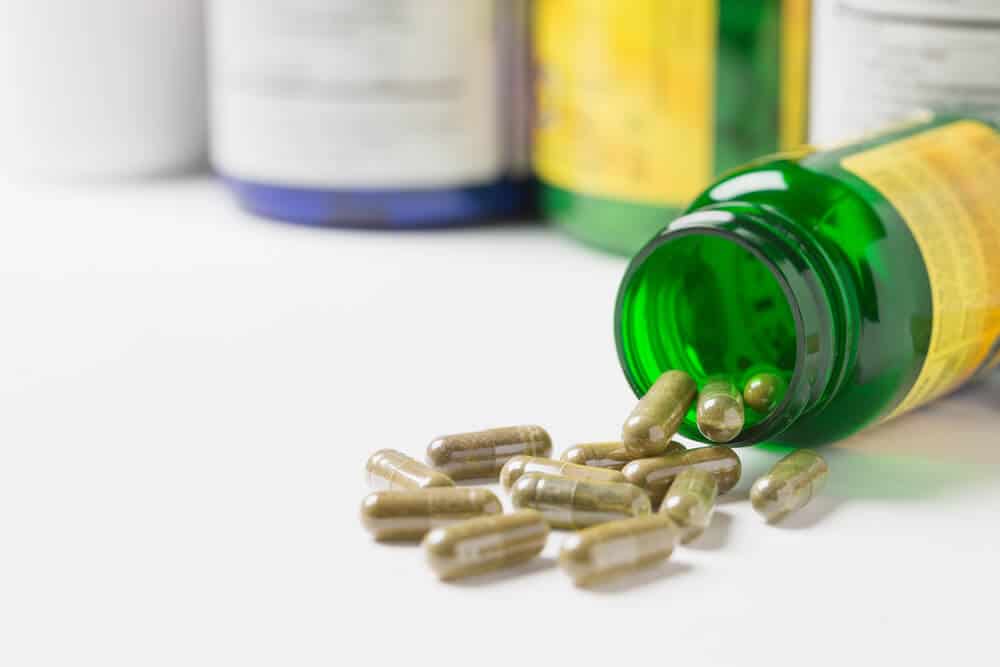 Angry Supplements is a US-based health and wellness company that makes dietary supplements. These supplements are categorized into men's and women's health, weight loss, muscle & joint, energy, and more. They claim that their products improve sex drive, help improve the quality of sleep, boost the body's mineral content, enhance joint mobility, help lose weight and improve the quality of a workout. Some special supplements also claim to nourish the skin, hair, and nails.
Angry Supplements are made with all-natural ingredients, with each batch being tested for safety and purity. According to the brand, consistent quality is maintained by having all products manufactured in the USA.
Some of the products include testosterone formulas, beauty supplements, pre, and post-workout supplements, apple cider vinegar, male enhancement capsules, detox supplements, energy boosters, and colon cleansers.
Our team of researchers delved into some of the ingredients in these supplements to establish whether Angry Supplements' claims are valid from a research-backed perspective.
Nutrition Journal: In a ten-week study, it was concluded that garcinia fruit extract supplementation could not be directly related to weight control or low cholesterol levels for obese individuals.
Frontiers in Neuroendocrinology: Melatonin helps quicken the rate at which individuals fall asleep, according to this study.
Primary Care Companion for CNS: Valerian root powder supplements were found to help treat disturbed sleep and transient insomnia in this study.
Angry Supplements Competitors
Who Makes Angry Supplements?
Angry Supplements is made by Angry Supplements LLC, which is located in Pompano Beach, FL, United States. The company makes these supplements in GMP-compliant facilities.
Angry Supplements Customer Service
Individuals can contact the Angry Supplements customer service department by phone or email:
Call: (754) 220-6835
Email: info@angrysupplements.com
Popular Products From Angry Supplements
Angry Supplements makes the following popular products:
Monster Test Testosterone Booster
Ultra Pure Turmeric Curcumin with Black Pepper
Just Pure Apple Cider Vinegar
Amerisex EZ-UP Male Enhancement
Angry Energy All-Natural Energy Booster
Hot & Skinny Women's Thermogenic Weight Loss Aid
Scroll below for one of the best products we've seen over the last year.
Claims
Angry Supplements Claims
Angry Supplements claim that they will enhance sleep, boost testosterone for men, increase body health, and improve your energy, depending on the product. Additionally, the supplements claim to help with bio-hacking by increasing nitric oxide in the body, boosting body minerals, acting as antioxidants, enhancing detox, and improving sexual drive, especially in men.
They also claim that "health is not the weight you lose but the life you gain."
Ingredients
Angry Supplements Ingredients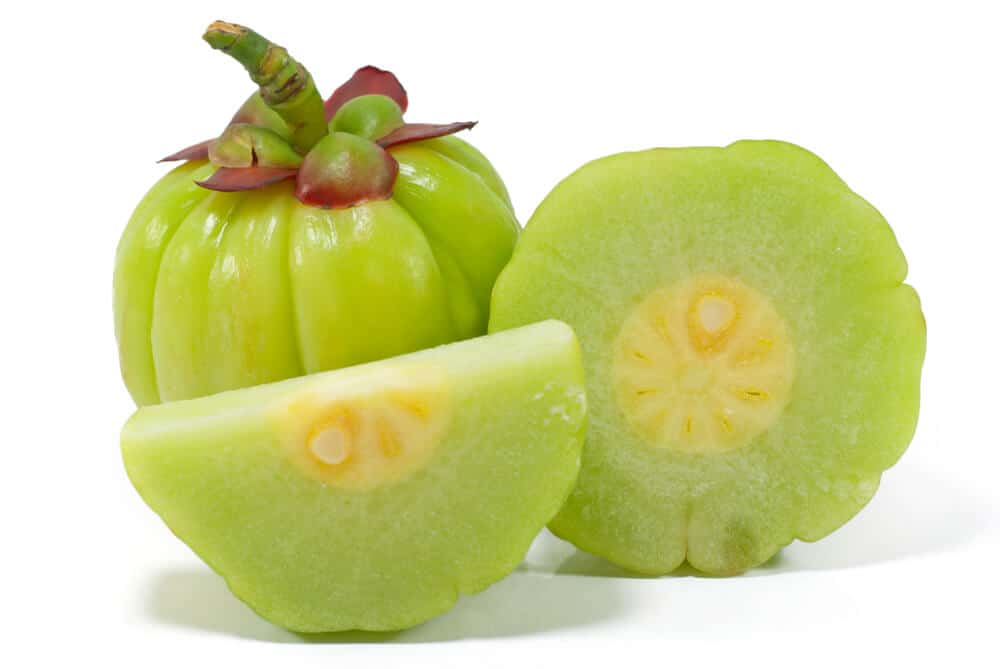 The following are some of the weight loss products sold by Angry Supplements:
Apple Cider Vinegar with Gymnema & Garcinia
The ingredients in this blend include:
Chromium
Apple cider vinegar
Gymnema Sylvestre
Garcinia cambogia extract
CLA
Cinnamon bark
Raspberry ketones
Apple Cider Vinegar with Beet Root
This beet root supplement contains:
Apple cider vinegar
Beet root powder
Magnesium stearate
Garcinia Cambogia with Probiotics
This product contains:
Folic acid
Selenium
Green coffee bean extract
Garcinia cambogia
Lactobacillus Acidophilus
Zinc
Bifidobacterium Lactis
Chromium
Copper
Inulin
Garcinia Cambogia PM Weight Loss Sleep Aid
The ingredients in this sleeping aid include:
Zinc
Magnesium
Dandelion root extract
GABA
L-tryptophan
Raspberry ketones
Melatonin
Chromium
CLA
Garcinia Cambogia
Valerian root extract
Gymnema Sylvestre
Cinnamon bark
Garcinia Cambogia with Biotin, Weight Loss Beauty Combo
This supplement combo contains:
Biotin
Calcium citrate
Potassium citrate
Chromium picolinate
Garcinia cambogia extract
Do Angry Supplements Products Work?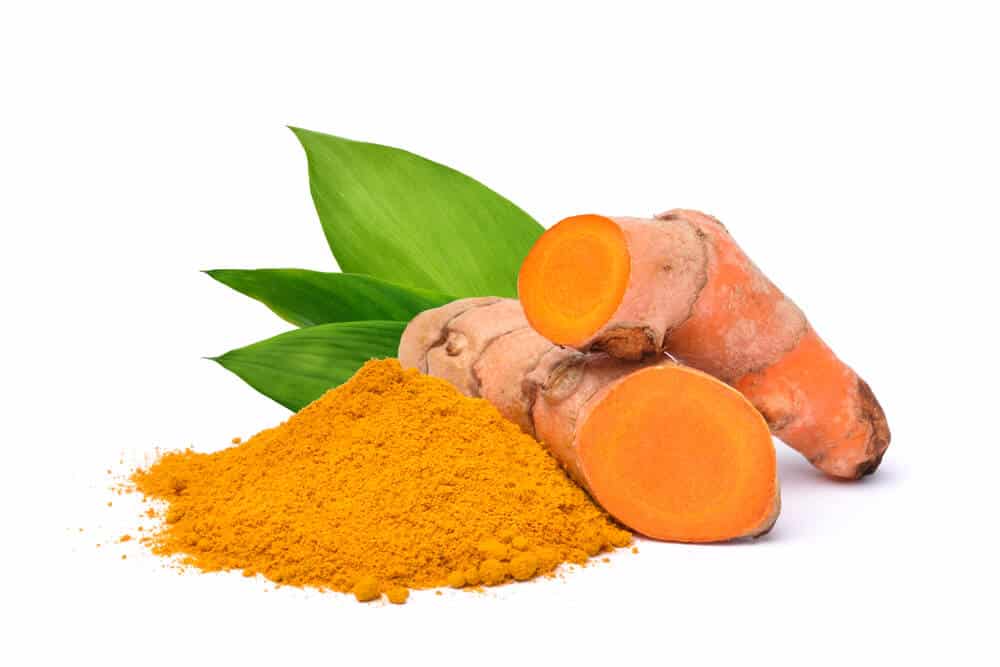 The following is research into the ingredients of Angry Supplements:
Turmeric
Turmeric is a plant whose roots are dried and ground to be used as a spice for different medical applications. In some cultures, it is also used as a dye due to its bright yellow color. The active ingredient in turmeric is curcumin. It is known to have anti-inflammatory and pain-relieving properties.
According to BMC Complementary and Alternative Medicine, turmeric has a potent antioxidant property that can completely stop toxins to the liver. In another study by The Journal of Medicinal Food, turmeric extracts have been found to help alleviate joint pains.
Garcinia Fruit Extract
A study published in the BMC Complementary Medicine and Therapies established that garcinia cambogia and glucomannan has been closely related to weight loss when administered for a long term
Melatonin
Melatonin is a sleep hormone essential for regulating the circadian rhythm and increasing how quickly one falls asleep.
According to research in PLoS One, melatonin is a natural hormone released by the brain when light intensity changes to help the body know it's time to sleep. Additionally, it can decrease the time taken to fall asleep and also increase the time spent during sleep.
Melatonin also improves sleep quality and can be used to counter insomnia. According to the Nutrition Journal, melatonin can be associated with promoting healthy sleep.
Green Coffee Bean Extract
Green coffee beans contain chlorogenic acids, which are antioxidants. Green coffee beans also contain caffeine linked to bodyweight loss, as per research published in the Critical Reviews in Food Science and Nutrition.
Biotin
Biotin is a component of most hair conservation supplements. In a study published in SAD, it can be concluded that biotin enhances hair and nail growth.
Raspberry Ketones
According to Food & Function, raspberry ketones can be linked to a reduced appetite, but they do not cause any weight loss.
Side Effects
Angry Supplements and Weight Loss
Some of the products from Angry Supplements claim to aid in weight loss. Although some of the ingredients in these blends may help reduce appetite, most of the compounds are found in proprietary blends, making it difficult to determine whether or not they are effective.
Weight Loss
Angry Supplements Side Effects
There are currently no known side effects of Angry Supplements.
However, it is still important to consult with a medical professional before trying these products.
Cost and Where to Buy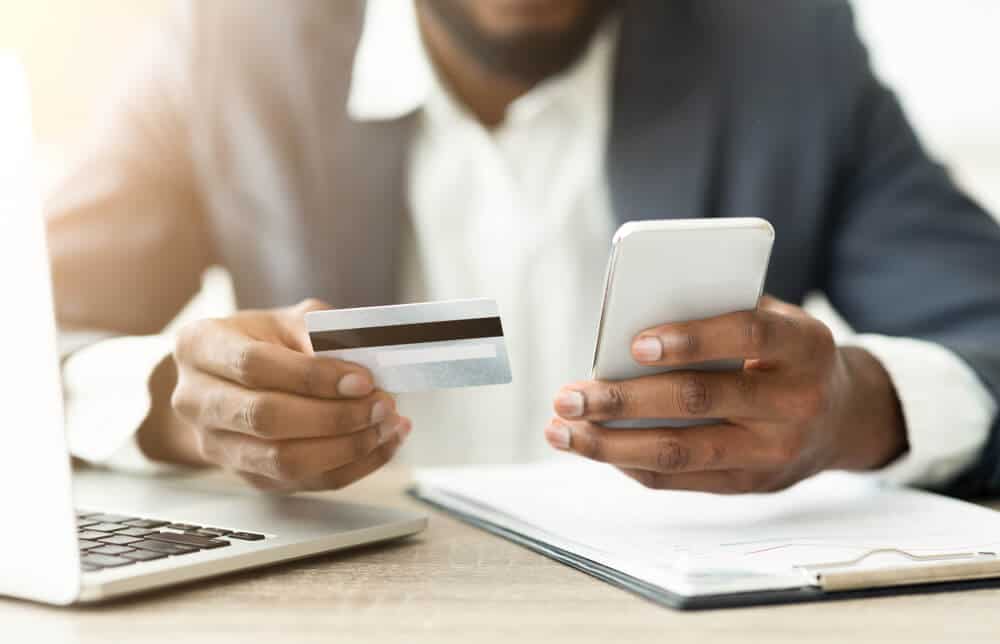 All Angry Supplements can be bought from the official website. There are also combo packs for multiple supplements purchases, which individuals some money.
On the official website, products range from $9-30, depending on the supplement.
Pros and Cons
Pros and Cons
Pros
The products are relatively inexpensive.
Some products contain ingredients that may improve general health and sleep.
Cons
Some of the products use proprietary blends.
More clinical information is needed to back the claims made.
Bottom Line
Bottom Line on Angry Supplements Results
Angry Supplements claim to improve health, and some of their general nutritional products may do just that. However, some of the proprietary ingredients in the company's products are undisclosed and can thus not be researched. More research information is therefore required to support the claims by Angry Supplements fully.
If you are looking for a clinically-backed option to improve health and lose weight, then a program like Noom may be the answer. After years of research, this program was developed with the individual's needs in mind – focusing on achievable changes without the need for supplements or restrictive dieting.
On their app, users have access to tons of tools, including food logging, daily educational lessons, 1:1 coaching sessions, and so much more. If you are ready to check out Noom for yourself, make sure to check out their free trial offer.
Learn More About Noom »