Anima Mundi Review

- 10 Things You Need to Know
Anima Mundi – a supplement company/apothecary that melds the old and the new into a one. Our researchers were intrigued because this apothecary offered weight loss options, which was new to them. There's also the fact that the company offers much of the line in powder form to consume as a tea, of sorts. It's these little differences that really meant the difference between covering this company and passing it by.
After hours of detailing the ingredients in Anima Mundi products, the possible side effects, and the company as a whole, we came up with a strong bottom line. What's the real deal behind the company and are the products worth a try?
Anima Mundi can be purchased through their Official Site.
Overview
What is Anima Mundi Apothecary?
Anima Mundi is a natural apothecary offering products and supplements for just about any health condition or symptom you can imagine. In addition to single-ingredient treatments, the company sells kits that combine multiple products. There are also free herbal classes once a week.
Does It Work?
Products Similar to Anima Mundi
Better Business Bureau
Company and the Better Business Bureau (BBB)
The Anima Mundi Apothecary doesn't have a BBB page. But, the website does give visitors an inside look into the company.
Adriana Ayales is an herbalist and the owner of Anima Mundi. She is from Costa Rica but started the company in Brooklyn, New York. The idea was to combine the modern world with ancient remedies. Anima Mundi does a great job of making the two worlds work together.
Scroll below for one of the best products we've seen over the last year.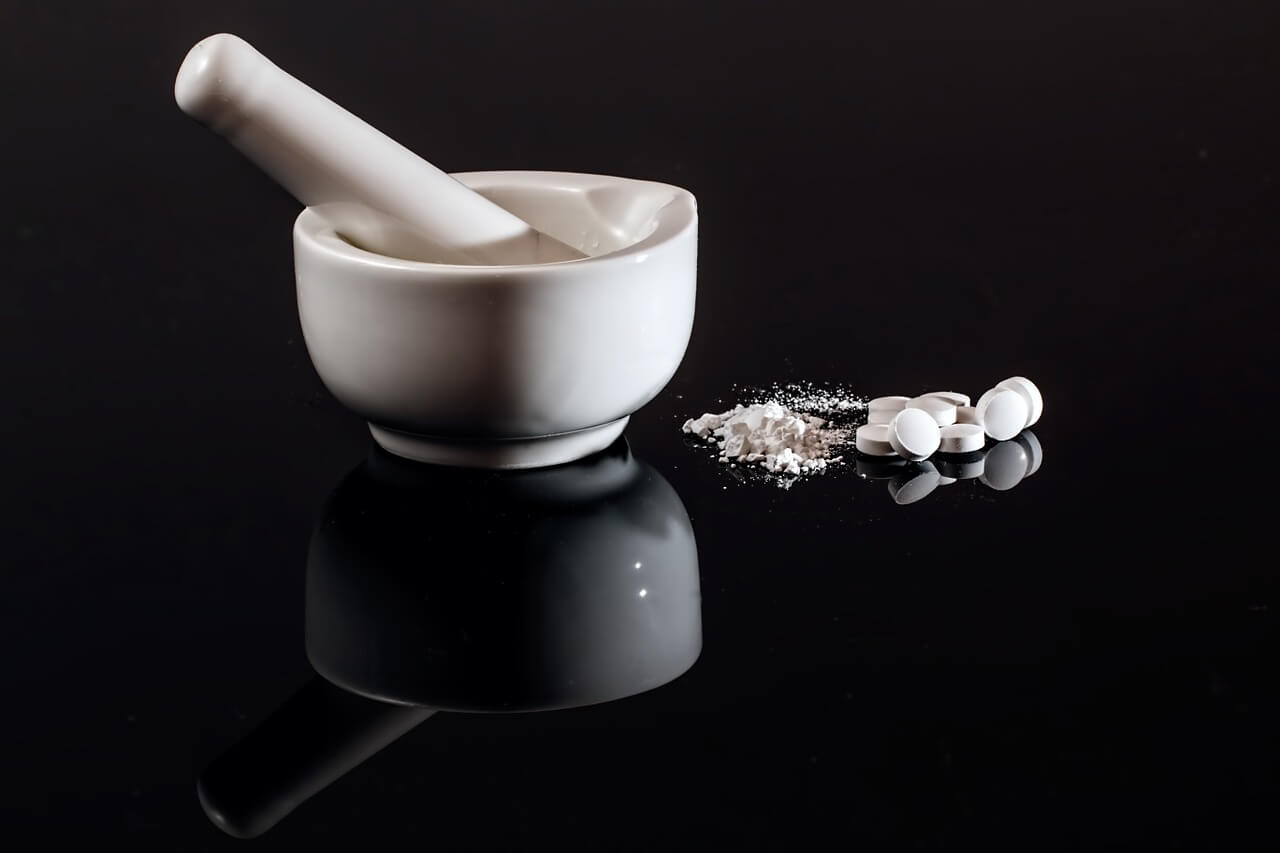 Products and Supplements
Anima Mundi Products and Supplements
The Anima Mundi product line is extensive, and the website is a bit difficult to navigate because there are no clear categories, but we managed to compile a shortlist of what the company has to offer.
Adaptogenic: Immortality
Ashwagandha
Blood Cardio Tonic
Cerebrum Brain Tonic
Deep Detox
Anima Mundi Euphoria
Green Coffee Bean
Happiness Tonic
Lung Tea
Anima Mundi Collagen
Kits from Anima Mundi
Brain Kit
Fat Belly Kit
Collagen Booster Combo
Daily Elixir Kit
Lucid Dreaming Kit
Master Tonic Kit
Master Longevity Kit
Ingredients
Featured Anima Mundi Ingredients
The ingredients used in Anima Mundi herbals intrigued us a bit. Some were highly familiar, but others weren't one our researchers saw everyday. It's always nice to see new, fresh ingredients.
Ashwagandha
Blue Lotus
Cacao
Chaga
Chanca Piedra
Cordyceps
Green Coffee Bean
He Shou Wu
Gynostemma
Lions Mane
Mangosteen Hibiscus
Moringa
Mucuna Pruriens
Details on Anima Mundi Ingredients
Details on Anima Mundi Ingredients
It's the ingredients used by Anima Mundi Apothecary that tell the real story of whether or not a formula has the potential to work as claimed. Here are some details on what some ingredients have to offer.
Ashwagandha: According to research in the African Journal of Traditional, Complementary and Alternative Medicines, ashwagandha offers anti-inflammatory benefits. There's also evidence it promotes healthy cognition and fights arthritic conditions.
Blue Lotus: Also known as the Egyptian Lotus, there's no clinical evidence of any health benefits.
Cacao: The Journal of Agricultural and Food Chemistry published a study that showed that cacao, in the form of chocolate, provided strong antioxidant protection.
Chaga: There is some evidence, based on rat models, that show promise using chaga as part of a weight-loss plan, based on research published in the journal Heliyon.
Chanca Piedra: The Journal of Ethnopharmacology shares, "The extracts and the compounds isolated from P. amarus [chaga] show a wide spectrum of pharmacological activities including antiviral, antibacterial, antiplasmodial, anti-inflammatory, antimalarial, antimicrobial, … antioxidant, … and diuretic properties."
Cordyceps: Cordyceps is an all-around star, as far as supplements go. Research in the Journal of Pharmacy and Pharmacology says the extract, or chemicals therein, have shown promise as an antioxidant, anti-inflammatory and anti-aging supplement.
Green Coffee Bean: Much of the research into green coffee bean appears to be focused on the positive effect the extract has on blood pressure. However, there's also research revealing antioxidant properties (especially in green coffee beans from Vietnam), according to research from the European Food Research and Technology.
Directions
How to Use Anima Mundi
Many of the supplements available from Anima Mundi are in powder or tonic form. Powder forms are mixed with water, or other beverages, to make tea, of sorts.
As for the tonics – each will offer detailed instructions on how to supplement your diet with the natural extracts.
Side Effects
Potential Anima Mundi Side Effects
The possible side effects of Anima Mundi products would depend on the exact formula. Because the company does use stimulants, there's a good likelihood some people could experience:
Excess energy
Difficulty sleeping
Feeling jittery
Involuntary shaking
Nausea
Increased thirst
Increased heart rate
Pros and Cons
Anima Mundi Apothecary Pros and Cons
What is the final take on Anima Mundi and the product line?
Pros:
Amazing packaging – truly connects the old with the new.
Some prices are reasonable, but competition isn't as tight as other supplement industries.
The shared research is a fantastic touch.
Free shipping on some orders.
Cons:
Some prices are more than comparable powders and herbals.
Not everyone wants to consume a supplement in tea or beverage form.
Powder dosing makes it easier to take too much or too little.
What Users Are Saying
What Users Are Saying
"The dreams – Beautiful product. I'm using it in tea form and it has a great lucid dream side effect as well as helping calm my nerves. Highly recommended."
"Waste – Personally I think mine had plastic in it or whatever would burn the hell out of your lungs every other breath."
"Good – I like it but it can be better."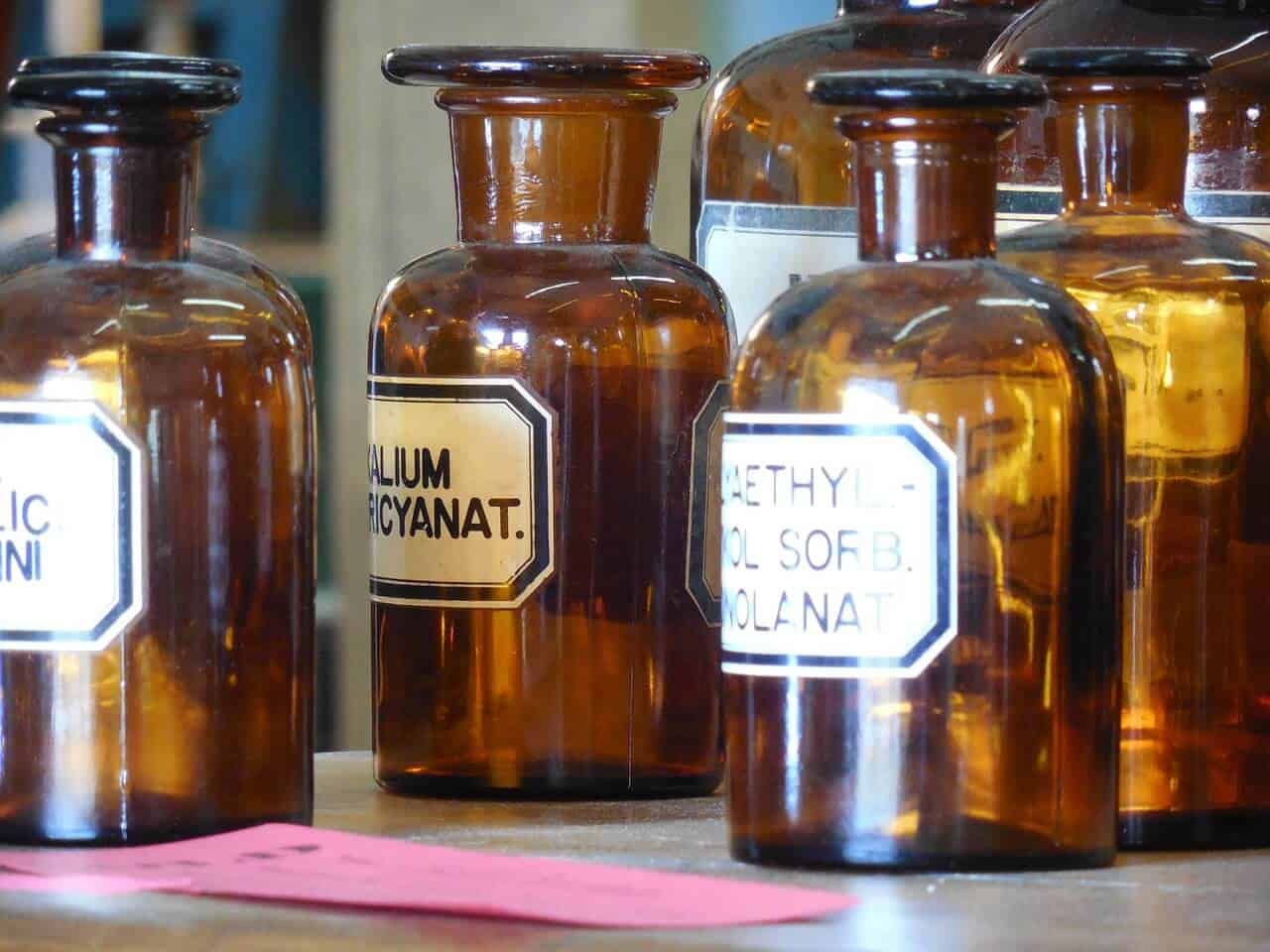 Bottom Line
Bottom Line on Anima Mundi
What's the real deal with Anima Mundi? We love that the packaging is as old school as it comes – it looks vintage to the era represented. We also like the variety available from the shop, but our primary concern is that most of the supplements are in powder form. When you offer a drink option, you have to face the taste police, and that can be the downfall of an entire line.
If you're looking to lose weight, even if you've chosen a supplement to boost your progress, we believe a little support is the best way to succeed. In this case, the support fits in the palm of your hand.
Among the best in support systems is the weight-loss app Noom. It's a unique combo of elements like human coaching and custom meal plans, that makes this program different. Your very own personalized weight-loss plan built to help you succeed.
Plus, we love that Dietspotlight readers can access a free trial offer of Noom for a limited time.
Learn More About Noom »