Animal Test Review

- 12 Things You Need to Know
The results of my research into Animal Test were somewhat surprising. We at DietSpotlight did one of our in-depth reviews, examining the ingredients, side effects, clinical studies and customer-service quality. We also took the time to read hundreds of user comments from all over the web. Lastly, we summed up everything to give you the info you actually need.
Animal Test can be purchased through their Official Site.
Overview
What is Animal Test?
Animal Test is a hypertrophic, pro-testosterone supplement that is designed to increase muscular strength and size through raising free testosterone in the body.
It does this by working to directly raise testosterone through a Pro-Androgen Complex, by lowering estrogen levels with anti-estrogens. It may also help by increasing hypertrophic effects with an essential fatty acid that magnifies muscle hypertrophy.
This supplement provides a natural way to raise free testosterone without having to go through hormone replacement therapy.
Products Similar to Animal Test
How Did Animal Test Supplement Start?
Animal Test supplement was introduced by Animal Pak in 1983.
Scroll below for one of the best products we've seen over the last year.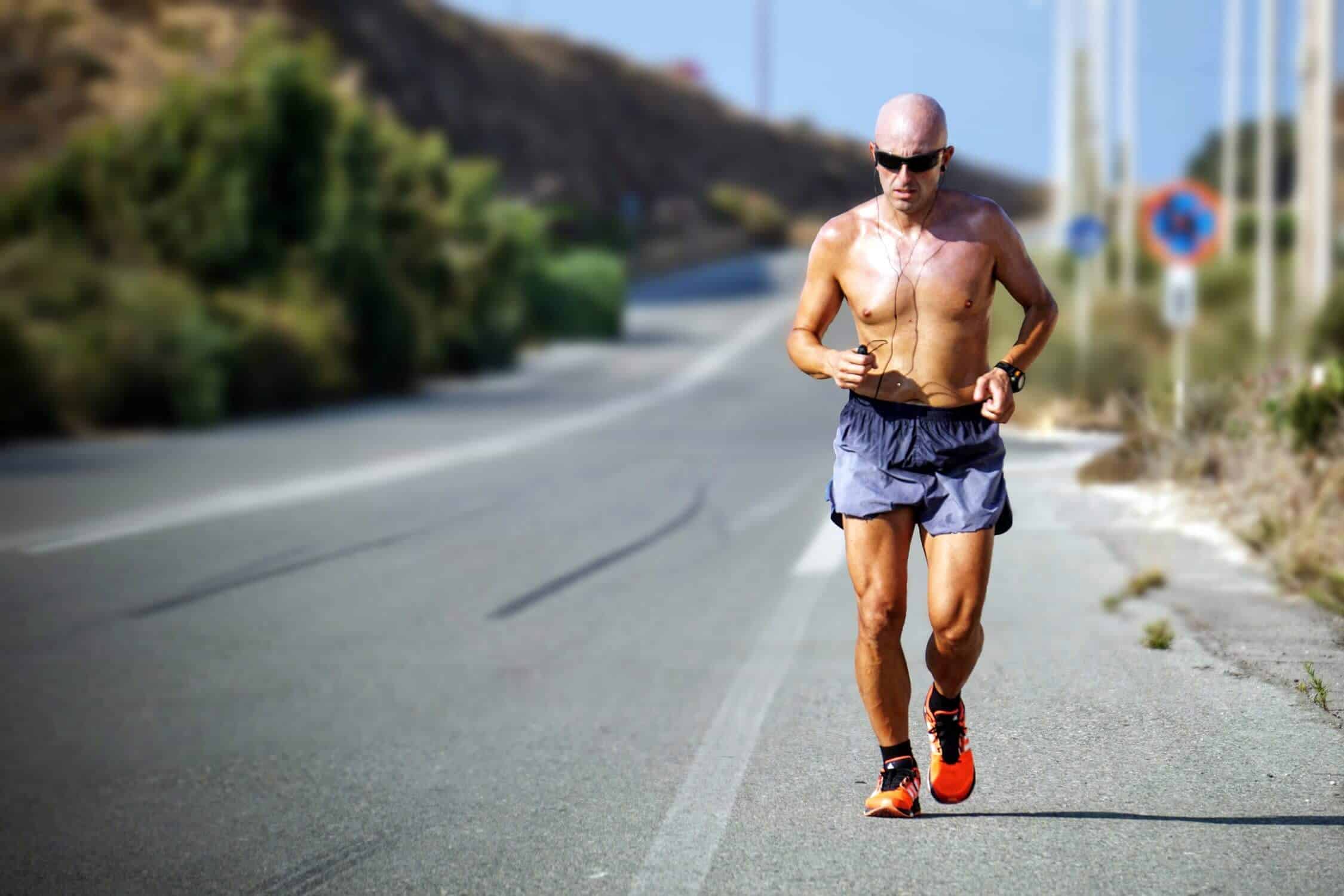 Claims
Claims of Animal Test
Among the top claims by the manufacturers and the marketers of their supplement product, Animal Test best suits for the following purposes:
Faster and adequate recovery
Increase strength
Increase energy levels
Regulation of testosterone
Ingredients
Animal Test Ingredients
Urtica dioica
Cissus Quadrangularis
Polygonum Cuspidatum
Agaricus bisporus
3′, 5, 7 – Trihydroxy-4′-Methoxyflavone
Yohimbe bark
Arachidonic acid
Grapefruit
Piper Nigrum
The Animal Test supplement comes with two blends as its main ingredients, the Pro-Androgen Complex and the Hypertrophic Response Complex.
Each of these contains several specific ingredients that we will cover in detail.
3-4 divanillyl tetrahydrofuran (Divanil)
This is extracted from stinging nettle root Urtica dioica. It is known to increase free testosterone in the body by binding to sex hormone binding globulin (SHBG).
There are two types of testosterone in the body, that which has already been bound to SHBG, and that which is free in the body.
Free circulating testosterone typically binds to SHBG, but Divanil acts to bind to the SHBG receptors first, thus leaving the free testosterone circulating.
According to Clinical Interventions in Aging, higher levels of available free testosterone in the body have been shown to increase muscle mass and strength.
It will increase energy and allow you to hit workouts harder. For a longer duration, thus leading to big increases in strength and size.
Cissus Quadrangularis (ketosterone)
This product contains ketosterones that are extracted from cissus quadrangularis, and they are used to promote recovery and minimize the effect of cortisol and other stress hormones in the body.
It is also utilized to reduce inflammation in joints, which is important when putting on muscle and size at an accelerated rate.
If you are stacking on a lot of muscle in a short period, the joints can have a hard time adjusting to their newly acquired stressors pulling on them with excessive force.
That is why it is important to have an ingredient that can mitigate inflammation in the joints and keep them healthy.
Polygonum Cuspidatum (trans-resveratrol), Agaricus Bisporus (polysaccharides), Hesperetin
These three ingredients are included in the complex for their anti-estrogenic effects.
For maximum muscle growth, you want to minimize the amount of estrogen that is being binded to hormone receptors.
A study published by the Nutrition, Metabolism and Cardiovascular Diseases says that the trans-resveratrol helps accomplish this by binding to those estrogen receptors first, blocking them from reaching the hormone receptors.
The mushroom polysaccharides and hesperetin are included for their ability to bind to the aromatase enzyme, thus inhibiting excessive testosterone from being converted into estrogen, as mentioned in studies published by the MDPI and the Journal of Nutritional Biochemistry respectively.
The less estrogen you have circulating in your body, the more opportunities you will have to utilize that free testosterone.
Yohimbe Bark Extract
Yohimbe Bark is known for its weight-loss effects. As stated on Research in Sports Medicine, it has a chemical known as Yohimbine that has shown the capability to boost metabolism, reduce appetite, and increase fat loss.
This will help with lean muscle gain and prevent excess fat from being put on during the gaining process.
It is a very potent ingredient that is used in many weight loss supplements.
Arachidonic Acid
This ingredient is an essential fatty acid that can mediate inflammation in the muscle tissues after working out, along with increased strength and muscle size, as stated on PLoS One.
Arachidonic acid is released when the muscle fibers are broken down from training. According to Zeitschrift fur Rheumatologie it plays a key role in muscle inflammation that is associated with hypertrophy.
Supplementing with more arachidonic acid will magnify and help to enhance those effects.
The more inflammation and break down you have in the muscles upon exercising, the more muscle fibers you are going to solidify and grow as you recover.
Grapefruit and Piper Nigrum Extract (black pepper)
These two ingredients are included to help with fat burning by boosting your metabolism as a thermogenic aid. The Indian Journal of Pharmacology posted a study on the effects of piperine in the regulation of obesity-induced dyslipidemia in high-fat diet rats.
Thermogenesis is the extra work your body has to do to break down food as it metabolizes. If these ingredients can boost thermogenesis, you will break food down more quickly. You could also hold onto less body fat as a result.
How to Use Animal Test Products
Animal Test comes with 21 servings per container. You take one serving per day.
This product is intended to be cycled on and off. You are supposed to take it for three weeks before taking one week off from consuming the product.
After three complete one month cycles, you are to take one month off from Animal Test.
On workout days, take the supplement with the meal you eat preceding your workout session.
On days where you do not hit the gym, you can take it with any meal, but it is recommended that you take it with food.
To ensure maximal effects from the arachidonic acid, it is recommended you limit intake of non-steroidal anti-inflammatory medicines, such as aspirin.
These NSAIDS can limit the inflammation from the AA, and thus hinder hypertrophic effects.
Product Warnings
Animal Test Product Warnings
The only warning included with Animal Test is that you should be 21 or older before taking the product.
The only reason for this is because they do not believe teenagers need to be seeking out testosterone boosting supplements, as they are in a stage of life where their testosterone is at its highest.
The ingredients all work to increase testosterone with natural ingredients naturally, so there are no other major product warnings, aside from some minor side effects that may affect some users.
If you are a member of a competitive sport or any other activity sanctioned by NCAA or WADA, it would be wise to speak with the drug enforcers in that sport to ensure you are allowed to take natural test boosters in or outside competition.
Is Animal Test Safe?
Animal Test uses all natural ingredients that are designed to increase testosterone naturally, without introducing external hormones into the body.
This means that it is safe and all ingredients are legal by FDA standards, and it contains no steroid metabolites.
It is very potent, but as long as you are over the age of 21, it should not pose any serious health concerns, as it works through natural pathways.
Side Effect
Animal Test Side Effects
Due to its strong potency, Animal Test has been seen to have some side effects that can occur with any testosterone boosting product.
Users have claimed lethargy in some cases, but then again others have said their energy was at an all-time high.
Others have experienced increases in heart rate and heavy breathing, which can sometimes happen with raises in testosterone.
Yohimbe could be a large factor in some of the more concerning side effects associated with this product. Supplements often will affect all user differently, so it is possible you could have all or none of these side effects when taking Animal Test.
The potential side effects of Animal Test may also include symptoms of increased testosterone. Always speak with your physician about potential side effects if you're concerned about how a supplement will affect your health.
Animal Test Lawsuits
As far as we could find, there are currently no lawsuits out there concerning the Animal company or any signs of bad business practices.
Animal Test Alternatives
When sifting through all of the testosterone boosting supplements out there, there are many that work through very different pathways.
EVL Test
EVL Test utilizes tribulus extract, ZMA, and D-aspartic acid.
D-aspartic acid has been proven to increase testosterone and bring about the benefits included with increased testosterone.
Alpha Jym
Alpha Jym includes many natural plant extracts that are intended to get hormone levels to natural stability, with large measurable doses, so the user knows exactly what they are taking.
There are several other reasonably priced natural test boosters out there, and it is up to you to decide which product is best for you.
All of them have different benefits and use different combinations of natural ingredients to attain the desired goal of increasing muscle strength and size, so you must choose the one best suited for your goals.
What Users Are Saying
"This works reasonably well compared to some of the competitors' products I've tried, which are largely useless."
"Like them but don't notice a huge difference in performance."
"I had to throw this away after the first week. Made me feel terrible, after being awake for 12 hours I was so tired I could barely move. Stopped taking it and immediately went back to normal."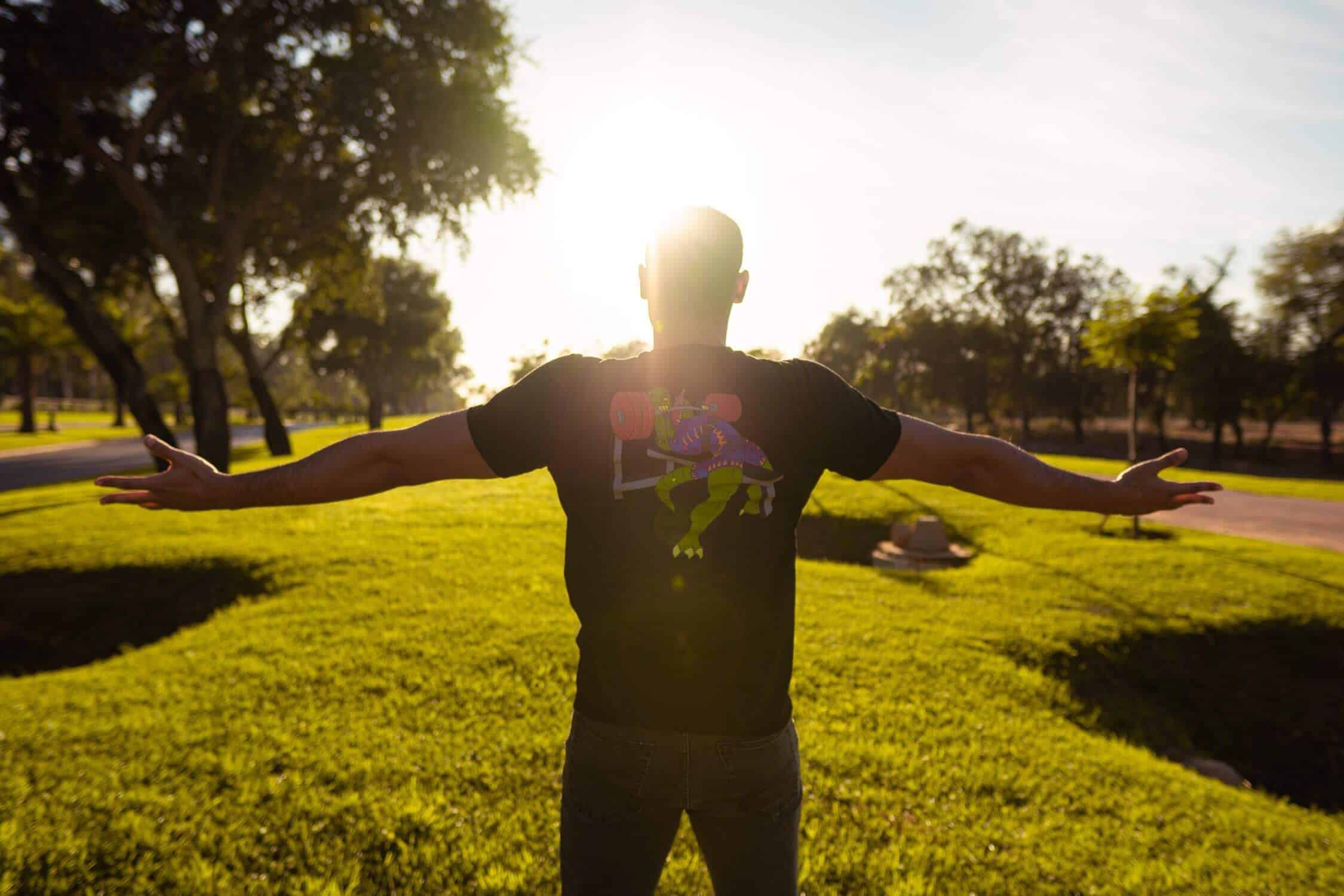 Bottom Line
The Bottom Line on Animal Test
Okay, the moment you've been waiting for. Here's our bottom line on this testosterone booster. First off, we like that no Animal Test side effects are mentioned. It's also good to see that this formula uses natural ingredients. But we have some reservations about it because it's not backed by solid science. Also, we're concerned about the customer complaints posted online.
If you really want to naturally boost weight loss, we suggest a program that's clinically tested and shown to help users lose more weight.
Among the best products we've seen this year is one called Noom. This app offers a clinically-proven platform that you can use to track food and exercise, keep in touch with others in the weight-loss community, learn through expert articles and resources, and more.
The makers of Noom are so excited about their product they're offering Dietspotlight readers a free trial.
Learn More About Noom »