AP Sports Review

- 10 Things You Need to Know
AP Sports, also known as AP Sports Regimen, offers plenty of sports products and supplement stacks. Each of these products has similar claims, saying they will improve exercise recovery, burn fat, boost workouts, and provide the body with protein. Regimen also claims their supplements can help individuals save money, but are any of the products actually effective?
Our team took a deeper look into this brand, investigating the potential side effects, ingredients, benefits, customer reviews, popular products, and more. If you are ready to learn more about this sports brand, make sure to keep reading to the bottom line!
AP Sports can be purchased through their Official Site.
Overview
What is AP Sports?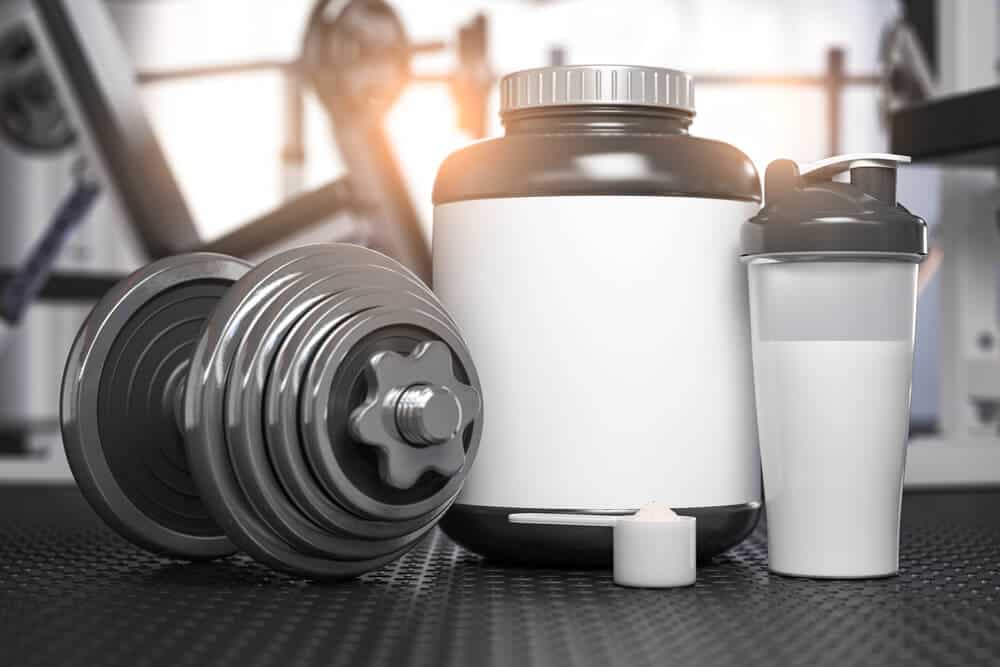 AP Sports, also known as AP Sports Regimen, AP Regimen, and Regimen, is a company that sells multiple sports-related dietary supplements.
According to the official website, AP products are designed for anybody, no matter their body type. Not to be confused with the Associated Press' AP Sports news or the AP Sports Twitter account, AP Sports Regimen offers multiple supplements, including ones that are designed to make it easier to lose weight when individuals work out.
Before learning more about Sports Regimen, our team took a closer look at some of the ingredients in these supplements:
AP Sports Competitors
Who Makes AP Sports?
AP Sports is not owned by another company. The brand is known for its workout supplements. They also make a variety of other products, including proteins, meal replacements, testosterone support, and CBD products. Their collection of CBD options is particularly large, offering everything from drops to creams for your recovery.
AP Sports Customer Service
To contact their customer service, go to the Sports Regimen website, and click contact at the bottom of the home page. This will take individuals to a page where they can contact their customer service by email.
Scroll below for one of the best products we've seen over the last year.
Claims
AP Sports Claims
AP Sports claims to offer supplements for modern athletes. Additionally, some of their supplements claim to help users lose weight without acting like a stimulant.
However, most other products available from AP Regimen claim to help athletes or those who regularly exercise.
Ingredients
AP Sports Ingredients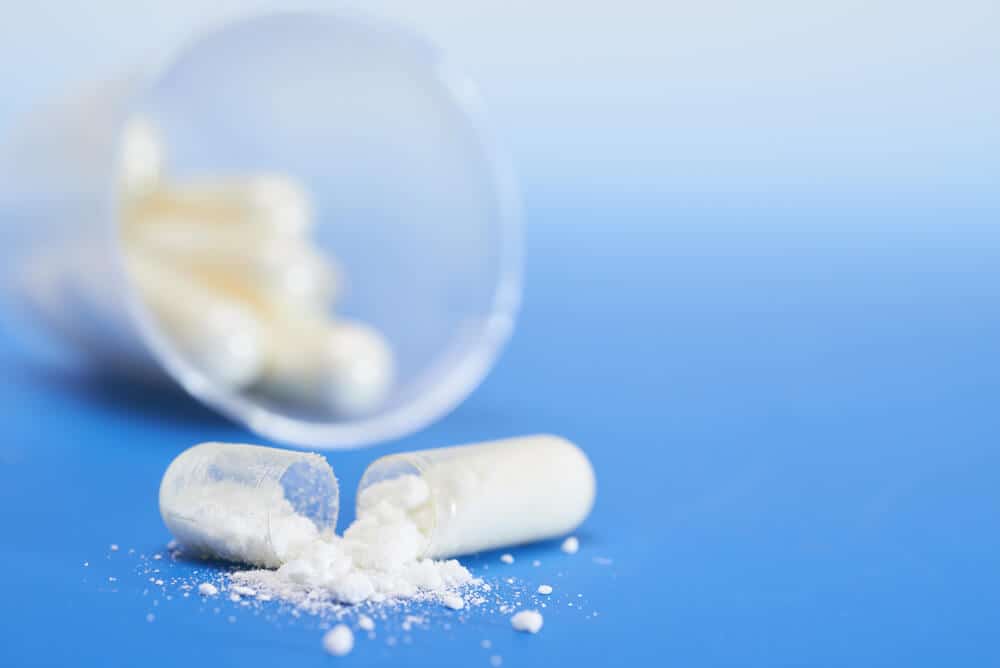 Supplements from AP Sports Regimen contains a number of different ingredients, some of which include:
Berberine
Chromium
Garcinia
L-Carnitine
Dandelion Root
BCAAs
Whey Protein
L-Theanine
5-HTP
Berberine
Caffeine
Do AP Sports Products Work?
In order to see if AP Sports products work, our team took a closer look at a few of the ingredients found in their popular supplements.
According to the Journal of Exercise Nutrition & Biochemistry, l-carnitine may reduce oxidative stress caused by endurance exercise. More research in the Journal of the International Society of Sports Nutrition found that l-theanine may also help reduce inflammation caused by intense exercise.
Whey protein isolate may help users rehydrate after exercise, according to Amino Acids. Additionally, caffeine has multiple benefits when it comes to exercise performance, according to Sports Medicine. Finally, research published in Antioxidants, taurine may improve exercise performance in men.
Weight Loss
AP Sports and Weight Loss
AP Sports offers some supplements that claim to help users lose weight. Research published in Obesity: A Research Journal found that of Americans who tried to lose weight, more than one-third used some kind of weight loss supplement.
However, it should be noted that the Malaysian Journal of Medical Sciences found that many supplements on the market aren't safe, meaning they should be studied more-even after being approved.
Side Effects
AP Sports Side Effects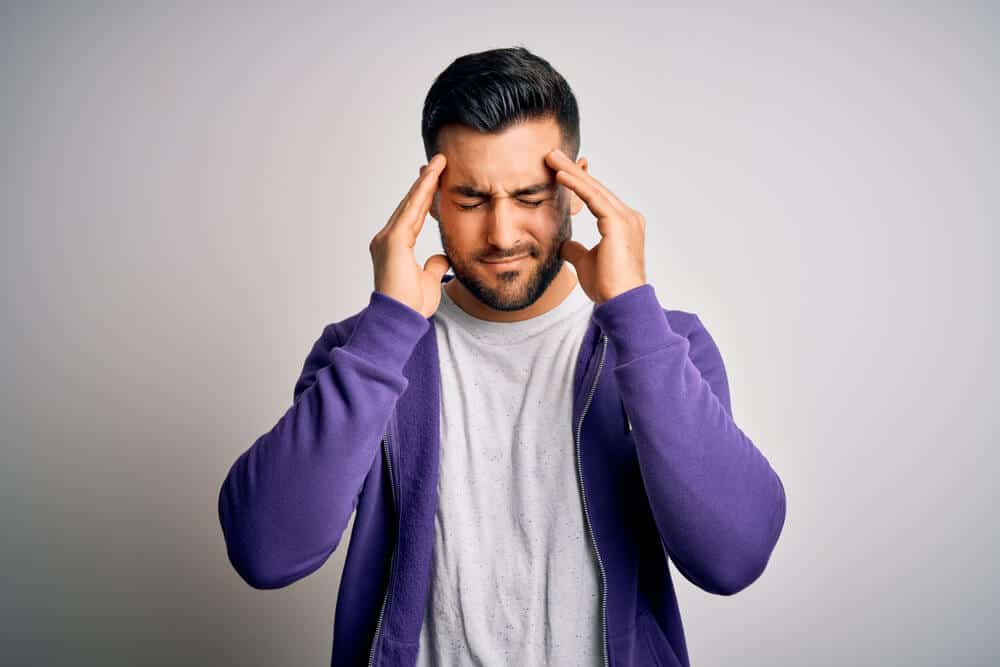 One of the most common side effects individuals can suffer from is headaches, relating to the adjusted sugar levels in your body. Along with this, stomach pain and bowel issues are also common. Sports Regimen likes to argue that because they offer non-stimulant supplements as well, there are going to be fewer side effects. However, allergic reactions are possible, as well as heartburn.
If users do experience any side effects, it is important to stop taking Sports Regimen products immediately. If the side effects are severe, make sure to contact a doctor and seek medical attention as soon as possible.
Cost and Where to Buy
Individuals can buy the AP Sports Regimen products from the official website. These supplements are also available for purchase through Amazon and third-party supplement retailers.
On the official website, products range from $27-50 a bottle.
Pros and Cons
Pros and Cons
Pros
There is some research showing the ingredients can improve exercise performance.
Cons
Some of the products are relatively expensive.
There have been some reports of side effects with some of the products.
Bottom Line
Bottom Line on AP Sports Results
AP Sports Regimen claims to help individuals improve their workouts in a number of ways. With whey protein, amino acid supplements, and other sports-related products, the brand claims to help boost health, increase strength and aid in muscle recovery. However, most of the products' ingredients haven't been researched, and most of the supplements may not aid in weight loss.
For those looking to lose weight and help them create healthier habits, a customizable solution may be the best option, which is why Noom is so popular.
This program utilizes custom meal plans, health coaching sessions, health tracking tools, color-coded food logging, and more to help this process along. After years of research, the program was developed to help individuals lose weight, make healthier choices, and improve certain health parameters. If you want to check out Noom for yourself, make sure to check out their free trial offer!
Learn More About Noom »