Apothekary Review

- 11 Things You Need to Know
Apothekary has created a lot of buzz in the health and wellness industry, with features on notable media outlets such as The New York Times, Forbes, Maire Claire, and Well + Good. The brand also has an impressive over 87,000 followers on Instagram and a bit of a celebrity influence, having featured on Chrissy Teigen's gift guides – but what exactly is Apothekary?
To learn more about Apothekary and its benefits, our team took a closer look at the ingredients, research, side effects, and more. Make sure to keep reading to the bottom line if you want to learn more about this supplement.
Apothekary can be purchased through their Official Site.
Overview
What is Apothekary?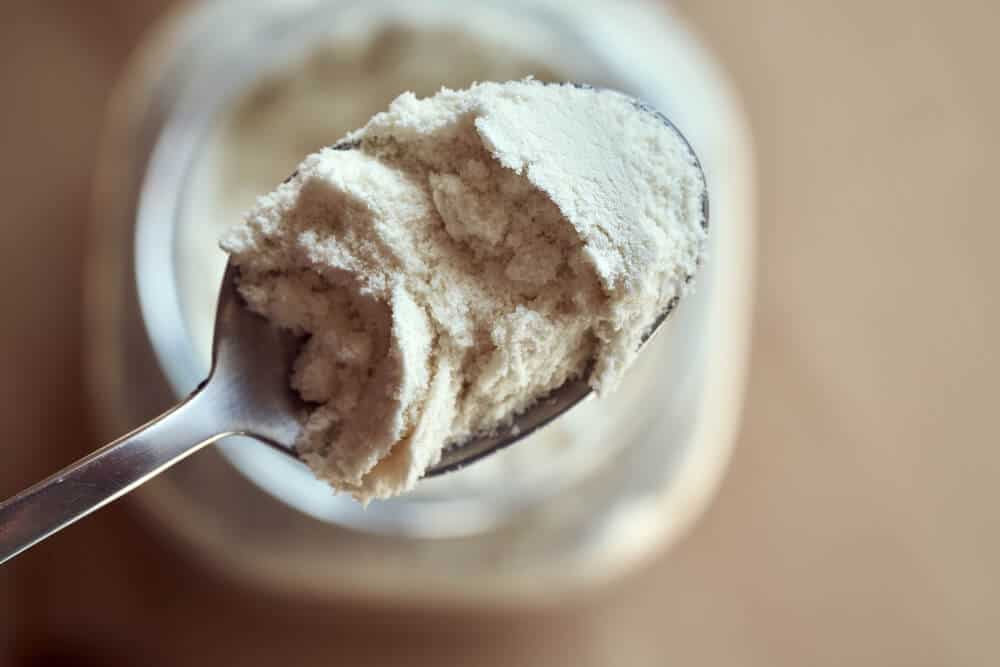 Apothekary is a plant-based health and wellness brand that offers more than 100 nutritional and adaptogen-infused supplements that cater to various health issues. The company refers to itself as the "farmacy" of the future.
This is because it provides customers a personalized wellness routine coupled with supplements are made from plant-based herbal blends, which they claim are backed up by over 5,000 years of holistic science to deliver powerful results naturally.
Apothekary supplements are made to cater to all aspects of the body, according to the official website. The brand offers numerous supplements ranging from skincare supplements, stress and mood-enhancing supplements, energy-boosting, immunity-boosting, libido-boosting, pre-natal and post-natal supplements, and no mushroom supplements.
The following are studies that document the potential benefits of the ingredients present in the supplements:
Appetite: This study found that people who consumed red pepper with every meal felt fuller and had fewer cravings.
Frontiers in Pharmacy: Animal and test-tube studies showed that moringa could enhance fat breakdown.
Metabolism: This study involving overweight men found that those who consumed ginger stayed fuller longer.
Apothekary Competitors
Who Makes Apothekary?
Apothekary supplements are manufactured by a company known as Apothekary Co. The company was founded in 2018 by Shizu Okusa, a former Wall Street banker and wellness entrepreneur, and it operates from its headquarters in New York City.
Apothekary aims to offer consumers clean alternatives to over-the-counter supplements using food as medicine. The supplements heavily revolve around Ayurveda, the science of life. The brand's roots also lie in Shizu's upbringing and mental and physical healing journey with TCM, and Japanese Kampo Medicine, where natural solutions were always preferred. Apothekary's goal is to keep toxins out, not bring them in, using only clean, natural, scientifically validated ingredients in their products.
Apothekary Customer Service
For any inquiries about their supplements, individuals can contact Apothekary's customer service at hi@Apothekary.co for more information from Monday to Friday, from 9 AM to 5 PM.
Apothekary Return Policy
Apothekary doesn't have a return or exchange policy. The company claims that the products are made fresh on order and are considered food. Therefore, they are unable to provide refunds.
Scroll below for one of the best products we've seen over the last year.
Claims
Apothekary Claims
According to the official website, Apothekary's claims for its plant-based supplement are based on critical and unique ingredients in the products proven to help with various aspects of the body.
The claims Apothekary makes for its products include:
Restoring the balance of the skin and brighten the skin
Fighting rapid aging and make the skin naturally glow
Addressing the origins of the stress response
Promoting a calmer state of mind
Reducing stress and anxiety levels
Promoting deep, restful night's sleep
Boosting your energy levels
Boosting metabolism
Aiding digestion
Reducing inflammation
Ingredients
Apothekary Ingredients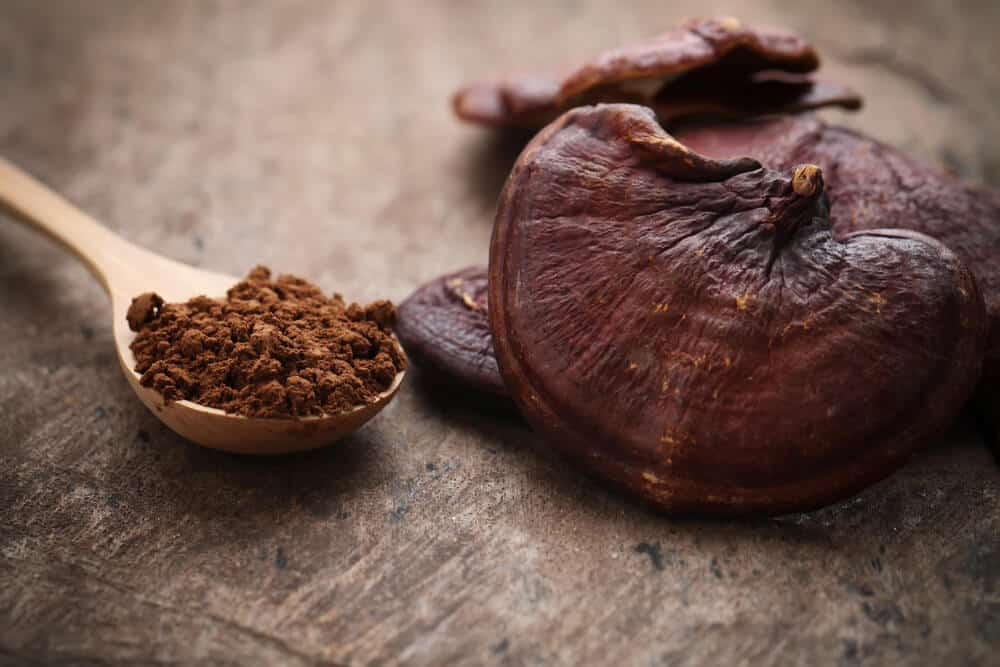 Although the brand doesn't categorize any of its products as weight-loss supplements, some of its products aim to promote factors that may help with weight loss or contain active ingredients that may help with weight loss.
These products include:
Apothekary Chill the F Out
The ingredients in this blend include:
Reishi Mushroom
Ashwagandha
Raw Cacao
Peppermint
Coconut Cream Powder
Apothekary Follow Your Gut
Follow Your Gut contains:
Turmeric
Astragalus
Black Pepper
Cayenne Pepper
Ginger
Coconut Cream Powder
Do Apothekary Products Work?
Apothekary supplements contain common active weight loss ingredients present in most commercial weight loss supplements. These active ingredients include:
Ashwagandha
Ashwagandha is thought to help with weight loss by lowering levels of cholesterol and triglycerides in the body. However, according to Cureus, this ingredient is more known for its ability to reduce stress and anxiety levels.
Chlorella
Chlorella is famous for its ability to help the body detox. According to research published in Antioxidants, chlorella may jumpstart antioxidant activity in the body.
Several studies have also suggested that chlorella supplements can help lower cholesterol levels in the body. According to the Nutrition Journal, daily consumption of chlorella can reduce serum lipid risk factors, mainly triglycerides and total cholesterol, in hypercholesterolemic subjects.
Turmeric
Turmeric is a natural herb that gives curry its yellow color. It contains curcumin, a substance with powerful antioxidant properties.
According to Biofactors, test-tube studies suggest that curcumin may suppress markers that play a role in obesity. Animal studies have also shown that the compound may promote weight loss and curb weight gain, through human studies point to the ingredient only aiding in inflammation.
Reishi Mushroom
Reishi mushroom is a fungus that's grown in Asia. The fungus offers the body numerous benefits and may help with weight loss. According to The British Journal of Nutrition, in a 12-week study, 26 people showed that consuming reishi mushrooms may experience decreased triglycerides and increased good HDL cholesterol in the body.
Cayenne pepper
Capsaicin, an active ingredient in cayenne pepper, is believed to be a thermogenic chemical. According to Bioscience Reports, capsaicin may have a beneficial effect on weight loss.
Peppermint
According to Neurogastroenterology and Motility, in a study that involved 13 subjects, taking peppermint oil capsules resulted in reduced appetite.
Weight Loss
Apothekary and Weight Loss
The critical ingredients in the Apothekary supplements are also present in many commercial weight loss supplements, but most of their products are
Side Effects
Apothekary Side Effects
There are no documented side effects that result from using the supplements, according to Apothekary. However, users may experience a few side effects due to the active ingredients. These side effects may include nausea, digestive issues, dizziness, insomnia, and constipation.
Cost and Where to Buy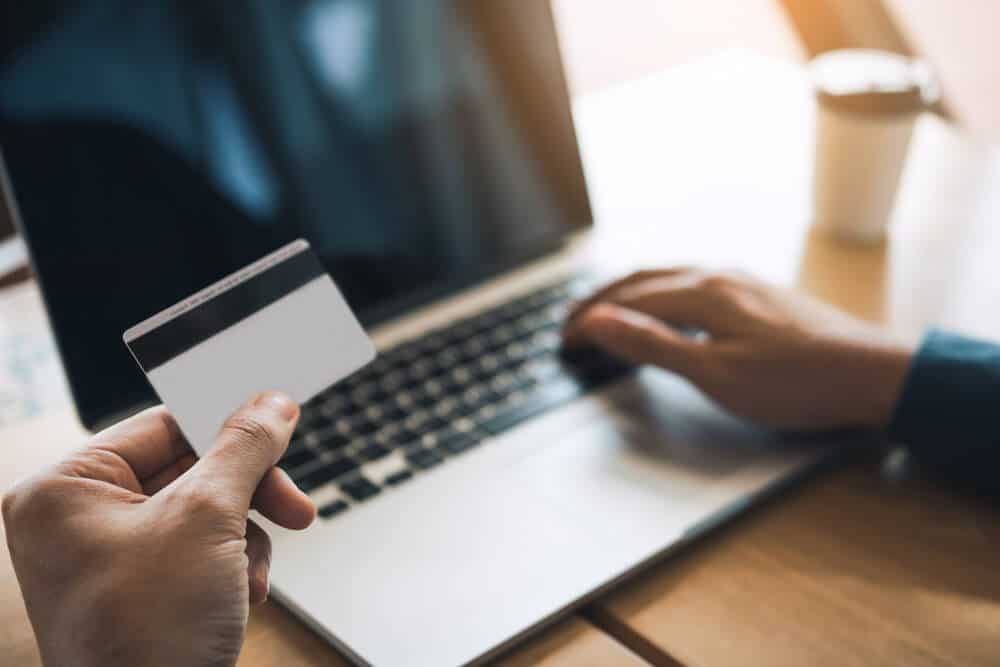 The products are available for purchase from the company's official website. Featured supplements can also be bought online at Habit + Hustle, The Class, Biogenic, among other similar third-party retailers. Individuals can get a comprehensive list of all the retailers from the company website.
The products are sold on a per-serving basis. There are 12-servings and 45-servings options, and each retails at a different price. The company has a subscription service that allows users to save up to 15% off products. Subscribers receive their deliveries at their schedule and can modify or cancel the subscription at any time. Apothekary promo codes are also often shared by the company to help users save up on their products. At the time of writing this article, there was no active Apothekary promo code.
Prices for these supplements range from $15-120, depending on the serving size and whether or not a kit is purchased.
The company ships to 22 countries in the world. Standard orders are shipped via FedEx and are processed within 2-3 business days.
Orders to the United States over $45 and international orders over $129 qualify for free shipping. For all other orders below this threshold, a standard shipping fee applies depending on the destination. For the United States, standard FedEx Express shipping costs $7.99, and overnight shipping is available for $39.99.
How to Use Apothekary Products
All of the products come in powder form. To use these products, individuals usually need to add in at least one tablespoon of the product into water, smoothies, or other food products.
The brand offers a "dosing spoon" to help users measure the exact amount needed. The company also sells a frother to help people mix in the powder better.
Pros and Cons
Pros and Cons
Pros
The supplements contain natural and ethically sourced ingredients
The products are vegan-friendly, gluten-free, sugar-free, dairy-free, and free of GMOs, chemicals, and fillers.
Cons
The company has no return or exchange policy.
Bottom Line
Bottom Line on Apothekary Results
If you're looking for holistic treatments that support your general health and wellness, Apothekary may be a solid option for you. Their products contain ingredients that are natural and ethically sourced, and many of the supplements are organic as well.
Since the company doesn't categorically manufacture weight loss products, the products may not be the best supplements if you're actively looking to lose weight. Additionally, there are mixed Apothekary reviews, with some customers saying that they see results while others say the products aren't working.
Although it may be beneficial to include health supplements into your diet, having a solid weight-loss plan on your corner that is backed by multiple clinical studies can be useful, which is why Noom is so popular.
This program utilizes tons of tools, like food logging, custom meal plans, and personal coaching sessions to help users lose weight and make healthier choices. This ultimately leads to an improved nutritional profile as well, which is important for overall health. If you are ready to give Noom a try, make sure to check out their free trial offer.
Learn More About Noom »