Approved Science Keto Review

- 12 Things You Need to Know
There is a long list of ketogenic diet supplements on the market, so when we heard about Approved Science Keto, we were immediately wondering what made this one stand out from the rest. Is this supplement really premium grade with optimal strength? Are vegan pills effective?
To answer all these questions and more, our team dug into Approved Science Keto. After reviewing the ingredients, cost, claims, studies, and more, they came to the bottom line of this supplement to see if it was truly effective.
Approved Science Keto can be purchased through their Official Site.
Overview
What is Approved Science Keto?
Approved Science Keto is a weight-loss supplement that claims to use the power of ketosis to its advantage. It claims to be a "top quality keto supplement" that's produced using high-quality methods.
Apparently, the product is supposed to jumpstart ketosis, burn fat, and reduce appetite through its formula laden with BHB, or Beta-hydroxybutyrate.
Does Approved Science Keto Work?
Journal of Nutrition and Metabolism: This study found that, "Supplementation with the BHB-BA [Beta-Hydroxybutyrate] source will support tolerance of a restrictive dietary protocol; therefore, its application is an especially great fit as a complement to the dietary initiative."
Annual Review of Nutrition: According to this research, "The ketone body BHB, a fasting fuel, and fasting signal, is emerging as a poster child of the endogenous metabolite that transmits signals from the environment to affect cellular function and human health."
Sports Medicine: This study noted that ketones may help improve endurance in certain individuals who exercise more frequently.
Approved Science Keto Competitors
Company Information
Who Makes Approved Science Keto?
Approved Science makes the supplement Approved Science Keto. The company has employed scientists, medical researchers, and nutritionists to design products that foster personal health goals.
Alongside Approved Science Keto, the company also says it provides its consumers with advanced nutritional science and a transparent checklist for quality assurance and quality control.
Some of the other products sold by Approved Keto include:
Biotin MD
Colonax
Anxietex
Athletol
Neurexil
Moringa MD
Approved Science Keto Customer Service
There are a couple of ways to contact the Approved Science company:
Phone: 888-307-4790
Hours: Monday-Friday 8:00 am – 8:00 pm, and Saturday and Sunday 9:00 am – 6:00 pm
Email: support@approvedscience.com
You can also reach them through the chat function on their website.
Scroll below for one of the best products we've seen over the last year.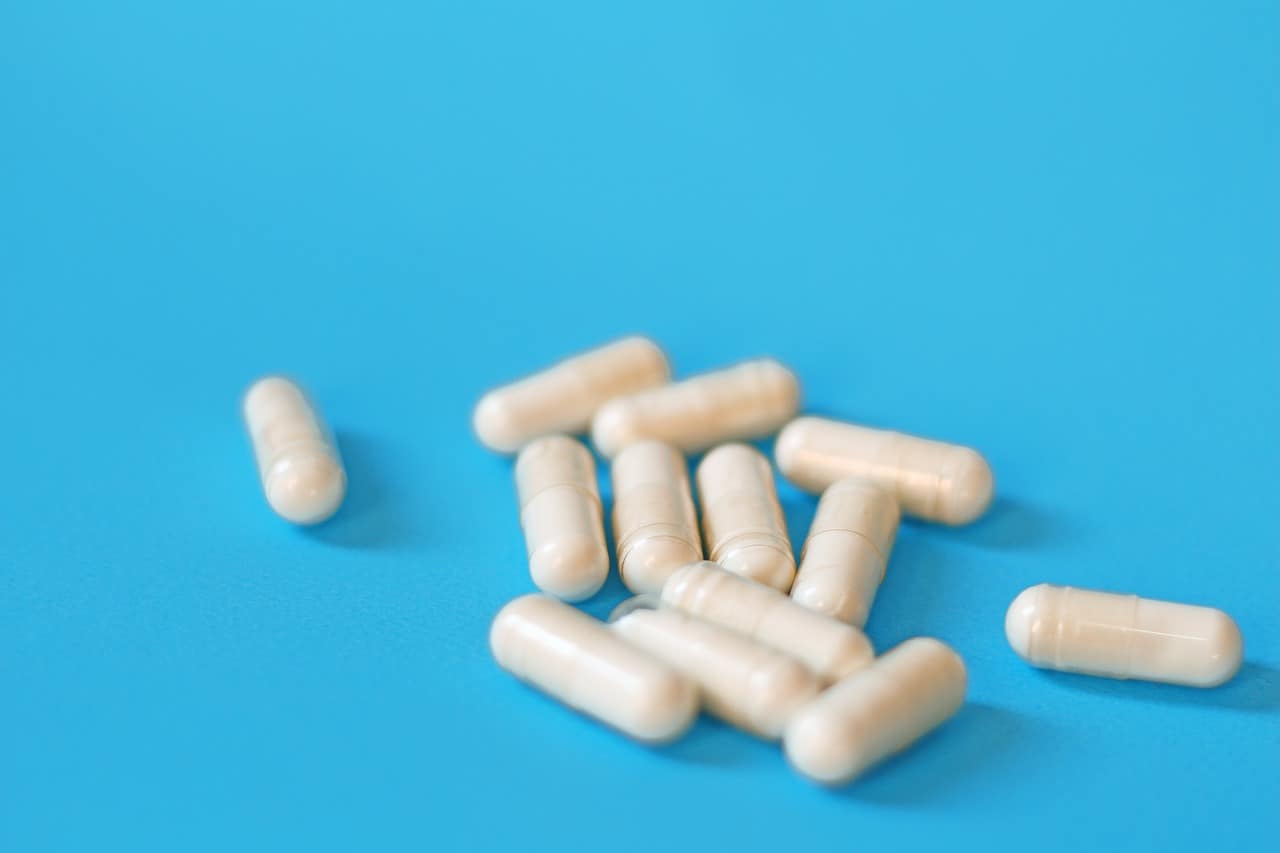 Claims
Approved Science Keto Claims
On the official website, Approved Science Keto claims it can:
Stimulate the liver to boost ketosis
Restore and balance electrolyte levels
Reduce blood fats and sugars
Increase the level of metabolism and energy
Suppress appetite and reduce cravings
Boost heart health
Enhance cognitive function
Ingredients
Approved Science Keto Ingredients
When we took a look at Approved Science Keto ingredients, we realized that these ingredients were carefully selected; however, this doesn't mean you don't have to analyze the ingredients to see if they fit your requirement. The ingredients include:
Beta-Hydroxybutyrate (2000mg of BHB) Ketone Salts
Medium-Chain Triglyceride Oil
The beta-hydroxybutyrate ketone salts are made up of calcium beta-hydroxybutyrate, magnesium beta-hydroxybutyrate, sodium beta-hydroxybutyrate, and potassium beta-hydroxybutyrate.
Effectiveness
Does Approved Science Keto Work?
Let's have a closer look at the ingredients in Approved Science Keto.
Beta-Hydroxybutyrate (BHB) Ketone Salts
BHB is one of the three psychological exogenous ketones produced by the liver. In a technical sense, BHB is not a ketone, and without getting into many details, BHB is a chemical structure responsible for stimulating metabolism and missing electrolytes, according to the Annual Review of Nutrition.
In the case of the Approved Science Keto formula, BHB ketone salts formulate using four clinically proven BHB derived ketones. The derived salts are designed to replenish missing electrolytes lost during a low carb diet.
Medium-Chain Triglyceride Oil
MCTs are fatty acids that represent carbon atoms arranged in their chemical structure, which are responsible for boosting lower energy density, according to PLOS One. They also assist in fat storage and burn calories.
In the case of the Approved Science Keto formula, they claim MCT fosters optimal ketogenic effects.
Bioperine (Piperine)
Bioperine is an active ingredient in black pepper that is thought to boost absorption and bioavailability of nutrients.
Weight Loss
Approved Science Keto and Weight Loss
There is no question that the keto diet is a popular choice for those who want to lose weight. However, this diet's effectiveness for weight loss has still not been determined by clinical studies, so the potential effectiveness of a pill claiming to mimic the diet's effects may not work.
A review published in Peer-Reviewed & Open Access found that there needs to be much more research regarding nutritional supplements' effects inducing ketogenesis.
However, a study published in Nutrients found that a ketogenic diet alone could be beneficial for individuals with certain blood sugar issues.
Side Effects
Approved Science Keto Side Effects
Based on the company's website, there are no known side-effects associated with Approved Science Keto. However, with a keto-based supplement, users might experience keto flu, which is characterized by:
Headache
Nausea
Difficulty in sleeping
Irritability
Constipation
Directions
How to Take Approved Science Keto
Approved Science Keto is in the form of capsules. The manufacturer advises users to take three capsules a day: one in the morning, one in the afternoon, and another in the evening.
It would be best if you took each capsule 30 minutes before each meal. Make sure to drink plenty of water with each dosage.
Cost
Cost and Where to Buy
Alongside its official website, Approved Science also sells its products through third-parties. The prices are:
Approved Science: $49.95
eBay: $49.95
Amazon: $49.95
Pros and Cons
Pros and Cons
Pros
Not too many ingredients
Information readily available on the official website
Cons
Little evidence of effectiveness for weight loss
Potential for Keto Flu symptoms
Little other information to aid with weight loss
What Users Are Saying
What Users Are Saying
"This is great. No Keto flu. Quick delivery and highly recommended. I will continue to use this product. I was highly satisfied with this product."
"Doesn't work!! – This product is not as advertised. I have used as directed and have not lost any weight. Very disappointed! On top of that I just received another bottle of Keto which I did not order!"
"Seems to work – Just started taking these but I have noticed a lot less keto flu after I started. Can't testify for long-term effectiveness but so far so good. Pills aren't huge or stinky like some others I've tried and the shipping was super fast. No complaints here!"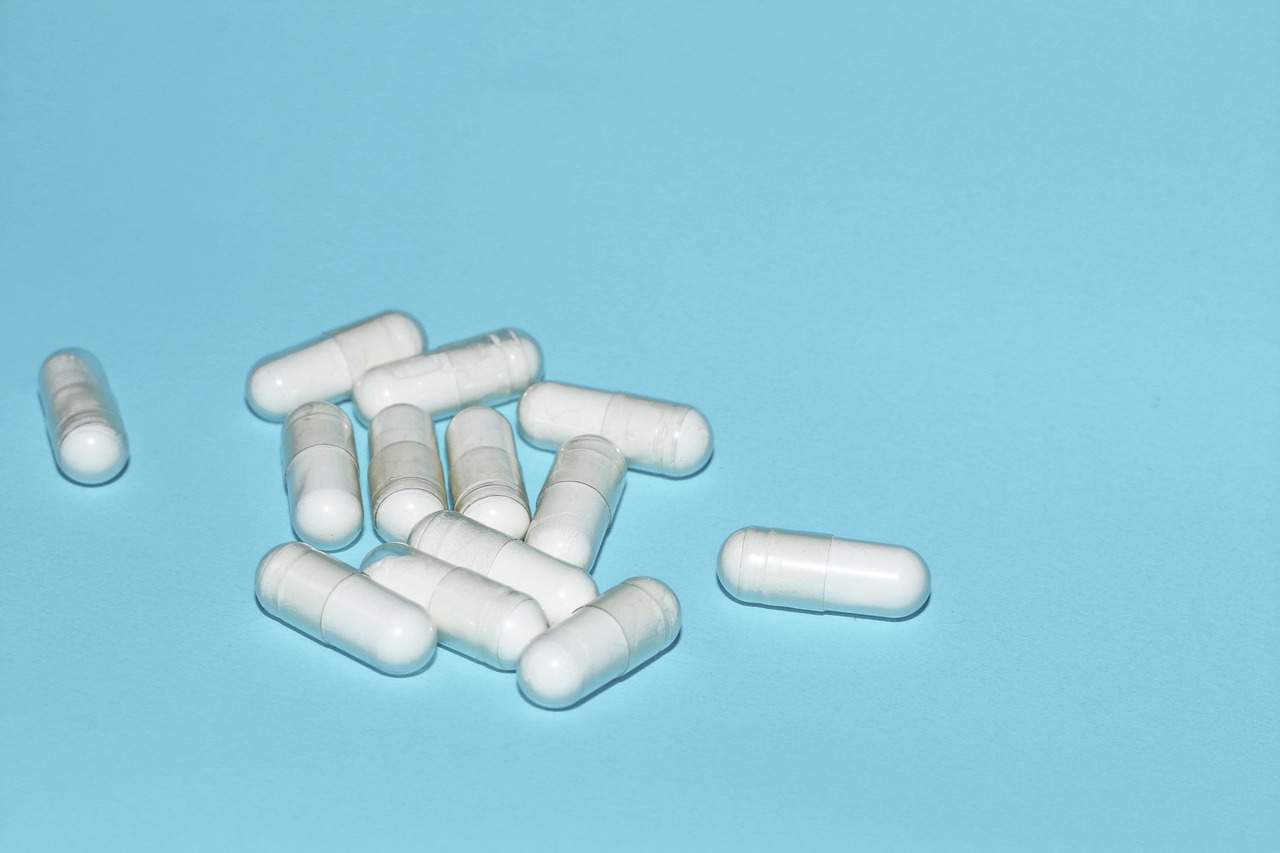 Bottom Line
The Bottom Line on Approved Science Keto Results
Approved Science Keto has many of the same ingredients as other keto supplements on the market. Although they offer plenty of information about their product on their official website, it doesn't seem to be the most effective way to jumpstart long-term weight loss.
If you aim for weight-loss or looking to change your lifestyle, it's best to choose a program that can be customized to your needs.
One of the best programs we have seen is one called Noom. The app works by providing users personalized meal plans, human coaches, fitness tracking tools, extensive food logging, and more. That way, they can learn about their eating behaviors and make long-lasting changes.
For a limited time, we're offering all Dietspotlight readers a free trial offer of Noom.
Learn More About Noom »