Aquahydrate Review

- 13 Things You Need to Know
Aquahydrate – high-performance water with 2X the electrolytes that claims to "help to bring the body back to balance." The information on pH water is conflicting, so our researchers set out to see just what this product had to offer and what science says about product claims.
With details on what's added to the water, what's taken out of the water, and what research has to say, we offer the bottom line on Aquahydrate.
Aquahydrate can be purchased through their Official Site.
Overview
What is Aquahydrate?
Aquahydrate is pH-enhanced water that's supposed to help get your body back in balance. It is supposedly formulated for active lifestyles. pH water is a hot item right now, with major brands like LifeWater and SmartWater jumping into the game.
The company calls the effect "elevated alkalinity." After the water is purified, it goes through electrolysis to increase the pH to more than 9. Water typically has a neutral pH of 7. The company also throws in some electrolytes and trace minerals, accounting for the taste difference between tap water and bottled water.
Does Aquahydrate Work?
Journal of the International Society of Sports Nutrition — "A significant difference in whole blood viscosity was detected in this study when assessing a high-pH, electrolyte water versus an acceptable standard purified water during the recovery phase following strenuous exercise-induced dehydration."
PLOS One —"Drinking alkalized water enhances hydration, improves acid-base balance and anaerobic exercise performance."
International Journal of Experimental Pathology — "High alkalinity may have some unknown systemic effects leading to growth retardation, the cause of which remains to be determined."
Products Similar to Aquahydrate
Company Information
Who Created Aquahydrate Electrolyte-Enhanced Water?
It looks like Aquahydrate is also the name of the company that makes the water. The California-based company was launched by Marc Wahlberg and Sean "P. Diddy" Combs. People have been asking if P. Diddy owns the company. The answer is yes, in part.
The headquarters for Aquahydrate is located at:
Address: 5870 W Jefferson Blvd, Ste D, Los Angeles, CA 90016
You can call the company at 310-559-5058 or email to info@aquahydrate.com.
Scroll below for one of the best products we've seen over the last year.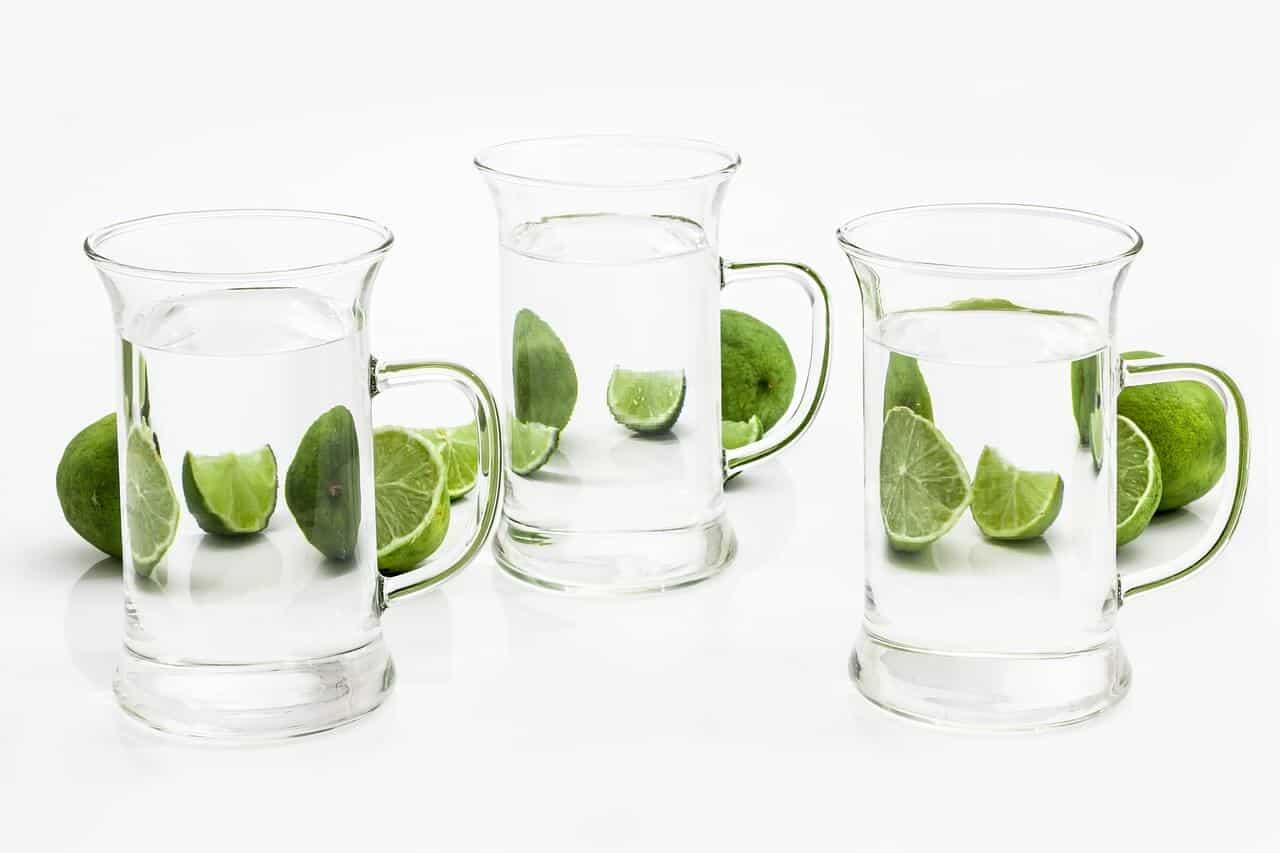 Other Products
Other Aquahydrate Products
There are no other products available from Aquahydrate. If the company grows in popularity, there's a chance that new products will be added to the line. We'll check back to see if the business expands.
Claims
Aquahydrate Claims
Surprisingly, Aquahydrate makes no outrageous claims. First and foremost, they say you can "Get More From Your Water."
The company also claims to "out [the] water through a rigorous ionization process that changes the DNA of the water, increasing the pH to a 9+ level."
Aquahydrate is also guaranteed to have a shelf life of two years.
Ingredients
Aquahydrate Water Ingredients
Water is the main ingredient in Aquahydrate. The company does add one additional ingredient, but only to improve the taste.
pH-enhanced Water
Electrolytes
Details on Ingredients
Details on Ingredients
What does the research say about pH-enhanced water? Does the increased pH have any effect on overall health? We found no research listed on the official website for Aquahydrate.
pH-enhanced Water
Research in the Annals of Otology, Rhynology, and Laryngology shows an increase in water pH to 8.8 may help relieve symptoms in people with gastrointestinal distress like reflux.
Another study, this time in Evidence-Based Complementary and Alternative Medicine, came to a different result. According to the study, "drinking [alkalkine-reduced drinking water] for eight weeks improves the quality of life in patients with diarrhea-predominant [irritable bowel syndrome]."
It appears research has yet to either confirm or deny the health benefits of pH-enhanced or alkaline water.
Electrolytes
The trouble with electrolytes' addition to Aquahydrate is that we have no idea how much is added. If it's added only for taste, there may not be enough to garner indeed health benefits associated with electrolytes.
Assuming there is a substantial amount of electrolytes, there may be a connection to improved exercise performance, according to Medicine in Science in Sports and Exercise.
Side Effects
Aquahydrate Side Effects
Is Aquahydrate water healthy?
Aquahydrate is a brand of electrolyte-enhanced water, so the Food and Drug Administration doesn't require lengthy human studies before allowing the release and sale. However, there are possible health concerns when increasing your body's pH – including:
Nausea
Muscle spasms
Dizziness
Confusion
Hand tremors
The water may also taste slightly bitter as increased pH may change the water's taste.
Weight Loss
Aquahydrate and Weight Loss
There is a connection between water and weight loss – water supports healthy metabolism and takes up space in the stomach to help you eat less when attempting to control how much you eat.
Is There Any Science Behind Water and Weight Loss
Studies on water and weight loss are conflicting. One study in the American Journal of Clinical Nutrition says, "Studies of individuals dieting for weight loss or maintenance suggest a weight-reducing effect of increased water consumption, whereas studies in general mixed-weight populations yielded inconsistent results."
The journal Obesity also published a study that connected water and weight loss said, "when combined with a hypocaloric diet, consuming 500 ml water before each main meal leads to greater weight loss than a hypocaloric diet alone in middle-aged and older adults."
Directions
How to Use Aquahydrate Water
You drink Aquahydrate in place of your normal bottled water. You can use it to make tea, juice, coffee, protein shakes, smoothies, and more.
Costs and Where to Buy
Cost and Where to Buy
You can purchase Aquahydrate on various websites, including Walmart, Amazon, and GNC. You can expect to pay upwards of $2 a bottle for 33 ounces or $1 a bottle for 16 ounces. Other pH-balanced waters, also available from major retailers like Walmart, often sell for a little more than $1 per 33-ounce bottle.
Gallons are available from online stores like Amazon. The home delivery is nothing more than deliveries from online stores.
Pros and Cons
Aquahydrate Pros and Cons
Pros:
Increasing water intake is vital to overall health and weight loss.
The water has a 2-year shelf life.
You can purchase the water online.
Cons:
pH-supplemented water feels like a fad.
The water is more expensive than other companies like Smart Water.
Availability offline is limited.
What Users Are Saying
What Users Are Saying
"This is a great product and was exactly what I expected."
"I thought Aqua Hydrate would help me with cramping legs. But it really didn't work. I sure wish it did!"
"I bought a liter of this water because I was out and ran out of my essence water. This water tastes like regular bottled water. It is not smooth and definitely does not have a higher ph level. Extremely disappointed in the taste. Will never buy again."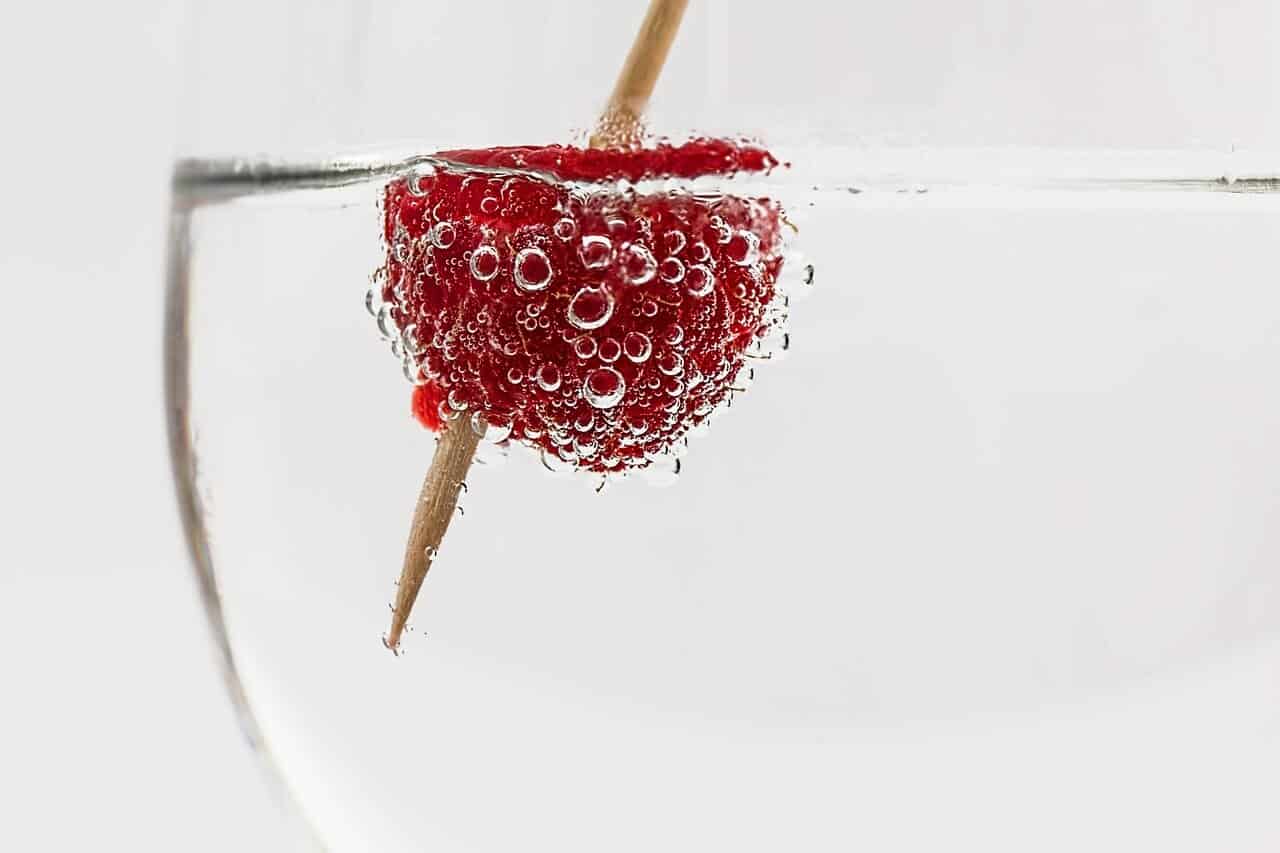 Bottom Line
Bottom Line on Aquahydrate Water
We're not sure there's anything special about Aquahydrate. The water is packed with electrolytes to be useful before, during, and after exercise. However, the fact that it offers increased pH is not shown to affect overall health or weight loss substantially.
When you're ready to lose weight, increasing water intake is crucial. You can track water and more with a unique weight-loss app.
Among the best in weight-loss products, today is Noom. We love that the app was created by doctors, and nutritionists control the food database. There's human coaching, personalized meal plans, expert articles, and more.
Plus, just because you're reading Dietspotlight, you can gain access to a free trial offer of Noom for a limited time.
Learn More About Noom »