Arms Race Nutrition Review

- 10 Things You Need to Know
Arms Race Nutrition claims to combine "old school dedication" with modern science to maximize the success of their users. Apparently, the company specifically chooses each ingredient and formula to help make the supplements more effective, which is why our team decided to take a closer look at the company and their products.
Are you ready to find out the truth behind Arms Race Nutrition's claims? Make sure to keep reading to the bottom line if you want to learn more about this supplement brand.
Arms Race Nutrition can be purchased through their Official Site.
Overview
What is Arms Race Nutrition?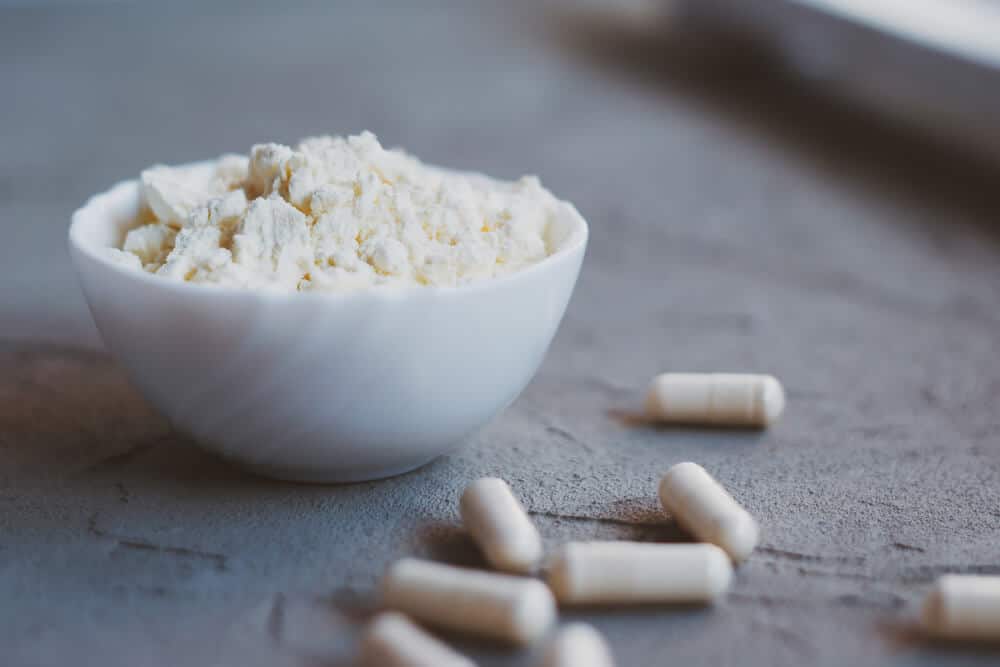 Arms Race Nutrition is a brand of dietary supplements. The company claims to use old-school philosophies with modern science to create the best workout, protein, general health, and basic products.
Thermo is a weight loss supplement from the brand that features active ingredients that may help with weight loss. The supplement works by enhancing the body metabolism, suppressing your appetite, enhancing thermogenesis, and increasing your energy and focus.
The following are studies that document the potential benefits of the ingredients present in some of their products:
Arms Race Nutrition Competitors
Who Makes Arms Race Nutrition?
Arms Race Nutrition is a health supplement company that manufactures a wide range of products. The company is located in Sterling, Virginia, and has been in operation since 2007.
According to the official website, the company combines the high visibility and significant influence of owner Julian Smith with its fundamental principles of full transparency labeling, powerful serving sizes, and scientifically validated ingredients to be effective and safe.
Additionally, the company says it combines Julian Smith's old-school dedication to training with the modern science of dietary supplements, hence its tagline, "Old school dedication. Modern science."
Arms Race Nutrition Customer Service
Individuals can fill out a contact form on the official website to contact the customer service department. Customers may also be able to contact them on their Instagram and Facebook pages.
Popular Products from Arms Race Nutrition
Arms Race Nutrition also manufactures a wide range of products. These include workout performance supplements to supercharge workouts, protein supplements, general health supplements, and single-ingredient supplements.
Some of these products include:
Daily Pump
Vigor
Foundation
Stabilize
Glutamine
Creatine Monohydrate
Immunity Greens
Scroll below for one of the best products we've seen over the last year.
Claims
Arms Race Nutrition Claims
Lots of the Arms Race Nutrition products claim to improve exercise performance and workout recovery. However, the company does sell one weight management product called Thermo, so our team decided to take a closer look at this supplement.
According to the official website, Thermo is supposed to:
Boost metabolism
Boost thermogenesis
Boost energy levels in the body for a workout or any other type of activity
Suppress the appetite and curb hunger
Increase workout endurance
Nutrition
Arms Race Nutrition Ingredients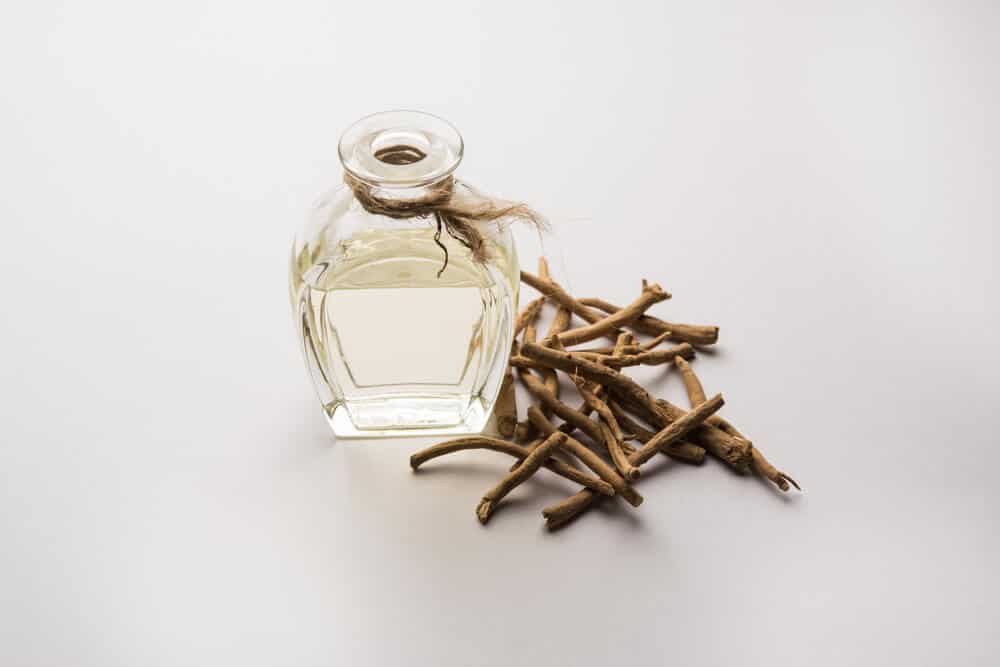 Arms Race Nutrition products all contain different ingredients, so our team decided to take a look at Thermo, the company's weight management supplement.
Below is a list of the active ingredients present in the Arms Race Nutrition Thermo weight management supplement.
Acetyl-L-Carnitine
Aronia melanocarpa Extract
Olive Extract
Caffeine anhydrous
Cocoa Extract
Shoden Ashwagandha Extract
NeuroFactor
Paradoxine
Saffron Extract
Zum-XR XR Caffeine
Do Arms Race Nutrition Products Work?
Our team decided to take a closer look at the company's Arms Race Nutrition Thermo product to get a better idea of the brand's products could work.
Arms Race Nutrition Thermo contains common active weight loss ingredients present in most commercial weight loss supplements. These active ingredients include:
Caffeine
Caffeine is a natural stimulant found in tea, coffee, and soda. According to the Iranian Journal of Pharmaceutical Research, caffeine may help prevent weight regain caused by calorie shifting diets.
L-Carnitine
L-carnitine is a naturally occurring amino acid derivative that is often taken as a supplement. According to Obesity Reviews, obese individuals receiving carnitine could result in weight loss.
Aronia melanocarpa
Aronia berries are small dark berries. They are a great source of polyphenols, antioxidants that include anthocyanins, phenolic acids, and flavonols. According to the International Journal of Food Science and Nutrition, phenolic mixtures from Aronia berries showed decreased antiradical activity compared to individual phenolic fractions.
Olive Leaf Extract
Olive leaf extract is a natural source of wellness properties. It also supports weight loss. An animal study published in Evidence-Based Complementary and Alternative Medicine found that olive leaf extract could help reduce obesity by regulating the expression of genes that affect weight gain.
Shoden Ashwagandha Extract
Ashwagandha is an ancient medicinal herb. According to the American Journal of Men's Health, ashwagandha may help redue stress.
NeuroFactor (Coffee Fruit)
Coffee fruit is a type of stone fruit that the coffee plant produces. The fruit is high in antioxidants. In a test-tube study published in the Kobe Journal of Medical Sciences, coffee fruit extract promoted the breakdown of cells while suppressing the production of new fat cells in the body, though much more research is needed to confirm these findings.
Weight Loss
Arms Race Nutrition and Weight Loss
The critical ingredients present in Arms Race Nutrition Thermo are also present in many commercial weight loss supplements, but that doesn't mean it can aid in weight loss.
Additionally, most of the products from this brand do not claim to aid in weight loss but instead help users improve exercise performance and recovery times.
Side Effects
Arms Race Nutrition Side Effects
There are no documented side effects that result from using these supplements.
However, there are reports on the side effects of the active ingredients. These side effects include nausea, diarrhea, stomach upsets, constipation, dizziness, and nausea.
Cost and Where to Buy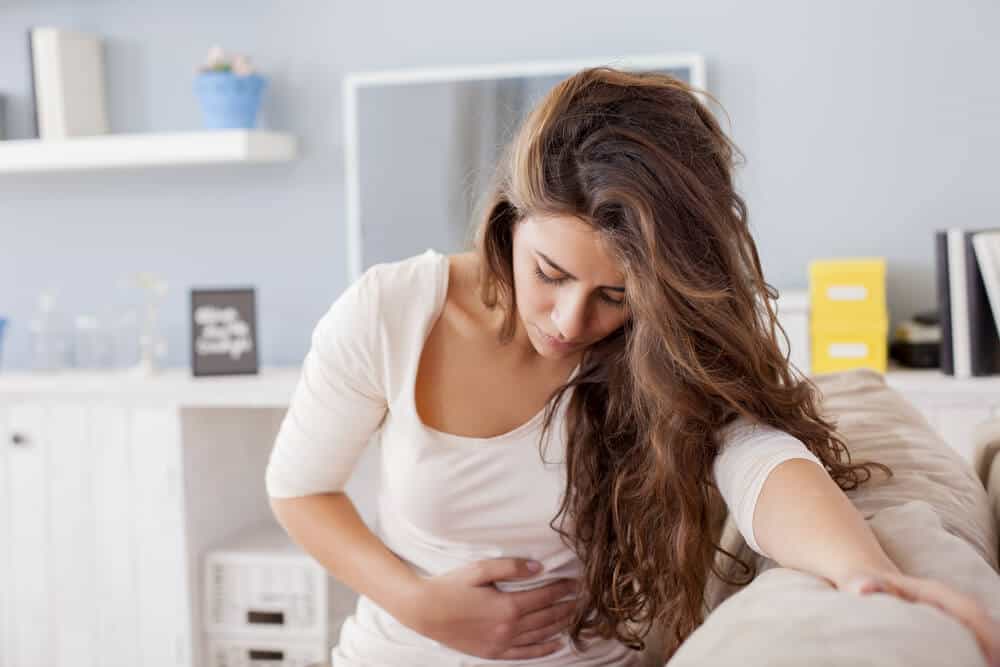 On the official website, Arms Race Nutrition products range from $30-60, depending on the product.
Arms Race Nutrition primarily sells its supplements online on its official website. The supplements can also be found on e-commerce sites like GNC. The company offers free shipping for orders worth $100 or more. The company has a return and refunds policy. If you aren't satisfied with their products, you can return unopened products within 30 days from the day of purchase and get a full refund.
Pros and Cons
Pros and Cons
Pros
The products contain natural ingredients.
Cons
The product is expensive compared to other supplements on the market.
The company does not offer many weight-loss options.
Bottom Line
Bottom Line on Arms Race Nutrition Results
Arms Race Nutrition primarily uses natural ingredients in their products, which is a good sign. Additionally, many of the ingredients found in these supplements are commonly used in other exercise products, and some research shows these kinds of compounds can have a small effect on performance.
However, these products are fairly new to the market, and the prices for these supplements are a bit more expensive than other similar products on the market. Additionally, the company focuses more on their workout products, not their weight-loss solutions, which may mean individuals need to find other options to help them lose weight.
One of the best weight-loss programs currently available is one called Noom. This system has been shown in multiple clinical studies to help users lose weight and improve their health parameters. This is done through food logging, daily educational lessons, health tracking tools, community support, and even 1:1 sessions with a personal coach.
If you want to give the Noom program a try, make sure to check out their limited time free trial offer!
Learn More About Noom »