Avatar Nutrition Review

- 10 Things You Need to Know
Avatar Nutrition claims it can help users "eat what you love, look how you want, and feel better than ever" with their health tracking app. The brand says it offers the "world's best macro tracking app," but is that true? What other features are available on this app? Can this program help you lose weight?
We looked at the details concerning Avatar Nutrition, including the app details, e-books, and more. Keep reading to the bottom line to read our team's final verdict on this brand!
Avatar Nutrition can be purchased through their Official Site.
Overview
What is Avatar Nutrition?
Avatar Nutrition is a digital nutrition coaching service that guides users through tracking their macronutrients, which include fats, carbohydrates, and protein. Using your body's statistics, the app sets goals, monitors activity levels, and generates macro targets for you to reach every day.
With their nutrition tracking app, Avatar Nutrition claims to aid in fat loss, muscle gain, and conquer fear over food and dieting. It says it uses a flexible dieting approach to make it adaptable. The macronutrient consists of:
Before venturing more into this program's details, let's check what scientists are saying about this service's benefits.
PLOS One: This study indicates that the strict application of low-fats eating habits is not efficient.
BMJ: Macronutrient dieting over six months contributes to effective weight loss and reduces cardiovascular risks.
The Journal of Pediatrics: In this study, the researcher compares the effect of a low-carbohydrate diet and a low-fat diet on weight loss. The result indicated that consumption of fewer carbohydrates resulted in more weight loss compared to a low-fat diet. For short-term weight loss, it was found to be an effective dietary strategy.
Avatar Nutrition Competitors
Who Makes Avatar Nutrition?
Mark Springer established the company in 2018. He wanted to develop a sustainable method of maintaining weight after years of problems with weight.
Avatar Nutrition Customer Service
Avatar Nutrition is available on various social media platforms, including Twitter, Facebook, and LinkedIn. For direct and immediate contact, you can contact them by telephone:
Scroll below for one of the best products we've seen over the last year.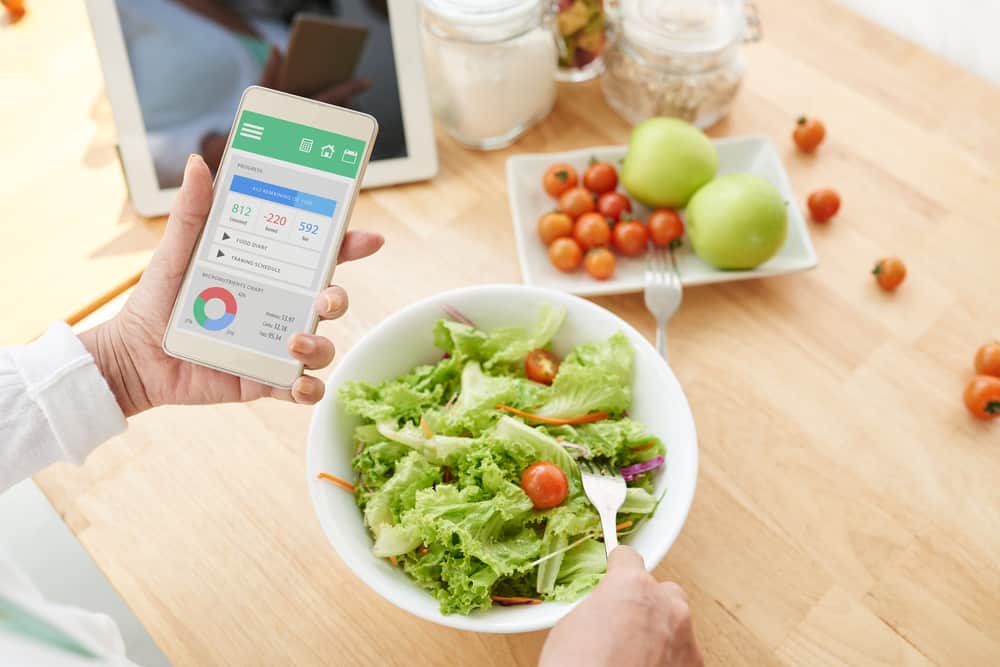 Claims
Avatar Nutrition Claims
Avatar Nutrition claims to be the leading online diet coaching service. In fact, on the official website, the app claims to provide "revolutionary, adaptive nutrition coaching" that adapts to your body's changing needs.
While other online weight loss services have concentrated on marketing instead of science, Avatar Nutrition claims to provide evidence-based solutions for health and fitness.
Ingredients
Avatar Nutrition Ingredients
Avatar Nutrition does not contain ingredients, but their app does have a few features:
Food searching
Food suggestion lists
Ability to create and save recipes
Do Avatar Nutrition Products Work?
Although Avatar Nutrition claims to help users lose weight and improve their health, they only offer basic macronutrient tracking options, However, there is some science into the benefits of keeping track of what you eat.
Research published in the JoDR found that frequent dietary tracking could have a positive effect on weight loss. Additionally, one study published in JMIR mHealth and uHealth found that dietary apps that used tracking could play an important role in dietary interventions.
This is because nutrition tracking can become more important as you get older, according to the Journal of Endocrinology.
According to research published in the Annual Review in Nutrition, "predictive power of the macronutrients for energy intake remains limited." Plus, one study published in the New England Journal of Medicine noted that "Reduced-calorie diets result in clinically meaningful weight loss regardless of which macronutrients they emphasize." This suggests that macronutrient tracking alone may not be the most effective solution for weight loss.
Even more research published in Public Health Nutrition found that nutrition tracking apps may not be completely accurate. Avatar Nutrition does not offer any health tracking tools, so it may be hard for the data in their app to be accurate too.
Weight Loss
Avatar Nutrition and Weight Loss
Avatar Nutrition makes a lot of claims, but can the app help you lose weight?
There is some evidence that shows tracking apps alone may not be the answer to weight-loss. However, some studies have shown that macronutrients play a role in a weight-loss journey, according to the Journal of Research in Medical Sciences.
Side Effects
Avatar Nutrition Side Effects
There are no general side effects of Avatar Nutrition, as it is a macronutrient tracking app.
Cost and Where To Buy
An account with Avatar Nutrition will cost $10 a month.
Pros and Cons
Pros and Cons
Pros
Some research shows that macronutrient tracking can be beneficial to health.
Cons
Some studies show that nutrition tracking alone doesn't cause weight-loss.
There are other diet tracking apps that offer the same features for less.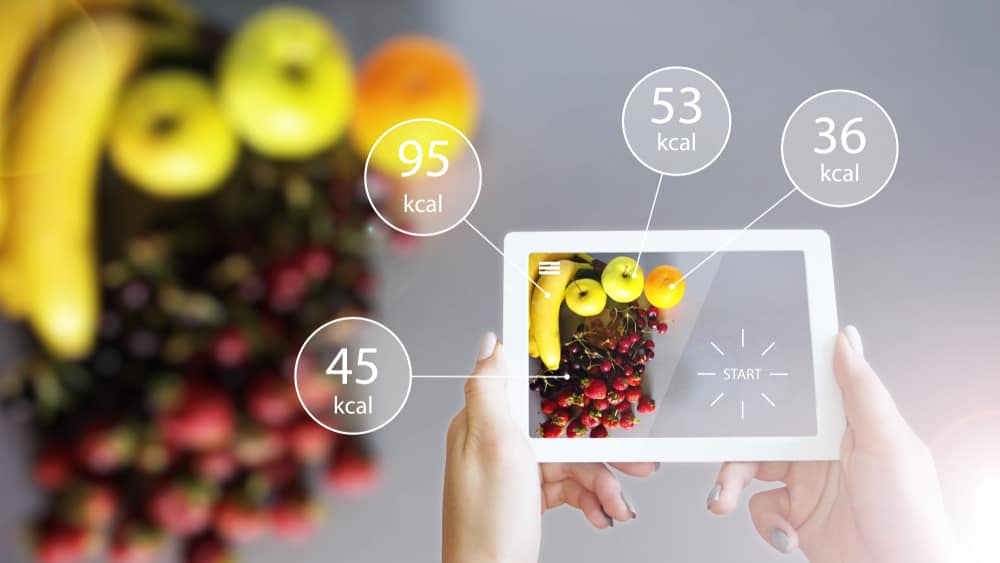 Bottom Line
Bottom Line on Avatar Nutrition Results
When it comes to macronutrient tracking. Avatar Nutrition does offer some benefits. There is some research this kind of tracking can help benefit health in some ways, but there isn't a lot of evidence showing it can help aid in weight-loss. This app only offers basic nutrition tracking, and there is a lot more to losing weight and keeping it off.
Weight loss does not need to be so complicated, especially when you have an app like Noom that offers everything you need to lose weight for good.
The program available from Noom helps users learn about the foods they eat and make healthier choices. Aside from the extensive food tracking and nutrient breakdowns offered in the app, this weight-loss system also offers 1:1 health coaching sessions, daily goals, custom meal plans, exercise tracking, and more.
If you are ready to take the next step and lose some weight, then it may be time to check out the free trial offer available from Noom.
Learn More About Noom »