Balanced Body Keto Review

- 13 Things You Need to Know
Balanced Body Keto – just another keto supplement or something special? That's precisely what our researchers wanted to uncover, so they hit the research hard and found what they expected to find.
When our researchers dug through the ingredients, checked out possible side effects, and researched everything about ketosis, they found that Balanced Body Keto pills looked like all the others, but did it perform like them?
Overview
What is Balanced Body Keto?
Balanced Body Keto is an exogenous ketone supplement. There's very little information on the product, other than it is clearly an affiliate supplement. That means anyone can set up a website dedicated to the product and sell it through a link to the official website.
However, affiliate links tend to change over time, eventually leading the reader to a website for a similar but not the same product. In this case, when you click on the links for Balanced Body Keto, you are taken to a product called Keto Crush. We've found several keto supplements with links that lead to this particular brand. We have also found some studies that can lend to the credibility of the product.
Products Similar to Balanced Body Keto
Company Bio
Who Makes Balanced Body Keto?
We've been unable to find the makers of Balanced Body Keto. This is because the official website no longer lists the product for sale. Even if the same company made the new product, there's no information on who makes Keto Crush.
Balanced Body Keto Customer Service
No customer service information is available for Balanced Body Keto. All around, this product is lacking in transparency and support for previous buyers. If you've purchased this supplement and need to talk to customer service – there's simply no information to go on.
Scroll below for one of the best products we've seen over the last year.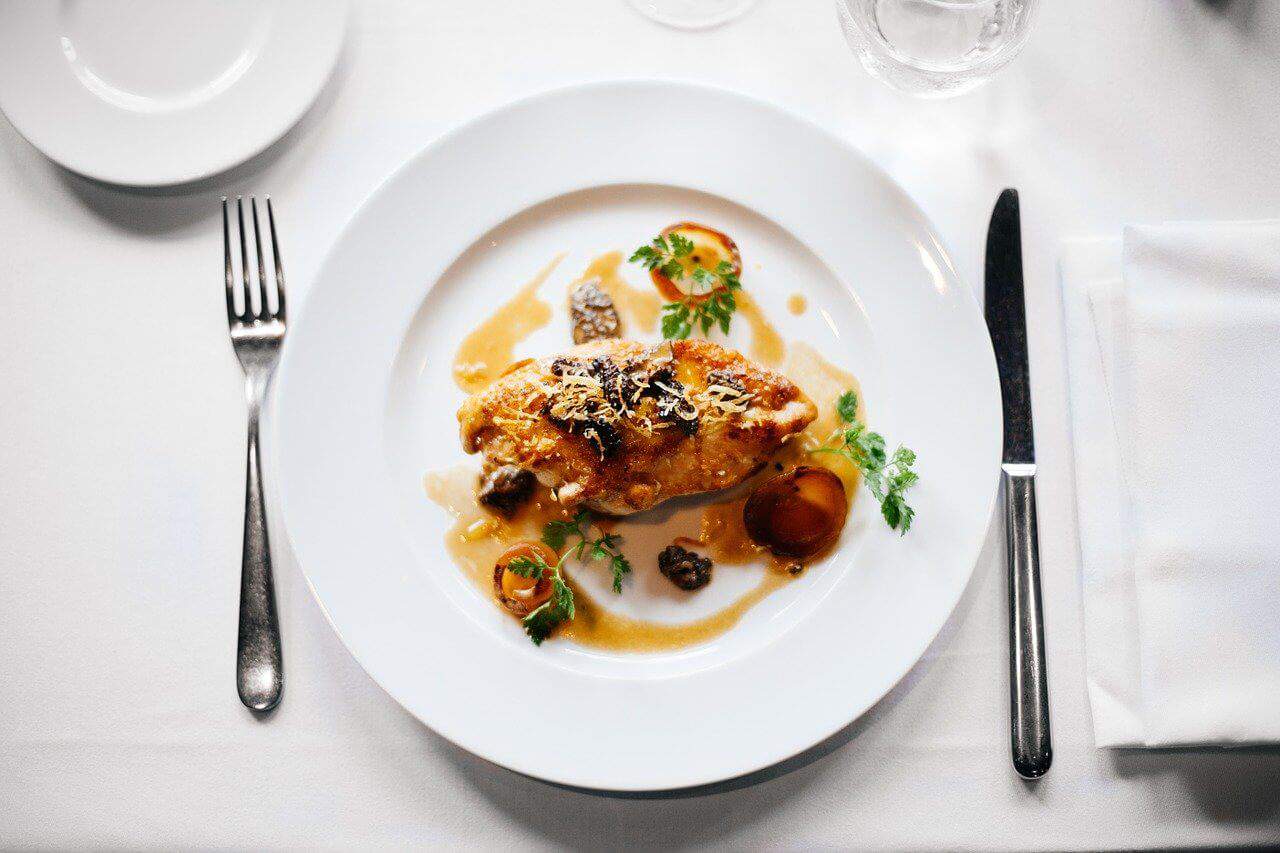 Products
Other Balanced Body Products
There are no other Balanced Body products that we could find. There's a chance that Keto Crush is from the same company, but we were unable to find a reliable connection.
Claims
Balanced Body Keto Claims
The claims made by Balanced Body Keto are straightforward – you will lose more weight taking the supplement than you would without it. That's possible if you consider the effects of exogenous ketones, but research dedicated to Balance Body Keto doesn't exist.
Other common claims include:
"May help with ketogenic activity.

Claims to help you burn more fat.

Could help increase energy levels.

May make you feel better inside."
Ingredients
Balanced Body Keto Ingredients
Ketosis has been used for decades in the treatment of certain medical conditions. However, with supplements like Balanced Body Keto, the aim is getting the body into ketosis for weight loss.
This happens when the body doesn't have the carbohydrates; it needs to make energy – as you eliminate most carbs from your diet. Ketones are a byproduct of nutritional ketosis. This supplement supplies an outside source of what is otherwise known as BHB.
There is no definitive list of Balanced Body Keto ingredients, but the majority of these products contain:
Exogenous Ketones – Beta-hydroxybutyrate (BHB)
Ingredient Details
Details on Ingredients
In the latter half of the 2010s, the keto diet grew in popularity from a diet occasionally talked about to a full-on trending diet that hundreds of thousands of people followed. With that popularity came a slew of research into the potential benefits of exogenous ketones.
Exogenous ketones are the active ingredient in Balanced Body Keto – so what does science say these ketones can do?
Exogenous Ketones – Beta-hydroxybutyrate (BHB): Some of the most recent research into exogenous ketones and weight loss isn't promising. Based on research published in Current Developments in Nutrition, BHB isn't even the best exogenous ketone for weight loss. 1,3-butanediol acetoacetate diester helped participants lose more weight than any other ketone group – via voluntary calorie restriction and modulation of weight loss independent of calorie restriction.
Much of the remaining research deals with the impact of exogenous ketone supplements on mental health. Research in journals like Frontiers in Psychiatry shows that the anti-inflammatory effect of exogenous ketones shows promise in treating mental health concerns.
Weight Loss
Balanced Body Keto and Weight Loss
We were unable to find any reliable research that links exogenous ketones to weight loss. The research into other health concerns appears to be more promising and the focus of future research.
We do know, however, that BHB supplements can increase blood serum levels of ketones.
Side Effects
Balanced Body Keto Side Effects
There are no significant side effects associated with Balance Body Keto, in particular. Still, we know of several side effects of ketosis. If this supplement does help you into ketosis, you may experience:
Constipation
Dehydration
Fatigue
Upset stomach
Difficulty sleeping
Directions
How to Use Balanced Body Keto
There are 60 capsules in each bottle of Balanced Body Keto. If you take this product twice daily, we assume that it means taking one capsule before breakfast and another before lunch. An alternative is that you may take two capsules before breakfast.
Where To Buy
Cost and Where to Buy
You cannot purchase Balance Body Keto at this time. The sales page images do not reveal how much you can expect to pay – if you were to find the supplement for sale.
Pros & Cons
Pros and Cons
At the end of our research, what's the final take on Balanced Body Keto?
Pros:
There is evidence that BHB may increase blood ketone levels.
It may help the user get into nutritional ketosis.
Cons:
The product is no longer available for sale.
All links to the official website take the customer to a different product.
The Facebook pages offer no information on the product or customer service contact.
What Users Are Saying
What Users Are Saying
"The phone # on bottle did not let me get through to cancel! Wrong #! Also, did not know they were going to charge sooo much after trial."
"Rip off please do not order will charge you bank account 200 dollars."
"It's a scam to take your money! They will bill your account unauthorized. SCAM"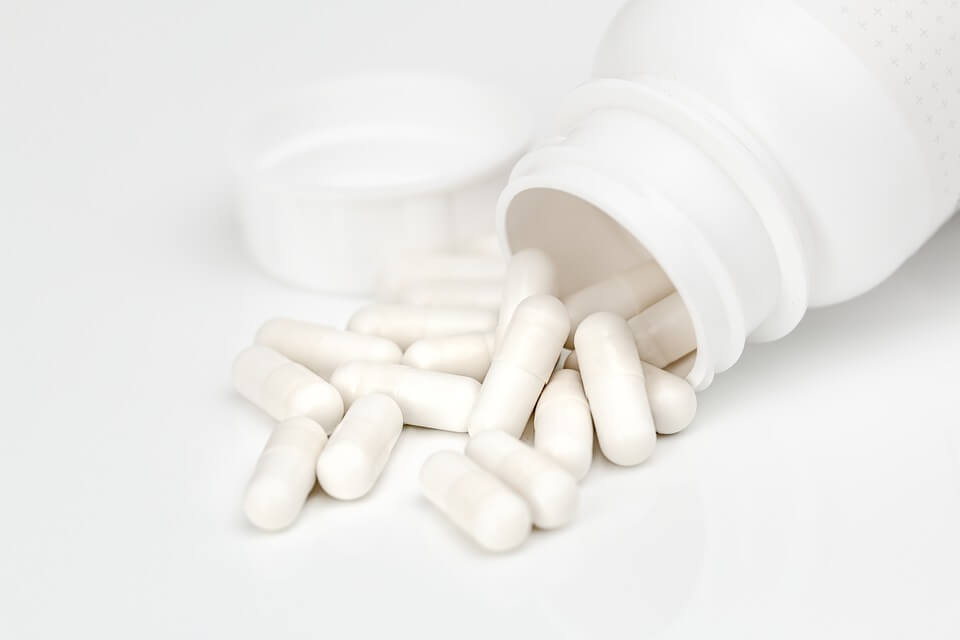 Bottom Line
Bottom Line on Balanced Body Keto
When we look back on everything we found at the end of our research, we can honestly say that Balanced Body Keto is just another rendition of the same ingredients. Exogenous ketones are shown to increase blood ketone levels, but is that enough, or do you need to adopt a keto diet? The product doesn't offer that advice or much else other than claims that science doesn't fully support.
When you want to lose weight, even if you've decided that keto is the diet for you, there's support out there that can help you stick with your diet for lasting success.
Among the best in weight-loss support is provided by an app called Noom. We love that Noom is entirely transparent with what the program offers and the results science has found. Based on that science, the clinically-proven app is one that will help you lose that weight once and for all.
Plus, we're in love with the fact that, for a limited time, Dietspotlight readers can access a free trial offer of Noom.
Learn More About Noom »