Beachbody Energize Review

- 11 Things You Need to Know
According to Beachbody Performance Energize, individuals can start blasting through workouts, sharpen their focus, last longer during workouts, and maximize their energy levels with their supplement. The product also claims to provide users with a unique combination of performance-enhancing ingredients to increase muscle power input, but is that true?
In order to find out the truth behind Beachbody Energize, our team took a closer look at this formulation, the potential side effects, benefits, customer reviews, and more. Keep reading to the bottom line to learn more about the Beachbody Performance Energize supplement.
Beachbody Energize can be purchased through their Official Site.
Overview
What is Beachbody Energize?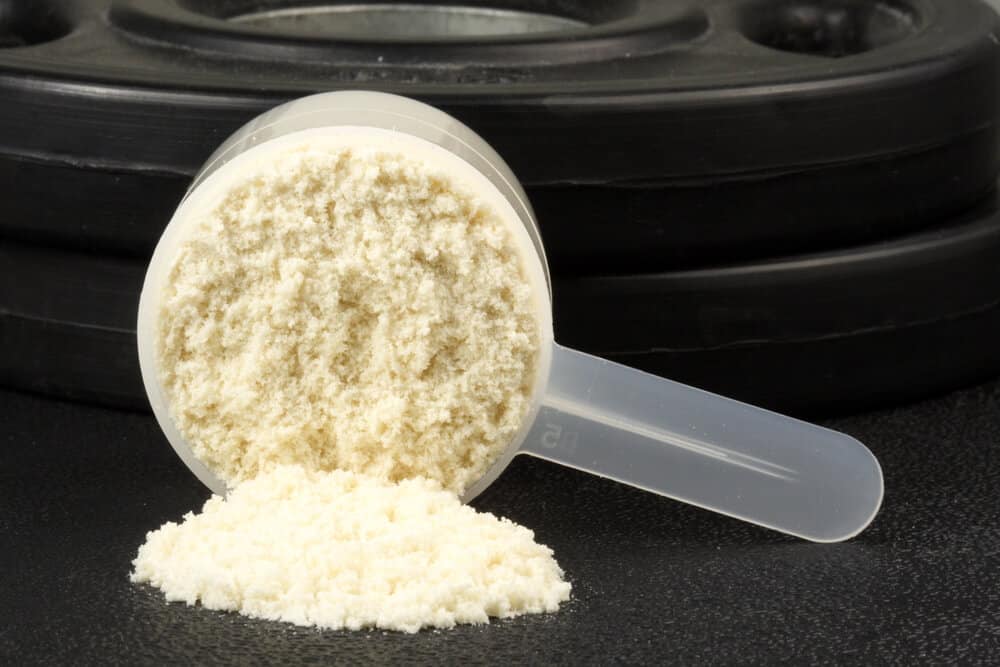 Beachbody Energize Preworkout, also known as Beachbody Performance Energize, is a supplement that claims to provide energy for you during a workout to help users get better results faster.
This Energize Preworkout supplement says it will also increase energy and endurance, improve exercise performance during exercises, help sharpen focus, improve response time, increase muscle output power, and delay exercise-induced fatigue on the muscles. The product description claims it helps users with improving recovery time from workouts as well.
There are three Beachbody Energize flavors, including lemon flavor, mixed berry flavor, and fruit punch flavor. The lemon flavor has five fewer calories than the fruit punch. It claims to have no contains no preservatives, flavors, sweeteners, or artificial colors.
The makers also claim that the product adheres to FDA cGMP guidelines. The supplement also adheres to Prop 65 California State laws, which means it has not been exposed to 800+ regulated metals. It's available in tubs or convenient, single-serve, on-the-go sticks.
Before looking deeper into this supplement, our team decided to take a look at the science behind some of the ingredients used in this product:
Beachbody Energize Competitors
Who Makes Beachbody Energize?
Beachbody Energize is made by Beachbody LLC. The company is headquartered in Santa Monica, California. It uses FDA Good Manufacturing practices and follows Prop 65 state laws.
Beachbody Energize Customer Service
Customer support can be reached via phone at 866-737-9407. There is also a self-service function on the website that can help individuals with the most commonly known issues.
Other Products From the Makers of Beachbody Energize
Beachbody, LLC makes plenty of health products, including:
Beachbody Recover
Beachbody Collagen Boost
Shakeology
Beachbar
Beachbody Hydrate
3-Day Refresh Kit
Beachbody Performance Premium
Bevvy
Shakeology accessories
Beachbody apparel
Scroll below for one of the best products we've seen over the last year.
Claims
Beachbody Energize Claims
Beachbody Energize claims that it increases the user's energy and helps individuals last longer during exercise. Furthermore, the supplement says it will improve athletic performance while sharpening response time and brain focus.
Beachbody Performance Energize also claims to increase muscle output power while delaying exercise-induced fatigue on your muscle. Lastly, the supplement claims to enhance recovery times for the muscles.
Ingredients
Beachbody Energize Ingredients
Beachbody Energize contains the following ingredients:
Green tea leaf extract
Beta-alanine
Stevia leaf extract
Beet juice powder
Quercetin
Caffeine
Citric acid
Silica
Organic cane sugar
Do Beachbody Energize Work?
The following ingredients are used in Beachbody Performance Energize:
Beta-alanine
Beta-alanine is a common component in most athletic supplements that are used for enhancing performance. According to the Journal of Exercise Nutrition & Biochemistry, it is a non-essential amino acid that is not synthesized by the body for protein.
The amino acid combines with histidine to form carnosine. Carnosine is then stored in the skeletal muscles. Carnosine helps reduce lactic acid produced during performance. According to the Journal of International Society of Sports, supplementing with beta-alanine shows an improved carnosine by 80%.
Quercetin
Quercetin is one of the most abundant antioxidants in the natural diet. It has been linked to many health benefits such as controlling blood pressure, reducing inflammations, and alleviating allergies as a flavonoid. It can also lower fasting blood sugar levels.
However, one study published in the Journal of Research in Medical Sciences found that quercetin had no effect on exercise performance.
In the International Journal of Preventive Medicine, quercetin was found to increase aerobic exercise and maximal oxygen consumption.
Caffeine
Caffeine is a stimulant found in many natural foods, according to Toxicology Reports. Some significant sources of caffeine include tea and coffee. Caffeine has been linked to stimulant effects on the central nervous system.
According to the Current Neuropharmacological Journal, caffeine has been studied as a cognitive and physical activity enhancer. The study concludes that caffeine is an acute concentration enhancer, memory booster, and performance enhancer.
Stevia leaf extract
Stevia leaf extract is a non-nutritional sugar ingredient, according to research published in Nutrients.
Silica
Silica, also known as Silicon II Oxide, acts as an anticaking agent in most food supplements. The US Food and Drug Administration classifies Silica as a safe food additive. However, the European Food Safety Authority has imposed strict guidelines on the use of Silica until further research has been done.
Citric acid
Citric acid is found naturally in fruits such as limes and lemons. It can be used to give tart or sour tastes to different foods. It is used in the food industry to add taste, boost acidity, enhance flavor and preserve supplement ingredients.
Weight Loss
Beachbody Energize and Weight Loss
There are no weight loss ingredients used in Beachbody Performance Energize. Additionally, the product primarily claims to aid in boosting energy and muscle production, not lead to weight loss.
Side Effects
Beachbody Energize Side Effects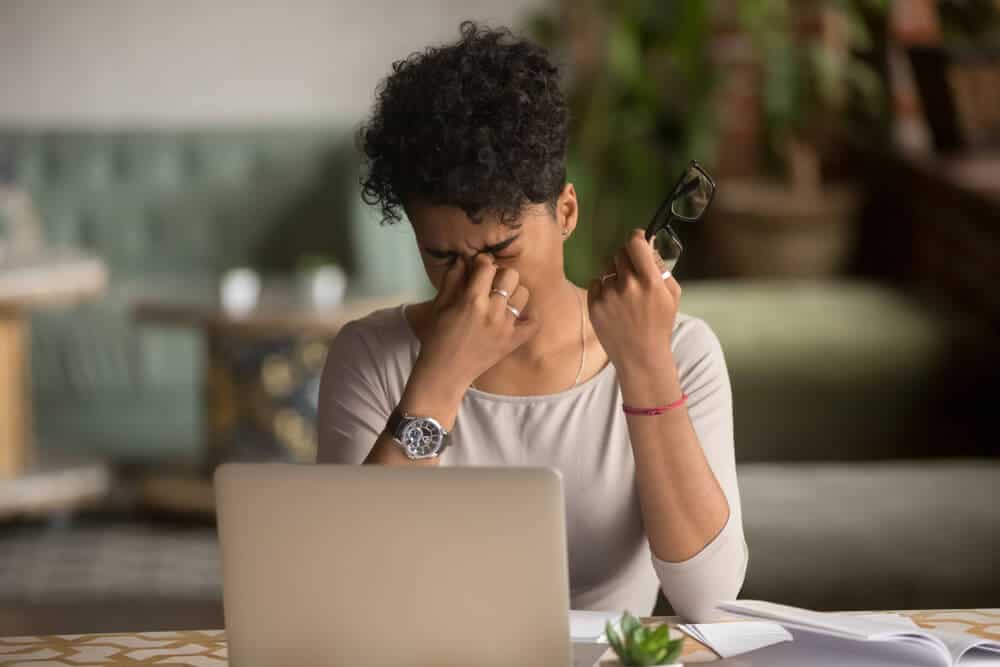 According to the product warnings, a tingling sensation may be felt when using Performance Energize. This is because beta-alanine elevates carnosine levels in the body. However, this effect subsides with subsequent regular use and the onset of exercise.
The caffeine in this supplement may also lead to nervousness, jitteriness, lack of sleep, and digestive issues.
How to Use Beachbody Energize
Experts advise that Beachbody Energize should be taken within 30 minutes of beginning exercise.
Cost and Where to Buy
Individuals can purchase the supplement from Beachbody's website. There are some extra offers, such as buying it with protein powder. The makers do not offer any Beachbody Energize alternative.
On the official website, one container costs about $50.
Pros and Cons
Pros and Cons
Pros
Some of the ingredients may aid in energy production.
Cons
The product may lead to some side effects in some individuals.
The supplement may be considered expensive by some.
Bottom Line
Bottom Line on Beachbody Energize Results
Beachbody Energize is an apt preworkout supplement that claims to improve the user's workout routine. A closer look at the ingredients revealed some evidence showing they could play a role in increasing energy and slightly boosting exercise activity. However, the product is a bit expensive, and the product may lead to some side effects for certain individuals.
Using a supplement to boost energy during a workout may be an acceptable option, but some individuals prefer other, more holistic ways to lose weight, especially if it is clinically researched.
That is why Noom is one of the most popular weight-loss programs currently available. Their researched approach to weight loss involved color-coded food logging, personal coaching sessions, community support, custom meal plans, and daily educational lessons. There's no need for restrictive dieting either, which is a huge plus.
If you want to try Noom, make sure to check out their free trial offer. This offer is only available for a limited time though, so make sure to give it a try before time runs out!
Learn More About Noom »