Benefiber Healthy Shape Review

- 11 Things You Need to Know
Benefiber Healthy Shape is a powder that's "clinically proven to help curb cravings." The company claims that users feel fuller longer, and use of their product enables customers to stay on their diets. However, the addition of significant amounts of dietary fiber – regardless of the source – is going to increase feelings of fullness and likely reduce appetite.
Still, we wanted our research team to investigate Benefiber Healthy Shape to see if it could fit into a weight-loss program. Read on to learn what our team found, and to get the Bottom Line on the product.
Benefiber Healthy Shape can be purchased through their Official Site.
Benefiber Healthy Shape Readers:
Noom
is offering our readers a
free trial
, for a limited time.
Click here
for this special offer!
Overview
What is Benefiber Healthy Shape?
Benefiber Healthy Shape by Novartis is a 100% natural fiber supplement in powder form which is flavorless, sugar-free, and completely soluble in non-carbonated beverages and soft foods.
Fiber helps users to lose weight, prevents constipation, and helps in getting an excellent body shape, according to Nutrition Reviews.
Benefiber Healthy Shape Competitors
Ingredients
Benefiber Healthy Shape Ingredients

The main ingredient in Benefiber is wheat dextrin, which is extracted from the wheat starch fiber. It is, therefore, safe to use as a laxative. Wheat dextrin moves through your digestive tract and absorbs water.
Benefiber powder contains less than 20 ppm of gluten. According to a January 2009 study by the United States National Institutes of Health, wheat dextrin significantly helped to regulate the digestive system, and increase micronutrient absorption.
Scroll below for one of the best products we've seen over the last year.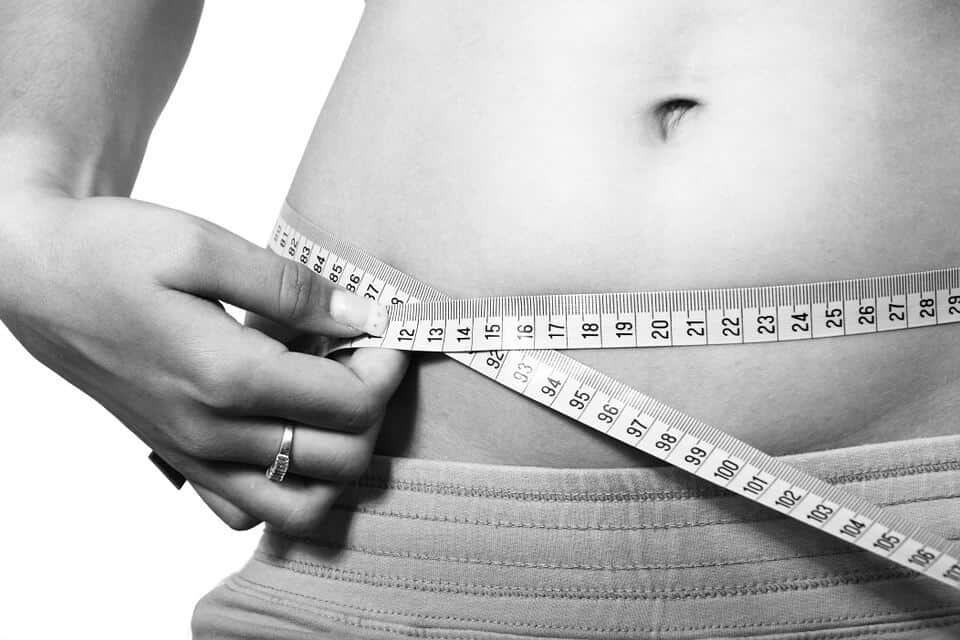 What is Benefiber?
Food fibers help digestive function. Your consumption of it should be combined with a balanced diet and healthy lifestyle habits.
Within a healthy diet, you should also consider the amount of fiber which you consume.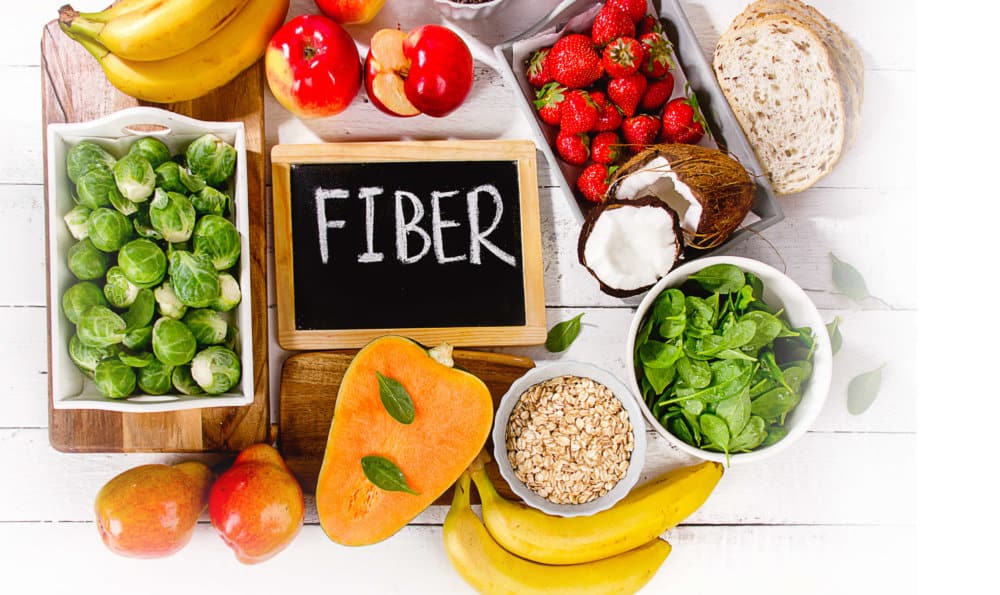 According to the journal Nutrition Reviews, dietary fiber helps your health, mainly in the digestive tract. When you increase your fiber intake, you reduce the risk of certain diseases.
And although the benefits of consuming fiber are well known, unfortunately, most people's diet is deficient in fiber.
Today we will talk about the importance of fiber in your diet, and how to include it in your daily diet.
We Do Not Consume Enough Fiber
According to News in Health from the National Institutes of Health, 38 grams daily intake of fiber is recommended for men and 25 grams for women. However, in reality, the average consumption is 15 to 18 grams a day.
This intake is about half the amount of fiber recommended per day.
The main reason for this is due in no small amount of low fiber processed foods found in our daily diet.
Conditions Related to Low Daily Fiber Consumption
According to the National Institute on Aging, fiber is a carbohydrate that your body cannot digest. Fiber consumption is crucial for the digestion of the foods that you eat in your diet.
Increasing your fiber intake can help prevent a variety of conditions such as:
What Types of Fiber Supplements Exist in the Market?
If you have ever tried to buy supplements at a pharmacy, a supplement store, or a health food store, you might have noticed the different types of fiber that exist.
They all claim to be the best for you, but how do you know which one to choose?
There are two types of fiber, soluble and insoluble. The first absorbs water and forms a gel inside your intestines during digestion.
According to Nutrition Today, fiber is especially important if you have digestive or metabolic problems.
Here are the main types of fiber that could be useful to you via Benefiber Healthy Shape.
Psyllium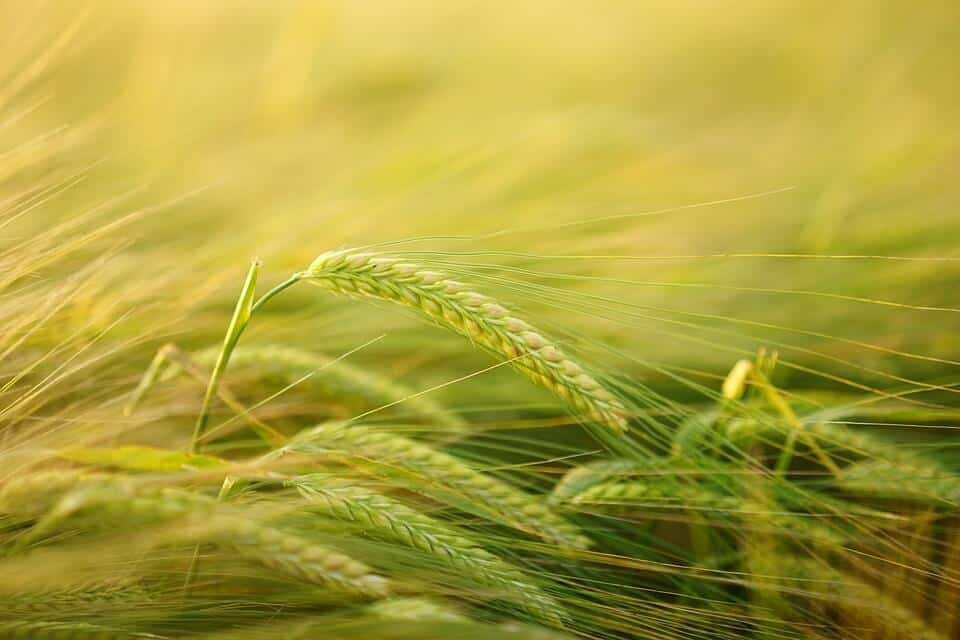 Psyllium is produced in the seeds and the skin of plants. The peel is approximately 70% soluble fiber, while the seeds are almost entirely soluble fiber. Most psyllium supplements come from the skin.
If you are interested in obtaining psyllium from the seeds, read the label and check the ingredients.
In different investigations and clinical trials, psyllium has been shown to reduce abdominal pain.
It is also believed that psyllium helps regulate bowel movement.
Also, it seems to help maintain the feeling of fullness for longer. Further research is required, in the case of proving these benefits to be associated with Benefiber.
If you decide to consume psyllium, or if you are already doing it, it is crucial that you verify the caloric intake of the product, especially because products with psyllium usually have added ingredients, such as sugar.
A psyllium product without added sugar is better for you.
Inulin
Inulin is a fiber commonly found in fruits and vegetables. Inulin supplements are 100% soluble fiber and are usually obtained from chicory root.
Inulin helps nutritional weight-control therapies. It also improves liver function.
Also, inulin is ideal for maintaining a healthy intestinal flora, although it is not a very good option if the aim is to improve digestive problems.
Wheat Dextrin
Wheat dextrin is a by-product that is formed by processing wheat and has traces of gluten.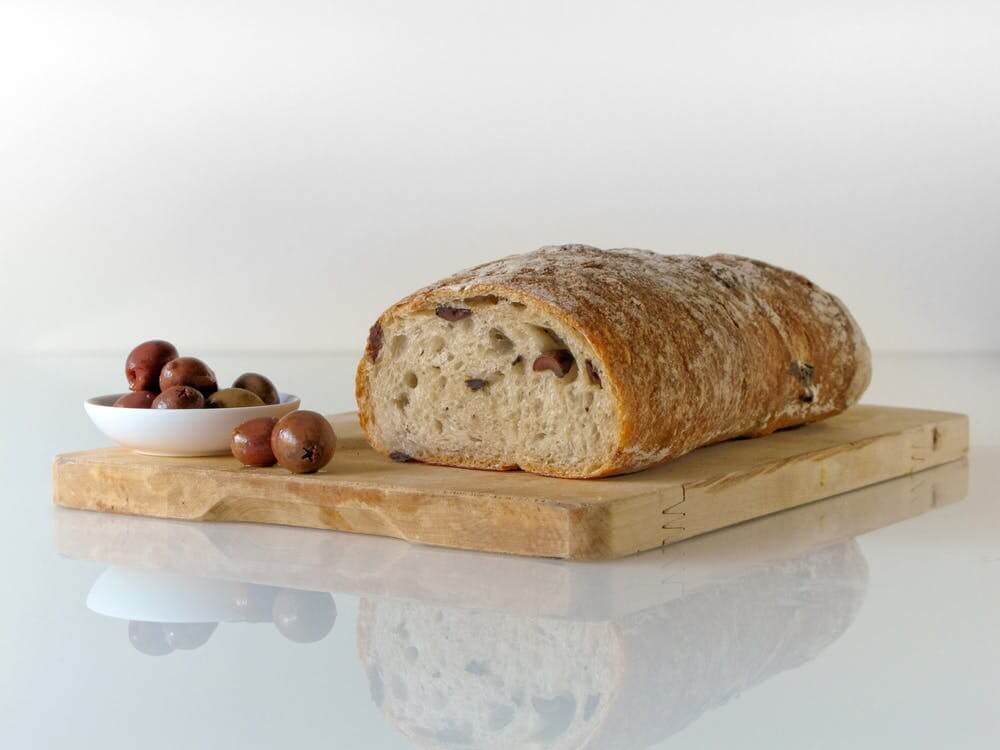 Wheat dextrin is 100% soluble fiber, which makes it an excellent choice if you want to improve your metabolic health, according to the Journal of Medicinal Food.
It is usually used when cooking, due to its attractive consistency, as it dissolves very well in water.
Methylcellulose
Methylcellulose is the most popular non-fermentable fiber available. Methylcellulose supplements are usually 100% soluble fiber. It is unlikely to cause digestive problems because it is non-fermentable.
However, methylcellulose does not help in the treatment of existing gastrointestinal issues, such as constipation or diarrhea.
This type of fiber:
Decreases the absorption of fats
Reduces adverse effects of a high-calorie diet such as fatty liver
According to the journal Digestive Diseases in Science, like psyllium, methylcellulose forms a gel when it enters the digestive system, which helps you feel full and satiated. Methylcellulose only dissolves in fresh or cold water. It does not absorb in hot water, or the absorption is minimal.
Calcium Polycarbophil
According to MedGen, calcium polycarbophil is a synthetic laxative medicine and fecal stabilizer, made of 100% insoluble fiber. It is designed specifically for those who suffer from constipation, diarrhea, or who are intolerant of other fiber supplements.
Unlike other types of insoluble fiber, calcium polycarbophil retains water quite well, becomes gel in the intestine and is an efficient way to stimulate a bowel movement.
What is the Best Fiber Supplement for Me?
The ideal psyllium for you is the one that contains both types of fibers, so check the label to be sure it is made with a mixture of shell and seeds.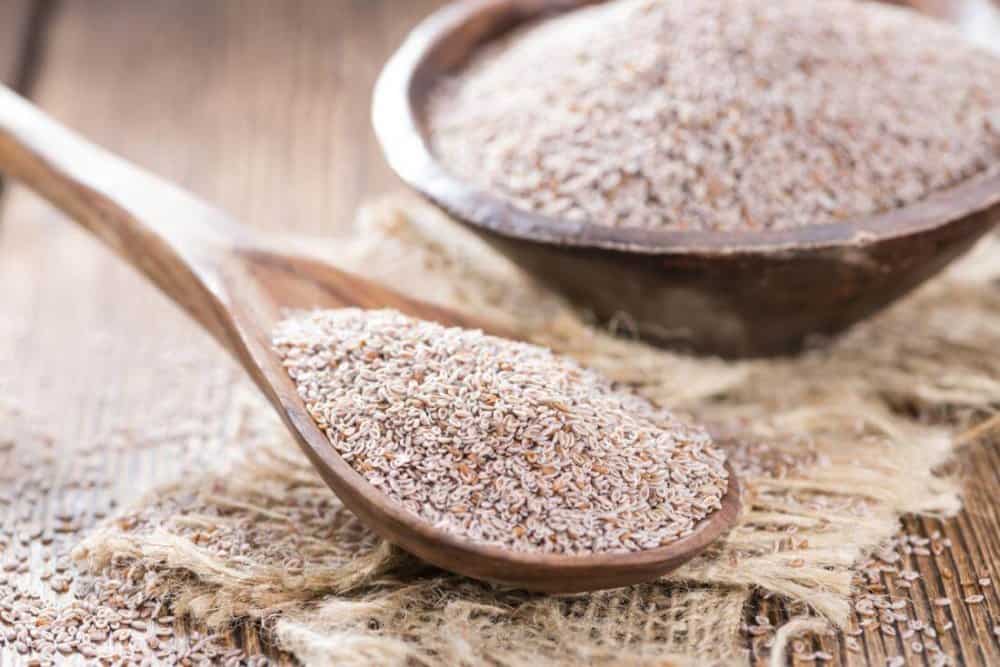 It is known that the best fiber is psyllium because there have been many investigations done in this area, and substantial scientific evidence accompanies this statement.
According to Cardiology in Review, psyllium promotes heart health.
However, not all people can consume it.
If you have hypersensitivity and digestive problems due to psyllium, then a non-fermentable fiber supplement would be a better choice for you, like methylcellulose.
Recommended Dose for You and Tips for Consumption
Benefiber is available in powders, oblong tablets, and chewable tablets, so it is important to read and follow the instructions on each label.
Soluble fiber consumes a large amount of water. To assure Benefiber works well and does not get stuck in the digestive system, it is necessary to drink at least eight glasses of decaffeinated liquids daily.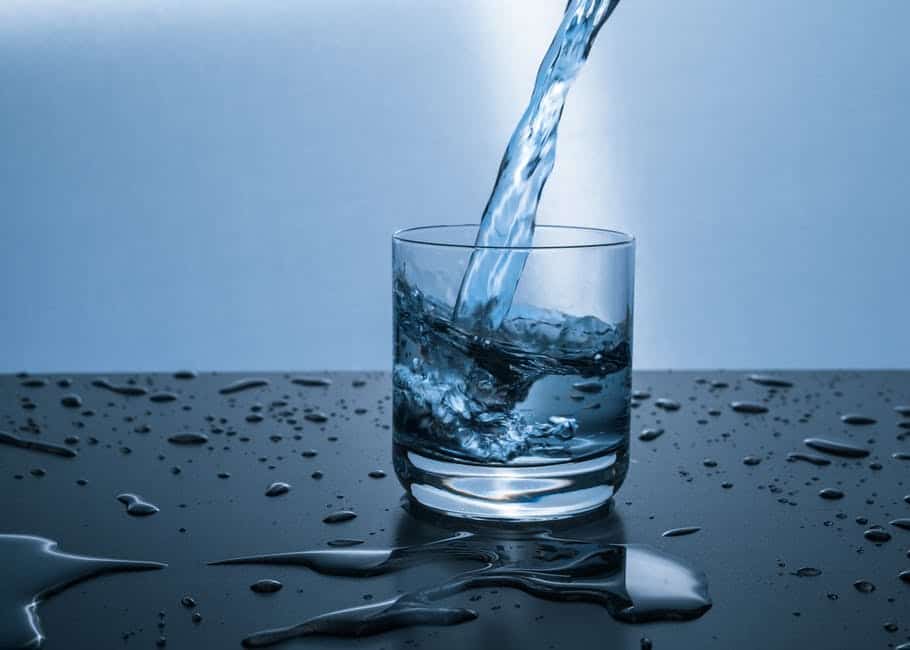 Water is the best choice, since it is, naturally, sugar-free and without calories, but decaffeinated tea or coffee, or 100 percent juice also count for the consumption of liquids.
An excellent way to start taking fiber is to consume 5 grams three times a day, although a single dose of 30 grams is usually well tolerated.
Remember that the final dose should be based on how your body reacts to its consumption. Always consult a medical specialist if you feel discomfort about their use.
Important Tips for You
Always consume fiber supplements with at least 200 ml of water. Remember that more significant amounts of fiber require larger amounts of water.
Always read the package instructions for preparation and never swallow the dry fiber as you may choke. If you consume mineral supplements, you should not take them together with the fiber as this interferes with its absorption.
And it is essential that you always check with your doctor before starting any supplement, including fiber supplements.
Fiber Supplements vs. Whole Foods
Usually, it is better to consume food instead of supplements, and fiber is not the exception to the rule. Foods high in fiber also contain other nutrients, and phytonutrients, as the case may be, which are important for your body.
In contrast to fiber supplements, which only contain isolated fiber for consumption.
If you can include high fiber foods in your diets, such as fruits, vegetables, legumes and whole grains, and you prefer them, then you should choose them.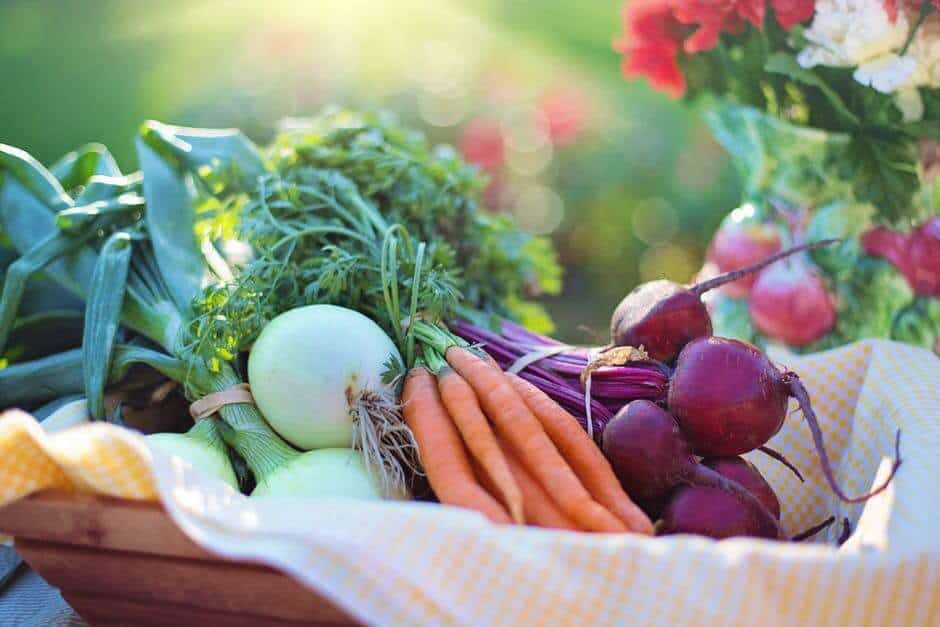 It is always beneficial to eat natural foods. Here are some foods that are good sources of fiber:
Chicharos
Lentils
Beans
Green beans
Cabbage
Integral rice
Oatmeal with shell
Celery
Including high fiber foods cannot only increase your vegetable intake, but it can also make you include complex carbohydrates from those whole foods.
A clear example is rice. You can substitute white rice for brown rice, or replace the instant oatmeal with whole oats.
Start to include more fiber in your diet, and you will see great results and benefits for your health.
Side Effects
Benefiber Healthy Shape Side Effects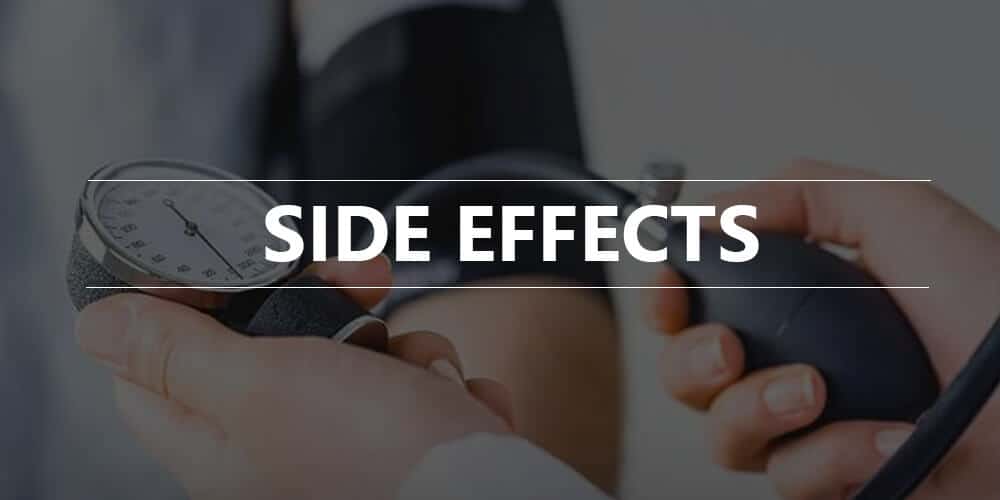 Unlike some fiber supplements, Benefiber Healthy Shape does not have a gritty texture. A portion of Benefiber provides 5g of fiber, 20 percent of fiber needs in the daily diet, and helps promote healthy bowel functions.
Common Side Effects
Surprisingly, for a natural supplement, Benefiber has some side effects.
A feeling of swelling or fullness has also been reported, as well as nausea and diarrhea.
These side effects may disappear as the body gets used to this supplement and the increase in fiber in the diet. Often, a medical professional can offer guidance in ways to help reduce or even eliminate these effects.
Rare (But Serious) Side Effects
Although it is not very common, some side effects may occur that would require medical attention.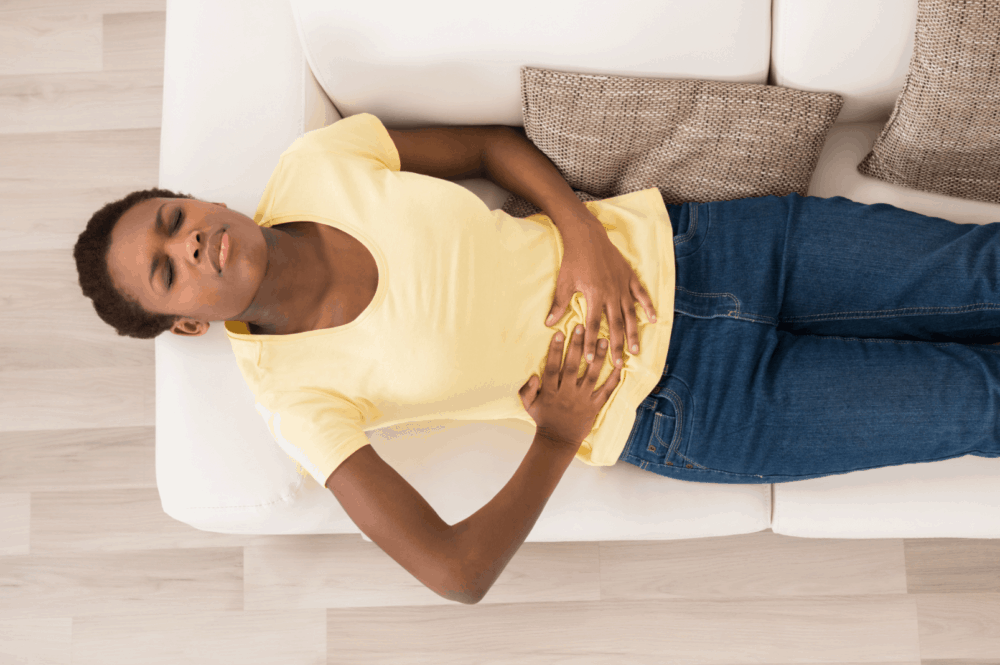 Usually caused when taken in doses higher than those recommended, a doctor should be consulted if users experience any of the following: difficulty in breathing, rash or itching, or difficulty swallowing.
Benefiber Healthy Shape Dosage
Benefiber Healthy Shape powder is best when mixed with any hot or cold beverage such as water, coffee or juice.
It can also be dissolved entirely in certain soft foods such as yogurt, applesauce or pudding, or cooked in recipes for muffins, sauces or soups without affecting the consistency.
Benefiber Healthy Shape is designed for children of 6 years and older and adults.
Standard dosing requires two teaspoons three times daily for children 12 years and older, as well as adults, according to Vademecum. Children between the ages of 6 and 11 should take one teaspoon three times a day.
Benefiber also has an original version.  Adults can take up to 3 chewable tablets, three times a day, while children 6 to 11 years can take up to 1 1/2 tablets, three times a day.
Children under six years will need a doctor's approval and dosage suggestion.
Before Choosing a Fiber Supplement
The consumption of soluble fiber helps to give volume to the stool, which will stimulate intestinal peristalsis helping you to create an adequate intestinal habit. It is recommended that you consume at least 25 to 35 grams of fiber daily.
If for some reason you do not achieve this goal, it could be that your doctor recommends you use some soluble fiber natural supplements.
Introduction of fiber supplements into your daily regimen has many health benefits including digestion aid, weight control, building muscle and increasing regularity.
If you need to add fiber to your diet, here are some guidelines to follow when choosing a supplement.
Instructions
Benefiber Healthy Shape Instructions
Consult with your doctor before taking fiber supplements. Ask if use will adversely affect any medication you are taking or existing health problems.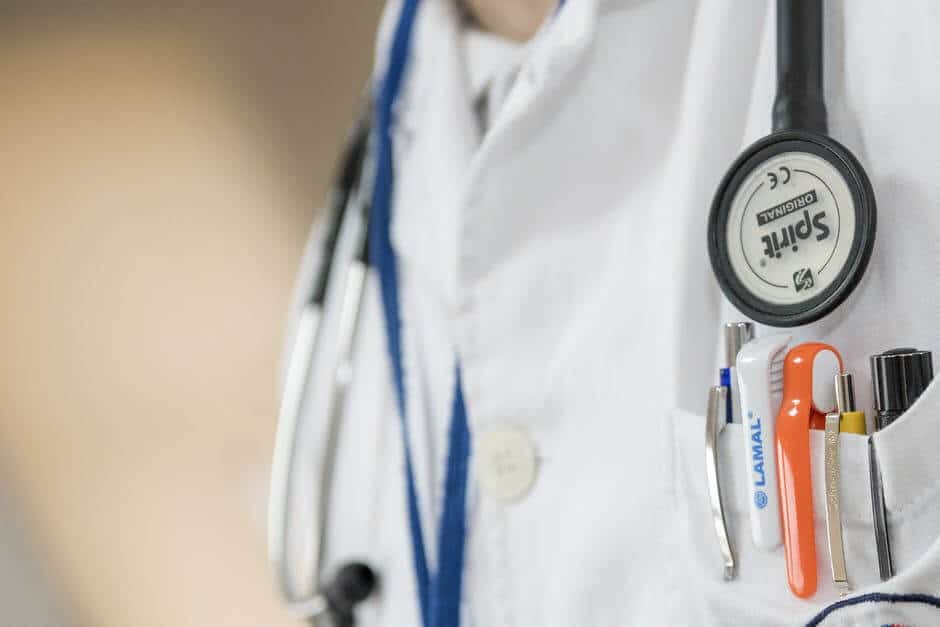 Choose the right fiber supplement for you by reviewing the ingredients, uses, and side effects of the different products.
Weigh the pros and cons of adding fiber supplements to your diet. Too much fiber can cause intestinal gas, bloating and cramps.
Read the label and calculate the proper dose of fiber supplements before you start taking them.
Decide if you want to take a powder, oils, capsules or tablets.
Visit your local health food store to get a first-hand look at the various fiber supplements available. Take advantage of the knowledge of the workers if you have questions about any of the products.
Consult your doctor about dose adjustment if you experience diarrhea, loose bowels, or stomach pain.
Where to Buy
Where to Buy Benefiber Healthy Shape
You can buy fiber supplements online, at a health food store, or at your local pharmacy.
Benefiber Healthy Shape is available at online retail stores such as Amazon and Walmart.com, as well as physical retail stores such as Walmart, Walgreens, Target, GNC, and the Vitamin Shoppe. Prices range from $10-14.
Product Warnings
Benefiber Healthy Shape Product Warnings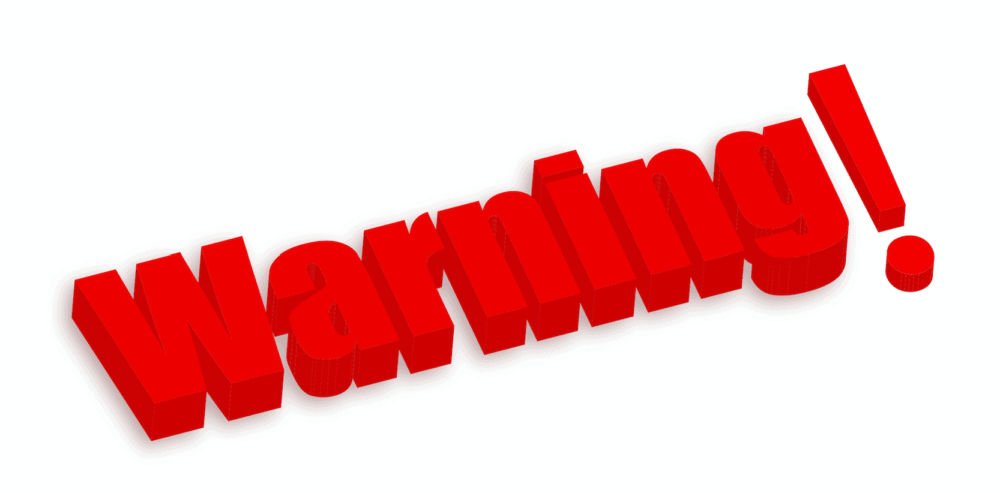 Increase the amount of fiber slowly to allow your body to adapt.
Whether you are looking to change your body shape, diminish dress sizes, or feel better about yourself, remember that the main thing is always your health.
Currently, there are many fiber supplements available on the market to help you achieve and maintain your weight and body fat goals.
Before starting any supplement to change your life, remember to consult your doctor first.
If you have any discomfort when consuming a weight-loss supplement such as Benefiber Healthy Shape, discontinue using it and speak with your doctor if notable side effects occur.
What Users Are Saying
"Benefiber worked as good as it always does! No complaints whatsoever!"
"As great as this product is, and wonderful that it has no taste and so versatile, it really didn't help with weight loss for me."
"I bought this product because I was constipated for awhile. The weight loss feature was just a bonus for me since I've been trying to lose weight. After using this product for a week not only did it not help with my constipation, it also made me feel extremely hungry all the time. Even after meals I felt like I was starving. After I stopped using this product that feeling went away."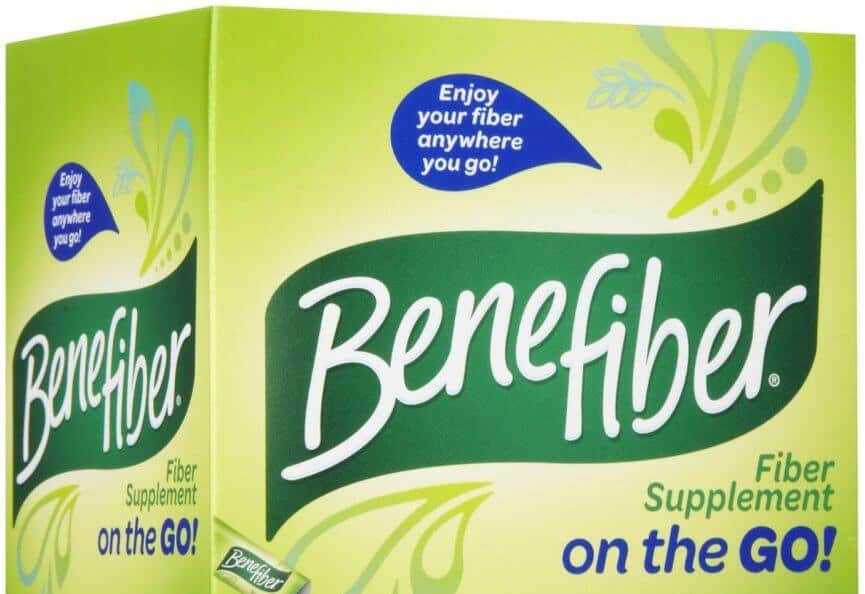 Bottom Line
The Bottom Line – Does Benefiber Healthy Shape Work?
Before you mix a glass of Benefiber Healthy Shape, here's our final thoughts. Well, we like the low price tag and the inclusion of fiber, but we're concerned about this one because the science points toward regularity, not weight-loss. We're also skeptical because customers are talking about ineffective ingredients and negative side effects.
If you'd like to shed more pounds, we suggest going with a product that is clinically proven and ready to help you get started losing right now.
Among the best in weight-loss products and programs is Noom. Our research uncovered a program designed and created by doctors, backed with nutritionist support, and tailored to the individual. You get human coaching, a personalized weight-loss plan, and one-on-one support.
Plus, because you're a Dietspotlight reader, you can access a free trial of Noom for a limited time.
Learn More About Noom »