2017-18 Best Diabetes Advocates
Dietspotlight Picks - Top Diabetes Advocates in the Nation
Read More

In 2015, there were 30.1 million people living in the United States that were diagnosed with diabetes. That's about 9.4% of the population or just under one out of every ten people.
Here are our top diabetes advocate picks:
Even more shocking, there may be as many as 8.1 million more people that have the condition but haven't been diagnosed yet. With so many individuals being affected by diabetes in the United States, it is imperative that everything possible is done to maintain and improve their quality of life.
Since living with diabetes involves managing a wide array of treatments, symptoms, and complications, it can be incredibly taxing trying to manage everything at once.
Managing all of these aspects in addition to a world that doesn't always accommodate these individuals is an often overlooked stress associated with any chronic disease. That's why Diabetes Advocates are so important in the lives of those with diabetes.
Diabetes Advocates go above and beyond to improve the quality of life of individuals living with diabetes. Not only does this involve coordinating care on an individual level, but also speaking with policy-makers, researchers, and non-profit organizations to ensure that people with diabetes are treated fairly in all aspects of life.
Many people with diabetes eventually suffer from additional complications, such as limitations in mobility due to nerve damage or problems with circulation. Diabetes Advocates play an especially important role in ensuring that these complications can be prevented, managed, or accommodated by others in the individual's life.
The Diabetes Advocate's role in this situation can involve advocating for accommodations at their job, helping them find the best possible living arrangements, and ensuring that these people and their condition are understood by those who enact policies that affect them.
Additionally, the number of people with diabetes in the United States is rising. Roughly 1.5 million new cases are diagnosed a year, leading to more and more people that benefit from the work of Diabetes Advocates.
By working with researchers and spreading information about the best ways to manage this condition, both newly diagnosed individuals and those that have been living with diabetes for many years can continue to enjoy the highest quality of life possible.
The job of a Diabetes Advocate is becoming even more important as the number of people being diagnosed continues to increase. In less than 40 years, the number of people diagnosed with diabetes worldwide jumped from 108 million to 422 million as a result of many different factors.
Because the individuals working as Diabetes Advocates are such a crucial part in improving many people's lives, we have decided to recognize several individuals who performed outstandingly in their roles as Diabetes Advocates.
Here are the Diabetes Advocates we have selected to be recognized for their passion and dedication to their cause.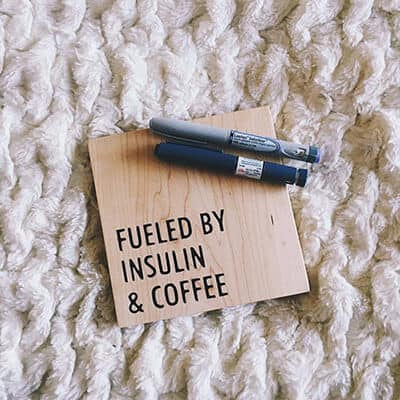 Before It's Too Late
Before It's Too Late (BILT) is a public service announcement that's goal is to make everyone aware of the warning signs of Type 1 diabetes to catch the disease before it's too late. Unfortunately, children and youths die of undiagnosed Type 1 diabetes. BILT wants to stop that.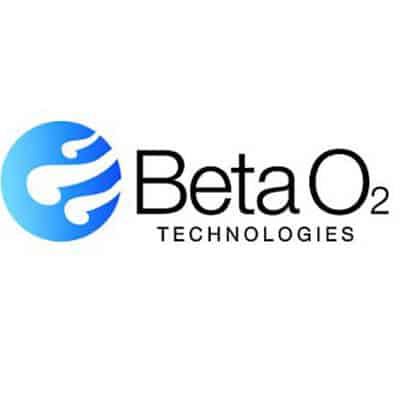 Beta O2 Technologies
Beta-o2 is developing the first artificial pancreas to allow people with Type 1 diabetes to eat without worrying so much about their insulin levels. The artificial pancreas creates a safe place for insulin-producing beta cells to produce insulin when it is needed.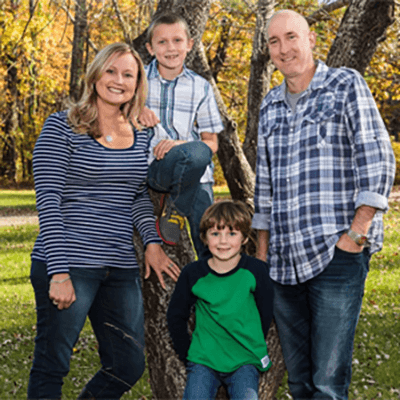 Sugar Medical
Sugar Medical was started in 2010 by Carolyn, which is a a Type 1 diabetic. Carolyn was inspired to launch Sugar Medical after a close diabetic family relative suffered through a pancreas transplant. After witnessing the pain, she wanted to do something to help others take better control of their glucose numbers. She decided to create a functional, yet stylish line of bags for people to carry their diabetes supplies in. They wanted individuals to be able to choose bags that fit their personality, rather than carry the traditional "medical" looking bags on the market. Her goal was to encourage people with diabetes to test their blood sugars more often and carry their supplies with them daily.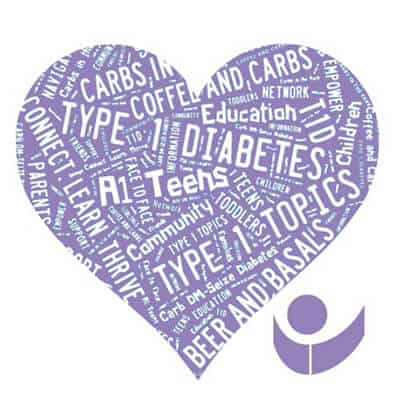 CarbDM
The mission of CarbDM is to improve the quality of life and health for people with Type 1 diabetes. They aim to build a supportive community for people living with Type 1 diabetes by offering connections to people familiar with the disease.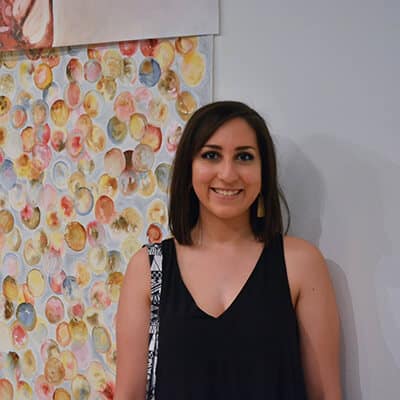 The Girl's Guide to Diabetes
The Girls Guide to Diabetes website shares stories about women and girls who deal with Type 1 diabetes. Practical articles abound, with subjects such as exercise and multi-tasking tips to take control of your life and your health.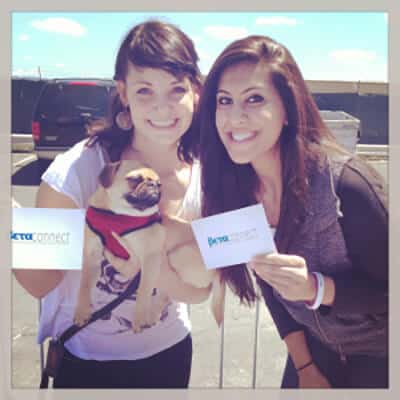 BetaConnect
Beta Connect was originally started by Heather Gabel. Along with Sara Afzal, who is the president of Beta Connect, the two women launched the first Insulliance program in 2013, which helps youths and others better understand Type 1 diabetes.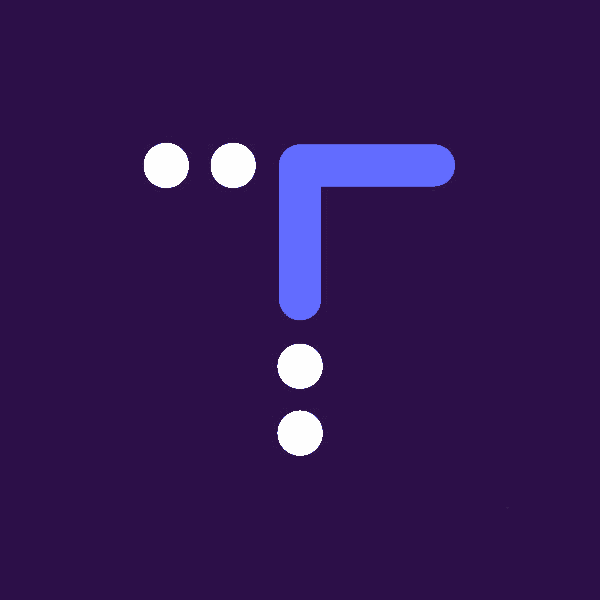 Tidepool
Tidepool is a nonprofit organization providing free software for people with diabetes and their clinicians to view diabetes data from pumps, CGMs, and meters all in one place. Tidepool users are able to contribute to diabetes research by participating in the Tidepool Big Data Donation project.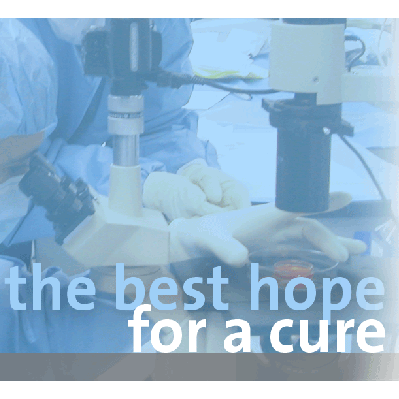 DiabetesResearch
Diabetes Research offers research and helpful articles for people studying diabetes and its treatment. But, they do more than that. The organization is working toward a biological cure for diabetes.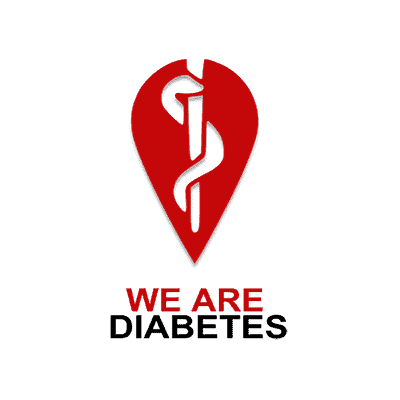 We Are Diabetes
We Are Diabetes, founded by Asha Brown, is a nonprofit organization devoted to providing support and resources to type 1 diabetics with eating disorders.