Better Body Bootcamp Review

- 10 Things You Need to Know
Better Body Bootcamp is the New York-based group personal training program that's caught the attention of many, but is it worth the cost? Since the program has grown in popularity, we decided to take a more in-depth look.
Our team decided to take a look at the locations, customer testimonials, and membership benefits to see if Better Body Bootcamp is the right fit for you. How much is Better Body Bootcamp? What are the benefits of the workout programs? Are there any Groupon codes available? Check out the bottom line to find out our verdict.
Better Body Bootcamp can be purchased through their Official Site.
Overview
What is Better Body Bootcamp?
Better Body Bootcamp is a group personal training program. The focuses of the program are in weight training mixed with high-intensity cardio. By targeting specific areas of the body, the Bootcamp claims it can help shrink your problem areas.
According to Better Body Bootcamp, their exercises are based on celebrity training sessions. Their goal is to provide a science-based approach to workouts for faster results.
Who Makes Better Body Bootcamp?
Kaiser Serajuddin is the founder of Better Body Bootcamp. The program started in 2011 and now says it is one of the "top privately owned training programs in the country."
Serajuddin created the Bootcamp by collaborating with the top fitness industry leaders, celebrity trainers, strength coaches, and more to develop the workout programs. His goal is to bring the best training options without the high cost.
Better Body Customer Service
Better Body Bootcamp has multiple ways to contact them based on what location you want to reach. The phone numbers are:
Astoria: 718-704-9954
Bayside: 718-736-3044
Fresh Meadows: 718-751-5021
Great Neck: 718-736-3044
New Hyde Park: 516-469-2524
Whitestone: 718-736-3044
A message form is also available on the site if you prefer not to call one of the locations. Better Body Bootcamp has active Facebook, Twitter, Instagram, and Youtube accounts, so you may be able to contact them there as well.
Better Body Bootcamp Competitors
Claims
Better Body Bootcamp Claims
Better Body Bootcamp makes a lot of claims about their program. According to them, the Bootcamp program can help individuals shrink your problem zones, get the body in top shape, and deliver fast results.
On their official website, they have an entire section dedicated to testimonials from satisfied customers. Many tout the benefits of the program, claiming it helped them lose weight, get a better body, and learn new moves.
Scroll below for one of the best products we've seen over the last year.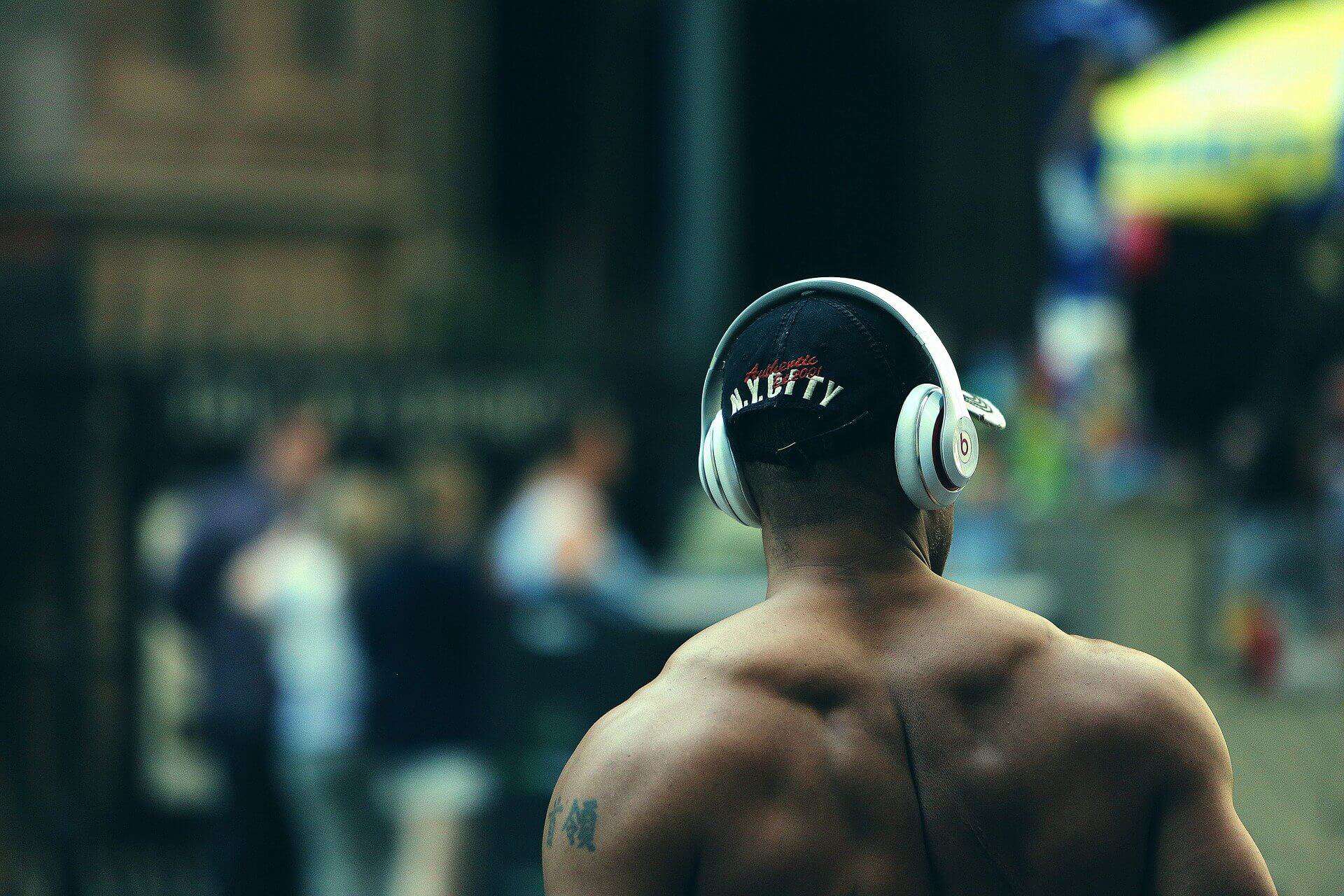 Details About the Better Body Bootcamp Program
Better Body Bootcamp says it is more effective than other programs because it offers:
Exercise sessions led by personal trainers
Group workouts
5-minute warm-ups and stretches
40-minute HIIT-inspired workouts
On the official website, there is an active blog that explores various subjects, including staying motivated, restaurant reviews in New York, and Instagram "famous" posts.
Weight Loss
Better Body Bootcamp and Weight Loss
Better Body Bootcamp claims to take a science-based approach to shrink your problem areas. Although they do not furnish any studies on their website, we did find plenty of research showing that high-intensity interval training workouts can be effective for weight loss.
One scientific review published in the Journal of Obesity found that high-intensity intermittent exercise has promising effects on fat loss. However, more studies need to be performed in regards to overweight individuals.
Luckily, studies published in Medicine and Science in Sports and Exercise and the Journal of Exercise Rehabilitation found that high-intensity interval training had significant benefits to overweight individuals. In the first study, HIIT was well received by overweight adults and resulted in beneficial changes to weight loss and fat reduction. The second study found that overweight youth experienced improvements in body composition and aerobic fitness with HIIT.
However, we found one study that suggests the training doesn't need to be high intensity to see results. The British Journal of Sports Medicine found that both HIIT and moderate-intensity continuous training both reduce body fat composition. To be fair, HIIT reduced 28% more body fat than the moderate-intensity training.
Side Effects
Better Body Bootcamp Side Effects
It is essential to consult with your doctor before starting any exercise program, but especially ones that are high-intensity. Performing exercises that are above your individual fitness level can cause injury.
Other common side effects of performing high-intensity and fast-paced workouts include tiredness and muscle soreness.
Locations
How to Use Better Body Bootcamp
To attend the Better Body Bootcamp classes, individuals will have to go to one of the New York locations since no streaming or online classes are available. They are located at:
Astoria: 31-18 Steinway Street, Astoria, New York 11103
Bayside: 3447 Bell Blvd, Bayside, New York 11361
Fresh Meadows: 76-46 164th Street, Fresh Meadows, New York 11366
Great Neck: 12 Northern Blvd, Great Neck, New York 11021
New Hyde Park: 1631 Jericho Turnpike, New Hyde Park, New York 11040
Whitestone: 150-65 Cross Island Pkwy, Whitestone, New York 11357
On the official website, you can check the schedule and classes available for each location.
Other Better Body Products
Better Body Bootcamp doesn't sell any other programs or products aside from the membership to their locations.
Better Body Bootcamp Cost and Where to Buy
The big question is, how much is Better Body Bootcamp? According to the official website, it says memberships start at $149 a month. There may be other, more expensive options available.
There are tons of Groupon codes for the program, which can reduce the Better Body Bootcamp price. Some of the options we were able to find include two weeks of unlimited classes for one at $25, two weeks of unlimited classes for two at $39, and one month of unlimited classes for one at $39.
Better Body Bootcamp also offers a two-week unlimited trial. At $19, this trial includes unlimited access to all workout sessions during the period.
Cancelation Policy
Many individuals are wondering how to cancel Better Body Bootcamp membership. For any cancellations and refunds, individuals should submit a support ticket through the contact us page.
Pros and Cons
Pros and Cons
We've taken a long look at everything Better Body Bootcamp has to offer. Now, let's examine the pros and cons.
Pros
Readily available info on how to cancel Better Body Bootcamp
Science-based approach to workouts
Cons
Few locations
High monthly price
No streaming or online classes
No information on meal plans or dietary needs
Bottom Line
What Users Are Saying
"The routines are very intense, fun and upbeat the entire gym possesses and aura of positivity the trainers will keep tou motivated. Yesterday was my first day and though am sore as hell am Motivated to get right back at it. Motivated Better Body Bootcamp."
"Great gym, great workout but extremely ridiculously pushy when it comes to signing up after your trial ends. They literally do not take no for an answer and that was a huge turn off to me. Also, there's not parking at ANY of there locations. Street parking only and I'd say their great neck location is the worst for parking."
"Started a few days ago, and this is already my favorite place to be. Motivating instructors who are ALWAYS willing to help you. They know you by name and all of the staff members are so kind. Everyday you're working on a different part of the body. You're never focusing on kids one last. Wish I had signed up sooner for BBB."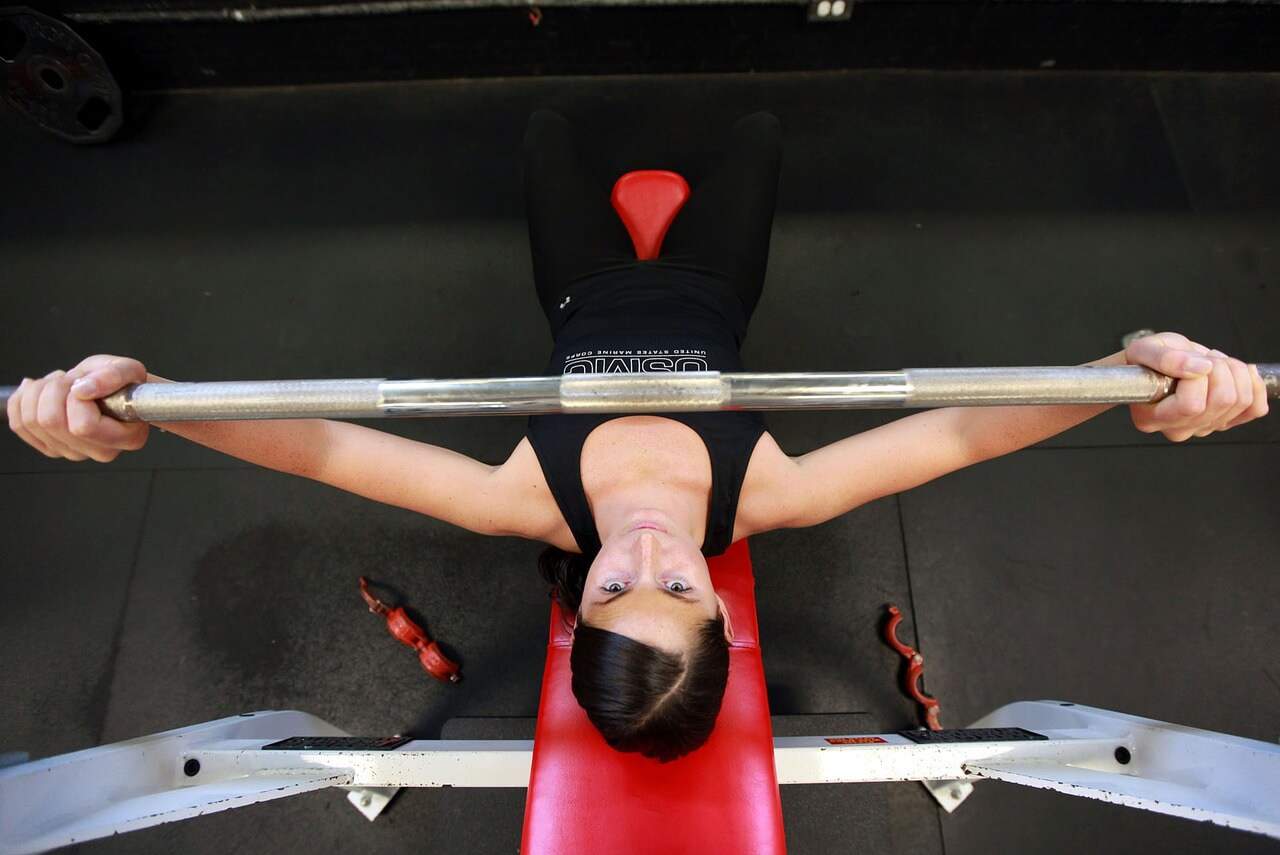 Bottom Line on Better Body Bootcamp
After looking at the Better Body Bootcamp price, reviews, locations, and more, we have a few concerns. First, only those living in New York can attend the classes, and with no online or streamed classes available, there is no way for anyone to complete the program from anywhere else. The monthly price is also very high, especially since no meal plans are available.
If you are interested in a health program that combines fitness, healthy eating, and behavioral changes, we suggest one that is easy to use and backed by science.
Among the best in weight-loss support is the app Noom. When you start the program, you are partnered with a personal coach and a community of people who are following the same weight-loss path. Noom was created by doctors using the psychology of losing weight.
Plus, Dietspotlight readers can access a 7-day trial of Noom for a limited time.
Learn More About Noom »