BioFiTea Review

- 7 Things You Need to Know
You may be surprised by what I say in this BioFiTea review. We took a comprehensive look at the ingredients, side effects, and scientific research. Moreover, we sorted through all kinds of user comments we found on the internet. At this point, we summarized and compacted all the data and details to give you the info you need.
Overview
What is BioFiTea?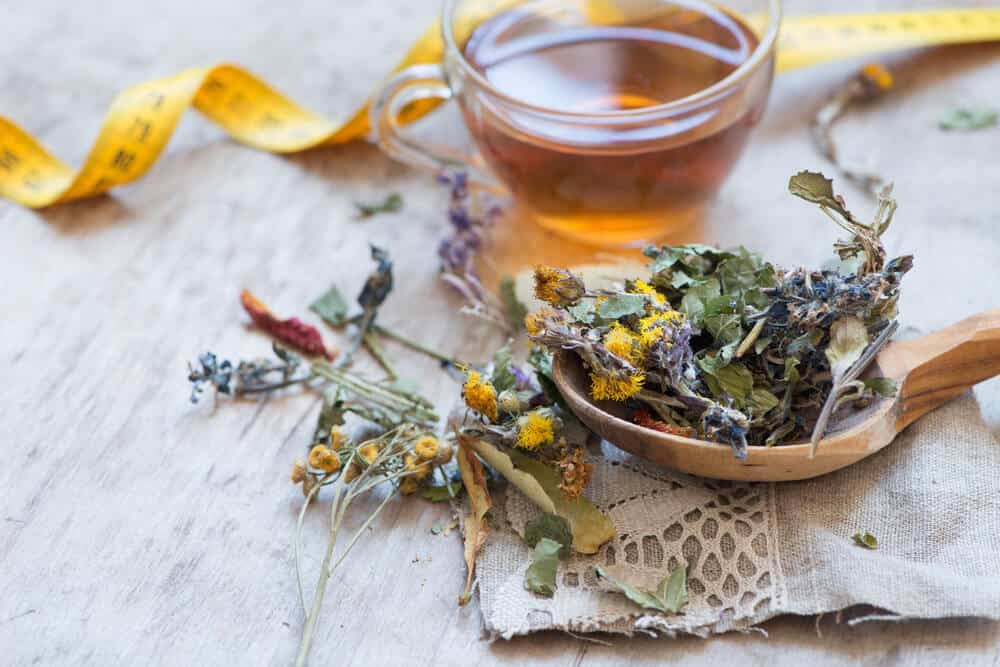 To start with, BioFiTea tea markets itself as an "herbal dietary" product that helps reduce weight, flush out fats and toxins, and promote a healthy digestive system. The critical ingredient is senna leaves, which are a natural diuretic and laxative. You add one teabag to eight ounces of hot water and steep for about 10 minutes before drinking. Both women and men can use it. The formula is not for increasing metabolism or improving fat loss, like other weight-loss supplements.
Diamond Laboratories, Inc. manufactured the tea and was launched in 2006. You can purchase BioFi Tea everyday through websites like Amazon. You may notice changes to your bathroom habits and some water weight loss but read on.
Senna has been used as a natural stimulant laxative for centuries. Is it safe?
LiverTox – "Senna is generally safe and well-tolerated, but can cause adverse events including clinically apparent liver injury when used in high doses for longer than recommended periods."
Journal of Pediatric Surgery – This research noted that senna could act as a laxative.
StatPearls – Based on clinical research, "Stimulant laxatives are known to cause abdominal pain," and other side effects.
BioFiTea Competitors
Upset Users
Are Users Upset About BioFitea?
The first issue we came across with BioFiTea feedback was the ingredients According to our Research Editor, "There are plenty of problems about BioFiTea for constipation and weight-loss. It's evident, according to reviews, that side effects are an ongoing issue." Some BioFiTea laxative side effects, based on MedlinePlus.gov's senna review, may include stomach cramping, discolored urine, and nausea.
One customer complained, "I was going to the bathroom like crazy but it was killing my insides. Please don't use laxatives for weight-loss."
"I drink Biofit tea for the first time…it's terrible…I go to toilet and vomiting…headache and dizziness," said another user.
According to research published in Annals of Dermatology and Food Additives & Contaminants, senna can lead to some negative side effects.
Scroll below for one of the best products we've seen over the last year.
Does it Work?
Can BioFitea Help You Lose Weight?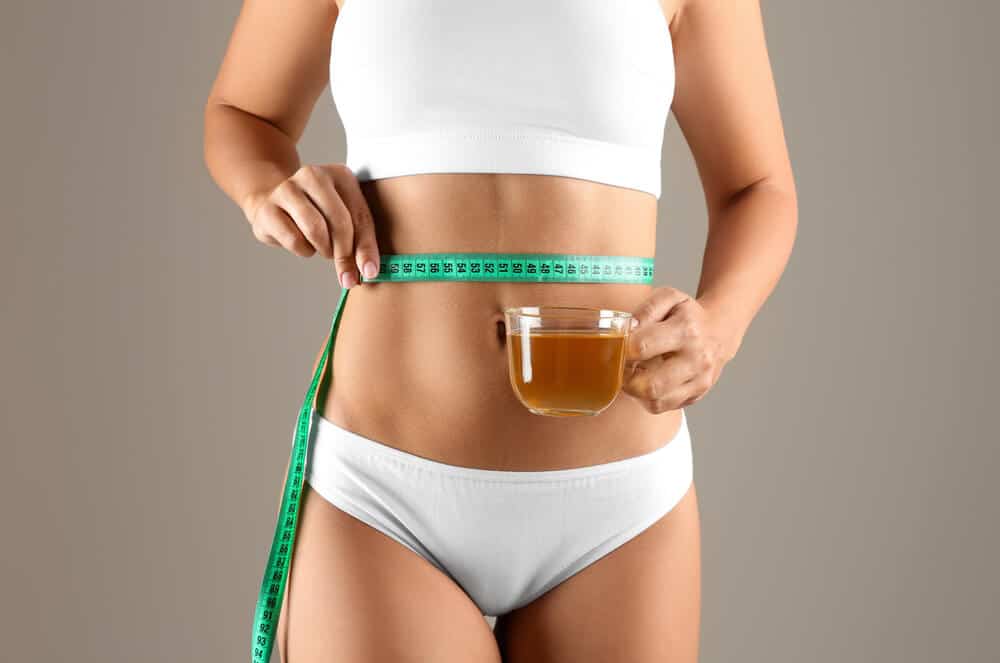 We could not pinpoint any weight-loss studies supporting this herbal tea, which showed in the customer experiences. According to one user, "I'm using this product for many days but not having any effect."
Another dieter stated, "It's like a laxative, but didn't help me lose any weight."
One study did note that senna can help with constipation, which can aid in weight loss slightly, according to the International Journal of Legal Medicine and Clinics in Colon and Rectal Surgery.
Our research has revealed that if there is a particular part of a diet product that is especially problematic or upsetting (lack of studies, too many customer complaints, steep price tag), the chances of long-term success are not good. If BioFiTea result from consumption does not promote real weight-loss results in numerous people, this could be an issue.
The Science
The Science Behind BioFiTea?
At DietSpotlight, we need to see published scientific studies that support the diet product and how it helps with weight-loss. In regards to BioFiTea, there is no actual clinical research presented. Therefore it is unclear whether or not this herbal cleansing tea works as well as claimed. We do know none of the ingredients will increase calorie burn, metabolism, or fat loss. Plus, science shows that using laxatives for weight control may increase the risk of developing an eating disorder, according to the American Journal of Public Health. There are supplements out there with clinical testing shown to work.
Research published in Cureus and Toxicologic Pathology found that these kinds of supplements come with risk.
Where To Buy
Cost and Where to Buy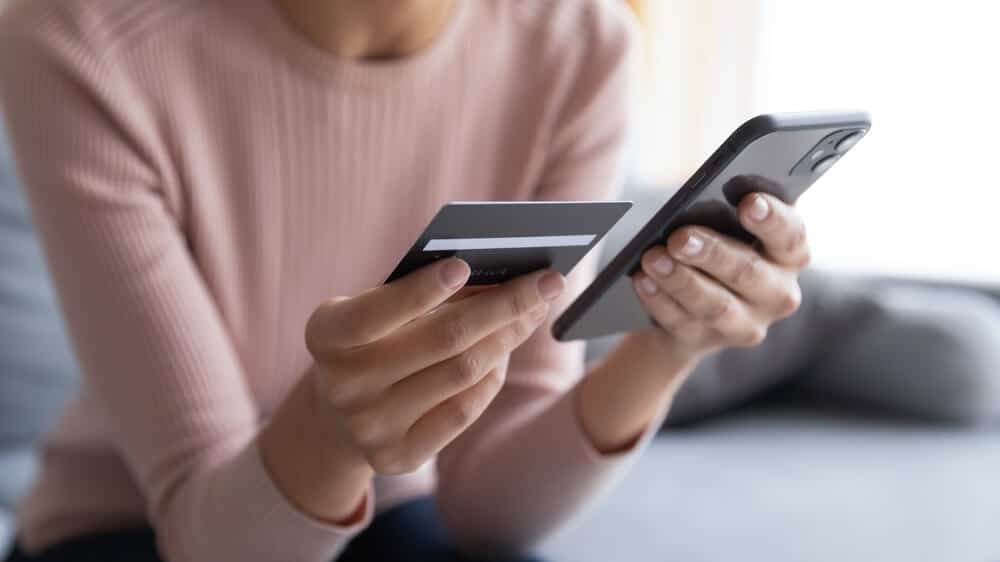 BioFi Tea price per box is available, and the product is also available for sale on Amazon for between $1 and $3 per tea bag. You can buy 30 tea bags for $22 from Walmart, and several listings are available on eBay, where individuals can purchase a box for $16-22.
There is no official website selling BioFi Tea weight loss products at this time, which also means there is no solid refund policy in place for the product.
What Users Are Saying
What Users Are Saying
"I feel safe using this product.. it's made of senna leaves. The same ingredients for senokot which ob gyn doctors gives to postpartum mothers to soften & ease the pain when they go to bathroom .. it's good for my health coz it cleans me up & you feel light after."
"Don't buy it – I don't think i recommend this for ur diet to lose weight in my opinion, because i gained weight instead of loosing after I take one."
"Effective and gentle. – My wife had used these for years. We always keep them in stock."
Bottom Line
The Bottom Line – Does BioFiTea Work?
So, what is the final word on this one? There are plenty of laxative products on the market that claim to help with weight-loss. It would be best if you kept in mind that these do not typically boost metabolism or encourage any fat loss. Instead, they cause frequent bowel movements and urination. With this in mind, we have reservations about recommending the formula to dieters as a viable solution.
We're all for losing weight with healthy lifestyle changes, supplements, and a strong support system.
Among the best programs we've come across in years is Noom. We love that the program is clinically proven, and it's nice that you get food and exercise tracking – but that's not the best part. With Noom you get real human coaching, personalized meal plans, and doctor and nutritionist support.
Plus, we love that Dietspotlight readers can access a free trial offer of Noom for a limited time.
Learn More About Noom »