BioLeptin Review

- 11 Things You Need to Know
BioLeptin says an almond-sized section of your brain needs support for you to lose weight. That's a pretty big claim, so our researchers took to the internet to determine if any of the ingredients used in the supplement were worth your time or money.
We found a website packed with weight-loss promises, some strong enough to be considered claims of treatment, which is not allowed with supplements based on rules and regulations from the Food and Drug Administration (FDA). What else did we find out about BioLeptin?
BioLeptin can be purchased through their Official Site.
Overview
What is BioLeptin?
BioLeptin is a supplement that claims the hypothalamus is responsible for your failure to lose weight. The exact wording says your "brain is sabotaging your weight loss efforts." The product fits into the picture by "reprogramming" the hypothalamus, or so the company claims.
After virtually thumbing through many pages of the official BioLeptin website, we found plenty of promises but no support. These promises, or claims, are worded to sound like the supplement WILL work as claimed and, again, even though the FDA doesn't "approve" supplements, they do keep watch for companies that make definitive claims like these.
Does It Work?
Products Similar to BioLeptin
Company Info
Who's Behind the Product?
PureGreens Nutrition is responsible for BioLeptin. However, the copyright for the website names Clover7 Nutritionals. What's even more interesting is the contact phone number is not based in the US, but the physical address is in Camas, Washington. Clover7 Nutritionals, on the other hand, has the same physical address (only the suite number changes) and a US phone number.
Clover7 Nutritionals lists one product for sale — GRSUltra for cellular defense. PureGreens Nutrition also sells Curafen for digestive health.
Scroll below for one of the best products we've seen over the last year.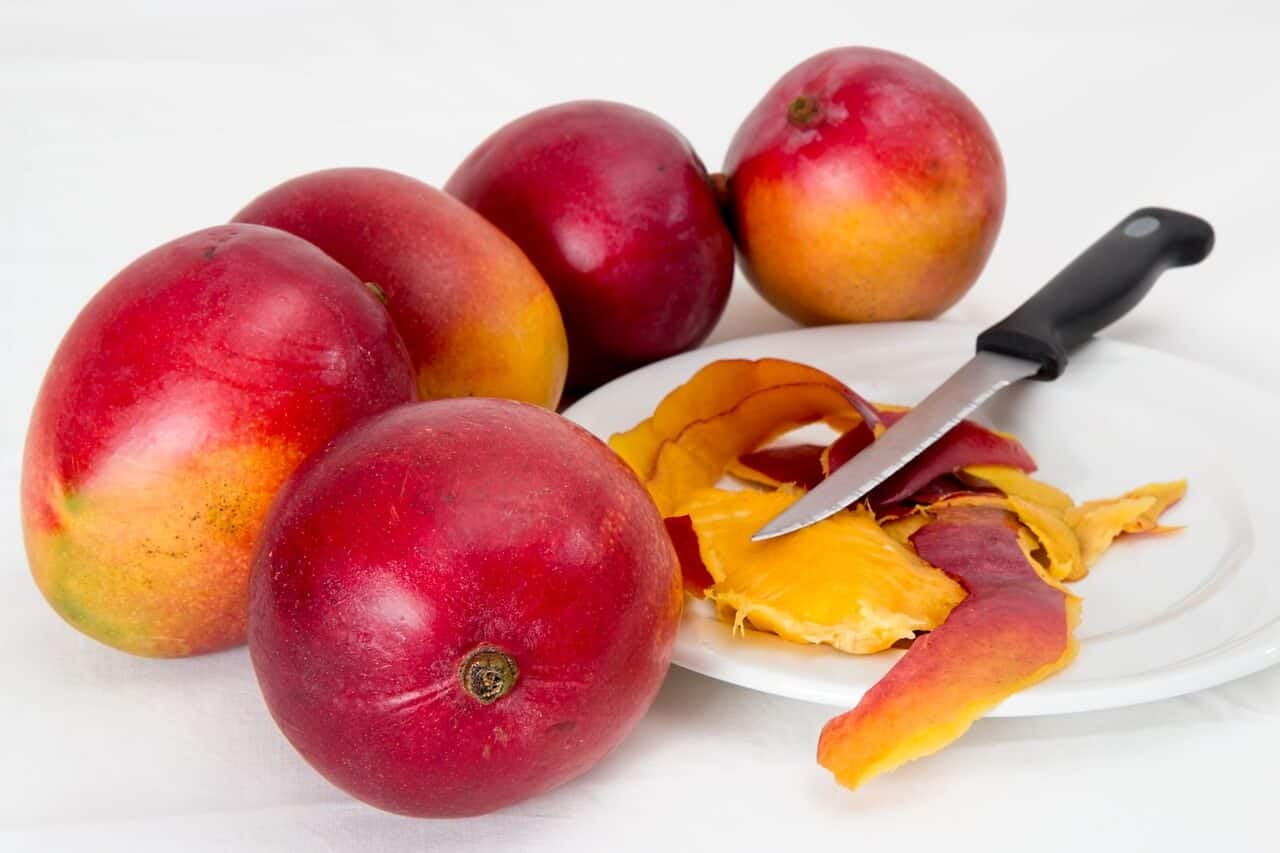 Ingredients
List of BioLeptin Ingredients
Chromax
Welltrim (IGOB131)
There are two ingredients listed on the BioLeptin label — Chromax and Welltrim. The "How Does BioLeptin Work?" page claims the formula contains the purest form of African mango called IGOB131. The information shared goes on to make claims that sound outrageous, which is a huge red flag for our researchers. According to the "research," of which no link or journal name is provided, in just 10 weeks, participants in a study who took IGOB131 lost 28.1 pounds. That's slightly less than three pounds a week. At the start of a weight-loss program, that's not unheard of, but maintaining that loss over 10 weeks is not considered a long-term solution by medical and weight-loss experts. Losing weight too fast can lead to rebound weight gain.
The International Journal of Endocrinology defines rapid weight loss as losing at least five percent of total body weight in five weeks. With that definition, a participant's average weight in the 10-week trial referenced by PureGreens Nutrition would be 280 pounds. The likelihood of that is small, but all we'd need to verify the claims is some information on where the study was published.
Ingredient Details
Detailed Review of the Ingredients in BioLeptin
Chromax
Chromax is a chromium picolinate supplement from Nutrition 21. The ingredient description clearly states, "Nutrition 21 supplies Chromax to leading manufacturers marketing effective products designed to promote and help support consumers' dietary and nutritional needs." Two of the needs listed are appetite control and weight management. The wording clearly doesn't promise results or claim the user will lose a certain amount of weight.
Welltrim (IGOB131)
Nuvocare and the company's Slimcentials product line sell Welltrim. On Amazon, the description references the same study as BioLeptin. Again, there's no link, study title, or journal name. We were able to locate the study published in the journal Lipids in Health and Disease. Based on the findings, the IGOB131 group did lose, on average, 28 pounds over 10 weeks. However, there are a few issues with the study.
The study started with fewer than 125 participants.
Eighteen participants dropped out of the study.
Wide age range.
The average calorie intake for the placebo group was 400 calories more than the IGOB131 group. Over 10 weeks, that difference accounts for 2800 extra calories per week — slightly less than the 3500 calories per pound of body weight. The difference may not seem important, but it does account for a difference of about eight pounds.
We also noticed the age range spanned 19-years-old to 50-years-old. The metabolic rate for someone in their early 20s or 30s is nowhere near that of a 50-year-old. The metabolic rate slows with age. Unless the ages were equally distributed between the two groups, comparing the results is not scientifically acceptable.
Results
Are BioLeptin Results Possible?
When checking out a new weight-loss program, one of the first things to cross your mind is whether or not the product will work as claimed. With BioLeptin, result possible? Do the benefits measure up to the claims?
Even with the referenced study on IGOB131, we're not sure enough to say, without a doubt, that BioLeptin will live up to the promises. If this single ingredient is effective enough to promoted weight loss to the tune of nearly 30 pounds in 10 weeks, wouldn't it put a big dent in the global obesity problem?
Does It Work?
Does BioLeptin Work?
The BioLeptin supplement claims to rev up your metabolism, which would require your body to burn fat for fuel, eventually. There are no ingredients in the formula to increase metabolic rate, so it comes down to chromium picolinate and African mango. Both ingredients have a strong connection to weight loss, but we believe PureGreens Nutrition has gone overboard, making promises few, if any, people will achieve.
Side Effects
Any Potential BioLeptin Side Effects?
We were unable to find any dangerous side effects reported by users or based on ingredient research. However, each ingredient does have a history of mild to moderate side effects, says Obesity Reviews. Some BioLeptin side effects, based solely on the two ingredients in the formula, may include:
Hives
Headache
Loose Stools
Dry Mouth
Gas
Flu-Like Symptoms
Is It Safe?
Is BioLeptin Safe?
The safety of BioLeptin hasn't been tested by a third-party entity, or at all as far as we can tell. Chromium and African mango are generally recognized as safe (GRAS), but that's not enough to claim that a specific supplement is safe without unbiased lab testing.
Where to Buy
Where Can You Buy BioLeptin?
BioLeptin is available on the official website. There is a quantity discount, so the more you buy, the more you save. A single bottle costs $60. Three bottles are $140, and six bottles are $200.
We also found the product for sale on Amazon. This time priced as low as $32 a bottle.
Pros and Cons
At the end of the day, what is the real deal with Bioleptin?
Pros:
The price isn't bad.
Chromium and African Mango have some strong support.
Cons:
May cause side effects for some people.
What Users Are Saying
What Users Are Saying
"This product has worked really well for me. Within the first week, my daily bloating was gone. Nothing else has worked like this. I would highly recommend it!"
"This product does not work! It was a waste of money. Don't let them fool you."
"Just another diet pill – I noticed a lot of comments about this product saying you must be patient when it advertises it's a fast fat burner so I don't think I want to buy this product it you have to patient for the product to work."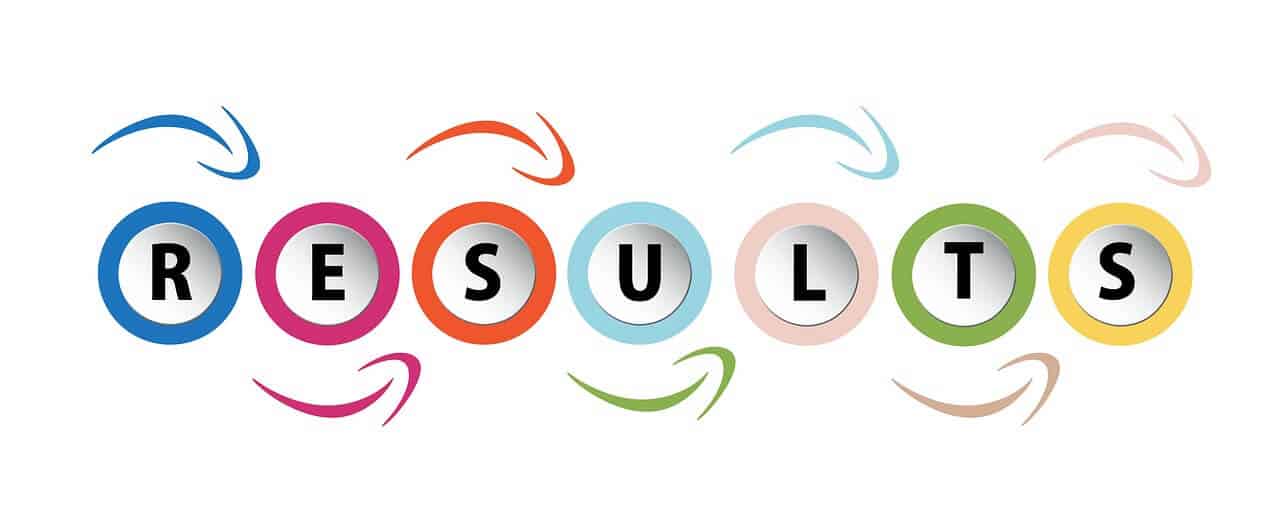 Bottom Line
Bottom Line on BioLeptin
BioLeptin makes extraordinary claims for a product that actually has the potential to make a difference in a user's weight-loss experience. What kills the deal is that PureGreens Nutrition goes overboard, making claims that untrue. No supplement WILL work for everyone, and this supplement will not live up to every promise.
We've come to learn that losing weight is about more than just eating less and moving more. These things are important, in some cases, but they aren't as important as having a support system to keep you going when you want to quit. That's where apps can come into the equation.
Among the best weight-loss support apps we've seen is Noom. We love that Noom is clinically proven – two words you don't find in weight loss everyday. We also love that you get human coaching, personalized meal plans, exercise tracking and more.
Dietspotlight readers can take advantage of a free trial offer of Noom to see what it feels like to have 24/7 support.
Learn More About Noom »