Bios Life Review

- 17 Things You Need to Know
Bios Life is a dietary supplement used to maintain healthy blood sugar and cholesterol levels in the body. Bios Life is made with natural ingredients, but is this product as harmless as the company claims?
There is a lot of research backing the effectiveness of the ingredients used in this product, but our research team is concerned about the reported side effects. Our research team investigates the ingredients used in Bios Life to see if this product is worth using. There are no known risks to using Bios Life, and the side effects are not detrimental to the consumers' health.
Bios Life can be purchased through their Official Site.
Overview
What is Bios Life?
Bios Life is a nutrient and fiber drink mix, which helps in achieving a healthier life. It is also known as Bios Life Complete or Bios Life C. It helps in maintaining the cholesterol and blood glucose level in the body.
Not only this, but it is also considered quite beneficial for other biological functions.
Does It Work?
Bios Life Competitors
How it Started
How Did Bios Life Start?
Bios Life was first initiated in 1989, and then it was modified with time. It is one of those formulas which is still evolving and has become one of the essential medications in recovering cholesterol. Unicity is the parent company that acquired Bios Life in 1990. Unicity is a multi-level marketing company, despite the fact that you can buy theproducts directly from the official website and other online retailers.
Scroll below for one of the best products we've seen over the last year.
Claims
Bios Life Claims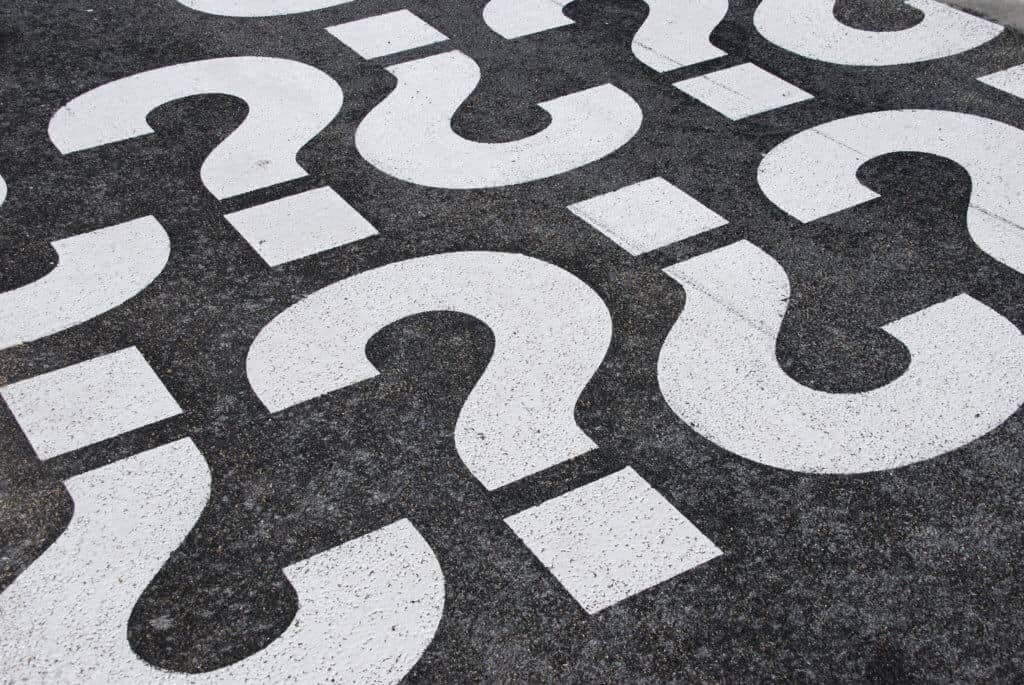 Bios Life claims that there is minimal risk involved in its consuming complete natural solution, and it is one of the best remedies for high cholesterol and blood sugar levels. It also claims that it even helps in the reduction of weight and helps you slim down.
Moreover, the manufacturers also note that this is one of those products that those who have a family history of heart issues should be used, as it can help that.
Additionally, it has also been claimed by the manufacturers of Bios Life that this product is beneficial in controlling bad eating habits. Another preeminent claim by the manufacturer is that this product is made up of all the traditional ingredients, which makes it harmless.
Ingredients
Bios Life Ingredients
Bios Life is a soluble fiber drink and tastes like orange. It includes ingredients like:
Guar Gum
Gum Arabic
Pectin
Oat Fiber
Locust Bean Gum
All these above ingredients are claimed to be harmless by the manufacturers, as they believe that these are very beneficial for the health and can help several issues.
Where to Buy
Where Can You Buy Bios Life?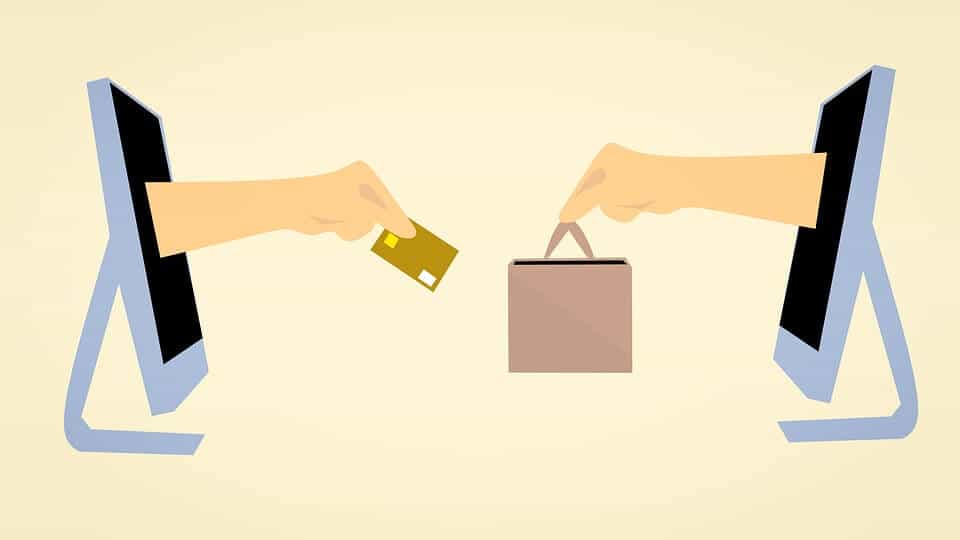 Bios Life is available worldwide through online stores and their official website. It can quickly be delivered through eBay or Amazon.com.
Cost
Price of Bios Life
The price of Bios Life Complete's 60 packet box is $105. Bios Life Slim packets cost $120.
A 13-ounce canister of Bios Life Complete costs $95, while a canister of Bios Life Slim costs $120.
Dosage
Recommended Dosage of Bios Life
It is suggested very strongly that Bios Life should be consumed twice a day for useful results.
Moreover, it is recommended that 200 to 350 ml of water or juice be used to mix this product. It is advised that only non-alcoholic liquid should be used to combine the powder.
Instructions
Instructions to Use Bios Life
Bios Life is a powdered form mixture, which requires water or juice to take the shape of a drink. It is instructed that alcohol should not be used instead of water or juice, as it can be very harmful, per the Bios Life Slim website.
Furthermore, it is also instructed that a consumer or user should use it 10 to 15 minutes before taking a meal, as only then will it show its proper result. No carbonated drink should be used to mix it, as it can cause damage to health.
Moreover, users who want to get thin quickly or want to reduce their cholesterol level immediately should use two packets simultaneously before all three meals a day.
Additionally, it is also advised that the users should use it for at least three months without taking a break to see a good change in their life. This is because it requires at least three months to control your appetite, cholesterol, and blood sugar level.
Lastly, it is also suggested that if a user is on any medication, they should take those medicines one hour before the consumption of Bios Life.
Can You Take More?
Can You Take Bios Life More Than Once a Day?
Yes, Bios Life can be consumed more than once a day, which depends entirely on the consumer's situation. If they want quick results, this product can be used twice or thrice a day with every meal.
This is because the manufacturers claim that the product is harmless and is made with traditional ingredients. Moreover, it is clinically proven, so there are no risks involves.
Research
Research Conducted on Bios Life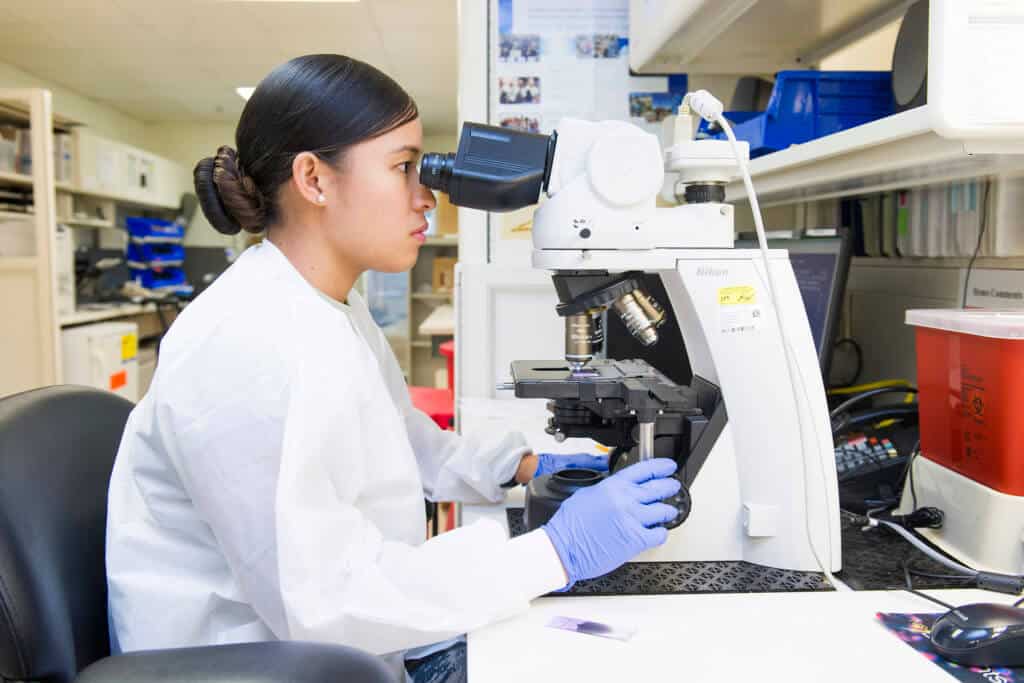 Researchers have mostly shown the positive side of the product, as they have proved that there are no such harmful side effects of this product, and it cannot cause any significant or serious issues.
This product has helped many users control their appetite and has even helped maintain their cholesterol and sugar levels through research.
Research has shown that it has improved the cholesterol problem by 85%. Additionally, researchers have also discussed all the ingredients used in Bios Life. One of the components used in making this product is "Gum Arabic"; this is a beneficial product or ingredient as it helps release pain and irritation.
It can even heal the wounds quickly and easily. Also, it cuts the body fat and helps you in losing weight. This ingredient has other essential benefits, which involves a reduction in blood loss and treatment for a cough and sore throat.
Another ingredient used in the production of this formula is the Guar Gum. It also has several uses to eliminate obesity, says Critical Reviews in Food Science and Nutrition.
Pectin is also used in the making of Bios life, and it is very rich in fiber, which aids in the weight loss and reduction of cholesterol as per PLoS One.
Locust bean gum is also used in Bios Life. According to the Journal of Nutrition, it helps improve sugar digestion, which eventually controls the sugar level in the blood.
Policosanol from sugar cane is also an ingredient for Bios Life, and it also reduces cholesterol produced by the liver. Lastly, vitamins and calcium are also used in it, and it helps people in a lot of ways. It also provides energy to the body and also helps people in curing any deficiency in the body.
Thus, through all this research, it is clear enough to say that Bios Life is an excellent and sufficient product, which has helped many people curing different issues and is even recommended by doctors. This means that it is a clinically proven product with lots of benefits and few side effects.
The research also highlighted that its side effects are mostly harmless, like any other regular medication, which means that it is not risky, and anyone can consume it. However, it is suggested and is evident through the research that if a person is on some medication, then he or she should avoid drinking Bios Life with those medicines. There should be at least a gap of one hour so that no reaction or side effect can be created through both the items' immediate consumption.
Alternatives
Bios Life Alternates
There are several alternatives available for Bios Life in the market, and some of the popular ones are:
Dermacut
BodyKey
Sensa
Plexus Slim
Herbalife
Metamucil
Epicatechin
All the above alternates are also very popular in the market for the same purpose.
Bios Life Vs. Epicatechin
Both of the products are used for the same purpose, and both of them are available online for delivery throughout the world. Both of them use Amazon.com and eBay as a medium to reach its valued customers. However, there are mixed reviews about Epicatechin, as there are some complaints found related to it. In contrast, nothing of that sort is noticed in the case or consumption of Bios Life.
People have shared their views about both the products, and it has been noticed that they liked Bios Life more as they feel that it is more efficient and works more quickly. On the other hand, Epicatechin is not that effective, as many people have complained about it that they did not feel any difference.
They believe that it is not of any use. However, some people oppose this view.
So, overall, it can be said that while comparing both the products, it is clear that Bios Life is much more in demand than the other product.
Benefits
Bios Life Benefits
There are several benefits of Bios Life, and some of them are:
Improves cholesterol level
Weight loss
Problems like diarrhea and sore throat
Less risky
Balances blood glucose levels
No or very few side effects
Can be used more than once a day
Traditional ingredients are used.
Digestion problems are resolved.
Helps in controlling bad eating habits/controls your appetite
Easily available
Side Effects
Bios Life Side Effects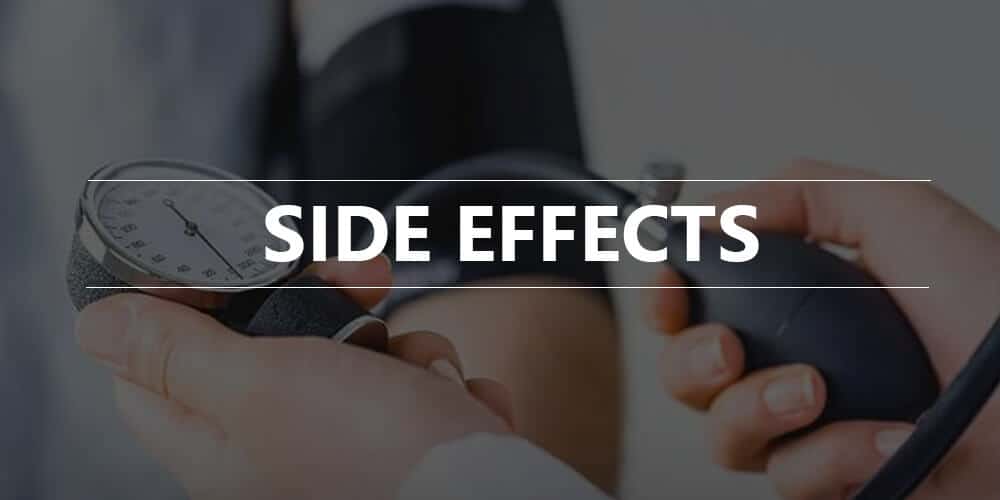 There are very few side effects of this product, and all of them are not very dangerous. They are common side effects that vary from person to person. These side effects are the type of side effects that can be caused by any medication.
Some of the side effects are:
Nausea
Vomiting
Lightheadedness
Tiredness
All the above are not very dangerous for health. Thus, it proves its manufacturers' claims that it is not a dangerous product, and you can consume it without any doubts.
Product Warnings
Bios Life Warnings
If a user is on medication, they should use the product one hour after taking the medication, just to be on the safe side. Carbonated drinks or alcohol should not be mixed with the powder, as it can be very harmful.
Thus, only water or juice is allowed. Do not stop taking the product for three months, as it takes some time to show its proper results.
Safety
Is Bios Life Safe?
Yes, the product is very safe, as there are no risks involved in it, and the side effects of this product are infrequent. So, using this product cannot affect the body in any harmful or dangerous way. In fact, it keeps you active for the entire day, and you feel relaxed after taking it. Moreover, it heals wounds heal quickly, so instead of taking massive medications, this product can help.
Moreover, it is safe for everyone. Even children can use it, as it contains vitamins and calcium, which is very healthy for them, as it helps in reducing or eliminating deficiencies.
Above is the image of this product, and it shows how the product is being packed and delivered to the users. The color of this product and its packaging makes it look more attractive overall. Hence, it persuades more customers to buy it.
What Users Are Saying
What Users Are Saying
"Vitamin supplements plus added fiber."
"It gives me diarrhea badly! I have only used a 1/3 "dose". This stuff is killer on the digestive track. I stuck with it for nearly two weeks. Had bad diarrhea the entire time. BAD. Beware!!!!"
"It did not work."
Bottom Line
The Bottom Line on Bios Life
Bios Life drink mix may indeed help with high cholesterol levels, which is great for improving heart health. On the other hand, we have reservations recommending this supplement for weight-loss. After all, fiber research is not as strong as that with other fat burners and metabolism boosters. You also have to consider the price. This is a high price to pay for a product you could mimic for less than $10 at your local pharmacy.
If you're interested in reaching your weight-loss goals, we suggest partnering a supplement like Bios Life with a program that's clinically tested and shown to help dieters lose more weight. Check out the reviews before you buy – that's where the truth is.
Among the hundreds of reviews we've completed, we found one called Noom. This weight-loss program doesn't follow the traditional methods of support. Rather, the clinically-proven program combines the app with one-on-one human coaching, customized meal plans, food logging and more. This is everything we think a dieter should be looking for.
Plus, the makers of Noom have confidence in their product so they're offering a free trial offer, which means you only have that extra weight to lose!
Learn More About Noom »