BioSchwartz Review

- 11 Things You Need to Know
BioSchwartz claims to offer supplements for cognitive support, immune health, general wellness, weight loss, and more. The brand says its products are "professional-grade" and are tested for purity. Is this the best supplement company to buy from, or are there other more reliable health brands?
Our team wanted to learn everything about this company, including its popular supplements, ingredient research, potential side effects, customer reviews, and more. If you are ready to learn more about BioSchwartz, make sure to keep reading to the bottom line.
BioSchwartz can be purchased through their Official Site.
Overview
What is BioSchwartz?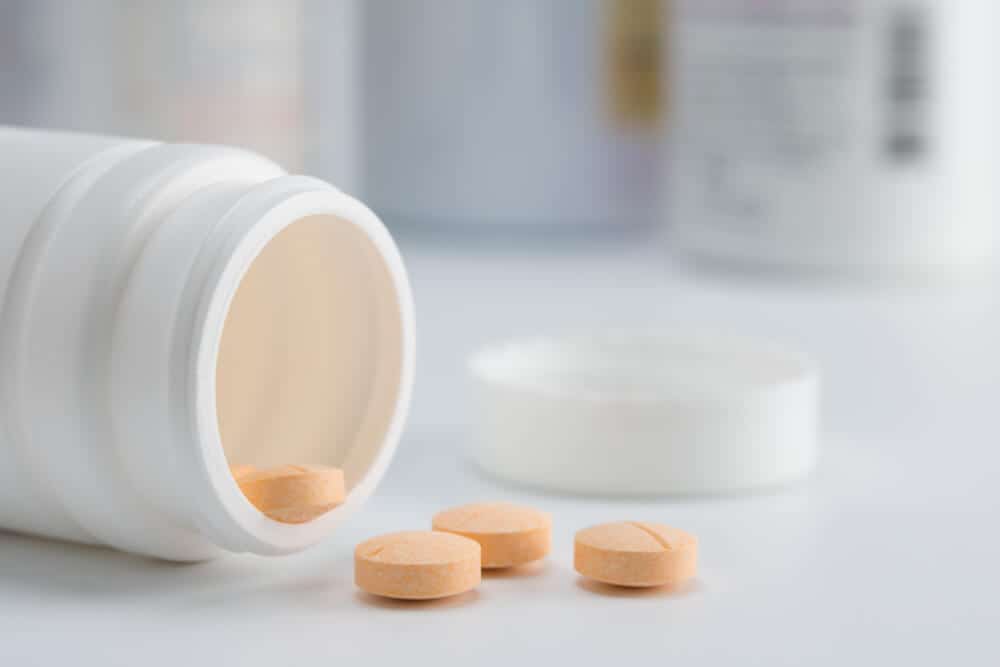 BioSchwartz is a company that creates high-quality dietary supplements in various categories, including digestive support, joint and bone support, beauty support, and weight management products. They also offer a range of products from their BioSchwartz Immunity boost category. Their products are all made in the USA. The brand claims its pills are natural and do not contain GMO ingredients, fillers, binders, preservatives, or chemicals that most brands have.
BioSchwartz offers daily supplements as well. Suitable for both men and women, they are gluten-free and allergen-free from soy, peanuts, dairy, egg, shellfish, corn, and wheat.
We wanted to know what BioSchwartz is and whether their product claims are scientifically backed. Here is some information we found surrounding some of the ingredients in their products:
Complementary Therapies in Medicine: This study noted that black elderberry, or Sambucus nigra, has been used to treat cold and flu symptoms effectively.
Medicina: Probiotics are live, nonpathogenic bacteria that promote microbial balance, especially in the gastrointestinal system, according to this study.
JDD: Research shows that liquid chlorophyll contains antioxidant, anti-inflammatory, and wound healing properties.
BioSchwartz Competitors
Who Makes BioSchwartz?
BioSchwartz are the makers of their own supplements. Founded in 2015 by Tom Mooy, it is a private company located in the Southern US East Coast underneath Purple Rock Capital. According to the website, BioSchwartz's objective is to improve its customers' quality of life by offering a comprehensive line of high-quality professional-grade vitamins and supplements.
As a company, they seem focused on the technology used to help achieve their products and stick to their strict guidelines. These include supplier auditors and testing their products with third-party companies.
BioSchwartz claims product safety is a huge focus for them as they ensure three seals for their consumer's protection: to close the box, there's an integrity and tamper-proof closure, a pre-perforated neckband, and a heat-induction inner seal.
BioSchwartz Customer Service
Individuals can contact the company through their website, mail, email, or phone:
Mailing Address: 11825 High Tech Ave, Orlando, FL 32801
Email: support@BioSchwartz.com
Phone: (855)739-2206
Customers can provide your email and phone number along with any inquiries they may have on their website. They suggest that the fastest way to receive feedback is through their email platform.
Scroll below for one of the best products we've seen over the last year.
Products Made by BioSchwartz
The most popular products offered by BioSchwartz include:
Turmeric Curcumin Capsules
Vitamin D3 Soft Gels
Omega 3 Fish Oil Capsules
Prebiotic and Probiotic capsules
Sambucus Elderberry Capsules
Liquid Chlorophyll
Claims
BioSchwartz Claims
BioSchwartz claims to improve the whole-body health journey through taking their BS (BioSchwartz) test to know what products suit you. They claim that they base their products on clinical trials and 3rd party tests to make sure their products are effective.
Ingredients
BioSchwartz Ingredients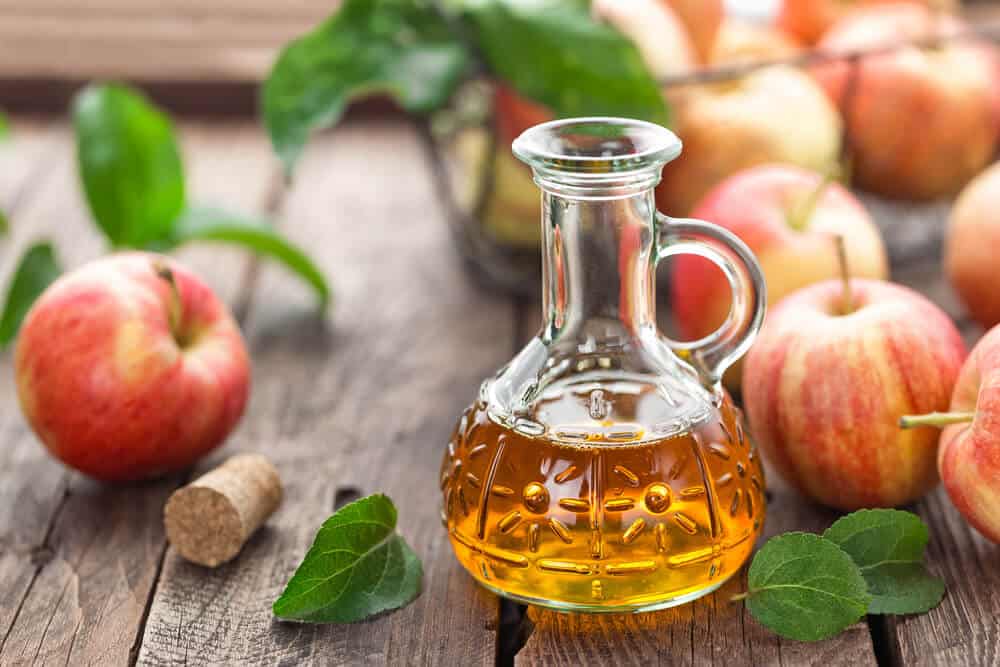 Here is a list of their products from that category and the ingredients used in terms of their weight management products.
Apple Cider Vinegar Gummies
These gummies contain:
Citric acid
Apple Cider Vinegar
Vitamin B12
Vitamin B6
Folic acid
Iodine
Sodium Citrate
Thermogenic Fat Burner + Capsules
These far burner pills contain:
Biotin
Zinc
Chromium
Capsicum Annum Extract
Acetyl-L-Carnitine
African Mango Powder
Cinnamon
Black Pepper Fruit Extract
Grains of Paradise
Turmeric Curcumin Tablets
These tablets contain:
Turmeric Root
Turmeric Extract
Black Pepper Fruit Extract
Plantcaps
Do BioSchwartz Products Work?
There is a breakdown of some of their ingredients and their research when it comes to their weight loss products.
Apple Cider Vinegar
Research published in the Journal of Functional Foods shows that apple cider vinegar combined with a restricted-calorie diet slightly decreased body weight and BMI.
Forskolin Root Extract
Forskolin is made from the root of a mint plant originating from Asia and has been used in traditional medicine for many years.
Although the extract may help reduce risk factors related to obesity, there is little evidence showing it can aid in weight loss, according to Nutrients.
Vitamin B6
Also known as pyridoxine, vitamin B6 is a water-soluble vitamin with many functions within the body, primarily in metabolism. Among its several benefits, vitamin B6 helps reduce the risk of heart health issues caused by an increase in cholesterol.
Cinnamon
One study published in Food & Function found that a range of common spices such as cinnamon can lead to thermogenesis in some cells, though these effects were only seen in obese animal models.
Biotin
Biotin has gained popularity over the years for its benefits when it comes to healthy hair and nails. , There is, however, proven no research that suggests its involvement in weight loss.
One study published in S.A.D. shows that it acts as a hair and nail growth supplement is prevalent, despite limited studies.
Turmeric
Research published in Nutrition Today notes that turmeric has been used as a spice in Asian cuisine as it provides the benefits of reducing inflammation in chronic conditions, such as arthritis.
Weight Loss
BioSchwartz and Weight loss
According to the research on the ingredients used in some of their products, BioSchwartz weight management products may slightly help with weight loss, but only to a certain extent.
Many ingredients have been shown to help with metabolism in animal studies. However, not all their ingredients are focused on weight loss, such as biotin and folic acid.
Side Effects
BioSchwartz Side Effects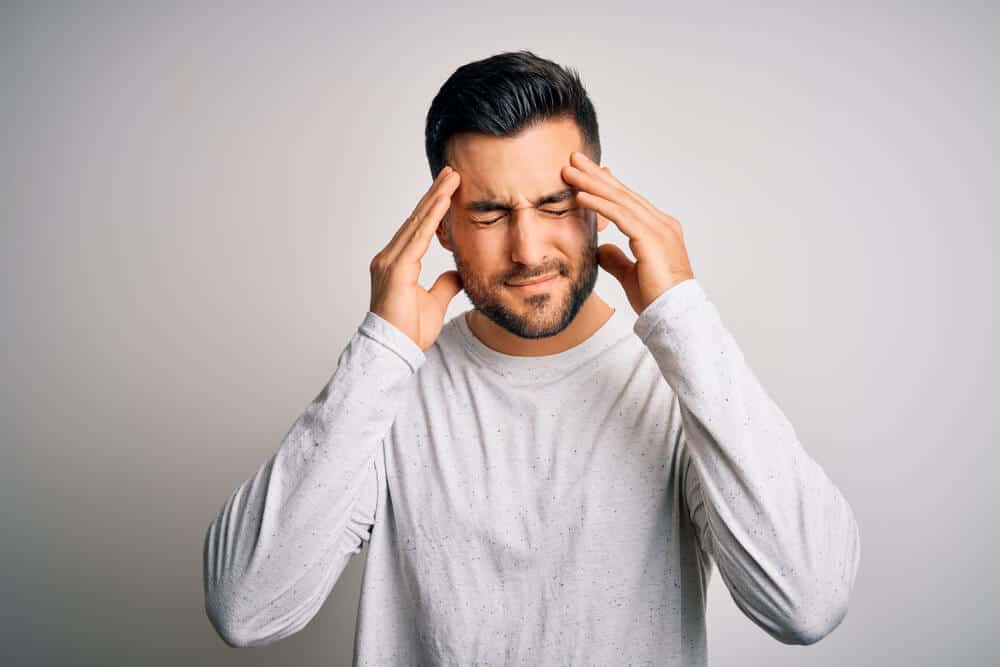 The following are the side effects of some of the ingredients used in their weight loss products.
Forskolin
According to the International Journal of Obesity Supplements, potential side effects of forskolin include:
Flushing
Cough
Tremor
Headaches
Cinnamon
Intake of excess cinnamon results in:
Low blood sugar levels
Coughing
Mouth sores
Apple Cider Vinegar
According to the International Journal of Obesity (London), consumption of too much apple cider vinegar can cause unwanted effects such as:
Tooth decay
Low potassium
Nausea
Indigestion
Cost and Where to Buy
BioSchwartz can be purchased at a range of websites, including their own at BioSchwartz. Their wide range of products can also be purchased at popular retail stores such as Target, Amazon, Walmart, and iHerb.
Pros and Cons
Pros and Cons
Pros
There is a wide variety of supplements available to choose from.
Their products are gluten and allergen-free.
Cons
Information about the company is limited.
Some BioSchwartz product recalls have been done in the past.
Some of the ingredients found in health products have been found to cause side effects.
Bottom Line
Bottom Line on BioSchwartz
BioSchwartz company offers a wide range of products for your needs, particularly when it comes to weight management. As a company, they take pride in their products is based on a wide range of studies and trials. Although they have many good BioSchwartz ingredients, it's best to consult a nutritionist before purchasing supplementary products of any kind, especially since many of these compounds may lead to some side effects.
Overall, there are many options for those who want to lose weight and improve their health. In fact, many are finding more success with a comprehensive weight-loss program that is backed by clinical research.
The clinically-backed program available from Noom offers users a way to make lasting significant changes to their lifestyle without the need for tons of supplements or restrictive dieting practices. Their app provides them with color-coded food logging functions, sessions with a personal health coach, custom meal plans, health tracking tools, and even daily lessons based on their behaviors.
If you are ready to check out Noom and lose weight, make sure to try their free trial offer today!
Learn More About Noom »