BioTrust Nutrition Review

- 12 Things You Need to Know
In our ongoing search to find a diet product that actually works, our team of researchers recently performed a comprehensive investigation into BioTrust Nutrition. Our research team looked at BioTrust Nutrition's products and the individual ingredients contained in each one. Our team studied possible side effects and any available scientific data to discover if the claims made on BioTrust Nutrition's official website are unrealistic or unlikely.
Our team went through all of the online consumer reviews and testimonials they could find to learn what current and past users of BioTrust Nutrition products had to say. The research team's findings are summarized here to provide you the bottom line on BioTrust Nutrition with all of the pertinent facts and without any of the hype.
BioTrust Nutrition can be purchased through their Official Site.
BioTrust Nutrition Readers:
Noom
is offering our readers a
free trial
, for a limited time.
Click here
for this special offer!
BioTrust Nutrition Video Review
Overview
What is BioTrust Nutrition?
BioTrust Nutrition is a company manufacturing a line of health supplements. Their products are claimed to improve all areas of your physical and mental self, along with your overall health.
The company claims that all are tested for optimum quality, efficacy and safety for typical users. Each one of these formulas is carefully designed, using premium natural and organic ingredients, to help the user to attain his or her ultimate health and fitness goals. Whether your main focus is weight loss, muscle development or overall good health, BioTrust Nutrition has a product for you to try.
BioTrust Nutrition hit the ground running in 2011 – so there's some time in the business. It also appears they are trusted by the Better Business Bureau based on the A+ rating and positive BioTrust Nutrition reviews.
BioTrust Nutrition Competitors
Ingredients
BioTrust Nutrition Ingredients
Considering there are several products within the brand, we'll take a closer look at a some of the key BioTrust Nutrition ingredients, including:
Digestive Enzymes
These are digestive enzymes which enhance food digestion and nutrient absorption, while improving the functionality of your digestive tract. Stress and poor/lax eating habits and ingesting foods with unhealthy artificial ingredients may reduce healthy bacteria in the gut, according to Advances in Nutrition. Even if your daily diet does include vegetables, fruits, lean proteins and healthy fats as well as carbohydrates with slow-acting digestion; your body may still suffer from low enzyme counts.
Cayenne Pepper
Cayenne pepper contains the active compound Capsaicin. According to research found in the journal Open Heart, capsaicin may help boost blood flow in your intestinal tract, which speeds the distribution or valuable nutrients to enhance your body's cellular growth.
Coral Trace Minerals
The presence of trace minerals is essential to the proper functioning of many digestive enzymes, and ensures thorough cleansing of your digestive system; promoting good digestive function and helping to rid your body of any "toxins".
Ginger
Ginger may help calms and soothe the intestinal tract for better food digestion and digestive comfort.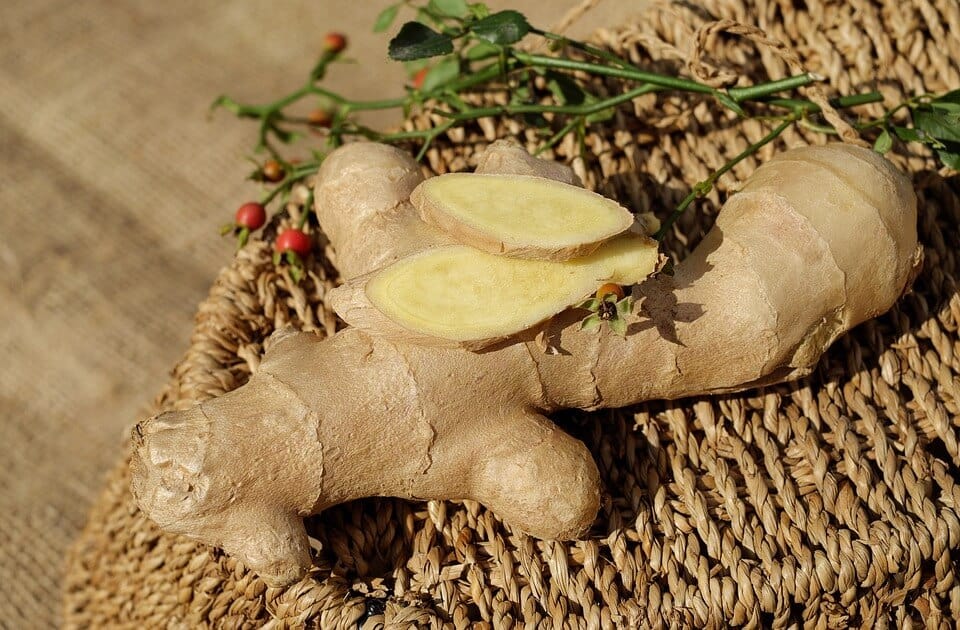 Vitamin D3
Vitamin D3 helps control the "hunger-producing hormone" ghrelin. According to the International Journal of Pediatric Endocrinology, when combined with other ingredients, ghrelin may be a "a more rational solution to weight regulation therapy."
Scroll below for one of the best products we've seen over the last year.
Biotrust Nutrition Organic Protein Bars
BioTrust Nutrition bars are certified organic and contain no soy protein, wheat, gluten, trans fat or GMOs. They are designed to increase protein intake, which is helpful to dieters who're not getting enough of this critical nutrient.
Ingredients in this protein bar include:
Organic Protein
Whether organic or not, protein is essential in fighting hunger. As some research suggests, eating protein at meals can stave off those cravings for a snack between meals, says research published in the journal Appetite.
Prebiotic Fiber
Prebiotic and fiber together – that's interesting. Prebiotics feed the healthy bacteria (probiotics) in your gut, so digestion works better. Fiber also works on the digestive system but this time to help eliminate waste more efficiently. It's intriguing to note that all prebiotics are fiber, but not all types of fiber are prebiotics, according to the journal Nutrients.
Omega-3 Fatty Acids
Omega 3 fatty acids are the star of all the fatty acids. Eicosapentaenoic acid )EPA), alpha-lipoic acid (ALA) and docosahexaenoic acid (DHA) are the three main omega 3s.
It's generally considered safe for most people, but the body best utilizes fats from food sources like salmon and tuna, according to the Office of Dietary Supplements.
Astaxanthin
This component is an antioxidant for protection against free radical damage. You can find it in some of the same foods containing omega 3 fatty acids, like salmon, but supplementation has recently been studied. The International Journal of Sports Medicine claims it can help improve physical performance.
Does It Work
Does BioTrust Nutrition Work?
As with any supplement, results will vary. However, there are BioTrust Nutrition reviews showing the products work. But, we continued to look at the research supporting the claims of BioTrust Nutrition ingredients.
Bellytrim XP
The active ingredient in Bellytrim XP, conjugated linoleic acid (CLA), does show the ingredient may "benefit human health," according to a 2014 issue of Obesity Research & Clinical Practice.
LeptiBurn
BioTrust Nutrition LeptiBurn contains ingredients supported by research. Green tea does have some positive support, and according to the Journal of Oral and Maxillofacial Pathology, green tea has "beneficial effects on human beings."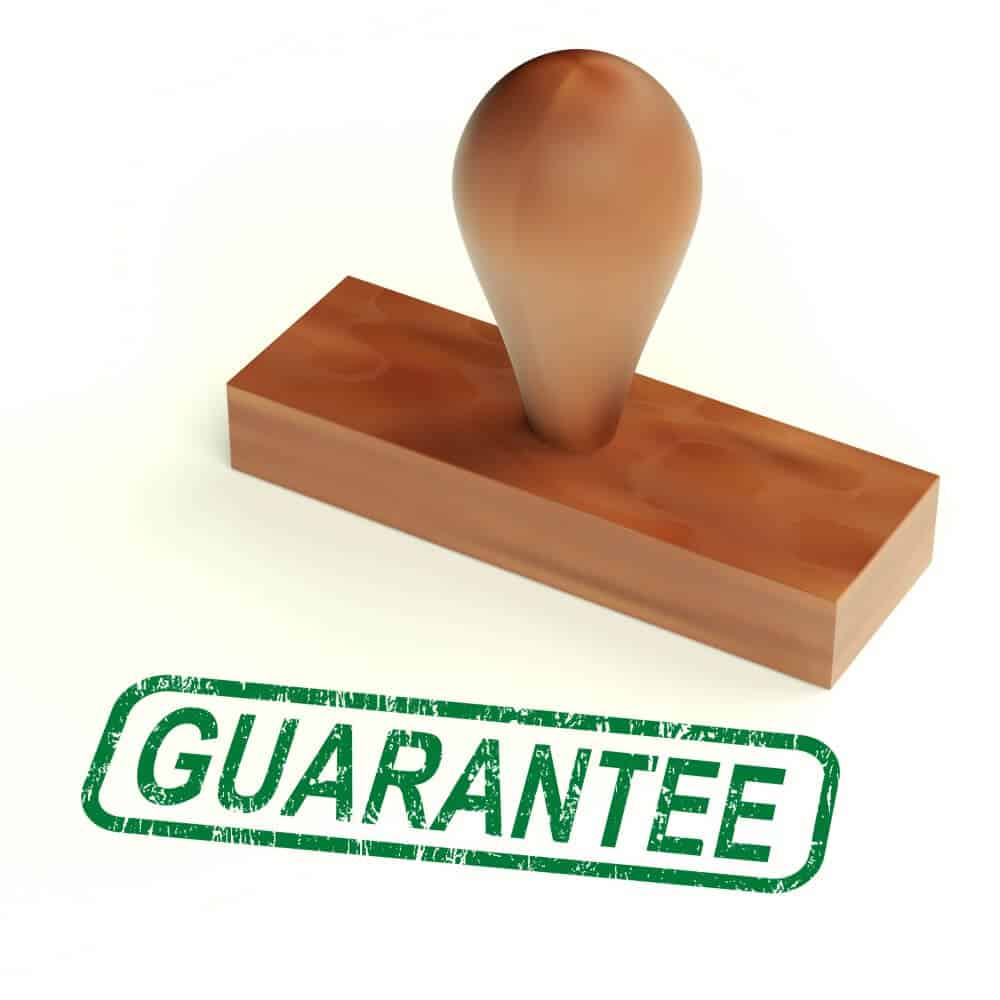 Side Effects
BioTrust Nutrition Side Effects
There's no mention of side effects from BioTrust Nutrition products.
BioTrust Nutrition Alternatives
BioTrust Nutrition offers a host of products. Companies offering alternatives include:
Optimum Nutrition
Beachbody
It Works!
Herbalife
Cost
What is the BioTrust Nutrition Cost?
The cost of BioTrust Nutrition products include:
AbsorbMax – $49 per bottle
Pro-X10 – $49 per bottle
IC-5 – $69 per bottle
BellyTrim XP – $49 per bottle
Ageless Body – $69 per bottle
BioTrust Nutrition Directions
If you're looking for the BioTrust Nutrition directions, simply flip the bottle over or hit the Q&A for the product you're trying.
Directions typically tell the user how many/much of a product to take and when to take it. For instance, AbsorbMax is to be taken as one capsule immediately before all three meals.
Most of the time, pill directions are a piece of cake. Protein can get a little difficult, though.
BioTrust Nutrition Results
There are BioTrust Nutrition results to report. BioTrust Nutrition reviews show men and women lost a substantial amount of weight. However, individual results will vary.
BioTrust Nutrition Weight Loss
Does BioTrust Nutrition and weight loss go hand-in-hand? If you address the question scientifically, there are ingredients shown to help improve metabolism and support weight loss. Research the ingredients, BioTrust Nutrition reviews and science scientific studies for additional information. As with any supplement, speak with your doctor first.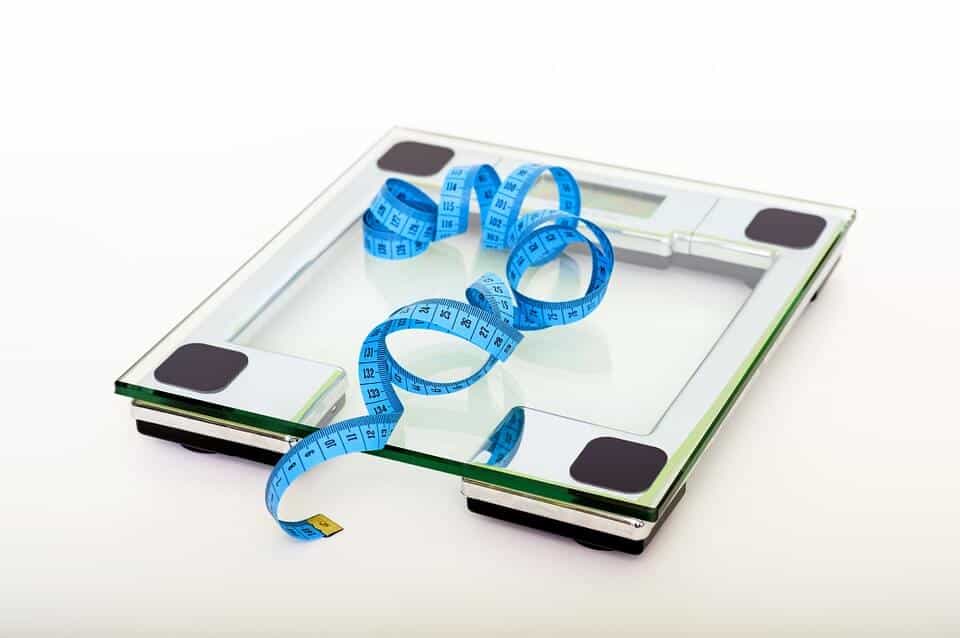 What Users Are Saying
"I really enjoy how clean BioTrust's products are, including their CLA. Non-GMO, Gluten Free, Dairy Free, and Soy Free. Easy to take two capsules in the morning and two in the evening. Excellent product for those working out and trying to tone up!"
"Have been taking BioTrust Low Carb Protein for a while. It's OK."
"Absolutely no results from this product (BioTrust Leptiburn) and I read such good reviews! Very disappointed."
Bottom Line
The Bottom Line on BioTrust Nutrition
BioTrust Nutrition offers products containing ingredients supported by research. We did find studies showing the effectiveness of essential ingredients. However, there are alternatives to fit your weight management plan. BioTrust Nutrition offers products containing researched ingredients, a one-year guarantee and affordable supplements.
Weight management is a journey that involves making a lot of hard choices, especially when you don't know which ones are the best for your body and goals. That's why it is so important to choose a program that is both clinically proven and customizable.
Noom is one of the best weight-support apps we have ever seen. Noom offers human coaching, personal meal plans, and health information based on your eating habits. Plus, the app is backed by the CDC and scientific journals like Scientific Reports, which is great to see.
Right now, Noom is giving Dietspotlight readers a free trial. It's only available for a limited time, so check it out before the offer runs out!
Learn More About Noom »