BistroMD Review

- 11 Things You Need to Know
Bland tastes and small portions are two of the biggest problems people claim they have when trying to go on weight-loss diets. However, the creators of BistroMD boast that they found a way to eliminate these problems by offering customized chef-prepared diet meals for clients. They say the selection of foods is tasty and quite effective in helping people lose weight, but is that true?
Our research team decided to take an in-depth look at the BistroMD program, including the different meal plans, healthy recipes, health tools, customer success stories, and more. After that, they gathered all the most important information to find the bottom line.
BistroMD can be purchased through their Official Site.
Overview
What Is BistroMD?
BistroMD is a weight loss delivery program designed to boost metabolism, regulate blood sugar levels, promote healthy heart function, and more. The program offers many different meal plans, including the Women's, Men's, Heart Healthy, Gluten-Free, Diabetic Friendly, and Menopause programs.
A professional chef prepares all BistroMD meals, and they contain foods that are capable of cultivating wellness. BistroMD meals include breakfast, lunch, dinner, and healthy snacks.
The chef creates a variety of over 100 meals for members. Examples of some of the foods available in the menu sample section are:
Italian style omelet
Homestyle waffles with scrambled eggs and maple syrup
Decadent chocolate cherry
Espresso fudge cookie bites
Salmon with dill mustard sauce
Beef with red wine sauce and barley
The menu of items is extensive, and members can customize their selection through the members-only program management portal on the official website to match their preferences.
Does BistroMD work?
Annals of Internal Medicine — "Clinicians could consider referring patients with overweight or obesity to Weight Watchers or Jenny Craig. Other popular programs such as NutriSystem show promising weight loss results; however, additional studies evaluating long-term outcomes are needed."
Journal of American Dietary Association — "The nutritionally complete plan offers greater improvements in lipids, blood sugars, homocysteine, and weight loss than usual-care diet therapy. This prepackaged comprehensive nutrition program can augment both the prescription and practice of optimal dietary therapy."
Journal of the American Medical Association — "Compared with usual care, this structured weight loss program resulted in greater weight loss over 2 years."
BistroMD Competitors
Company Information
Who Created BistroMD?
Dr. Caroline J. Cedarquist, M.D, created the BistroMD weight loss meal delivery plan. Dr. Cederaquist used a mixture of scientific studies that she had done on obesity, high cholesterol, blood pressure, diabetes, and the like.
She mixed her ideas to create an effective weight loss meal plan to enjoy tasty foods more. That's also why she decided that a chef should prepare the meals to appease each member's taste buds. The program's concept is that weight loss food doesn't have to be lifeless, tasteless, and burdensome to eat.
Scroll below for one of the best products we've seen over the last year.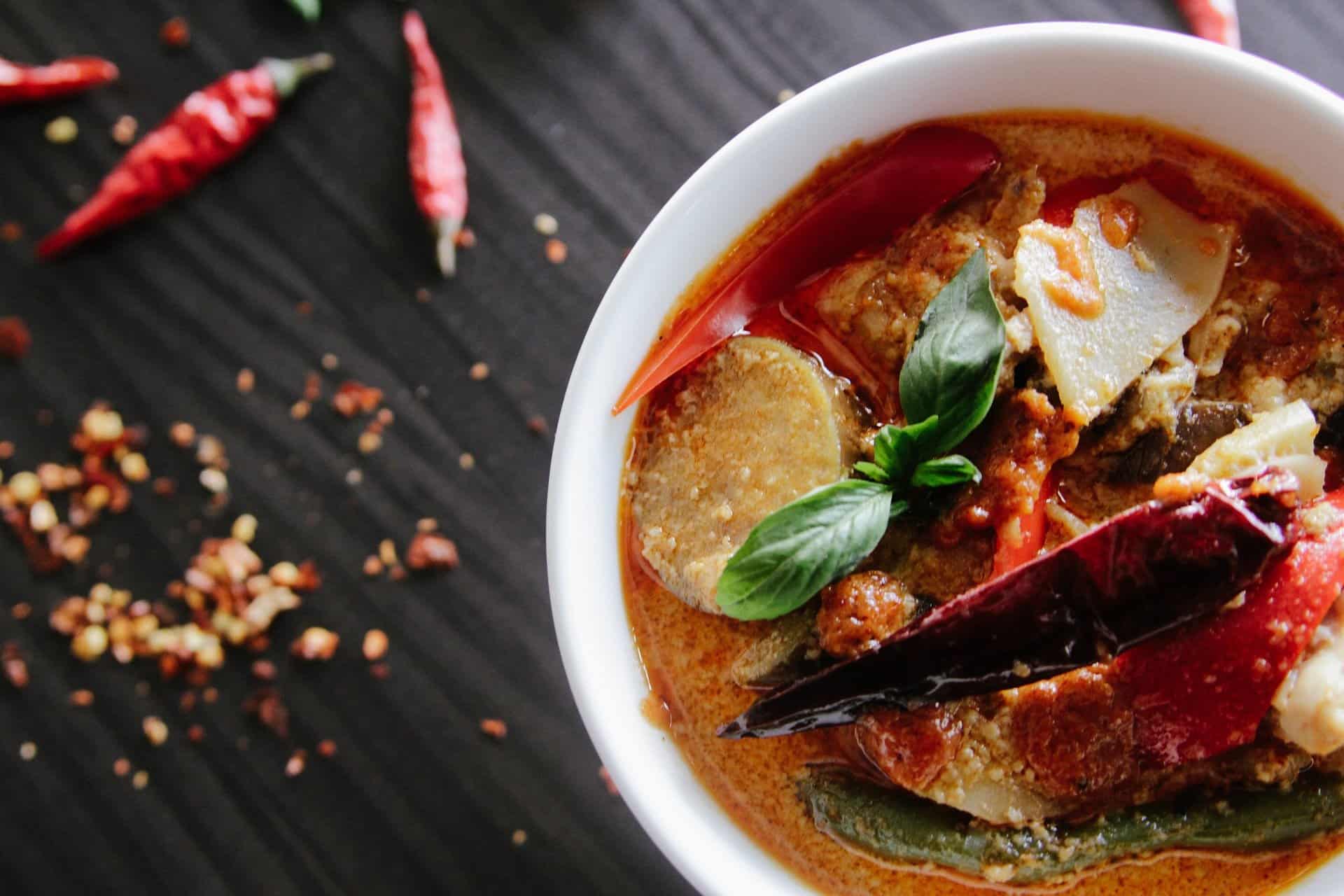 Programs
BistroMD Programs
Consumers can choose from a large variety of programs from BistroMD.
First, users will choose the number of days they want to eat foods from your chosen plan. The available options include 5-Day, 7-Day, and custom periods that only include lunch and dinner.
When you choose the period, you then choose the kind of meal plan you want. These plans include:
Women's Program
Men's Program
Heart-Healthy Program
Gluten-Free Program
Diabetic Friendly Program
Menopause Program
The standard plan for men and women is designed to promote weight loss and health, while the Gluten-Free plan does not include barley, wheat, or rye products.
The Diabetic-Friendly program is designed to keep blood sugar levels stable, and the Heart-Healthy plan has low sodium content and keeps saturated fat down to a minimum of 3.5 grams. The Menopause plan regulates blood sugar and insulin levels so that menopausal women can burn fat a bit easier.
Registered dietitians are available to talk to members and help them get started when they want.
BistroMD Customer Service
You can contact the BistroMD customer service representatives at their dedicated phone number if you have a concern or you want to know how to cancel BistroMD.
The number to call is 866-401-3438. You may also send an email to their customer service department at customerservice@bistroMD.com.
The hours of operation are from Monday to Friday from 8:00 A.M. – 5:00 P.M. Eastern standard time. Users may also get a hold of registered dietitians at dietitian@bistroMD.com.
Claims
BistroMD Claims
According to the official website, the BistroMD plan is designed to "help you achieve real results." It claims to promote weight loss and satisfy your taste buds.
Overall, all the plans are designed to help users lose weight based on various health factors.
In doing this, BistroMD claims to be the #1 Doctor-Designed Meal Delivery Plan.
Instructions
BistroMD Instructions
BistroMD sends a menu with all of its orders. When you receive your order, the first thing you should do is to unpack the contents and load your freezer from front to back in order of the items on the menu.
You may eat the items whenever you desire to eat them. However, you should stick to the menu that The provider sent you. You'll receive a welcome kit that has more details about the program and explains much more information.
Does It Work?
Does BistroMD Work?
You can sign up for the mailing list if you want to follow BistroMD news, information, and updates. You'll see a little box that says, "Join the Conversation" on their website in the lower-right corner of the home page. Put your email address into that space and then click "Join Now."
You will start to get information from BistroMD. You can also click on any social media icons under the "Join Now" button. Buttons are available to take you to Facebook, Instagram, YouTube, Twitter, and Pinterest, where you can follow pages related to BistroMD.
BistroMD and Weight Loss
The science behind BistroMD is that the chefs use foods that promote energy levels, boost metabolism, and satisfy the appetite. However, there is no research provided on the website to suggest as such.
According to the National Heart, Lung, and Blood Institute, a healthy diet plan can lower heart disease risk and other health conditions. It can also lead to weight loss is a calorie deficit is in place.
On the other hand, the National Institute of Diabetes and Digestive and Kidney Diseases found that a healthy diet will only really be useful when paired with the right amount of physical exercise.
Side Effects
BistroMD Side Effects
There are no known side effects known or reported from the BistroMD meal plan.
Glucose intolerant people can choose the gluten-free plan so that they don't have adverse reactions. There is also no MSG added to the foods. However, a change in diet can affect individuals in many different ways. Make sure you check with your doctor before making any significant dietary changes.
Cost
Cost and Where to Buy
You can sign up for the BistroMD meal delivery plan by visiting the BistroMD website. Right now, they have four pricing plans:
7 Day Full Program: $142.46 (usually $189.95)
5 Day Full Program: $119.96 (usually $159.95)
7 Day Lunch & Dinners: $119.96 (usually 159.95)
5 Day Lunch & Dinners: $97.46 (usually $125.95)
The first option includes 7 breakfasts, 7 lunches, and 6 dinners. The second option offers 5 breakfasts, 5 lunches, and 5 dinners. The last two options only offer 7 breakfasts and lunches and 5 breakfasts and lunches, respectively.
As a new plan member, you can receive free shipping on your first week's delivery. There is no BistroMD free trial per se, but the company does promise to do something for you if you are not 100 percent satisfied with the product.
Pros and Cons
Pros and Cons
Pros
Regular healthy meals
Less grocery shopping costs
Cons
Expensive food option
Not a comprehensive weight-loss plan
A long wait for delivery
What Users Are Saying
What Users Are Saying
"Have been using one week. Food is good quality. Plenty of protein. Food is best if defrosted before microwaving. Don't forget to season as you like it for maximum enjoyment. So far really liked turkey with chutney. Yum yum. I personally would like a bigger serving of veggies."
"The food was not good. I had a chicken meat loaf. I could not tell if it was chicken or fish. The box was left in my driveway so I do not know how long. The dry ice was gone. If you order and do not know if you will continue it cancel the second week when you order the first. If not and you cancel it you still have to pay for the second week. You can get this quality at the grocery store freezer."
"I ordered the lunch and dinner menu for menopause.. All the food i got is so bland, not sure how it comes without any flavor. The portions are ridiculously large. I can take 1 of the lunch/dinners and make 2 meals out of it."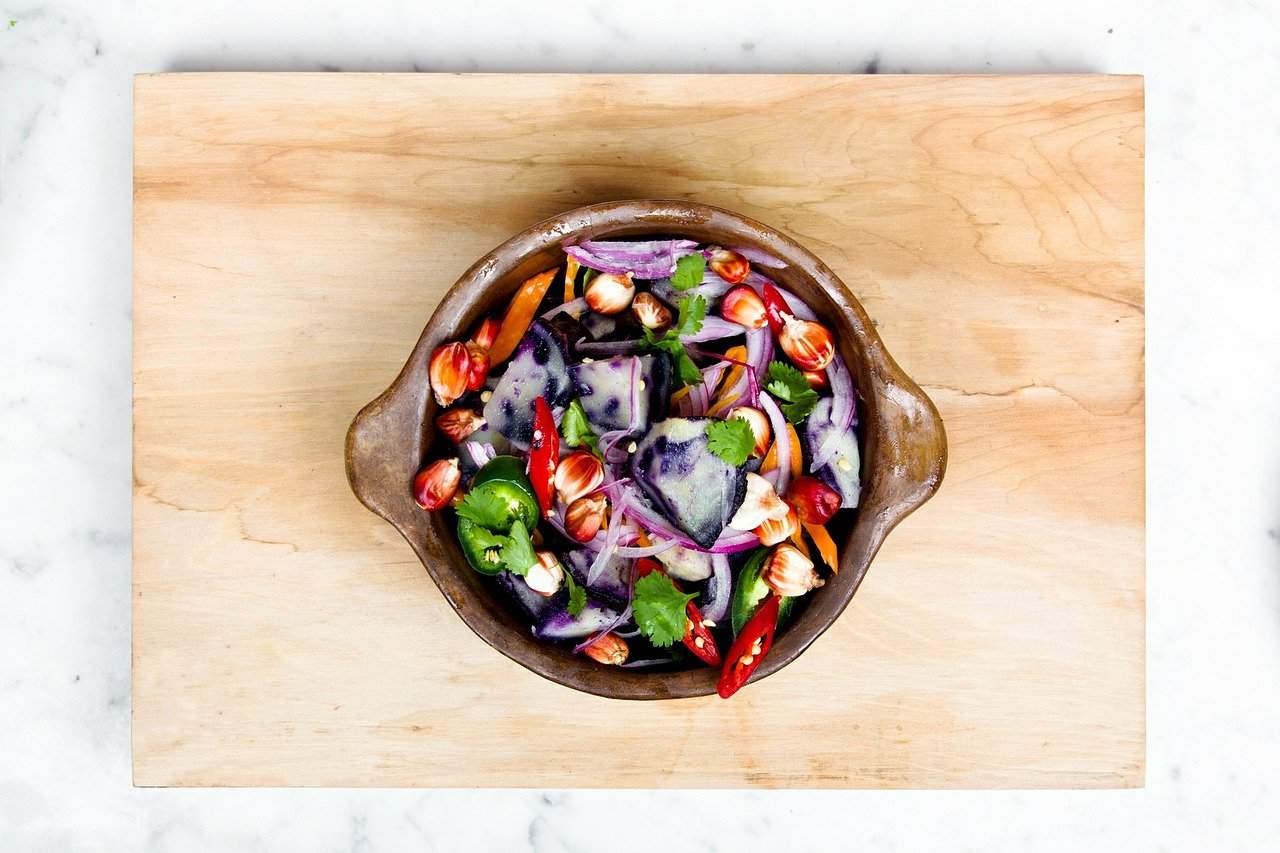 Bottom Line
The Bottom Line on BistroMD Results
Is BistroMD the answer to your weight-loss problem? We do like that there are multiple meal plan options. However, the high price and lack of other weight-loss tools leave us questioning if this is the most comprehensive option.
One of the best weight-loss apps we have seen is one called Noom. This program works to individualize your weight-loss guidance, but it is also backed by multiple clinical studies, which we love.
For a limited time, we're offering all Dietspotlight readers a free trial offer of Noom.
Learn More About Noom »