Blue Star Nutraceuticals Blade Review

- 15 Things You Need to Know
We were excited when we first started researching Blue Star Nutraceuticals Blade. The makers claim that this product "burns more fat," so our research team focused on the benefits of the ingredients, side effects and scientific evidence behind the formula.
Upon review, we had some concerns about the validity of Blue Star's claims. Read on to learn everything you need to know about Blue Star Nutraceuticals Blade.
Blue Star Nutraceuticals Blade can be purchased through their Official Site.
Blue Star Nutraceuticals Blade Readers:
Noom
is offering our readers a
free trial
, for a limited time.
Click here
for this special offer!
Overview
What is Blue Star Nutraceuticals Blade?
Blue Star Nutraceuticals Blade is a supplement designed to help men burn fat quickly. It was created exclusively for men with an "award-winning formula" that's stronger than anything else on the market.
Blue Star Blade ingredients include:
p-Synephrine HCl
Caffeine Anhydrous
Acetyl-L-Carnitine
Yohimbine HCl
Green Tea Extract
CH-19 Sweet Pepper
Blue Star Nutraceuticals released a night version of Blade called Blade PM.
Blue Star Nutraceuticals Blade Competitors
Who is the Company Behind Blue Star Blade?
Blue Star Nutraceuticals started in 2007 and are based out of Canada. The company address is:
180 North Front Street, Unit 6

Belleville, Ontario K8P 3B9
Customer service can be reached at info@bluestarnutraceuticals.com.
Scroll below for one of the best products we've seen over the last year.
Claims
Blue Star Nutraceuticals Blade Claims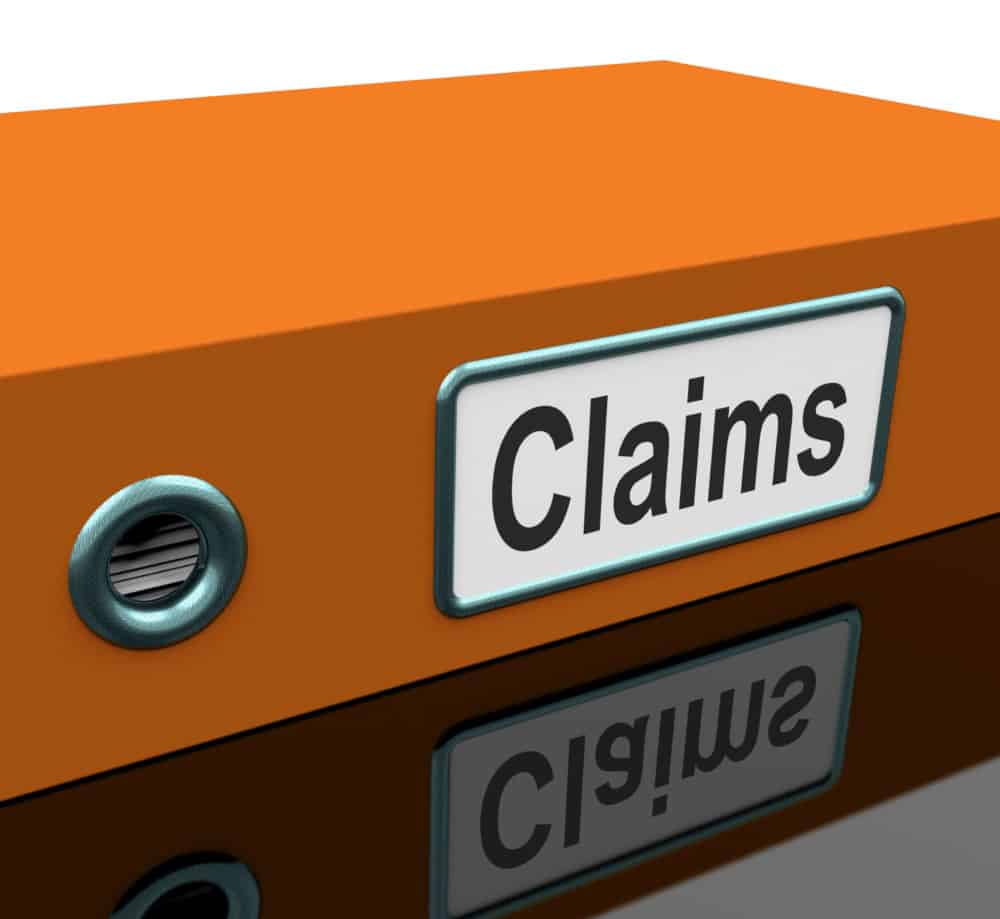 Blue Star Blade claims to:
Deliver fast and effective fat burning
Provide energy
Increase focus
In addition to that, some claims include:
Designed for men
Clinically validated on human subjects
Triple the strength of their award-winning formula
It's stronger, faster and the effects last longer
Clinically tested on humans
The supplement restricts the body's willingness to form new fat cells
Ingredients
Blue Star Nutraceuticals Blade Ingredients
Blue Star Nutraceuticals Blade ingredients include:
p-Synephrine HCl
Synephrine (or bitter orange) is an alkaloid that occurs naturally in certain types of plant and animal species. This ingredient has been used in place of ephedra, according to research in Oxidative Medicine and Cellular Longevity.
The ingredient comes from the peel, leaf, juice, and flower of the plant. It can be taken by mouth or applied to the skin. It's used for weight loss, and appetite control.
Caffeine Anhydrous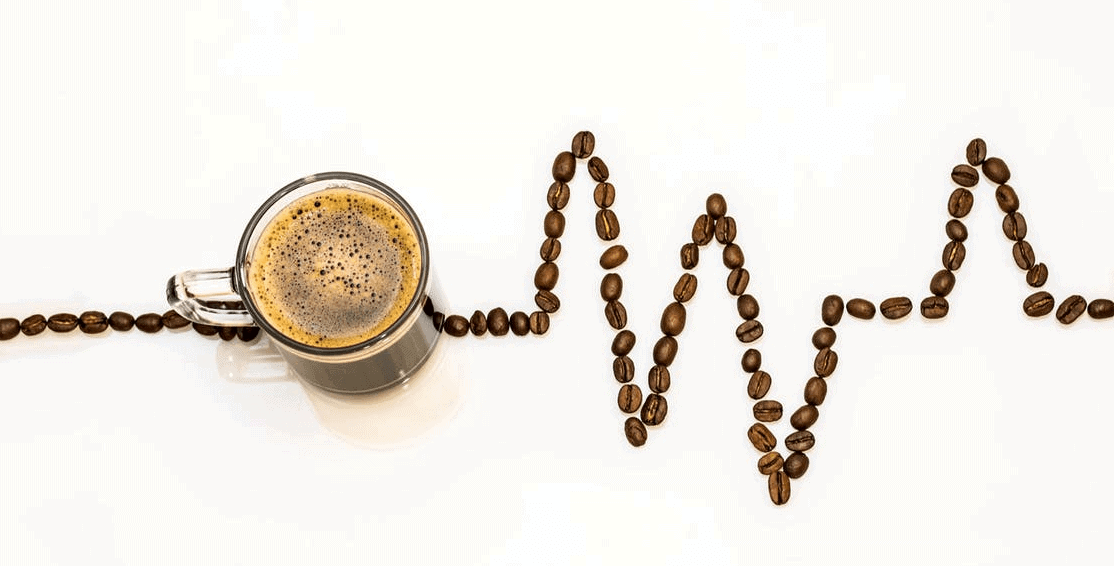 Caffeine is typically used for:
Headaches
Mental alertness
Weight loss
Acetyl-L-Carnitine
Acetyl-L-Carnitine is an acetylated form of L-carnitine. L-carnitine is an essential building block for proteins and can help increase energy.
Although this ingredient is naturally made by the body, it's still found in many supplements.
Some traditional herbalists use Acetyl-L-carnitine as a treatment for:
Tiredness
Age-related testosterone issues
Yohimbine HCl
Yohimbine HCl is the extract from the bark of an evergreen tree found in central and western Africa. It's taken by mouth to help with erectile dysfunction, along with a bevy of other uses.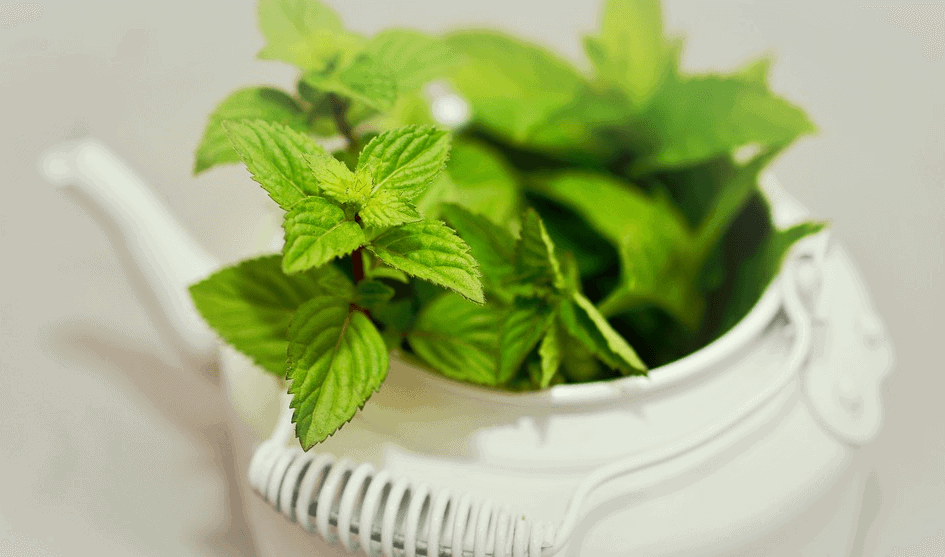 Green Tea Extract
Green tea comes from the dried leaf and buds of the Camellia sinensis plant. Tea has been around for centuries, boasting a variety of benefits and medicinal uses. Green tea has been used over the years to improve mental alertness and to think, as well as weight loss.
CH-19 Sweet Pepper
In 1989, a group of Japanese biologists discovered pepper that had a natural substance much like Capsaicin. As a "non-pungent cultivar of red pepper," this ingredient is said to work in the same way as Capsaicin.
According to Open Heart, capsaicin is used for pain relief and appetite suppression. There may be some additional benefits, but we'll get into that a bit later on.
Black Pepper
Black pepper is made from Piper nigrum plant, and when it's not doing its job seasoning steaks and burgers, it's working to treat a variety of health issues.
A teaspoon of black peppercorns has about 370 mg of manganese. Why is this important? Because manganese helps activate enzymes that your cells need to metabolize nutrients, proteins, and fats.
Benefits & Results
Blue Star Nutraceuticals Blade Benefits and Results
Here, we can look at the benefits of each ingredient and take a look at the science behind them.
p-Synephrine HCl
International Journal of Medical Sciences wrote that "p-Synephrine [was] shown to increase resting metabolic rate and energy expenditure, and modest increases in weight loss."
Caffeine Anhydrous
In a review by Current Neuropharmacology, caffeine was picked apart and studied for its cognitive benefits. In the report, caffeine's benefits were detailed including cognitive function and even athletic performance in sports.
"A moderate dose of caffeine (3-5mg/kg body weight) taken an hour before hard training or competition, has been found to increase performance as compared to placebo significantly."
Yohimbine HCl
A study by Research in Sports Medicine investigated the benefits of yohimbine on 20 male soccer players. Body fat decreased, and fat mass was significantly lower in the yohimbine group. However, this research was completed more than a decade ago and no further research, that we found, proved the same. That doesn't mean the original research was incorrect, but that not many researchers have chosen to attempt replication of results.
Green Tea Extract
According to Chinese Medicine, green tea has several benefits, including:
Pepper / Capsaicin
Pepper is an excellent source of folic acid, vitamins A and C, potassium, and fiber.
Capsaicin also can raise body temperature, making it useful for weight loss and burning fat (see research in Bioscience Reports and PLoS One).
Weight Loss
Details on Blue Star Nutraceuticals Blade and Weight Loss

Green Tea and Caffeine
According to the Journal of Nutritional Biochemistry, "consumption of GTC [green tea catechins] (270 mg to 1200 mg/day) may reduce body weight and fat…"
Yohimbine
One study wrote that yohimbine helps exercise efficiency. It was noted that, when taken before a workout, yohimbine increased lipolysis.
Lipolysis is the breakdown of fats.
Another study found that this ingredient reduced body fat.
Directions
How to Take Blue Star Nutraceuticals Blade
One of the benefits of this product, according to the makers, is how easy it is to take.
You're instructed to take one capsule to assess tolerance. After this 24-hours, take two capsules of Blue Star Nutraceuticals Blade in the morning and two capsules in the mid-afternoon.
Take capsules with eight ounces of water.
Do not take more than four in 24 hours and combine with diet and exercise.
Cost
What Does Blue Star Nutraceuticals Blade Cost?
Blue Star costs $69.99 for a bottle of 120 capsules. This is supposed to last you a month.
The company does offer a 60-day 100% satisfaction money-back guarantee.
Email or call 1-888-947-9565 to receive your refund within 60 days.
Where to Buy
Where to Buy Blue Star Nutraceuticals Blade
We found Blue Star supplements on the official website and other online retailers like:
Side Effects
Potential Blue Star Nutraceuticals Blade Side Effects
Even if a product promises no side effects, there's a chance that some may notice an impact from individual ingredients.
p-Synephrine HCl
Bitter orange is may be unsafe when taken by mouth as a medical supplement for purposes of losing weight. Side effects like fainting could occur.
Caffeine Anhydrous
Caffeine may cause:
Yohimbine HCL
Yohimbine side effects may include:
Rapid heartbeat
Irregular heartbeat
Green Tea Extract
Green tea may cause:
Upset stomach
Irritability
Headaches
Warnings
Blue Star Nutraceuticals Blade Product Warnings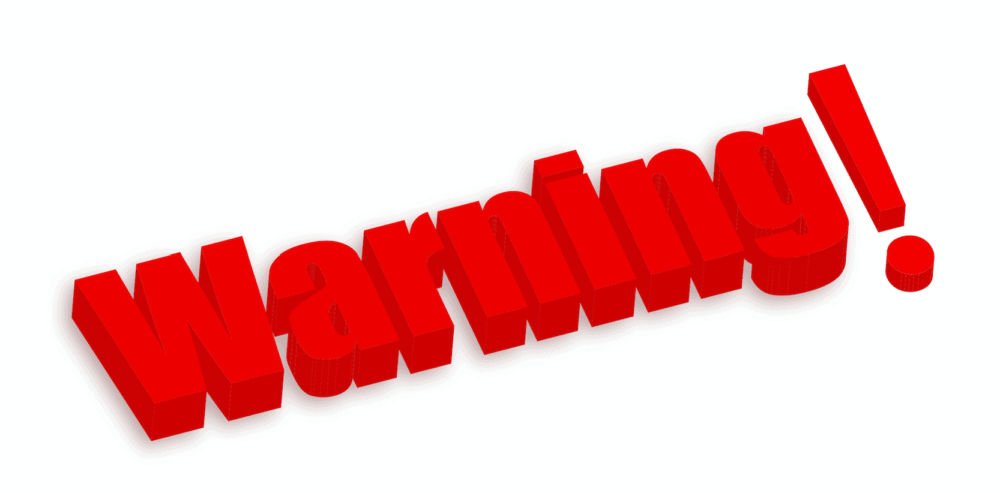 The Blue Star official website does post a warning at the bottom of the page:
"Processed in a facility that processes milk, egg, soy, wheat, peanut, tree nut, fish, crustaceans, and shellfish ingredients."
Any Blue Star Nutraceuticals Blade Lawsuits?
There are no lawsuits against Blue Star Nutraceuticals that have been reported to the United States — as the company is based in Canada. The companies BBB rating is an A+.
Blue Star Nutraceuticals Blade Alternatives
Alternatives to Blue Star Nutraceuticals include:
What Users Are Saying
"For three to four days, I have had stomach pains and felt very bloated from this product. "
"Overall, I have had a positive experience with this product. It helped me burn some of my more stubborn abdominal fat. I noticed that in the first two weeks. I also work out 5 times a week with a pretty structured diet and I doubt any fat burner supplements would work as intended if you do not pair it with workouts of some kind and a sensible diet. It gives me a boost of energy as well but I have never felt jittery from it. It's a fairly clean burn and I don't feel like I'm crashing after a few hours like one might feel after drinking an energy drink as example."
Bottom Line
The Bottom Line on Blue Star Nutraceuticals Blade
So, is this fat burner for men something you should consider? We do like the ingredients and the positive customer reviews but couldn't get past the high price and lack of scientific research on the formula.
While Blue Star Nutraceuticals attempts to address a supplement for weight loss, there's more to losing weight than that. You have to make changes to your lifestyle that can be difficult to keep over the long haul, which is why we're all about weight-loss support.
Among the best products we've reviewed this year is Noom. We found a clinically-proven weight-loss app that works to help you choose the right lifestyle changes, foods and exercises so you can stick with the changes for good. It's also nice that each user gains access to human coaching – not something you find with other weight-loss apps.
Dietspotlight readers can check Noom out as part of a full-access, free trial for a limited time.
Learn More About Noom »