Body By Vi Review

- 14 Things You Need to Know
I'm here to cut through the noise around Body by Vi Shakes, so you get the bottom line. We scoured through the ingredients, side effects, customer service quality, and clinical research. We digested hundreds of user statements and reviews. After that, we refined and condensed to give you the info you need.
Overview
What Is Body by Vi Shake?
Body by Vi Shakes, also known as Vi Shake, is a low-calorie meal replacement shake. It claims to suppress hunger while promoting weight loss and physical fitness.
ViSalus, an MLM company, introduced Vi Shake to the health market around five years ago. The company follows the pillars of life, health, and prosperity when making its nutritional supplements and health programs.
It claims to be a GMO-free, low-fat, low-sugar, low-calorie, and low-carbohydrate product compared to any of its competitors.
The company also claims that Body by Vi Shake is an especially good source of nutrients like protein and fiber.
You can consume Body by Vi Shake once or twice a day, but will it help you lose weight?
Journal of Obesity – "Meal replacement plans are effective tools for weight loss and improvement of various clinical characteristics but not sustainable due to the severe energy restriction."
The American Journal of Clinical Nutrition – According to one review of research, "Anti-obesity drugs, meal replacements, and high-protein diets were associated with improved weight-loss maintenance after a VLCD [very-low-calorie diet]/LCD [low-calorie diet] period."
Patient Preference and Adherence – Based on some research, it appears that lifestyles alone, like adopting a meal replacement plan, may not be enough to promote lasting weight loss. Support needs to come from outside sources for optimal efficacy.
Body By Vi Competitors
Claims
Body by Vi Shake Claims
The makers of Vi Shakes have made several claims. According to them, the product can increase the concentration of vitamins in the bloodstream after only one serving.
They also claim that it is beneficial in breaking down excess proteins in the body. They claim that the shakes are low-calorie, low-fat, and low-carbohydrate and serve as an incredibly rich source of beneficial nutrients, such as proteins.
Some science suggests excess protein can lead to constipation, flatulence, and even bloating. The side effects of extra protein are often similar to those in individuals who are lactose intolerant, according to Clinical and Experimental Allergy.
However, the product makers say that Vi Shakes can prevent excess protein on the body thanks to aminogen, an ingredient in their meal replacement shakes.
Scroll below for one of the best products we've seen over the last year.
Ingredients
Body by Vi Shake Ingredients
The primary ingredients in Body by Vi Shakes are:
Fiber
Protein blend
Aminogen
Prebiotics
Vitamins
Benefits and Results
Body by Vi Shake Benefits And Results
According to Vi Shake products, the benefits of taking the meal replacement shakes include increasing the body's nutrient balance, and accelerating weight loss.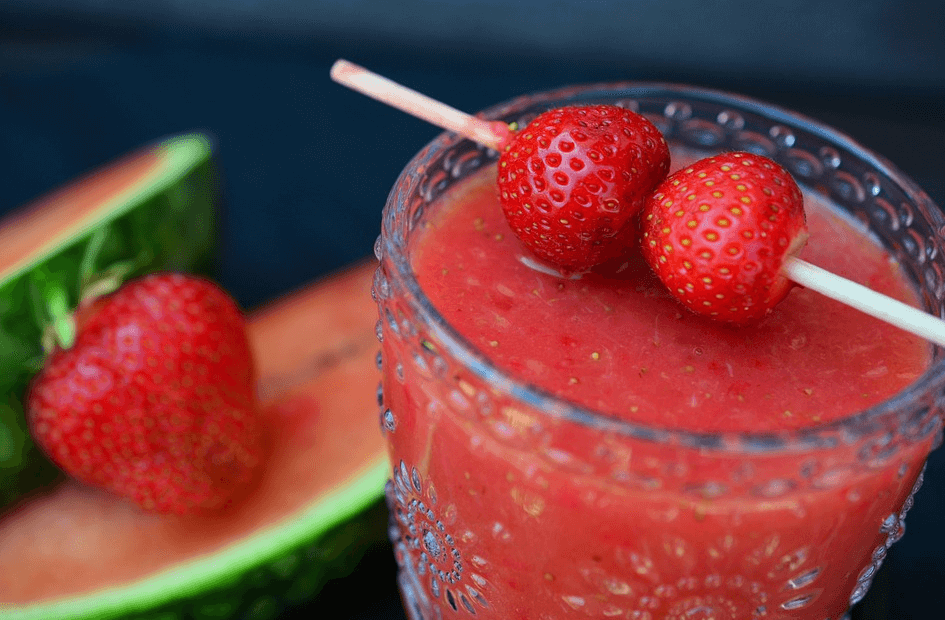 The shakes are also claimed to improve body shape while enhancing one's energy. They supposedly can increase the body's ability to break down proteins, increasing the colon's effectiveness during digestion.
Weight Loss
Body by Vi Shakes And Weight Loss
The ability of the Vi Shake shakes to trim off excess body fat is because of their low-calorie count. Further, the shakes act as meal replacements.
Scientifically, there is proof that a low-calorie diet is likely to promote weight loss. Therefore, meal replacement shakes should decrease fat by replacing high-calorie meals with low-calorie alternatives. However, some problems may arise if you consume too few calories throughout the day.
While using Vi Shakes as meal replacements, the company recommends that you eat one or two of Visalus' snacks per day along with Vi Trim, Vi Slim, and the Neuro-Energy drinks to get these effects.
Side Effects
Body by Vi Shake Side Effects
Per some user reviews, Vi Shakes come with some side effects.
The primary side effect cited by users is headaches, which tend to surface following meal replacement shakes' frequent consumption.
Some individuals have reported issues relating to sleep. According to them, they experienced sleeping problems each time they took the shakes.
Other potential side effects reported by users include nausea and hunger. Still, others have stated that Body by Vi Shakes give them gas.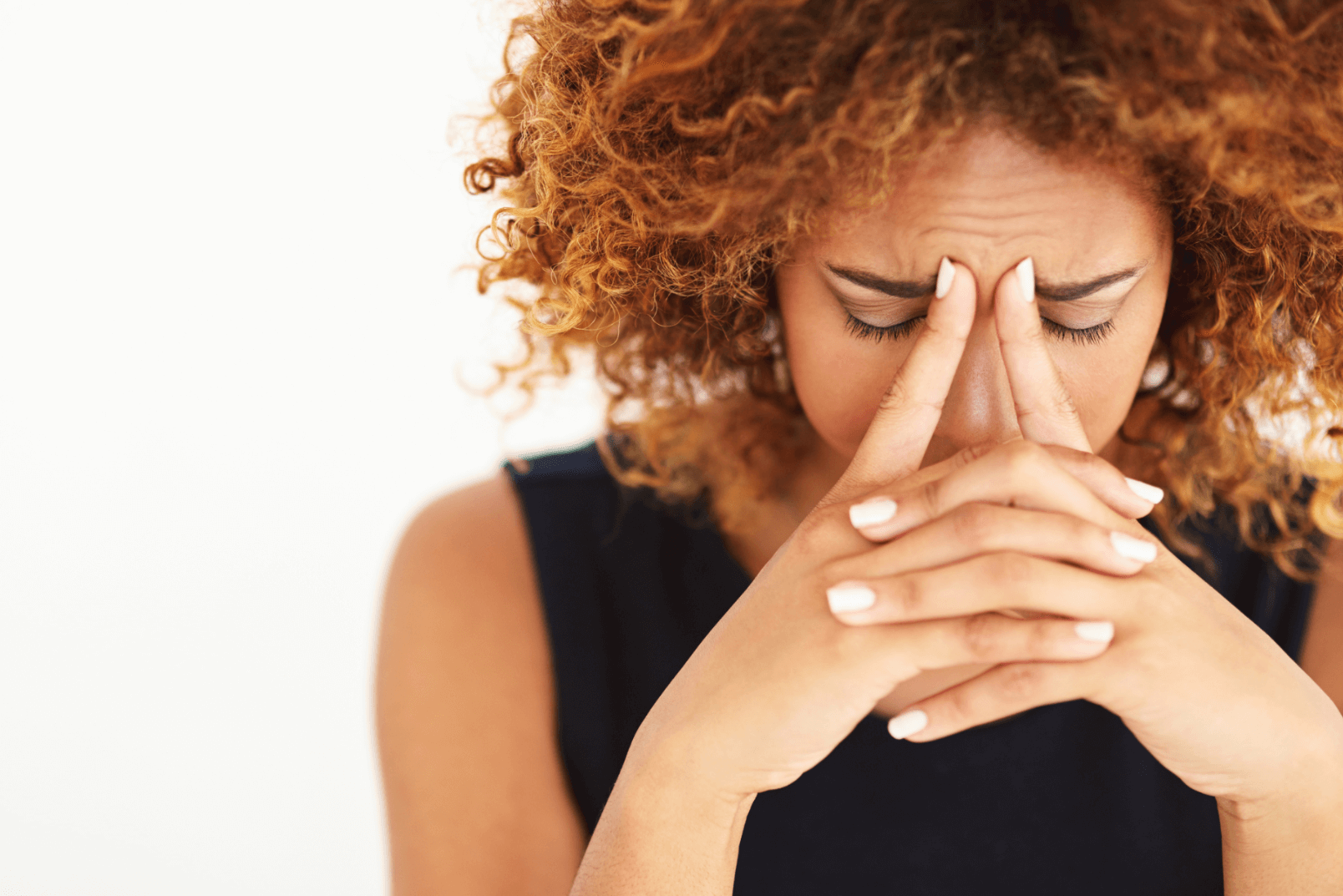 Product Warnings
Most of the product warnings for Vi Shakes are about their potential side effects.
It is best to avoid the product if you do not respond well to large quantities of soy. For those sensitive or allergic to it, there is a possibility of headaches, nausea, and even sleeping problems.
Body by Vi Shakes contains soy protein isolate. This ingredient has phytic acid, a substance that may hamper the processing of minerals like copper, zinc, iron, and magnesium in the body, says a study published in the Journal of Food Science and Technology.
According to the American Journal of Clinical Nutrition, more protein in the diet can improve body composition. The same was found in Obesity Facts.
Advantages
Advantages Of Body by Vi Shakes
Before using any weight loss product, it is often best to consider its advantages, especially considering the volume of products that are currently available on the market.
Body by Vi Shake Shakes comes in a wide range of flavors. Some reviewers claim the product is worth using based simply on its great taste.
Apart from taste, the product is also low in sugar and sodium.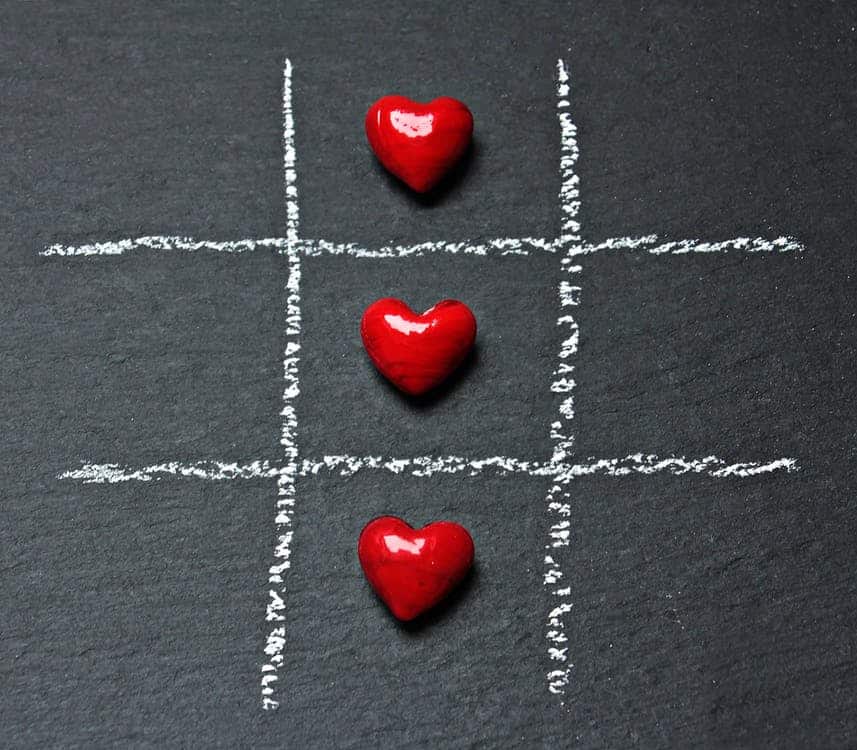 Cost
Body by Vi Shakes Price
These shakes generally cost slightly more than other weight loss shakes on the market. Currently, the shakes cost over $50, a price that some people may not consider acceptable.
However, with the shake containing high amounts of protein, dietary fiber, and various necessary vitamins, some say Body by Vi Shakes is worth the money.
Where to Buy
Where Can You Buy Body by Vi Shakes?
Recently, Body by Vi Shakes has become quite popular in the wellness world. According to most reviews, countless people are now in search of the product.
Not surprisingly, it is possible to buy the product through several online stores, including eBay and Amazon. The availability of Body by Vi Shakes products through eBay and Amazon makes them accessible to customers from all parts of the world.
Science
Is Body by Vi Shakes Backed By Science?
Many people wonder whether or not Body by Vi Shakes is good enough to guarantee weight loss results. In this case, the ingredients present in the product have a lot to say about its ability to promote weight loss.
Ever since the company first launched the product, they have vehemently stated that its scientific research backs their claims without bias, they are worth believing.
However, only the basic information about the product's claim to reduce calorie intake has been proven. Research regarding the rest of the company's claims is not available, which may be worrying for potential customers.
Body by Vi Shakes and Aminogen
Over the years, there has been one fitness product that is becoming increasingly popular: Aminogen. Generally, very few people know about it, although it is a superior product favored in the fitness industry.
In recent years, it has been discovered that most food supplements and whey protein products now contain Aminogen, a product designed to digest proteins.
Aminogen can be found in Body by Vi Shakes. According to the company, this means that the shakes are capable of delivering amazing results.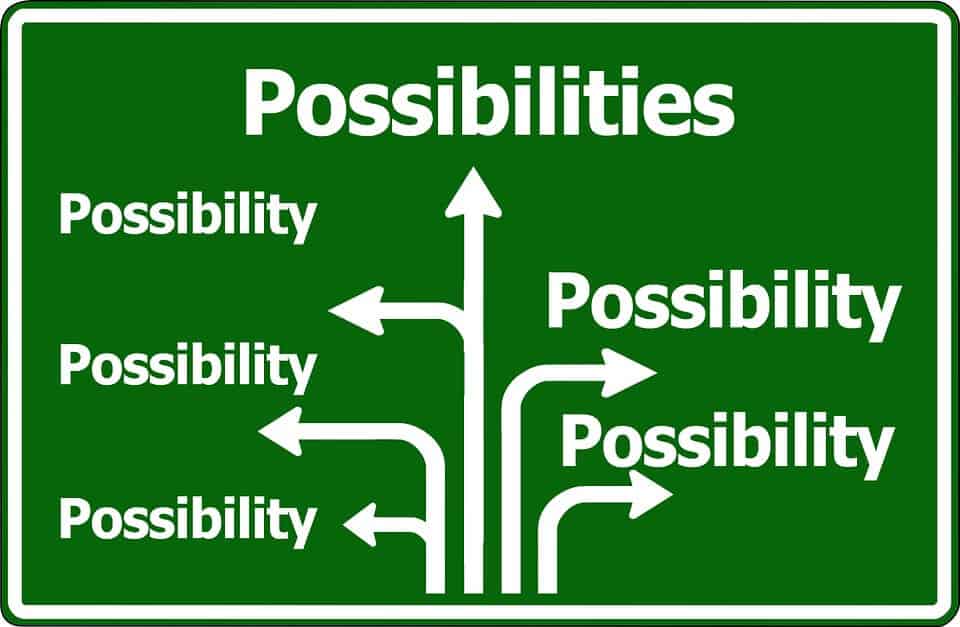 Alternatives
Body by Vi Shake Alternatives
Many weight loss products are good enough to be considered alternatives to Body by Vi Shakes. Some significant names are:
Weight loss diet plans such as Nutrimost and Badass Body Diet are also ideal alternatives to the shake. You may switch to such choices if you'd rather not trim off excess body fat using a shake or diet pill.
Lawsuits
Lawsuits
A trial occurred in 2019 over a class-action suit filed against the company. Complainants asserted that the company utilized fraudulent robocalls after they quit the MLM. The jury fined the company $925 million dollars. In 2020, Visalus petitioned the court to reduce the fine and the judge denied it. He cited that the jury calculated a correct fine based on the numbers provided.
What Users Are Saying
What Users Are Saying
"VERY pleased with this product – I have been using this product for 4 months. Find it easy to use, blends quickly. No gritty taste. I use almond milk with it, frozen fruit, veggies, whatever sounds good. No shakiness, not hungry. I feel great. Saw my Dr. yesterday, showed him the bag. He was very impressed with ingredients & my health. Highly recommend!"
"Over priced protein powder – All this product is is over priced protein powder! Unbelievable. I already have plenty of protein powders and just threw away $50 of hard earned money that ill never get back. Disappointed to say the least."
Bottom Line
The Bottom Line on Body by Vi Shakes
So, how do we feel about this one now? We were intrigued by Body by Vi Shakes. The longevity of the company and some positive comments are a benefit, but we don't feel comfortable recommending a product that tastes bad and offers no weight-loss results. We're also concerned that the headquarters is located next to a deli and automotive shop, and the price is one of the highest on the market.
If you want to melt away those extra pounds, our suggestion is to go with a program that gives you both a good value and clinically tested and proven methods, tools, and resources.
One of the programs we like the most is Noom. The doctor-designed program is designed to connect with the user in a way never before attempted. With one-on-one coaching and other personalized touches, you may not believe this is an app at all.
The company behind the app is so certain you'll see results with Noom that they're offering a free trial offer.
Learn More About Noom »