Body Ecology Review

- 12 Things You Need to Know
Body Ecology sells a line of health probiotic supplements they claim boost the immune system. Overall, the company says their products are the "gut smart" and "gene smart" way to improve your gut health, with everything from probiotic protein shakes to herbal supplements saying they can heal your digestive system.
When our research team learned about this popular supplement brand, they went to work, investigating everything from supplement formulas and potential side effects to company information and ingredient research. If you are ready to find out if this probiotic brand is the right choice for you, make sure to keep reading to the bottom line, where our team reveals the final verdict on Body Ecology.
Body Ecology can be purchased through their Official Site.
Overview
What is Body Ecology?
The Body Ecology is a probiotic supplement brand. According to the company, they offer an anti-candida complete system of living, which includes their health products and diet. These products claim to restore the body's inner ecosystem by replenishing friendly bacteria in the digestive system, creating alkaline blood, and strengthening the immune system.
Candida is a type of yeast that lives in small amounts in the mouth and belly, or on the skin without causing any problems. However, yeast can multiply and grow out of control in the right environment to cause an infection known as candidiasis. Body Ecology diet aims to eradicate candidiasis, but what does the research say?
FEMS Microbiology Ecology – This study found that primary bile acids increase with an increase in carbohydrates and sugar alcohols while secondary bile acids decrease in the presence of carboxylic acids.
Frontiers in Psychiatry – A study found that Candida is present in the stool of children with autism in nearly twice the numbers of typically developed children.
Anaerobe – This study showed that Lactobacillus might be useful as a probiotic to managing yeast-related conditions such as irritable bowel syndrome and thrush.
Body Ecology Competitors
Who Started Body Ecology?
The Body Ecology Diet, or B.E.D, was created by Donna Gates as she sought to find a solution to her own candida problem. Her book, "The Body Ecology Diet: Recovering Your Health and Rebuilding Your Immunity," was the product of that research.
Donna Gates maintains that Body Ecology Diet helps you detoxify to strengthen your organs and boost immunity by starving the yeast in your body and replenishing normal flora. The diet is a complete system of living that addresses what, when, and how to eat certain foods.
Overall, the B.E.D. diet encourages fermented and cultured foods to help the body detoxify.
Body Ecology Customer Service
Users may call (800)-511-2660 Monday-Friday, 9:00 AM to 5 PST. You can also contact their customer service team at orders@bodyecology.com.
Scroll below for one of the best products we've seen over the last year.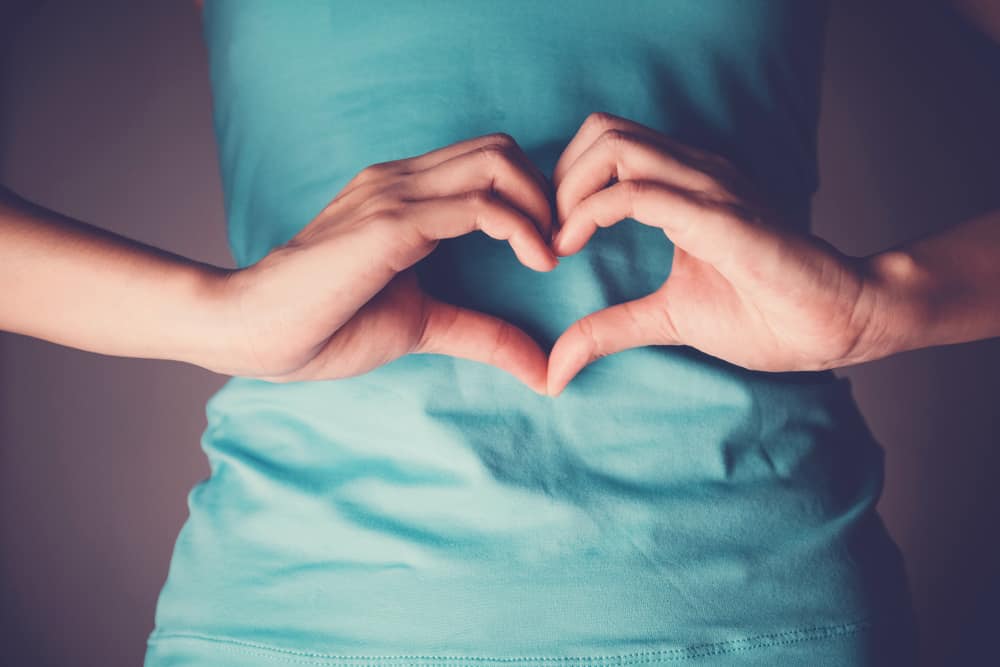 Popular Products from Body Ecology
Some of the products from Body Ecology include:
CocoBiotic drink
Kefir Starter
Vitality Supergreens powder
Culture Starter
InnergyBiotic drink
EcoClear parasite cleanse
LivAmend liver support
Probiotic protein shake
EcoPhage inbroccoli
Claims
Body Ecology Claims
Body Ecology claims that their products, including Kefir Starter, are specifically designed to help you nourish, cultivate, cleanse and repair your inner ecosystem.
Apparently, after using these products, users will develop a stronger immune system and restore health.
Body Ecology Diet
The B.E.D diet includes ingredients such as:
Raw coconut water kefir
Raw cultured vegetables
Apple cider vinegar
Sea vegetables
Raw sprouted almonds
Lemons and limes
Ingredients
Details on Body Ecology Diet Ingredients
Although Body for Ecology is a brand, we are going to take a closer look at some of the ingredients found in the diet. The B.E.D. diet all-natural weight loss ingredients contain a variety of strains.
Raw coconut water kefir
Raw coconut water kefir contains different microbial species, according to the International Journal of Food Microbiology.
Raw cultured vegetables
Some autochthonous lactic acid bacteria from raw vegetables have functional features considered novel probiotic candidates.
Apple cider vinegar
A study from the Journal of Medicinal Food shows that apple cider vinegar can be beneficial for suppressing obesity-induced oxidative stress to reduce the risk of obesity-associated conditions.
Raw sprouted almonds
A study by Food Biophysics shows that raw almonds have the ability to absorb gastric juice and lower swelling capacity in a simulated gastric environment.
Lemons and limes
Both lemons and limes are high in Vitamin C, which helps the body absorb iron from foods and support the immune system.
Sea vegetables
Sea vegetables are rich in dietary fibers, with total dietary fiber contents varying between 32.7 and 74.6%, of which 51.6 to 85.0 are water-soluble.
Does Body Ecology Diet Work?
Can Body Ecology be the solution to weight loss? According to Beneficial Microbes, microbial strains can be applied in the treatment of obesity. The findings may contribute to the development of probiotic treatment of obesity. However, further research is needed to understand the most effective combination and dosage rate of probiotic microorganisms.
Our research team came across both positive and negative reviews online.
Weight Loss
Body Ecology and Weight Loss
Several studies have shown that different microbes in the gut can help weight loss.
A study published in Nature Journal suggests that the relative proportion of Bacteroidetes is decreased in obese people than leaner people. This proportion increases with weight loss on different low-calorie diets. Their findings indicate that obesity has a microbial component that could have some therapeutic implications.
Body Ecology products contain Lactobacillus, an effective strain for weight loss. A study from the International Journal of Obesity found that these beneficial effects are strain dependant, though. Some subjects show decreased bodyweight, others showing weight gain, and some showing no change at all.
A study from Nutrition in Clinical Practice showed that the gut microbiota plays a vital role in the harvest, storage, and expenditure of energy obtained from the diet, leading to obesity or malnutrition.
Side Effects
Body Ecology Side Effects
Some of the common side effects associated with probiotic supplements are:
Diarrhea
Bloating
Mild stomach upset
These side effects are temporary and resolve in a few days.
Cost and Where to Buy
Generally, the Body Ecology Diet retails for $24-25.
Body Ecology products are available from the Body Ecology online store. Here you'll find their most popular products like Probiotic Protein Shake, CocoBiotic, Vitality SuperGreen, and Culture Starters bundled together for some great savings.
You can visit their website to see the Bundle Descriptions.
Pros and Cons
Pros and Cons
Pros
The Body Ecology diet includes recipes, menus, and shopping lists.
Provides a natural alternative for the management of digestive issues
Includes tips for controlling the urge to snack and for eating out
Cons
With this diet, it is very difficult to eat out.
This brand doesn't specifically address weight management and is targeted more at improving general health.
Some of the supplements are expensive.
The diet may be considered very restrictive.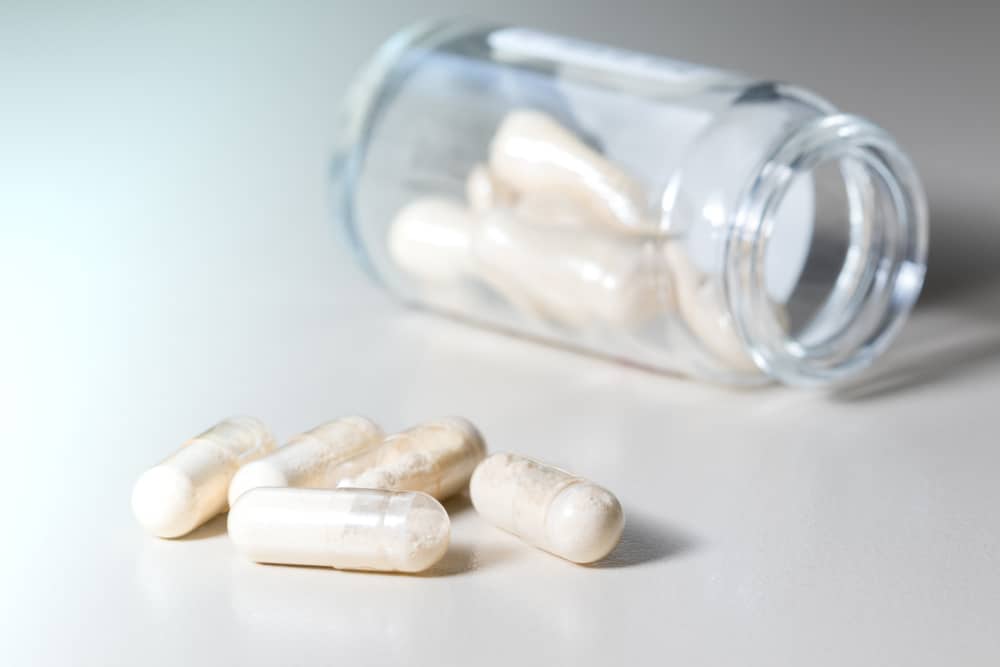 Bottom Line
Bottom Line on Body Ecology Results
Based on facts, the Body Ecology Diet may not be the best solution for weight loss. While it could help improve general body wellness, restore health, and has some positive reviews from users, it may be expensive for most people. Besides, the diet isn't necessarily backed by science.
If you are looking for a clinically-researched option to improve your overall health while losing weight, then Noom may be the answer Noom is one of the best weight-loss programs we've seen, especially since they focus on helping users lose weight without the restrictions of many diets and supplements. Some of the tools offered in their interactive app include custom nutritional plans, extensive food logging tools, 1:1 coaching sessions, and more.
Are you ready to see the difference for yourself, but worried about the effectiveness of the system? Right now, all Dietspotlight readers have access to a free trial offer from Noom. See the difference yourself and schedule a call with your personal coach today!
Learn More About Noom »