Body Lab Review

- 8 Things You Need to Know
Body Lab is a line of weight loss supplements and shakes designed for women. Although celebrities endorse this product, there's the claim it'll help you "be the girl of your dreams." Combined with star power and a promise of a miracle, we had to research to see if science supports the claims.
As with other celebrity-endorsed products, we've learned that uncovering the truth would likely take more time than usual. We put together a blue-panel research team to dive in and find hidden facts about how effective these products truly are. Following is what we uncovered.
Overview
What is Body Lab?
Body Lab is a weight-loss system. Body Lab products include:
Body Lab 7-day Ultra Fast Slim Kit
Body Lab 7 Total Burn Thermogenic
Body Lab Shake
Does It Work?
Journal of Research in Medical Sciences — "Drinking four cups of green tea led to a significant reduction in weight and systolic blood pressure."
PLoS One — "results of this study indicate that higher dietary magnesium intake is strongly associated with the attenuation of insulin resistance and is more beneficial for overweight and obese individuals in the general population and pre-menopausal women."
Critical Reviews in Food Science and Nutrition — "current meta-analysis demonstrated that ginger intake reduced BW, WHR, HR, fasting glucose and HOMA-IR, and increased HDL-cholesterol, but did not affect insulin, BMI, triglycerides, total- and LDL-cholesterol levels."
Body Lab Company Information
Let's take a quick look at the company behind the products. Endorsed by Jennifer Lopez, this company began in 2015 and sold various weight-loss supplements and diet guides.
They market exclusively to women, with the tagline "be the woman of your dreams" and "for women, by women." We couldn't find any evidence that they tailored these ingredients for women.
Body Lab Competitors
Benefits
Body Lab Benefits
Body Lab benefits may include:
Scroll below for one of the best products we've seen over the last year.
Ingredients
Body Lab Ingredients
Body Lab ingredients include:
Green Tea
Caffeine
Magnesium
Ginger
Dandelion
Fenugreek
Green Tea
Green tea may help enhance cognitive function and promote weight loss, according to research in JOMFP.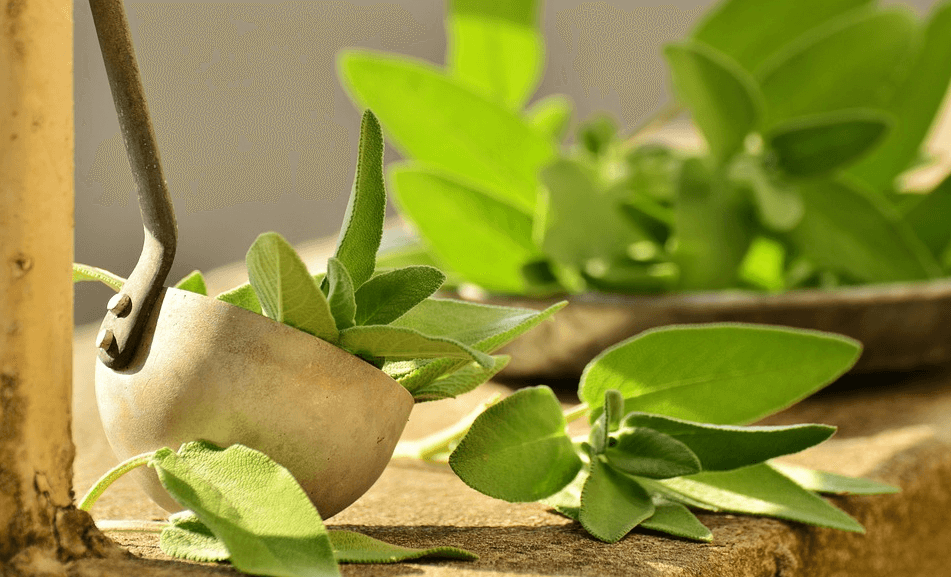 The International Journal of Obesity concluded green tea "significantly decreased body weight and significantly maintained bodyweight" after a period of weight loss.
Caffeine
Caffeine and green tea are relatives, but we wanted to break this component down for a couple of reasons. Mainly, we wanted to showcase how important this ingredient is when you correctly use it in a formula. However, it's important to note that caffeine can cause some side effects – so you need to add it just right.
Caffeine is a bitter substance found naturally in over 60 plants. This includes the leaves from tea. Caffeine stimulates the central nervous system – offering a boost in energy, according to Brain Research Reviews.
Uva-Ursi
Uva-ursi is a low-growing evergreen shrub known for its diuretic properties, according to Phytotherapy Research.
Magnesium
According to the journal Scientifica, magnesium is "useful in the management of a number of…conditions."
Ginger
Based on research presented in the journal BMC Complementary & Alternative Medicine, ginger is used to manage nausea and vomiting.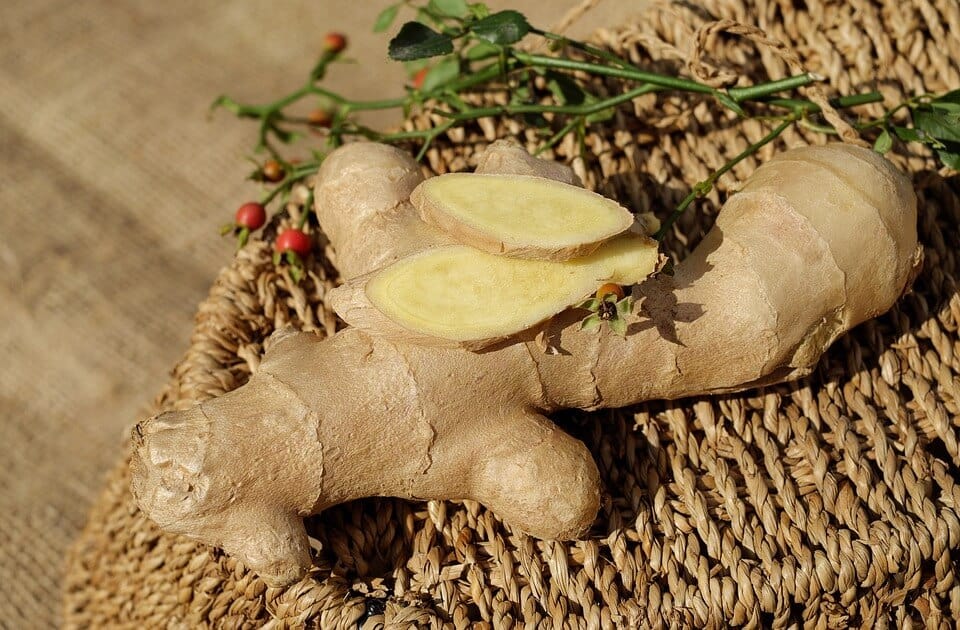 Dandelion
Hundreds of species of this plant grow in North America, Asia, and Europe. People have used the dandelion root to detoxify the liver and gallbladder, and they say the leaves of the plant help kidney function.
According to the Journal of Alternative and Complementary Medicine, dandelion "shows promise as a diuretic in humans."
Side Effects
Body Lab Side Effects
While there are no reports of side effects of Body Lab, there's a chance some may notice side effects from Body Lab ingredients, including:
Jitters
Nausea
Headaches
Rapid heartbeat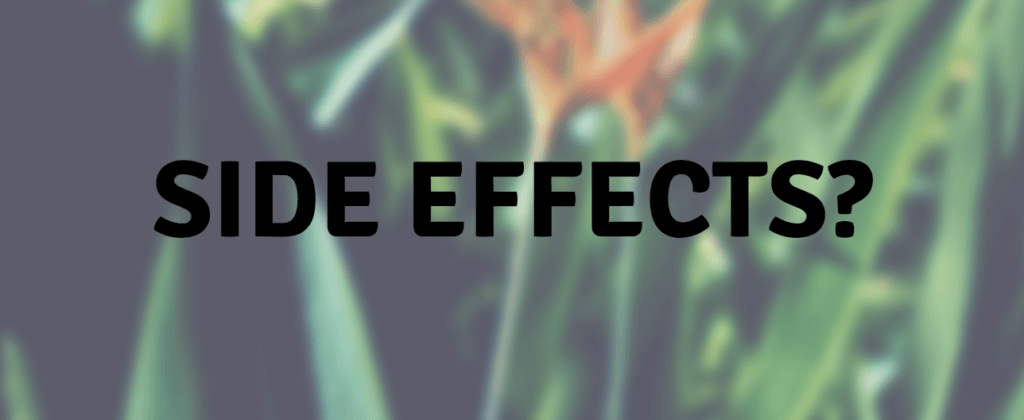 Green Tea and Caffeine
Green tea and caffeine side effects may include:
Nervousness
Headaches
Increased heartbeat
Dizziness
Dandelion
Dandelion side effects may include: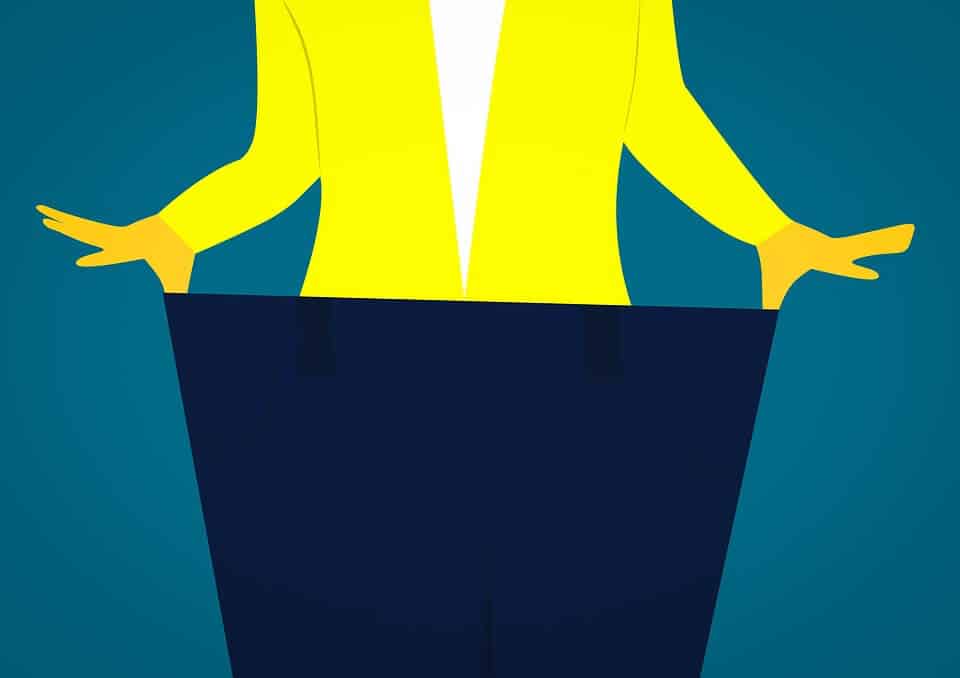 Directions
Body Lab Directions
Body Lab directions include:
Detox & Cleanse
You'll take two Detox and Cleanse capsules with a full glass of water twice per day; once in the morning and then again in the evening. You'll use this supplement for seven days.
Total Burn Thermogenic
You'll take two Total Burn capsules with a full glass of water in the morning and two along with your largest meal of the day. The company recommends not exceeding the daily dosage.
Cost
Body Lab Cost
Body Lab is no longer available on the official website or Amazon. You may be able to buy through third-party retailers. The cost of Body Lab is estimated to be about $15.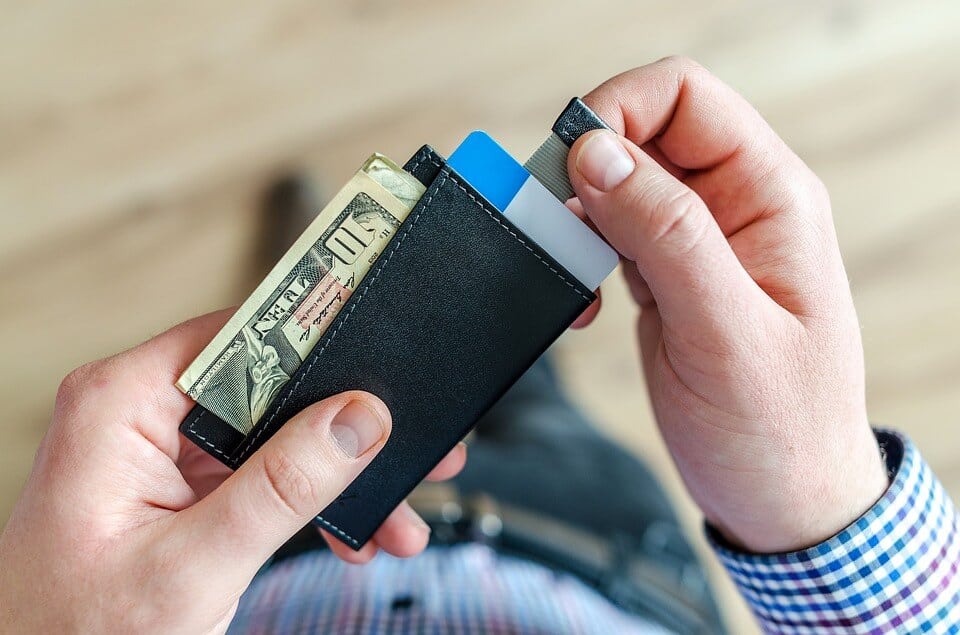 What Users Are Saying
What Users Are Saying
"The BodyLab fat burning protein in vanilla is my favorite protein powder. I have it for lunch with skim milk everyday and it tastes really good and is satisfying."
"I did not like the taste."
"More energetic and metabolism has increased. No more fat, body of a 12 year old who is just getting her curves."
Bottom Line
The Bottom Line on Body Lab
Body Lab is a weight loss program. There's a complete system, as well as individual supplements. While studies support the benefits of essential ingredients, there's only anecdotal evidence showing the effectiveness of Body Lab.
While there are benefits to using Body Lab, there are alternatives to add to your existing healthy lifestyle.
One of the best programs we've seen is Noom. Using customized food plans, interactive support groups, human coaching, and extensive food and exercise tracking, Noom allows you to make healthier choices and lose weight along the way.
Also, the makers of Noom are so confident in their weight-loss system; they're offering a free trial offer.
Learn More About Noom »