Boho Beautiful Review

- 14 Things You Need to Know
Boho Beautiful – Are you ready to live the Boho Beauty life? Two self-proclaimed "digital yogic nomads" have created a streaming platform that promises to turn you into a boho beauty through yoga, pilates, and a clean, vegan diet. Our research team loves a good veggie burger, so we were excited to give Boho Beautiful a try.
We read Boho Beautiful users' experiences and investigated the science behind yoga and a vegan diet to give you the bottom line on the latest YouTube fitness sensation.
Boho Beautiful can be purchased through their Official Site.
Overview
What is Boho Beautiful?
Boho Beautiful is a lifestyle brand that focuses on yoga, travel, and veganism. They film pilates and yoga videos in exotic locales and offer clean eating advice to their followers.
If you follow Boho Beautiful on Instagram, it's easy to see why this lifestyle brand has a cult following. Juliana and Mark Spicoluk travel the globe, promoting conscious living, self-awareness, and a cruelty-free lifestyle. The photos they share inspire a sense of wanderlust, and the meals that Juliana prepares in easy-to-follow tutorial videos look delicious.
Let's see what some of the research has to say about these diet components:
Boho Beautiful Competitors
Boho Beautiful App
Is There a Boho Beautiful App?
Boho Beautiful does not have an app, but you can follow them on Instagram and YouTube for regular updates.
Is Boho Beautiful Available Live?
Boho Beauty does not offer live streaming workouts.
Scroll below for one of the best products we've seen over the last year.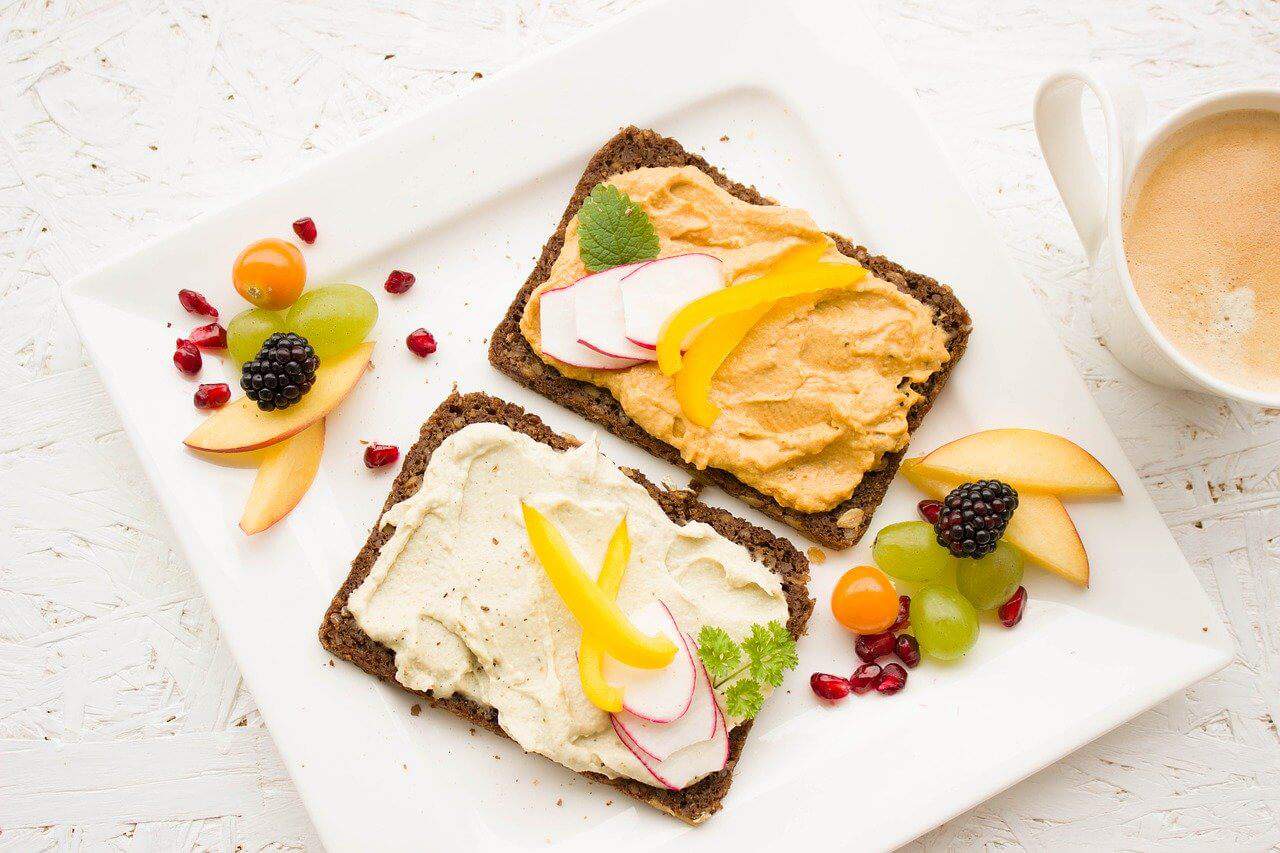 Who Created Boho Beautiful?
Boho Beautiful is the brainchild of Juliana Spicoluk and her husband, Mark. The couple wanted to create a brand representing their passion for fitness, travel, and a cruelty-free lifestyle.
How to Contact Boho Beautiful Customer Service
You can contact customer service by filling out a form on the company's website, or you can email contact@bohobeautiful.life.
Products From Boho Beautiful
To complement its fitness and lifestyle programs, Boho offers:
Healing crystals
The Happy Healthy Plant-Based Eating Guide
Handmade journals
Cost
How Much Does Boho Beautiful Cost?
Boho Beautiful yoga and pilates programs range from $17.99 to $89.99.
Their most popular programs include:
Transform – $89.99
Detoxify – $89.99
Complete – $89.99
Boho Beautiful In Ten Days – $89.99
The Essential Yin Yoga Journey – $45.99
The Perfect Yoga Workout Program – $45.99
The Ultimate Pilates Bootcamp – $45.99
Ten Days Of Meditations – $17.99
Boho Beauty on YouTube offers free workouts, including Pilates, Yoga, Boho Beautiful Abs, and Boho Beautiful Arms.
Is There a Refund Policy?
The company does not appear to offer a return policy at this time.
How Does Boho Beautiful Claim to Work?
Boho Beautiful promotes a healthy lifestyle through yoga, pilates, meditation, and diet. Each program includes guided meditation, yoga and pilates instruction, journaling exercises, and streamable music playlists.
All Boho Beauty programs are designed to help you evolve into a better version of yourself.
Program Details
Details on the Boho Beautiful Program
Boho Beautiful offers a variety of different programs.
Retreat
Boho Beauty Retreat is the latest program from this online lifestyle brand. The retreat consists of 21 workouts to be completed over seven days. During this time, users will meditate, complete journaling exercises, and explore different yoga practices. Expect to dedicate two hours every day to this program.
Transform
Boho Beauty Transform is focused on weight loss and body transformation. Cardio weight-loss classes, yoga recovery instruction, and targeted body toning classes will help you achieve beautiful arms and abs.
Detoxify
Becoming a Boho Beauty requires a healthy, plant-based diet. Detoxify includes meal recipes, detoxifying yoga instruction, and a healthy living guide book.
Does it Integrate With Wearables or Health Programs?
You can wear your favorite fitness tracker while completing the program, but there's no specific integration with this program.
Weight Loss
Boho Beautiful and Weight Loss
Can Boho Beautiful help you lose weight? It might. A 2016 study published in Evidence-Based Complementary and Alternative Medicine found that yoga may increase obese individuals' mindfulness. In theory, increasing mindfulness can prevent binge-eating and snacking out of boredom.
Another study published in Sleep suggests that yoga can improve sleep quality. A healthy sleep schedule plays an important role in weight loss.
There is also evidence that yoga promotes a healthier attitude towards physical activity and diet. A 2018 study published in the International Journal of Behavioral Nutrition and Physical Activity demonstrates that yoga may be an effective way to manage obesity.
The Boho Beautiful program is designed around a vegan diet, and there is evidence to support veganism for weight loss. A meta-analysis published in the American Heart Association Journal concluded that a plant-based diet lowered cholesterol and helped participants reach their target BMIs.
A study published in the European Journal of Clinical Nutrition suggests that a plant-based diet helped participants lose weight by reducing their caloric intake and increasing their fiber intake.
While a vegan diet may help you lose weight, a study published in Nutrition Research found that a plant-based diet is no more effective than a low-calorie diet when it comes to weight loss.
The main takeaway from this is that a vegan diet can promote weight loss, but you don't have to eat vegan to lose weight.
Boho Beautiful Warnings and Side Effects
There are no side effects associated with Boho Beauty, but you should consult with your doctor before starting a new fitness routine.
Pros and Cons
Boho Beautiful Pros and Cons
Pros
Promotes a healthy diet
Videos are filmed in beautiful locations
Free workouts on YouTube
Positive reviews
Cruelty-free
Cons
Expensive
No live workouts
What Users Are Saying
What Users Are Saying
"Thank you Juliana and Mark for your incredible work, spiritual guidance and challenging yet attainable workouts. As an artist, I have to say I really appreciate and thank you for making it all look and sound so beautiful. I highly recommend their programs! Stick with them, from the yoga to the pilates, they do an excellent job of toning and lengthening and are great to mix it in with your cardio. Sending love and light xxKristen"
"I really dislike Juliana as a yoga instructor. So superficial, plastic (also literally) and all about her own ego. The best yoga instructors focus on their students, not on themselves. Also as previously said their constant traveling is against my environmental values. Their diet recommendations, even though plant-based, do not have any support from science. Their new age bla-bla of "healing", "detoxification" etc. is ridiculous as well."
"This mbile app is perfect and Boho beautuful duo are amazing as always (I am with them for over 5 years)! However, the firestick desktop app version is not as good: constant glitches, not recording my progress, not linked to mobile app."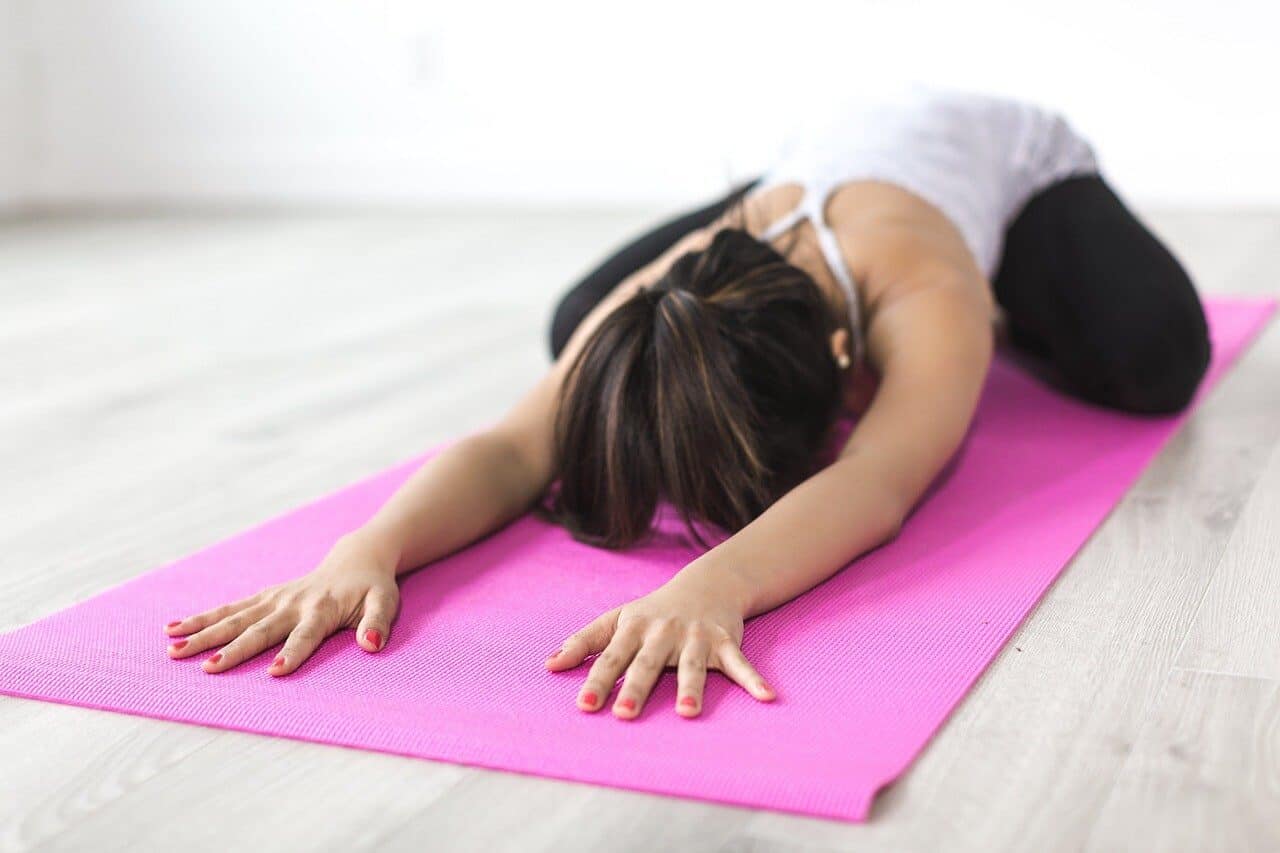 Bottom Line
Bottom Line on Boho Beautiful
We love that Boho Beautiful promotes a healthy diet and exercise, but this program isn't for everyone. Unfortunately, we can't all commit several hours a day to practice yoga. People with busy schedules need a weight-loss program that adapts to their needs.
Losing weight isn't easy, but there are ways to take the guesswork out of your fitness and diet decisions.
Among the best in weight-loss programs, today is one called Noom. Clinical research shows the app works to promote weight loss, with 77.9% of users in a study of more than 35,000 reporting significant weight loss. Using tools like personal coaching and interactive virtual communities, Noom sets the stage for lasting weight loss.
For a limited time, all Dietspotlight readers have access to a free trial offer of Noom to see what it looks like to lose weight for the last time.
Learn More About Noom »