Bone Broth Diet Review

- An Effective Way to Lose Weight?
It seems every time we turn around there's a new gimmick diet that promises you'll lose weight and look and feel better in no time. Is that what the Bone Broth Diet is? We're a little concerned about the fact that this diet promotes fasting two days a week, relying on nothing but bone broth for nutrition. Add to it the expense of making or buying bone broth, and you've got a diet that may be hard to stick to even for 21 days.
The research team here at DietSpotlight takes great pride in our recommendations to you, our readers. That's why we dug deep into the Bone Broth Diet to find out if it really could provide the killer results it promises. We read through reviews of the diet and the cookbook, researched the author and her medical background, read studies, and more. We summarized and condensed our findings here, so you could more easily decide if this is the weight loss approach you want to use to reach your goals.
Overview
What is Bone Broth Diet?
The Bone Broth Diet is a 21-day plan that involves eating Paleo for 5 days and fasting for 2. Over the course of the five days eating Paleo, you must drink anywhere from 1 to 3 cups of bone broth. On your fasting days, you drink 3 to 6 cups of bone broth. It's basically a combination of the Paleo Diet with intermittent fasting, combined with an increased daily intake of bone broth.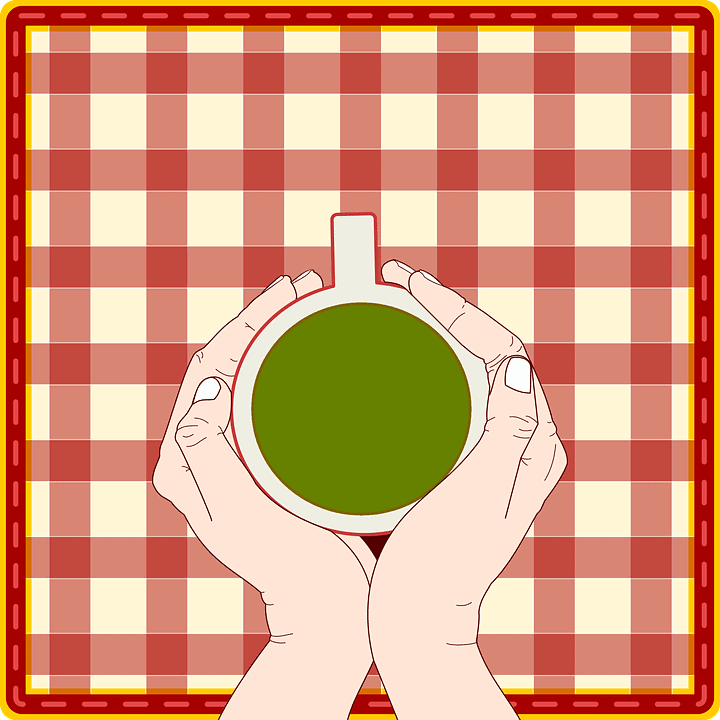 Your bone broth must be sourced from the bones of grass-fed cattle organic chicken bones. The bone broth should also primarily use the feet, neck and femur bone tissues because these are the richest in collagen.
Grass-fed or pasture-raised animals contain richer anti-inflammatory nutrients, so the healthier the animal, the more nutritious the broth.
Before delving deeper into this diet, let's see what some of the science has to say about bone broth and its health benefits:
How Did Bone Broth Diet Start?
The Bone Broth Diet is the brainchild of Dr. Kellyann. She came to realize the power of collagen in bone broth to heal the gut and slow aging while studying biological medicine at the Marion Foundation in Switzerland.
She focuses her practice on the lifestyle that stops and so she can help her patients and readers reduce belly fat to become slimmer, younger, and healthier.
She believes bone broth supports health at the cellular level to allow you to regain energy, lose weight, reduce signs of aging, get rid of a headache, and more.
Scroll below for one of the best products we've seen over the last year.
Who is Dr. Kellyann Petrucci?
Dr. Kellyann Petrucci is a concierge doctor who treats the entire patient, rather than the symptoms. She is a board-certified naturopathic doctor who offers alternatives to pharmaceutical pills and surgeries. She'll prescribe everything from anti-aging goods to bio-identical hormones, and nutritional supplements, to stress-reducing meditation.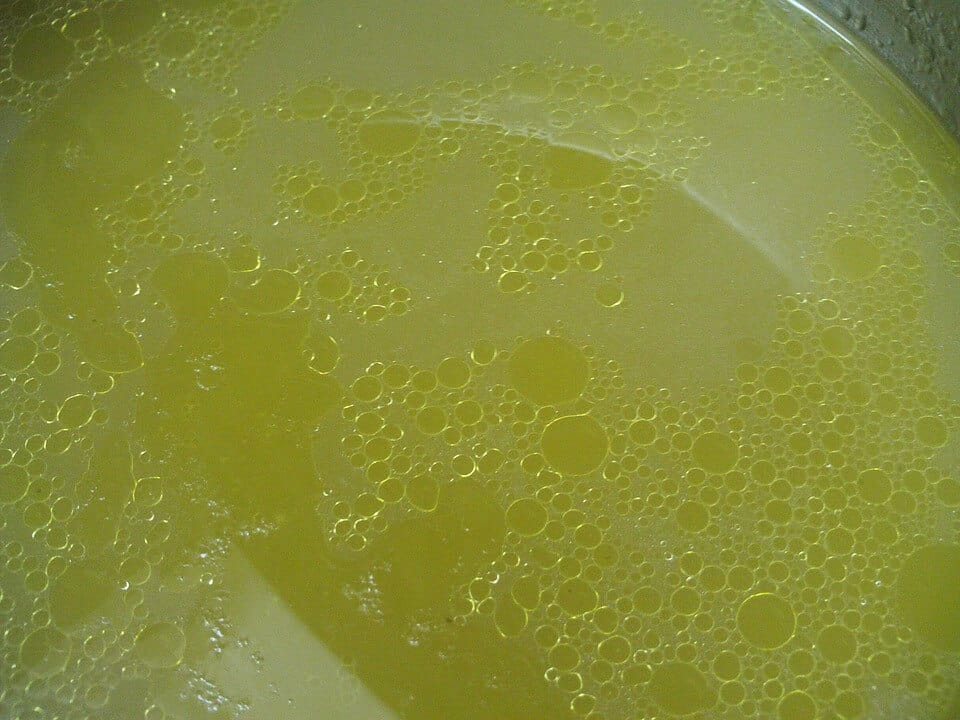 She is a best-selling author, having written books for the Bone Broth Diet, as well as a program called the 10-Day Belly Slimdown. She has also written Paleo for Dummies, Paleo Cookbook for Dummies, and Fast Diets for Dummies. She has co-authored Living Paleo for Dummies, and Boosting Your Immunity for Dummies.
She has been featured in TIME, the Huffington Post, MindBodyGreen, and the Wall Street Journal. She has appeared on ABC, NBC, CBS, FOX, the Dr. Oz show, The Doctors, and Good Morning America.
Dr Kellyann's Bone Broth Diet book was released in December 2015. You can get it from Amazon, Barnes & Noble, or Audible. it is available in e-book, hardcover, and paperback forms as well as an online e-course delivered by email.
For those who are interested, there is also a separate cookbook that contains 125 recipes to help you. It was released in December 2016, and is available in both ebook and hardcover formats.
Claims
Bone Broth Diet Claims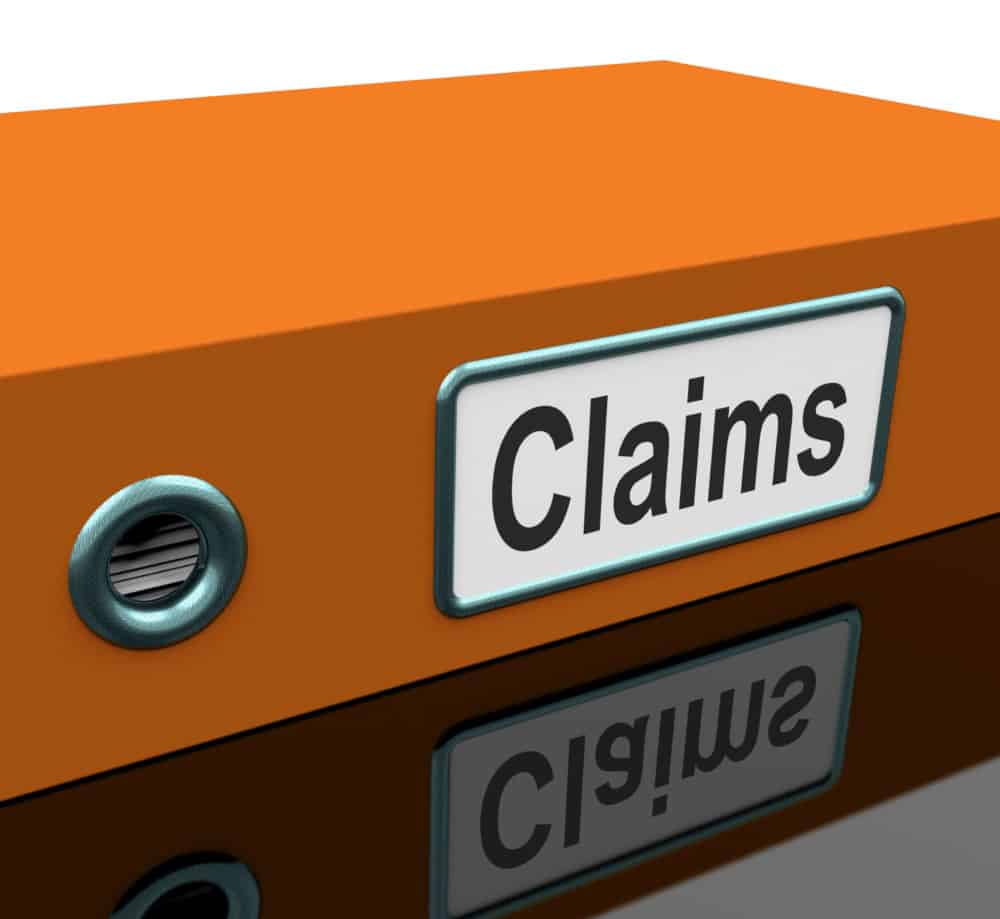 With the Bone Broth Diet, proponents claim you will experience:
Sustainable weight loss
Clearer skin
More restful sleep
Balanced hormones
Reduced joint pain and inflammation
Improved digestion
Increased energy
The cover of the book says you can lose up to 15 pounds in 4 in and your wrinkles in just 21 days.
Ingredients
Bone Broth Diet Ingredients
The bone broth diet is a Paleo Diet with the addition of bone broth every day. This means grains, refined sugars, and legumes are not consumed.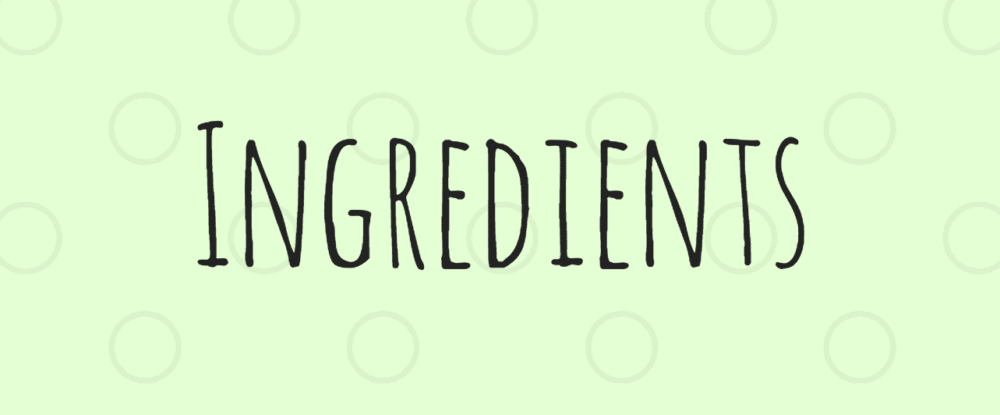 The bone broth must be of high-quality from grass-fed cattle or organic chickens.
If you want to make it yourself, you can as long as you use feet, neck, and femur bones in the process.
Does Bone Broth Diet Work?
Many people find the following a paleo diet helps to improve the symptoms of autoimmune conditions, reduces inflammation, supports gut health, and promotes weight loss.
The paleo diet removes foods that are problematic such as refined sugar, grains, and legumes, and replaces them with high-quality animal proteins and vegetables. It also includes small amounts of fruit and a healthy amount of fat from nuts and seeds. The bone broth diet adds to it by adding intermittent fasting.
Broth can be thought of as a protein supplement, and a calcium supplement. The chemical ingredients extracted from broth are glycine and proline (collagen/ gelatin), calcium and phosphorus (minerals), hyaluronic acid and chondroitin sulfate (GAGs), and other minerals, amino acids, and GAGs in smaller amounts.
The All New Joy of Cooking describes broth as inherently calming, consoling, and restorative to our spirit and vigor. Brewing broth fills a home with an aroma of indefinable goodness. That, in itself, is medicine.
Because it's easy to absorb, tastes good, and contains a rich concentration of nutrients, broth makes distinctively good medicine.
Nutritionists have mostly come to a consensus on bone broth, acknowledging that it has a variety of potential benefits obtained from the unique proteins.
Most nutritionists think bone broth can:
Support and strengthen' the function of connective tissue
Support and protect (the function of bone)
Store energy (the function of yellow bone marrow)
Act as a 'shock absorber and reduce friction' (the function of cartilage)
To keep the body 'flexible and strong,' (the function of collagen)
To 'hold it together' and 'keep it together,' also the function of collagen
In short, bone broth supplies the body with complementary nutrients that are difficult to obtain from animal protein sources. This can lead to improved overall health, including weight loss.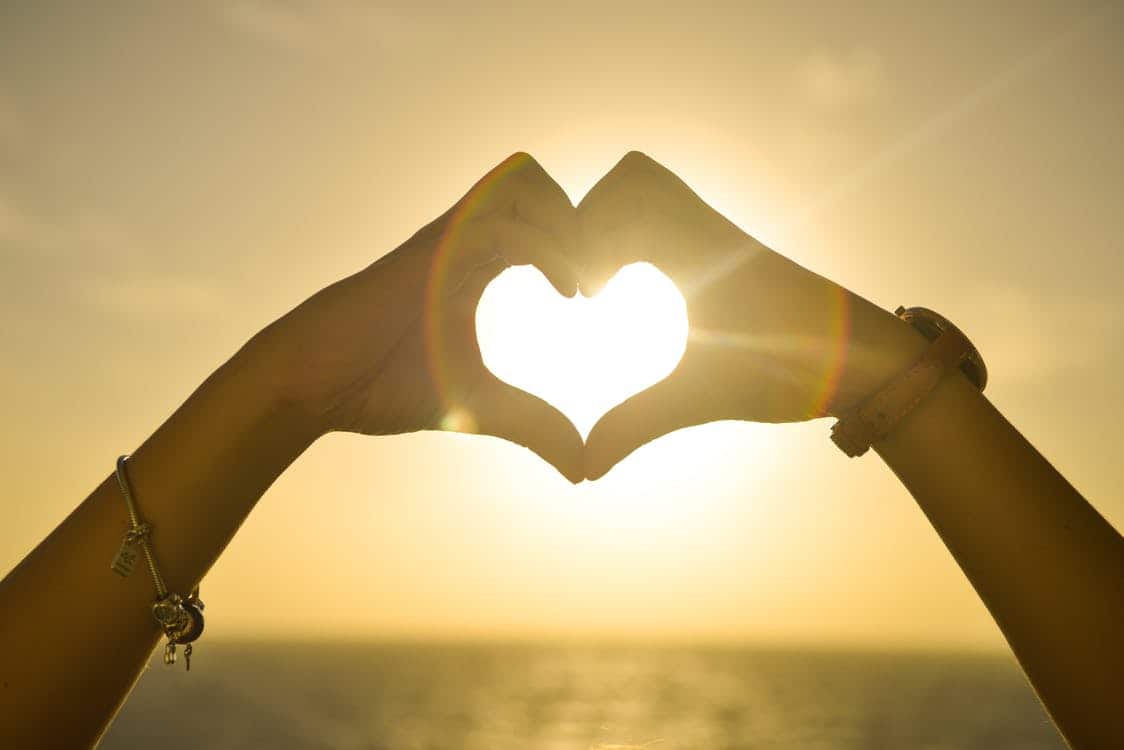 However, it's important to consider there is a risk of lead contamination.
Per Medical Hypotheses:
"Bones are known to sequester the heavy metal lead, contamination with which is widespread throughout the modern environment. Such sequestered lead can then be mobilised from the bones. We therefore hypothesised that bone broth might carry a risk of being contaminated with lead. A small, blinded, controlled study of lead concentrations in three different types of organic chicken broth showed that such broths do indeed contain several times the lead concentration of the water with which the broth is made. In particular, broth made from skin and cartilage taken off the bone once the chicken had been cooked with the bones in situ, and chicken-bone broth, were both found to have markedly high lead concentrations, of 9.5 and 7.01 μg L−1, respectively (compared with a control value for tap water treated in the same way of 0.89 μg L−1). In view of the dangers of lead consumption to the human body, we recommend that doctors and nutritionists take the risk of lead contamination into consideration when advising patients about bone broth diets."
In normal amounts, consumers are very unlikely to experience lead poisoning.
Including bone broth in your diet likely has some positive benefits, mostly related to joint health, with very minimal potential side effects.
Bone Broth Diet Benefits and Results
When we look at studies of the Paleo Diet, we see positive results.
According to an article published in Australian Family Physician:
"The Palaeolithic diet remains controversial because of exaggerated claims for it by wellness bloggers and celebrity chefs, and the contentious evolutionary discordance hypothesis on which it is based. However, a number of underpowered trials have suggested there may be some benefit to the Palaeolithic diet, especially in weight loss and the correction of metabolic dysfunction. Further research is warranted to test these early findings."
Weight Loss
Details on Bone Broth Diet and Weight Loss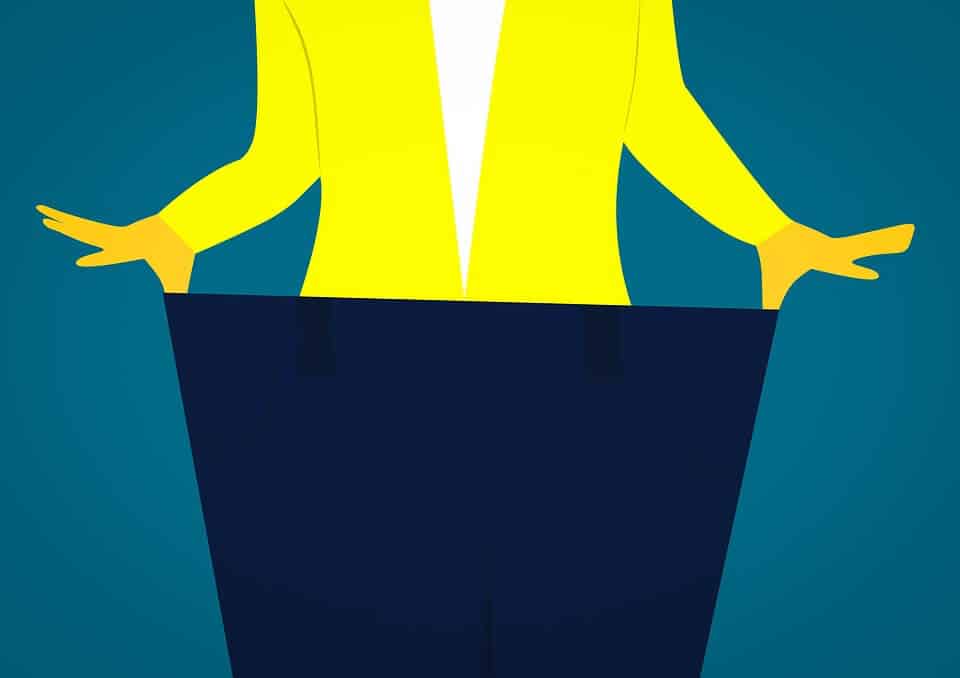 You will lose weight while following the Bone Broth Diet. This is because you will be cutting out all refined sugars and processed foods, along with bread/grains, legumes, and dairy.
As such, you'll be getting your nutrition from protein and healthy fats, which will dramatically lower your caloric intake overall.
The fasting days may or may not impact your overall weight loss, but we know it can be hard to manage fasting days, especially if you do them back to back.
Directions
How to Use Bone Broth Diet
Eat a Paleo diet for five days and fast for two. Drink one to three cups of bone broth on your non-fasting days, and drink three to six cups on your fasting days.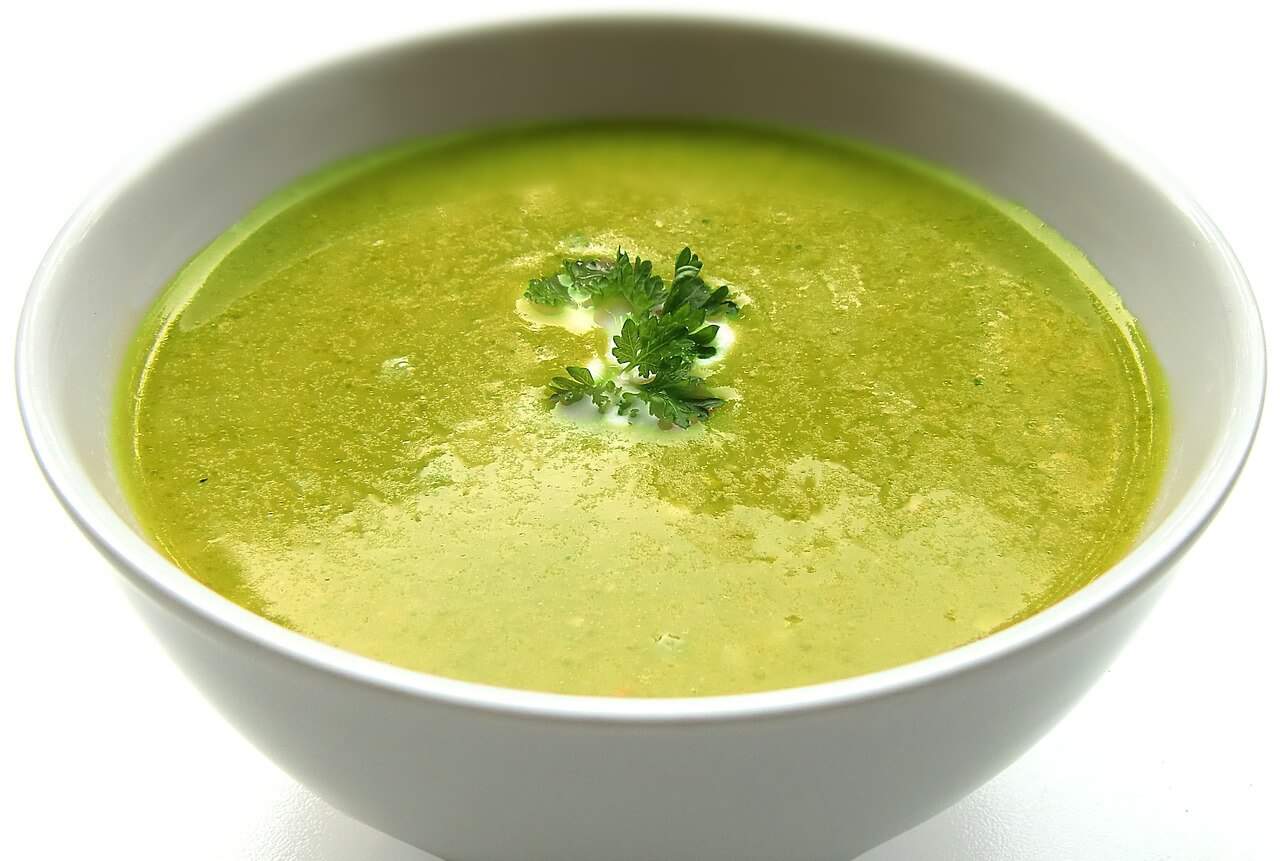 It's best not to fast two days in a row, and plan your fasting days on days where you don't plan on being too active since your body will need more nutrition on those active days.
Where To Get Bone Broth
You can make your bone broth at home from grass-fed bones and connective tissue. You can find the bones in the deli section at many health food stores.
If you're short on time, you can also order it online.
You can find grass-fed non-perishable broth from Kettle & Fire, and you can order it directly from Dr. Kellyann's website.
Side Effects
Potential Bone Broth Diet Side Effects
During the first two weeks of the Bone Broth Diet, you're likely to experience something known as the Carb Flu, as your body gets used to going without all the refined carbohydrates that are not allowed on the Paleo diet.
You'll likely experience headaches, exhaustion, brain fog, sniffles, acne, moodiness, digestive distress.
This happens because your body is used to a high-sugar and high-carb diet, and your body is rebelling against using fat as a source of energy.
Bone Broth Diet Product Warnings
As always, talk to your doctor before beginning any weight loss diet, to make sure you are healthy enough for it, and to make sure it is safe for you to use given any medical conditions you may have or any prescription medications you may be taking.
Any Bone Broth Diet Lawsuits?
At the time of this writing in June 2018, there are no lawsuits against the Bone Broth Diet or its creator.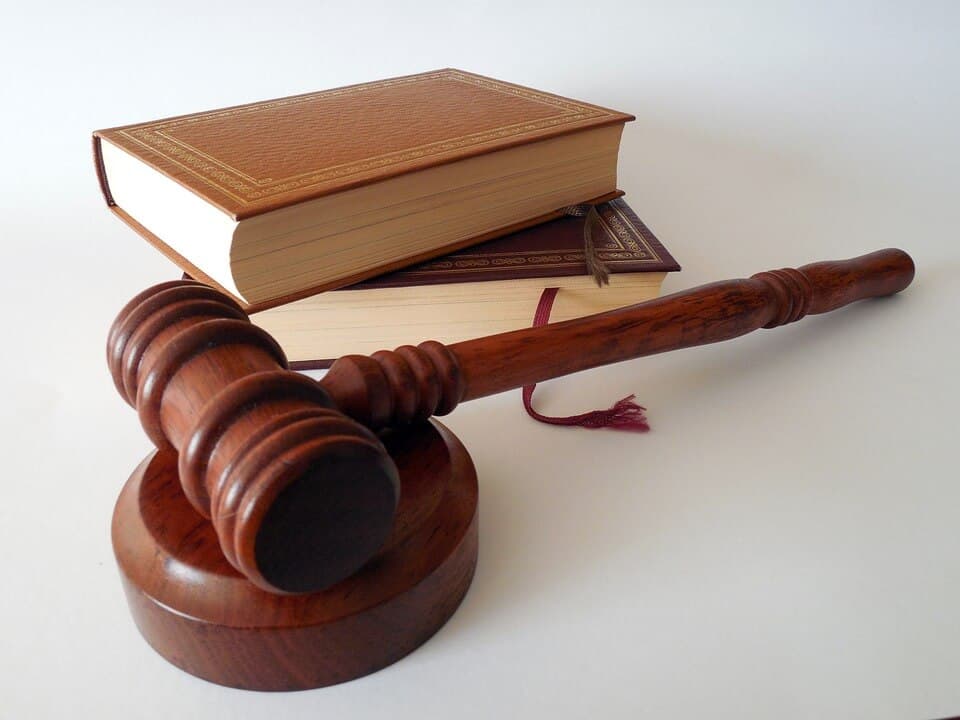 Should this change in the future, we will update this article accordingly with the most relevant information as it becomes available.
Bone Broth Diet Alternatives
As an alternative, you could just stick with the Paleo diet, and leave out intermittent fasting. It would be up to you to choose whether or not to include the bone broth in the program.
Bone Broth Diet Pricing Information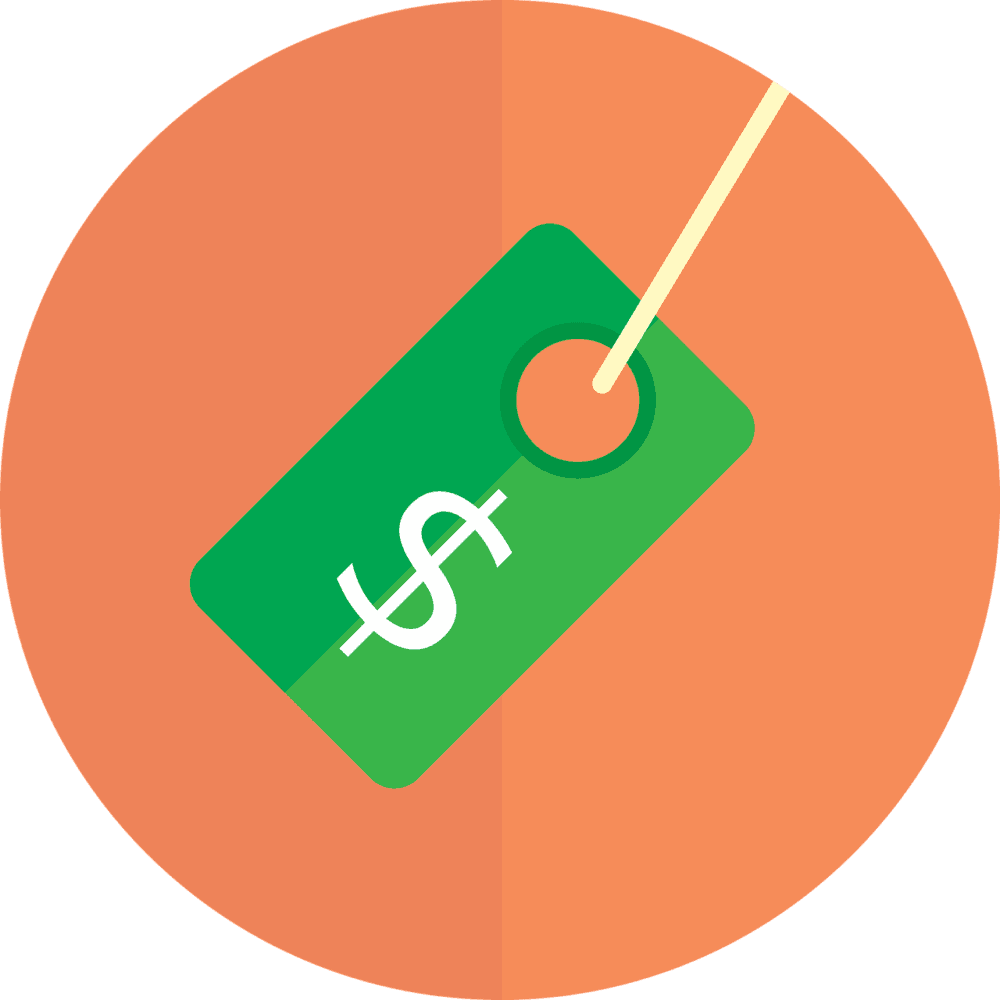 At Amazon, you can purchase the Kindle version of the Bone Broth Diet book for $9.99. You can purchase the paperback version for $11.59, and the hardcover version for $14.48.
The product is eligible for Prime shipping, so shipping is free, and if you're not a prime member, if you order enough things with it, such as the cookbook, too, you can get free shipping. The cookbook that goes along with it is available for $9.99 on the Kindle, and $19.03 for the hardcover edition.
You can get the Bone Broth Diet in paperback for $12.74 at Barnes and Noble, with the option for in-store pickup. The cookbook is priced at $21.31.
If you don't want to make your bone broth yourself, you can order it online. From Kettle & Fire, you can purchase a two-pack of beef or chicken bone broth for $15.98 or $7.99 a carton. You can also purchase a six-pack for $7.99/carton. If you purchase a 12-pack, the price goes down to $7.50/carton, and if you order an 18/pack, the price goes to $6.99/carton.
If you sign up for their subscribe and save the program, you can save anywhere from 22% on the two pack, to 33% on the 18 pack. You can have it delivered every 30 days, 60 days, or 90 days. Each carton is 16.2 ounces, so you have two servings per carton.
On Kellyanne's website, you can find "on the go" bone broth, which is dehydrated and easy for you to make with water while you're busy.
If you want, you can hydrate it with your homemade bone broth to pack even more of a punch. It is priced at $59 for three boxes, $79 for five boxes, or $119 for ten boxes. You can save 10% on all future orders by signing up for subscribe and save.
If you don't want to deal with the dehydrated version, you can purchase a six pack of beef, chicken, or a combination pack of broth for $129, a ten pack for $189, or a 20 pack for $359. Each pouch contains 24 ounces, and ships frozen.
Is Bone Broth Diet Supported by a Money-Back Guarantee?
Yes. Items purchased from Dr. Kellyanne's store can be returned for a full refund within 30 days. The return package must be postmarked within 30 days from your purchase date – not 30 days from your receipt date. Returned items must be returned in full, within reason.
It's okay if you have tried some of the product, so they will still accept returns where a small portion of the original order has been used.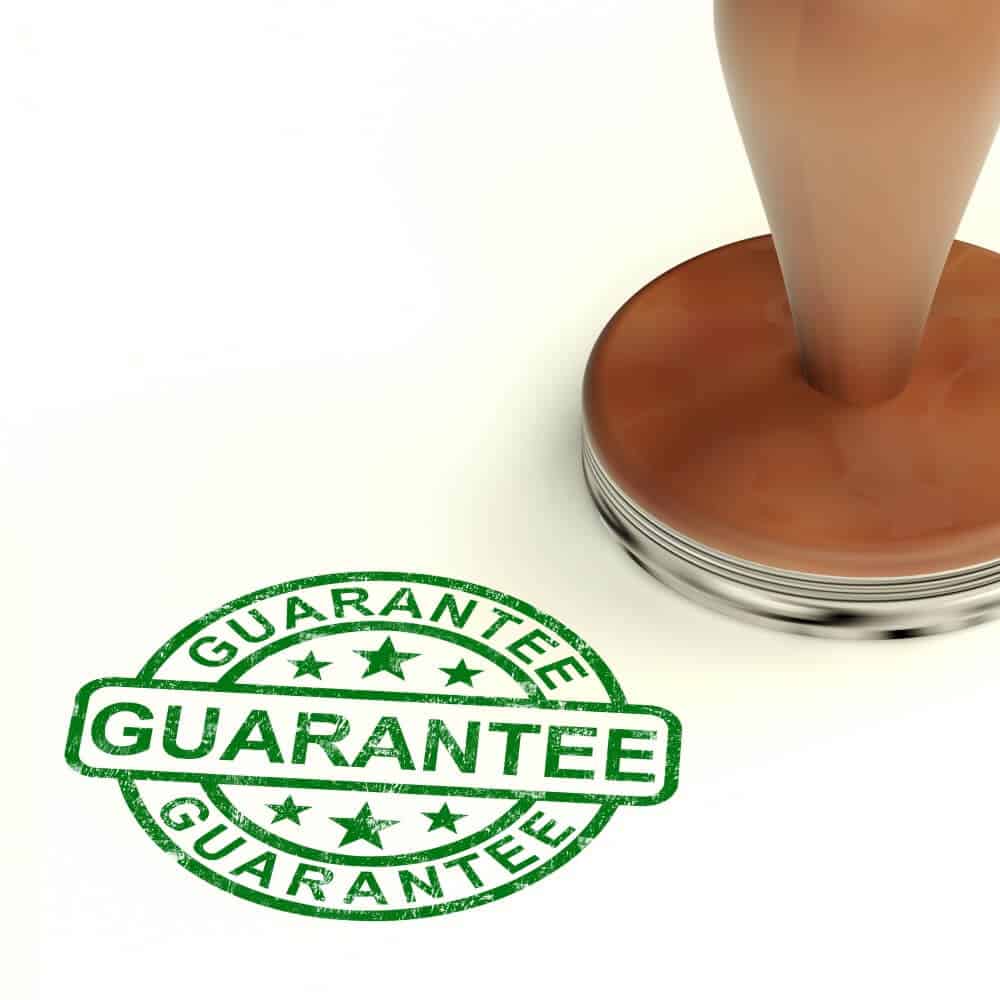 Returns have to include the original packing slip or a note inside the return package with name and address along with the order number.
You will be refunded the original cost of the order plus shipping, but you will not receive reimbursement for any return shipping costs.
If you make purchases from Amazon – either one of Dr. Kellyann's books or the SLIM Collagen Broth, you must contact them directly regarding the return of those items.
What Users Are Saying
"This book is not only informative but I believe has the answers to my inflammation problems…I am glad I found it and since I had been following the broth lifestyle, I am not only feeling better, but my awful asthma cough has subsided considerably."
"The book was fine, but it wasn't anything that I couldn't get on the internet if I simply Googled "bone broth". I tried the diet for a week, but I couldn't do it another week as the food was not that tasty."
"The bone broth diet works even if you modify it by using some , but not all, of the recommendations."
Bottom Line
The Bottom Line on the Bone Broth Diet
The Bone Broth Diet isn't going to be the easiest thing in the world to follow. Making bone broth yourself will save you money, but it is time-consuming. Fasting takes a considerable amount of willpower, even if you don't do it two days in a row.
We recommend you follow a nutritionally balanced diet with regular exercise, preferably alongside a program with tools that can help make your weight-loss journey easier.
One of the best weight loss weight-loss plans we've seen so far this year is one called Noom. It utilizes features like human coaching, food logging, nutritional lessons, and more to help its users learn about their behaviors and make healthier choices.. Our researchers were able to find plenty of users who report experiencing impressive results, which is just a bonus.
If you're interested in seeing if it could work for you, the makers of Noom are so confident that you'll get the results you're looking for that they are offering a free trial offer of their program, which is something we love to see.
Learn More About Noom »